Vote For Change: Political Signage Rules Vary Wildly
By Craig Manning | July 30, 2020
Ever see political signs on public property? Or one giant sign for one candidate on one street but only smaller ones just across the street? What's legal and what's not? Turns out that rules vary significantly across the Grand Traverse area.
A few basic rules tend to be consistent: Most ordinances make it illegal to place political signs on public property. Property owners should also avoid positioning signs in easements, rights-of-way, or on the corners of intersections where they may impair driver sightlines.
Within the City of Traverse City, regulations regarding political signage vary depending on the type of property where the sign is being displayed. The first set of rules applies to properties zoned for single or two-family residential use. Property owners here can display as many political signs as they wish, but are limited to signs that are no taller than 42 inches and no larger (in terms of sign face area) than six square feet. The second set of rules applies to properties zoned for all other uses, which Zoning Administrator David Weston says could mean commercial or business properties, parcels featuring apartment buildings or other multi-family housing developments. On these parcels, property owners have more leeway with sign height and size (up to eight feet tall and up to 32 square feet in area), but can only display a maximum of two signs per parcel and must situate those signs at least 10 feet from the property line.
According to Weston, the City of Traverse City has the ability to issue civil infraction citations for violations of the temporary signage ordinance, though Michael Tromblay, the city's code enforcement officer, says violations almost never come to the point of ticketing.
"I have not written any citations for prohibited sign placement," Tromblay tells The Ticker, noting that his first course of action when he spots a sign in violation of city regulations is to collect the sign and take it to a drop-off location next to the dumpsters at the Law Enforcement Center. Tromblay then contacts the property owner to inform them of the violation, explain the temporary signage rules, and direct them to where they can retrieve their signs. "Usually, one call resolves the issue," he says. "The biggest issue with sign placement is lack of education...Once I contact [property owners] and educate them, they comply and avoid any further enforcement, such as citations and fines."
Outside of city limits, townships have mixed strategies. Several– including Fife Lake, Grant, Paradise, and Union Townships – have no rules on the books that deal with political signs. Peninsula Township has a resolution that bans signs in rights-of-way or on township-owned property, but otherwise doesn't dictate their use. Other townships have more in-depth rules. Whitewater Township matches the city's six-square-foot area maximum for residentially-placed signs, while larger signs are permitted in East Bay and Garfield townships (up to eight square feet) and in Green Lake Township (up to 12 square feet).
Some townships also have technical regulations dictating sign placement or spacing. Garfield requires that signs be placed at least 20 feet apart from one another, while Whitewater only allows property owners three signs per premises. Long Lake demands that signs be at least one foot from the property line for every foot of sign height (up to the maximum allowable height of eight feet), and requires that signs be at least 50 feet clear of any M-72 right-of-way.
All political signs placed along Michigan highways must also conform to state regulations set by the Michigan Department of Transportation (MDOT). For Michigan highways with barrier curbs, signs must be more than three feet back from the curb. For highways with no barrier-type curbs, signs must be at least 30 feet from the white line edge of the highway. MDOT regulations also stipulate that political signs should be removed "within 10 days after the election."
Similar to MDOT, many local townships have requirements that dictate how long political signs be displayed. In Garfield and East Bay townships, political signs can be posted for up to four months before an election. Shorter pre-election time limits are on the books in Acme (two months), Green Lake (45 days), and Whitewater (30 days). Sign removal requirements vary too: Garfield and Blair require signs to be removed within five days after the election; Green Water gives 10 days; Easy Bay gives seven; Acme gives three; Whitewater provides a two-week window for removal.
One complicating factor with some requirements is the primary election. Signs for a local candidate who loses their bid next Tuesday would be subject to sign removal rules immediately, but winning candidates expecting another election in November would still have relevant signage for several months. Particularly in the case of presidential elections, where the Michigan primary falls in March –nearly eight months ahead of the general election – there can be some confusion about how pre-election time limitations for signage should work. For instance, when asked whether presidential election signs for Joe Biden or Donald Trump would be in violation of Acme's ordinance, given that the election is still more than two months away, both Acme Township Clerk Cathy Dye and Planning & Zoning Administrator Lindsey Wolf weren't sure how the ordinance would function in that case.
Violations or not, most townships aren't spending a lot of time on the enforcement of political sign rules. Derek Morton, code enforcement officer for Garfield Township, says that the township is "complaint-driven" with its enforcement of all temporary signage rules. "If we get a complaint, we will follow up on where and when [the sign] was posted and contact the campaign or land owner in regards to the complaint," he says. "We investigate the complaints on a case by case basis & try to work with the campaigns [or property owners] to find a common ground."
Comment
Acme Approves 50-Acre Solar Farm
Read More >>
TCAPS To Bring Elementary, Special Education Students Back For Face-To-Face Learning Monday
Read More >>
TCPD, Sheriff's Office Join Angel Program Offering Substance Abuse Assistance
Read More >>
Downtown TC To Expand Farmers Market Into Winter, Eyes Future Plans
Read More >>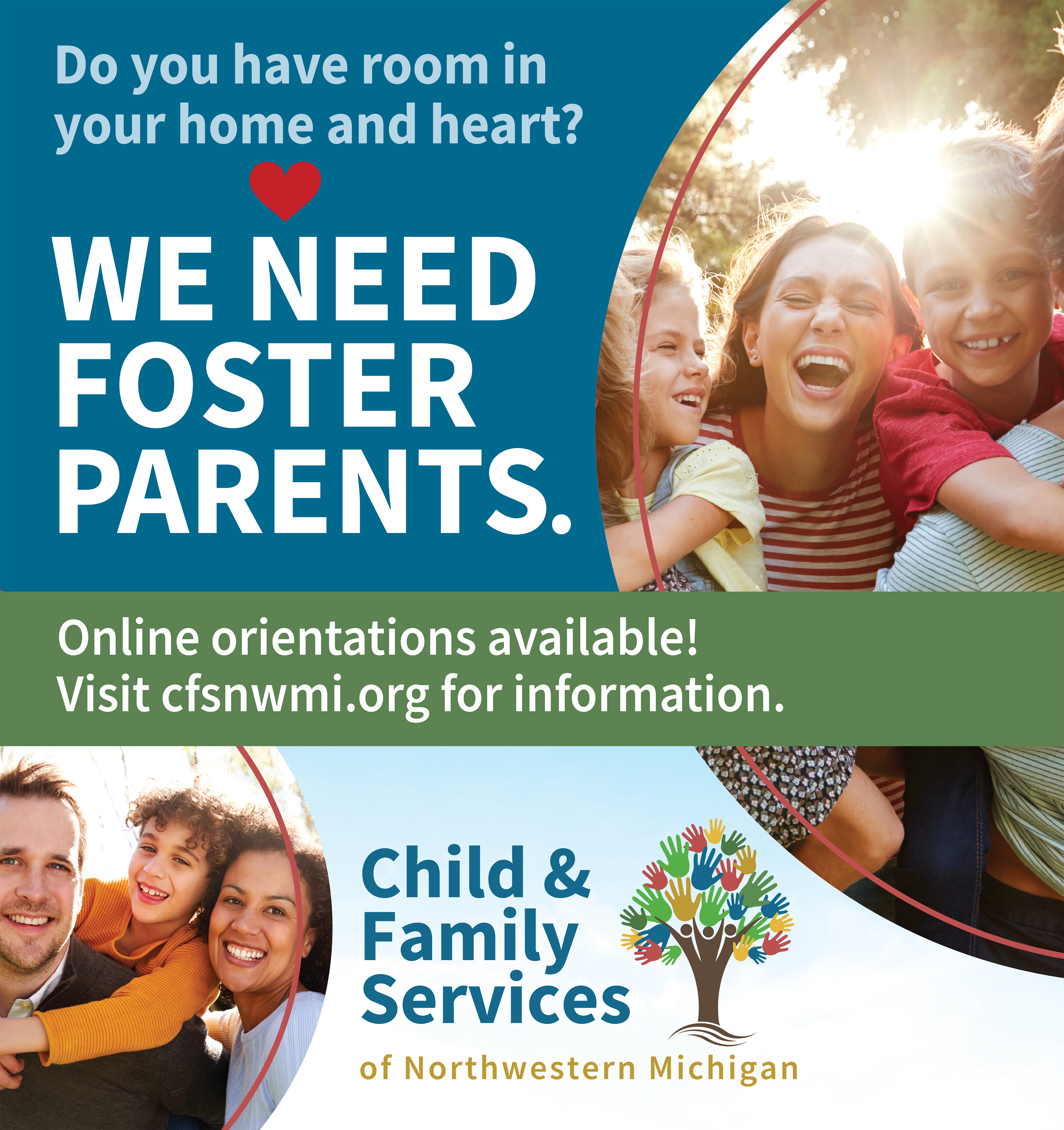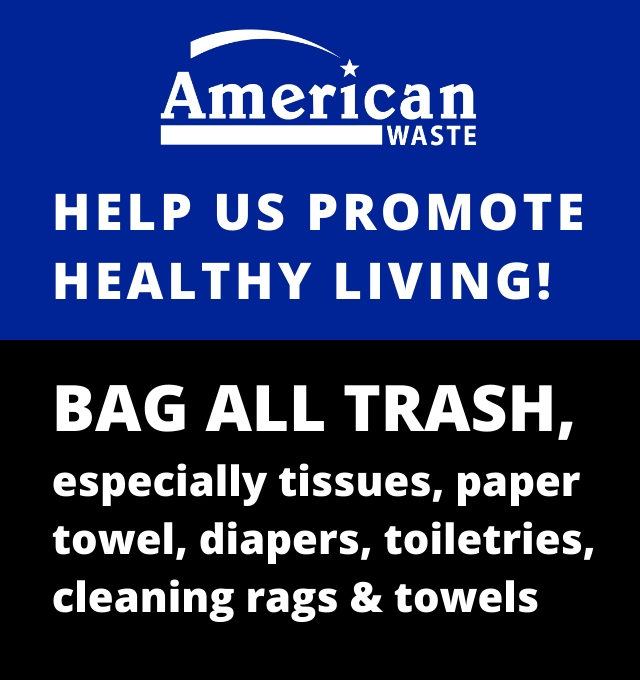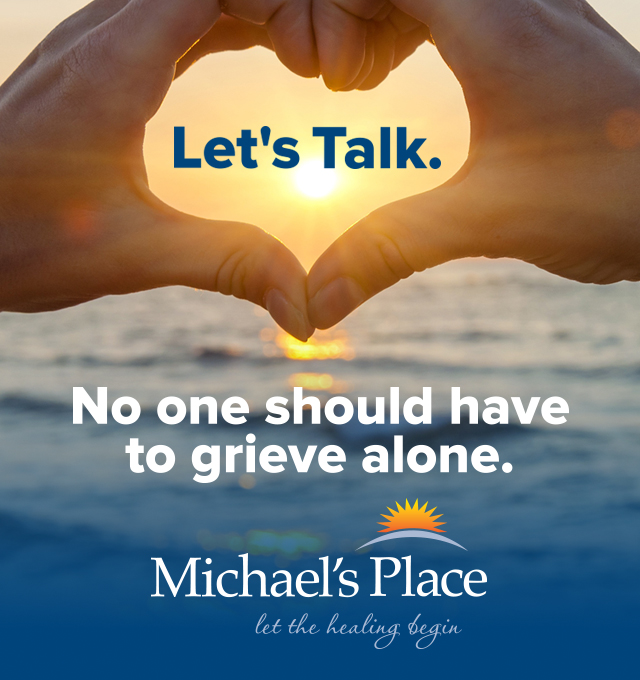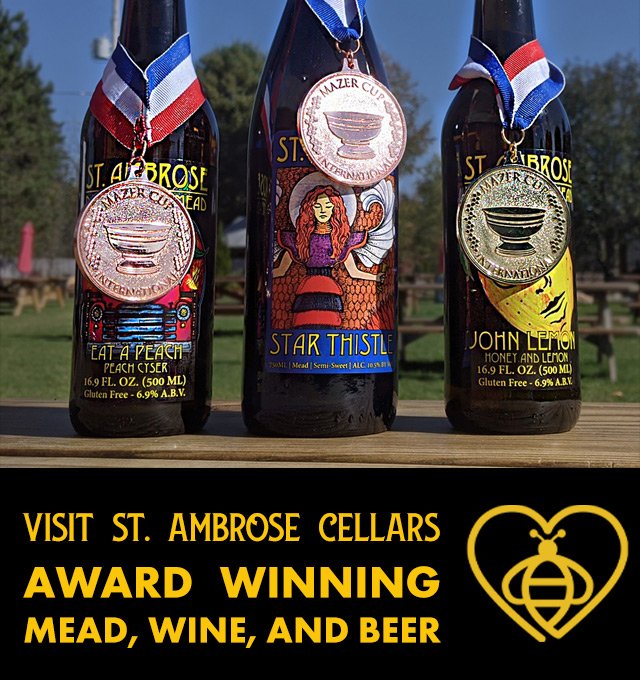 The Pages Of History: New Book To Chronicle TC Libraries' History
Read More >>
Dogs On The Loose: Animal Control's Workload No Treat
Read More >>
Efforts Underway To Get Residents With Contaminated Drinking Wells Connected To Township Water
Read More >>
Traverse City Is Thankful For Its Own
Read More >>
Do Not Disturb: Proposed Hotel Properties Sit Silent
Read More >>
Pam Forton Resigns From TCAPS Board
Read More >>
CherryT Ball Drop Goes Virtual
Read More >>
Local Health Department Issues Its Own Advisory
Read More >>
Your 2020 Holiday Gift Guide Is Here
Read More >>
Amidst Moves And Empty Storefronts, Observers Say Demand Still Strong In Downtown Traverse City
Read More >>