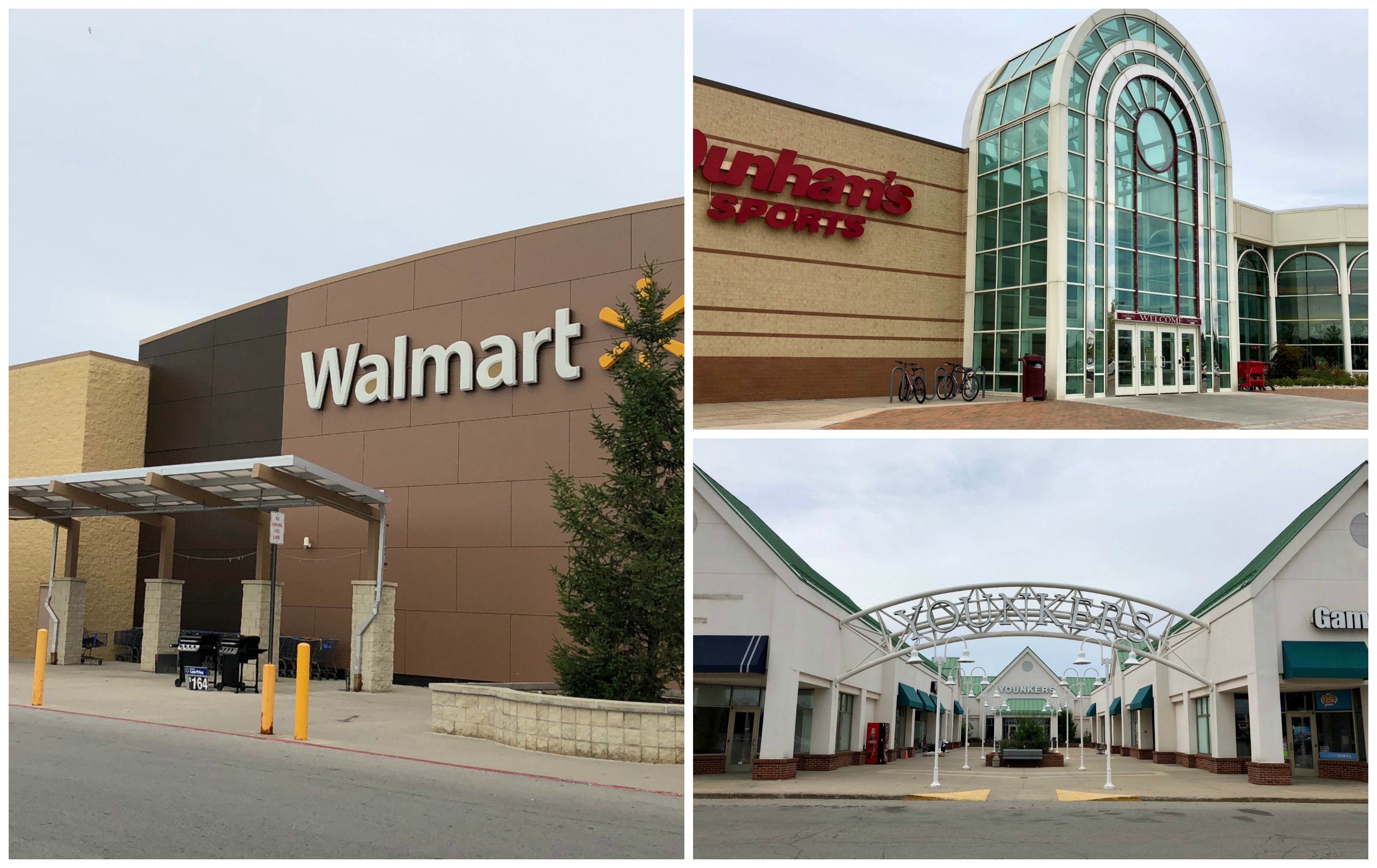 Want To Buy A Walmart? And HomeGoods Coming to TC
By Luke Haase | Sept. 4, 2018
The building that's home to Traverse City's Walmart is for sale for $9 million, just a part of the news happening at the area's three major malls.
The three-and-a-half acre Walmart within the Grand Traverse Crossings center on South Airport Road is listed for sale by Fortis Net Lease of Farmington Hills; Walmart's current lease expires in 2026.
Several sources and the sales package for the Walmart building also indicate a new HomeGoods store will open at the Crossings where Toys R Us closed this summer. HomeGoods, owned by TJ Maxx, is a discount home furnishings chain. A HomeGoods store will open in Petoskey in October.
A new 95-room Fairfield Inn has been proposed at the center as well.
Grand Traverse Crossings has a relatively new owner itself: Garfield Township officials confirm the center was sold to a Royal Oak-based real estate and development company earlier this year.
Two miles down South Airport Road is Cherryland Center, which faces major change following the closure of anchors Kmart, Sears, and Younkers.
Kumar Vemulapalli of Flint has owned the center since 2013; he does not own the 85,000 square foot Kmart building, which is owned by Schostak Brothers and Company (Schostak has proposed a U-Haul rental and storage facility at the site). The 95,000 square foot Sears building is owned by Sears.
Vemulapalli says he would like to acquire the Sears store, but his calls to Sears have been unreturned.
Two new tenants will open soon in the Younkers Court: Design Dance studio, offering ballet, contemporary, and jazz dance, will open next to a new Board & Brush Creative Studio, a franchise that, according to the company's web site, allows visitors to "build on-trend, farmhouse-classic, inspirational pieces of décor for your home, office or cottage."
Chuck Cherney of Cherney Realty Advisors in Battle Creek, which handles Cherryland leasing, says he's "talking to several people about" the 57,000 square foot Younkers space, though it ultimately might have be split into smaller spaces.
Cherney believes Cherryland still has several advantages as retailers look for space in and around Traverse City.
"It has a huge traffic count, and Traverse City's growth opportunities are to the south. Of course Garfield and 31 are the main arterials and the center is right there. Also, compared to downtown, it has plenty of parking and the rates are very competitive."
Several openings and closings will also bring new changes to the Grand Traverse Mall.
CityMac will relocate from next to Buffalo Wild Wings to a new, smaller location in the food court area on November 1. The local Premiere Apple Partner will offer Apple and other phone and computer products, as well as training seminars.
According to Matthew Chudoba of ICR, the mall's public relations firm, retail clothing store Charlotte Russe has closed its doors. The company's lease "naturally expired" and the business decided to close its Traverse City location, Chudoba says. "The space is a high-traffic location, and the (Grand Traverse Mall) has interest from a few different retailers to fill it," he says.
Finally, multiple sources indicate Agave Mexican Grill will close its doors next to Buffalo Wild Wings and relocate to the former Bagger Dave's space inside the Grand Traverse Mall. The restaurant also operates another location on Garfield Avenue. Chudoba says the mall's lease with Agave isn't finalized yet, so an opening date is not yet confirmed. Restaurant management did not return a request for comment.
Comment
Little Fleet, Loma Farm Owners Partner To Open Farm Club
Read More >>
Chick-fil-A Withdraws Garfield Township Plans
Read More >>
Two Passengers On Separate Cherry Capital Airport Flights Test Positive For Coronavirus
Read More >>
Cherry Fest Highlights During A Year That's The Pits
Read More >>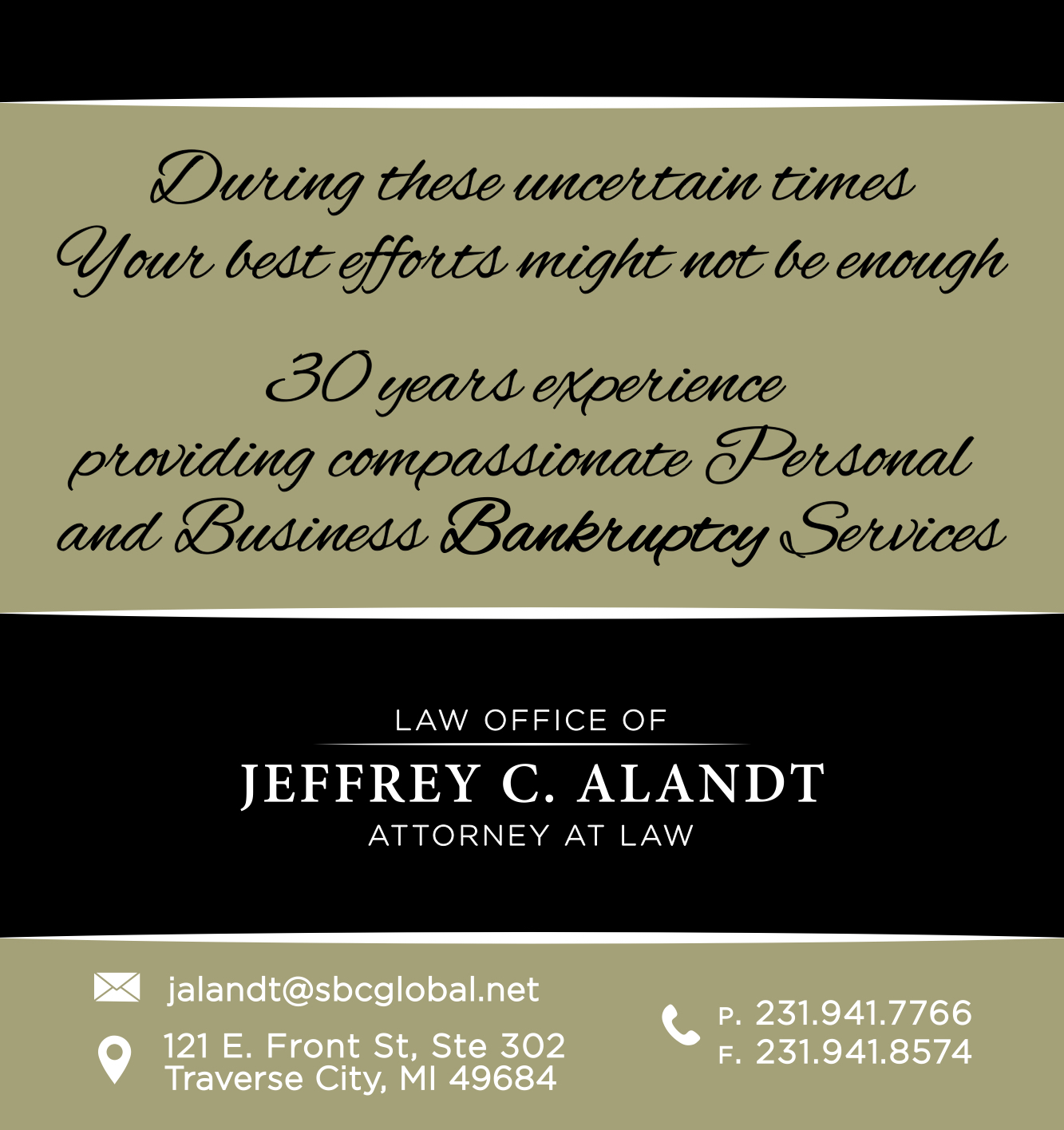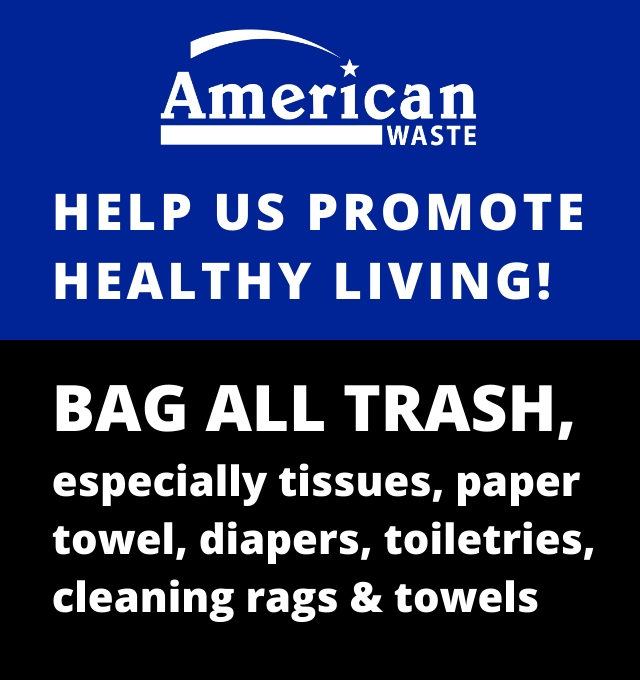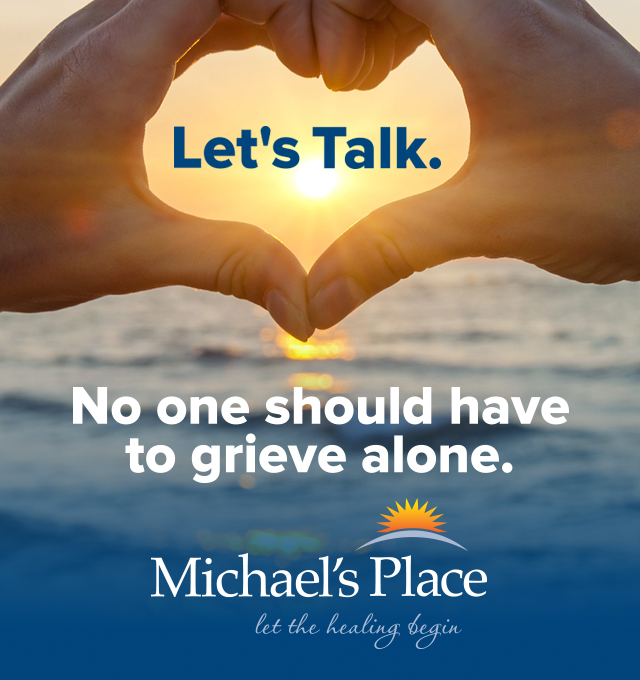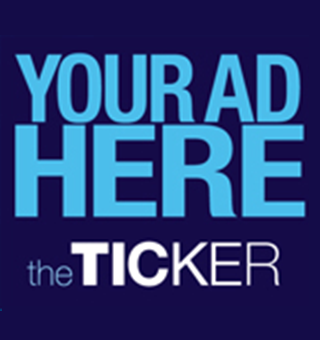 Marshall Collins Wants Traverse City To "Get Used To Being Uncomfortable"
Read More >>
Marijuana Shops Pivot In Their Own Ways, Awaiting Traverse City Recreational Rules
Read More >>
A Look At The Business Scene In Emmet, Charlevoix, And Antrim
Read More >>
Cherryland Adds $50,000 To Resiliency Fund For Small Businesses
Read More >>
Traverse Connect Launches Creative Coast Initiative
Read More >>
Munson To Rollout Recovery Plan, Including Streamlining And Job Cuts
Read More >>
More Details Released On Cuts At Munson Medical Center
Read More >>
Detroit Red Wings Won't Come To Traverse City This Year
Read More >>
A One-Of-A-Kind Fourth Of July In Northern Michigan
Read More >>
Changes Underway Across NMC - Except To Tuition
Read More >>