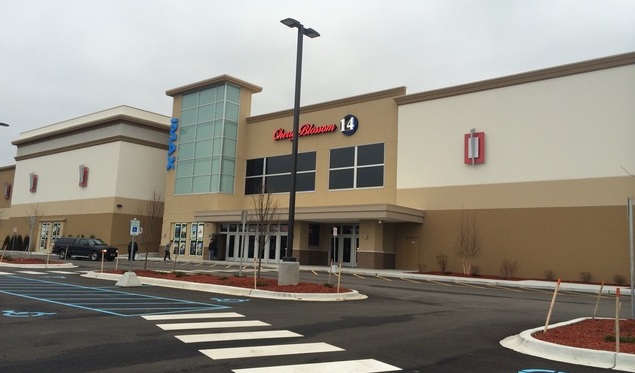 Want To Own An IMAX Theatre?
Jan. 30, 2019
The building that houses Traverse City's AMC Cherry Blossom 14 movie theatre, including an IMAX screen, is for sale for $18,959,000. The purchase would land you ownership of the property and the 59,429 square foot building. You'll have one tenant -- AMC Theatres, which is under contract to rent the facility for roughly another 17 years.
SRS Real Estate Partners out of Troy, Mich. has the building now listed for sale. The listing says the AMC lease is "corporate guaranteed by AMC Entertainment Holdings, Inc...with zero landlord responsibilities."
The theatre is part of the Buffalo Ridge development, where Hobby Lobby will soon open its new store.
Two Injured In M-22 Crash
Read More >>
What Zillow Says About Traverse City Real Estate
Read More >>
Commissioners Reject Changes To Marina Parking
Read More >>
GT Pavilions Receives $50K Grant From Blue Cross
Read More >>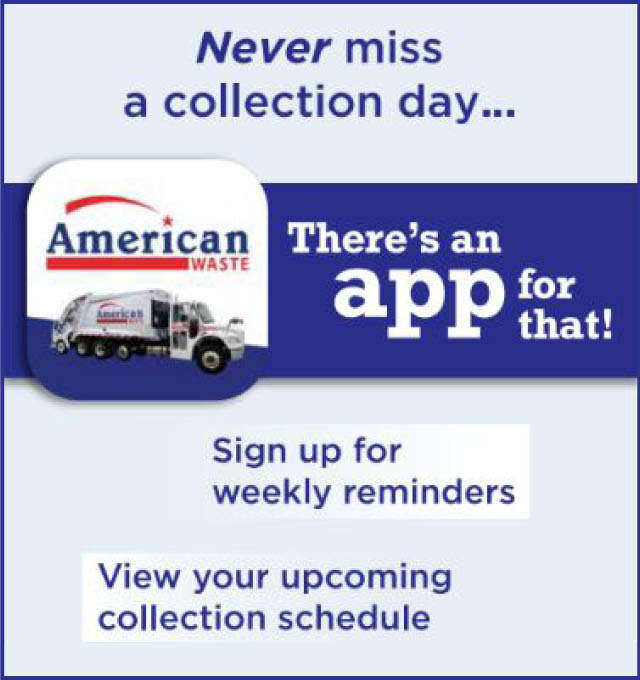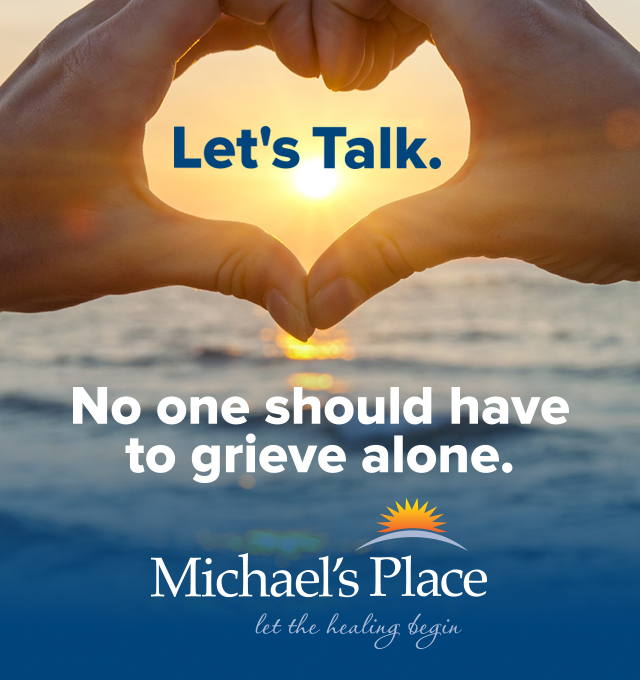 County Looks To Update Sexual Harassment Policy For Officials
Read More >>
New Sidewalk Construction On Kinross, Grant Streets Starting This Week
Read More >>
Cadillac: Pro-Wrestling Hotbed Of The North
Read More >>
Where Has All The Permit Parking Gone?
Read More >>
Riverview Terrace Watches Tall Buildings Debate, Development From Next Door
Read More >>
Fair, Pine Street Closures Planned
Read More >>
June Home Sales Dip, But Big Year Still Underway
Read More >>
New Events Planned For City Parks, Dog Beach Considered
Read More >>
Wrong Side Of The Tracks
Read More >>
Almost Complete, Was Pit Spitters' First Season A Home Run?
Read More >>