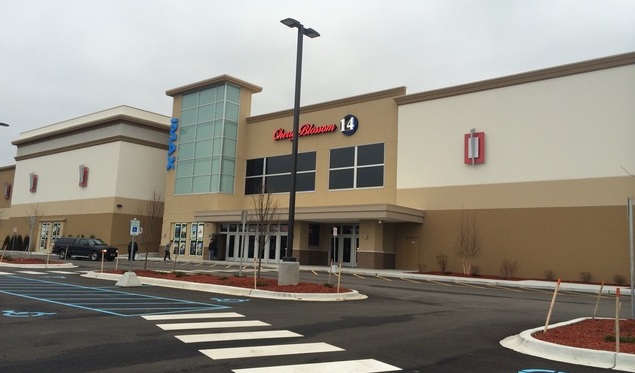 Want To Own An IMAX Theatre?
Jan. 30, 2019
The building that houses Traverse City's AMC Cherry Blossom 14 movie theatre, including an IMAX screen, is for sale for $18,959,000. The purchase would land you ownership of the property and the 59,429 square foot building. You'll have one tenant -- AMC Theatres, which is under contract to rent the facility for roughly another 17 years.
SRS Real Estate Partners out of Troy, Mich. has the building now listed for sale. The listing says the AMC lease is "corporate guaranteed by AMC Entertainment Holdings, Inc...with zero landlord responsibilities."
The theatre is part of the Buffalo Ridge development, where Hobby Lobby will soon open its new store.
Garfield Avenue Lane Shifts Sunday Night
Read More >>
A Traverse City Pioneer Family's Home Could Be Saved
Read More >>
"The Mooch" Prepares For Traverse City, With No Shortage Of Opinions
Read More >>
Suspicious Expense Reports Lead To Charges
Read More >>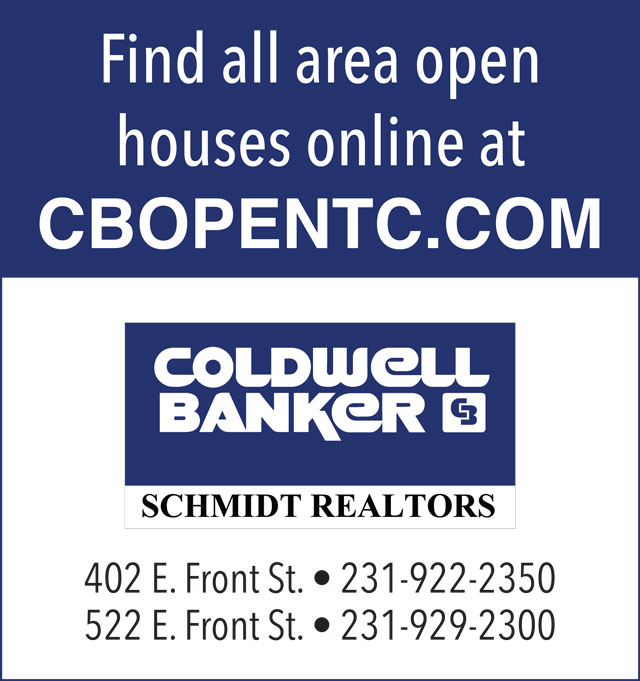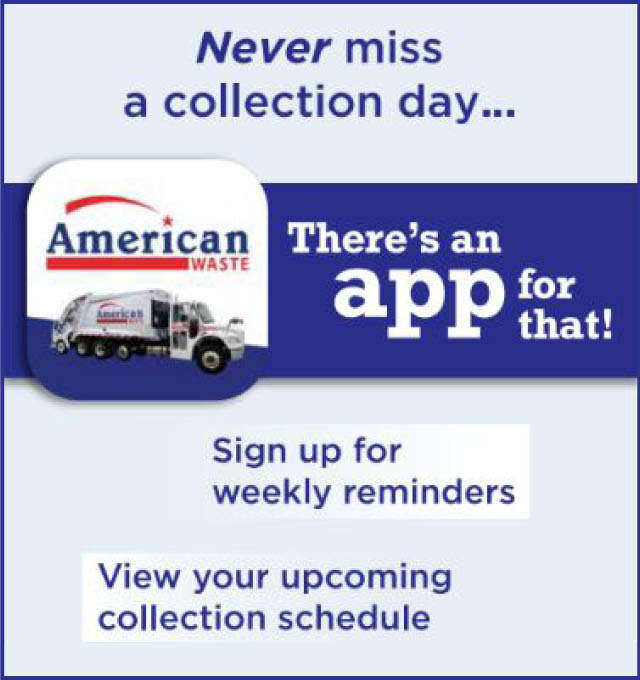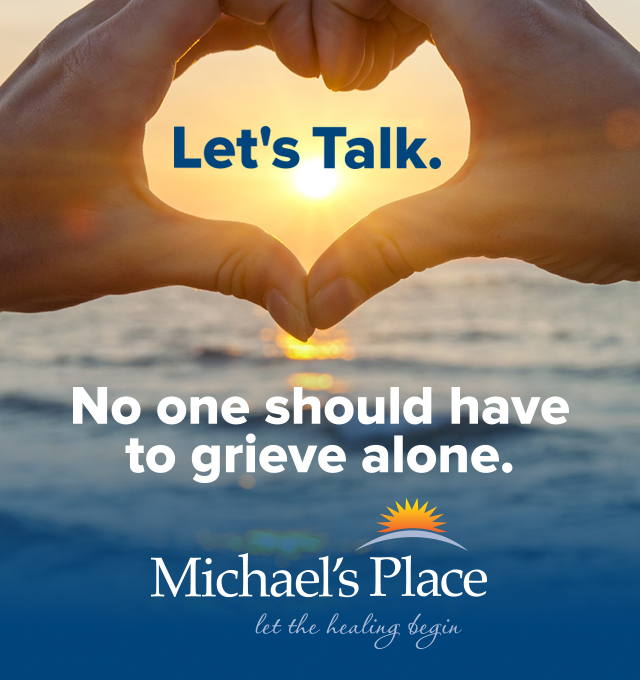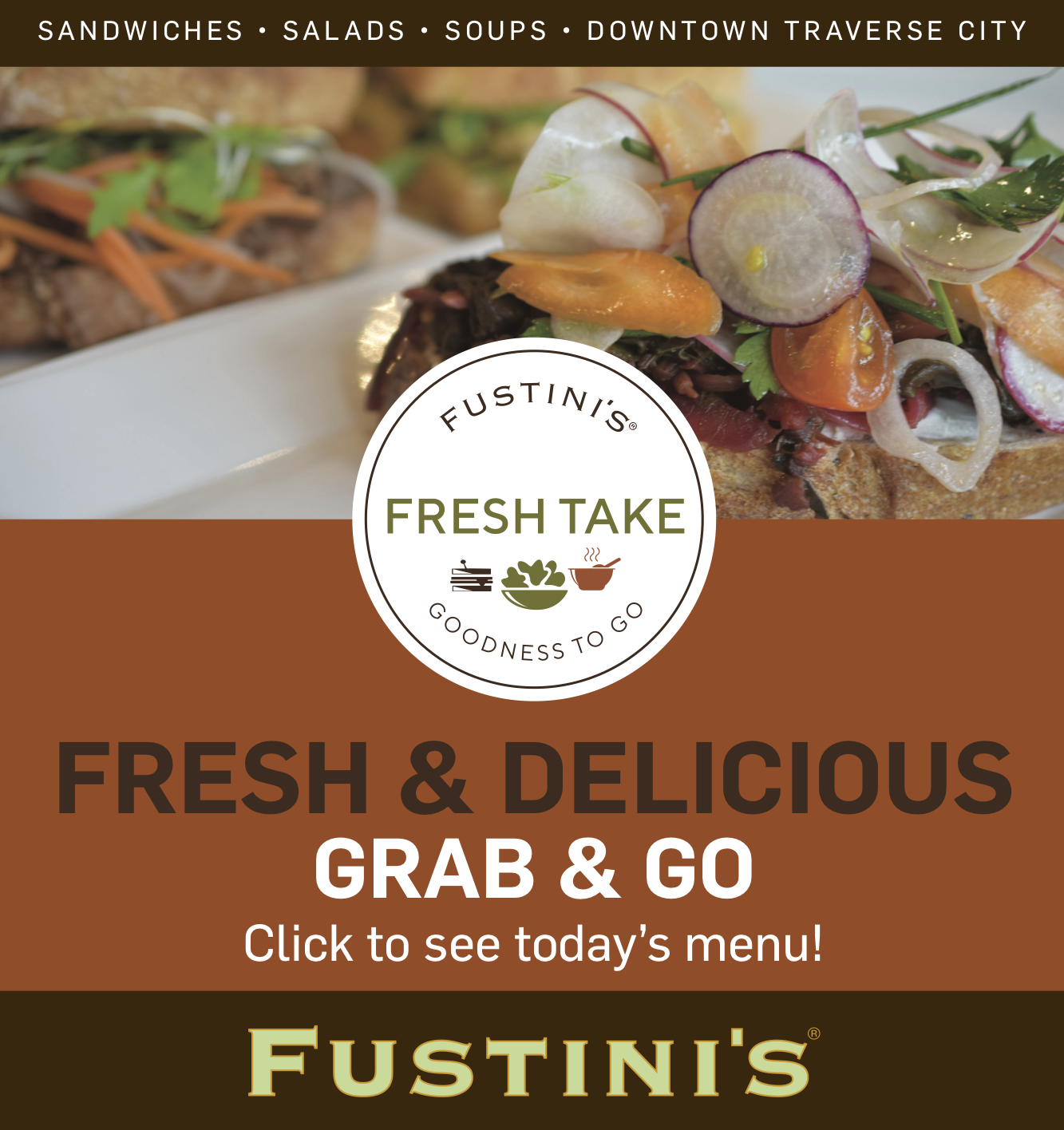 Rain Delays Eighth Street Reopening; Workers Push Toward Finish Line
Read More >>
Hannah Sidewalk Construction Underway Through October 7
Read More >>
Wayne, Cass Street Closures Today
Read More >>
Trail Projects Move Ahead
Read More >>
Michigan Tree Climbing Championship Comes To Traverse City
Read More >>
Two Under Influence Arrested For Separate Public Disturbances
Read More >>
Hagerty Acquires Top East Coast Concours Event
Read More >>
Chick-fil-A Meeting Moved To October
Read More >>
Driver Crashes At Roundabout
Read More >>
Retail/Restaurant Changes Coming To Downtown, Village, Mall
Read More >>