Warehouse District Pioneer Closes Its Doors. What Next?
Sept. 27, 2016
After nearly 14 years in the Warehouse District – and thousands of art exhibitions, concerts, comedy shows, and community events – downtown Traverse City's InsideOut Gallery has closed its doors.
Owner Mike Curths hosted his last public event, a live WNMC broadcast, Sunday at the Garland Street venue. Curths tells The Ticker he's packing up the space this week and will be out by October, leaving the building's future an open-ended question – and multiple community groups scrambling to find new homes.
"I'm basically retiring," says 60-year-old Curths. "I don't want to do the daily grind anymore. I've been thinking about it for six months. It just felt like the right time for me."
Curths, one of the early modern pioneers in the now-thriving Warehouse District, says several factors contributed to his decision to close the business. The owner faced health issues in recent years, including heart surgery and a battle with cancer (he's now cancer-free). The gallery also struggled since its inception to find an audience for its avante-garde and pop surrealism exhibits and independent music showcases, Curths says.
"Traverse City likes to think it's progressive and there's a real arts scene here…but it can get pretty clique-ish," he says. "It's beige. It's not a college town. It's a real struggle to bring in new acts."
The recent proliferation of breweries and restaurants offering live entertainment also meant "competition became fierce the last few years," Curths says. When building owner Ellen Fivenson listed the InsideOut property for sale over a year ago, Curths' lease became month-to-month – limiting his ability to book future events, he says.
"I didn't dare book somebody for their wedding in six or twelve months and have to call them in August and say, 'Oh, by the way, the building sold,'" he says.
While all of those factors contributed to the gallery's closing, Curths says he ultimately "feels great' about retirement and that he's "ready for more and different adventures." His decision to shut down the gallery quietly ("I'm the kind of guy who just wants to walk out the door and lock it," he says) surprised many in the community. User groups who've long called InsideOut home lament the venue's closure – and are now on the hunt for new performance space.
"InsideOut Gallery was a perfect incubator for us," says Executive Director Erin Anderson Whiting of Parallel 45 Theatre. "It allowed us to do the kind of intimate, edgier theater we do. We're sorry to see it go, because there are very few venues in town that can provide what InsideOut provides."
Whiting says Parallel 45 plans to maintain the same performance dates for all of its scheduled upcoming shows at a to-be-announced venue. Other groups have already locked in new locations. Good on Paper Improv will move its shows to Front Street's Ecco beginning October 8. Says founding member David Avis of leaving the gallery: "So sad...we loved that place. We love Ecco too, but there was just something special about InsideOut." Here:Say Traverse City Storytelling and Fulfillament will both relocate next door to The Workshop Brewing Company.
So with user groups gone and the gallery closed, what will happen to the InsideOut building?
Fivenson didn't return a request for comment on plans for the property, which has been on and off the market for the past year and has reportedly attracted multiple interested buyers. The site faces potential challenges: While the building has nearly 9,800 square feet of space and "a great foundation," according to Curths, "you couldn't go up more than another floor or so on it." Tearing down the structure and starting over with a new development would require costly remediation of the widespread soil contamination that's plagued other projects in the district, including the adjacent Hotel Indigo.
But given the district's revitalization – including the recent Garland Street reconstruction, the Pine Street pedestrian bridge and the proposed nearby Thom Darga development – Curths predicts the site will attract "a lot of interest."
Comment
City Commissioners Approve Property Purchase For Parking Deck
Read More >>
Shutdown Could Threaten TCAPS Superintendent Search, Recall Effort
Read More >>
Despite Virus, Soon-To-Be-Wedded Couples Are Marching On
Read More >>
City Commissioners To Talk Living Wages For Staff, Relief Measures For Businesses
Read More >>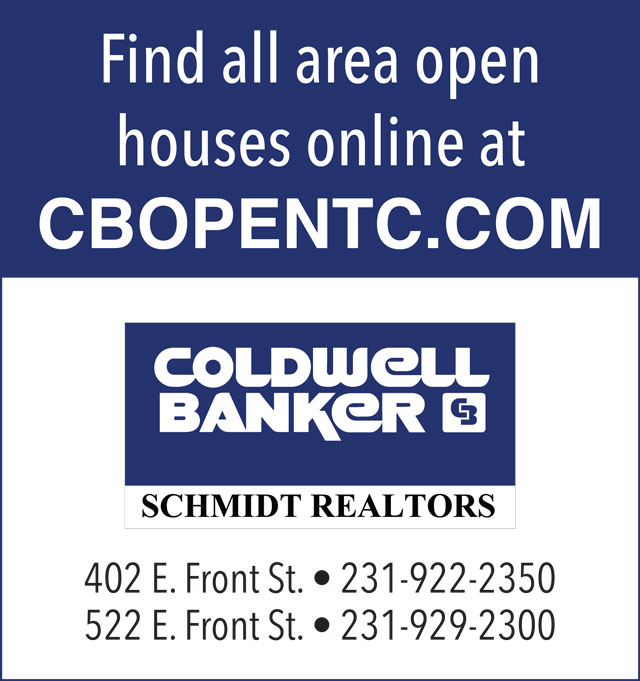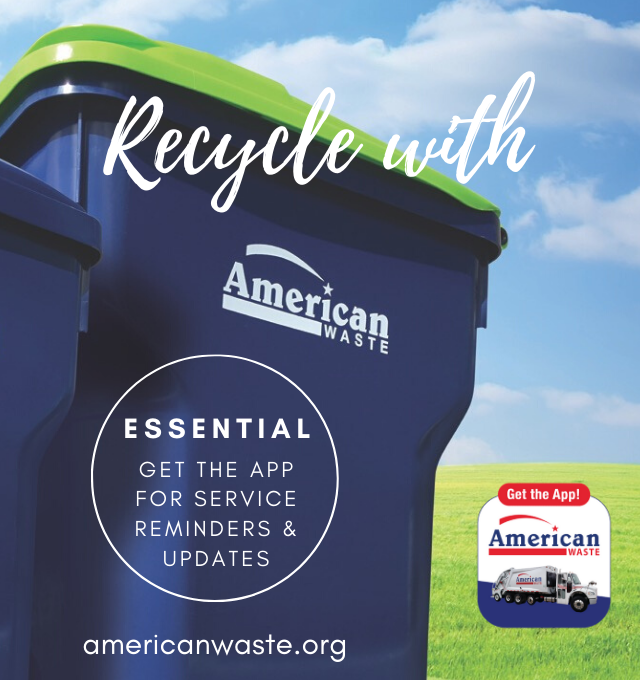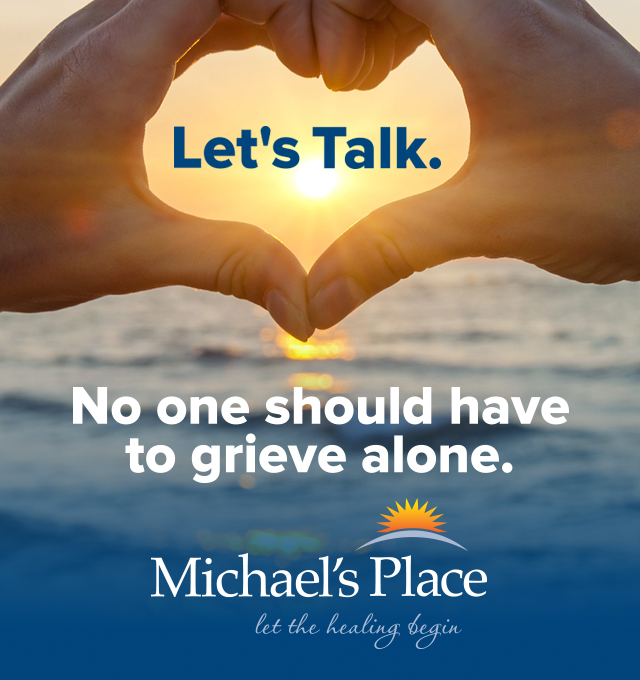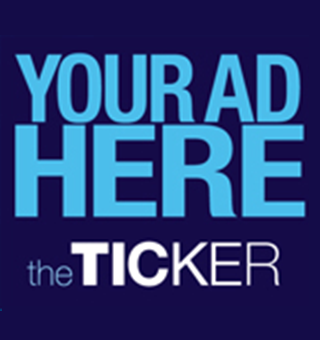 Meijer, Walmart Enact New Shopping Protocols
Read More >>
Munson Increases Visitor Restrictions, Requires Universal Masking
Read More >>
Animal, Pet Care During Pandemic
Read More >>
MHSAA Cancels Remainder Of High School Winter/Spring Sports Seasons
Read More >>
How Will Tourism, Hotels & Vacation Rentals Survive The Pandemic?
Read More >>
The Future of Horizon Books
Read More >>
City To Vote On Parking Deck Property Purchase
Read More >>
Grand Traverse Band Casinos Donate 7,000 Pounds Of Food
Read More >>
Is The Boom Over?
Read More >>
Whitmer Closes K-12 Schools For Rest Of School Year, Sets Guidelines For Remote Learning
Read More >>