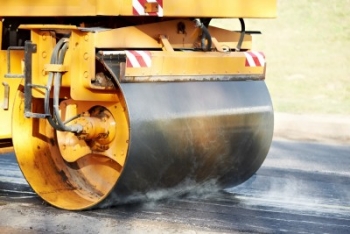 Wayne Street, Incochee Road Resurfacing Starts Thursday
By Beth Milligan | May 8, 2018
City and Rieth-Riley Construction crews will be resurfacing segments of Wayne Street and Incochee Road starting Thursday, May 10 and continuing through Wednesday, May 16.
Crews will be working on Wayne Steet between North Madison Street and 1307 Wayne Street, and on Incochee Road from 3640 Incochee Road to the city limits. Street segments will remain open to local traffic only, with through traffic prohibited. Crews will be removing existing pavements, grading and compacting the gravel base, and overlaying with hot mix asphalt.
Signage and barricades will be in place in and around the work areas.
Leelanau Christian Neighbors, Samaritans' Closet Merge
Read More >>
GT Band Distributes More Than $873K To Local Organizations
Read More >>
Is Traverse City Bucking A Nationwide Decline Of Bike Commuting?
Read More >>
County Commissioners Approve Prayer Policy
Read More >>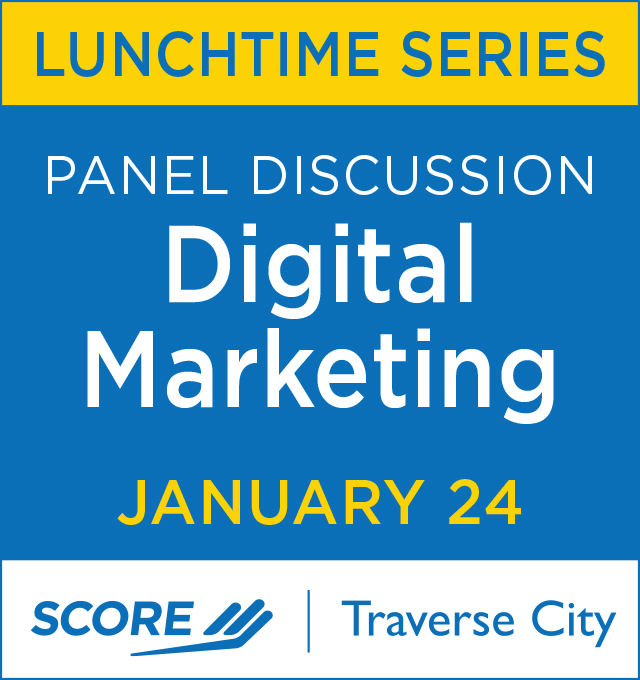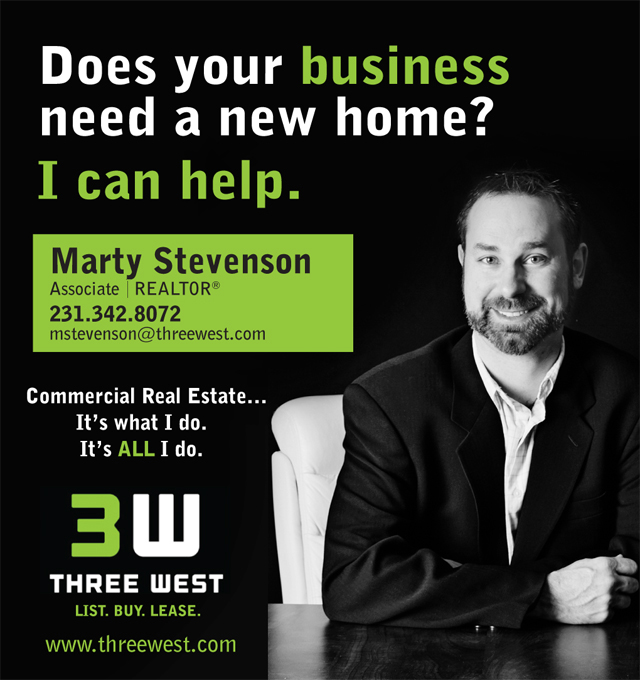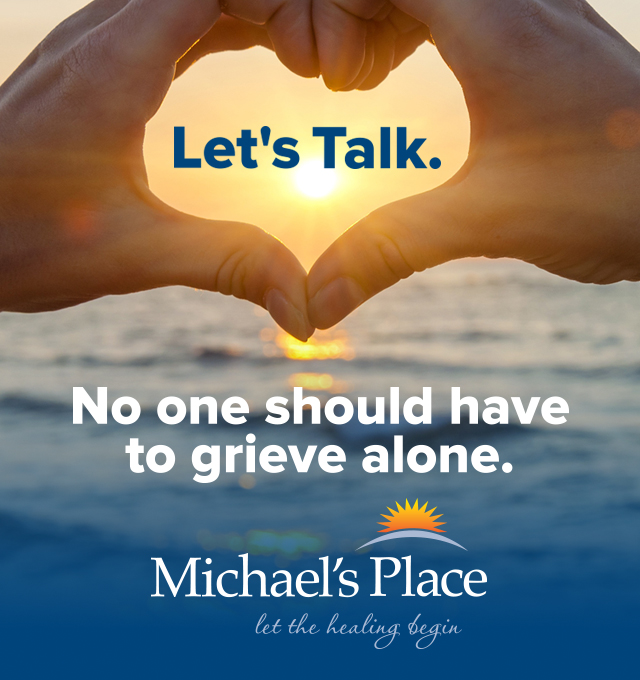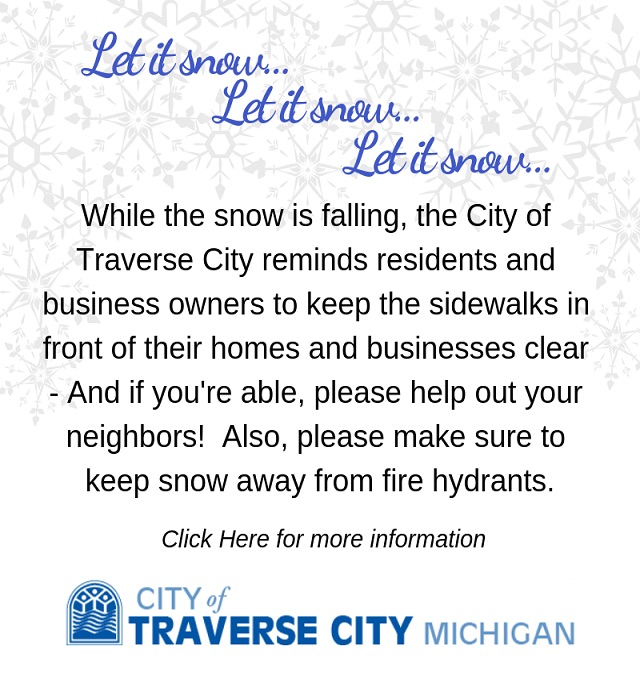 TC Planning Commission Eyes 2019 Projects, Priorities
Read More >>
Downtown TC Gift Certificate Sales Set New Record
Read More >>
NMC Hires Firm For President Search
Read More >>
StoryCorps, Michael's Place To Partner On New Program Recording TC Memories
Read More >>
Corrections Officer Charged
Read More >>
County Commissioners To Talk Controversial Library Appointment, Invocation Policy
Read More >>
Local Film And New Media Program Lands Statewide Acclaim
Read More >>
Eight Charities Share $453,000 From Swingshift
Read More >>
Grand Traverse Band's Economic Arm To Acquire Defense Contractor
Read More >>
Man Arrested For Throwing Snowballs
Read More >>