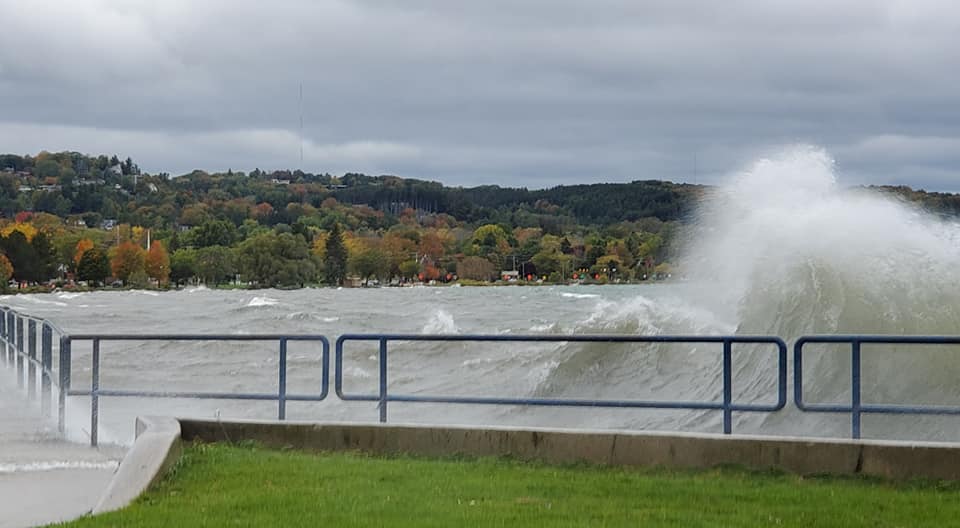 Weather Wreaks Havoc Locally
By Beth Milligan | Oct. 17, 2019
High winds and towering waves wreaked havoc at several locations in Grand Traverse and Leelanau counties Wednesday.
Traverse City staff closed and barricaded access to the east end of Marina Drive at Clinch Park Marina downtown due to high lake water levels, which caused water to wash over the parking lot. The marina is expected to reopen today (Thursday) as the weather allows water levels to subside. Waves also crashed over railings and flooded sidewalks throughout the rest of Clinch Park extending west along Grand Traverse Bay.
Sleeping Bear Dunes National Lakeshore also closed Pierce Stocking Scenic Drive Wednesday due to "strong winds and downed trees." The park said it would post an update this morning about plans to reopen the popular tourism route.
Finally, a section of Peninsula Drive remains closed this morning on Old Mission Peninsula after shutting down Wednesday afternoon due to waves breaching the road. Grand Traverse County Emergency Management Supervisor Gregg Bird tells The Ticker that the lapping waves - which closed Peninsula Drive just north of McKinley to Wilson Road, requiring traffic to divert around the impacted section - made it difficult for personnel to determine if the road itself was actually being undermined. Its uncertain condition required the road to be closed overnight "out of precaution," Bird says. Crews conducted emergency shore stabilization Wednesday, and will assess the road's condition this morning as soon as the waves subside. If the road's condition is compromised, crews are prepared to perform "emergency repairs" immediately, Bird says.
Pictured: Waves peaking at Clinch Park Wednesday. Photo provided by reader Tracey Ware.
Comment
Marshall Collins Wants Traverse City To "Get Used To Being Uncomfortable"
Read More >>
Marijuana Shops Pivot In Their Own Ways, Awaiting Traverse City Recreational Rules
Read More >>
A Look At The Business Scene In Emmet, Charlevoix, And Antrim
Read More >>
Cherryland Adds $50,000 To Resiliency Fund For Small Businesses
Read More >>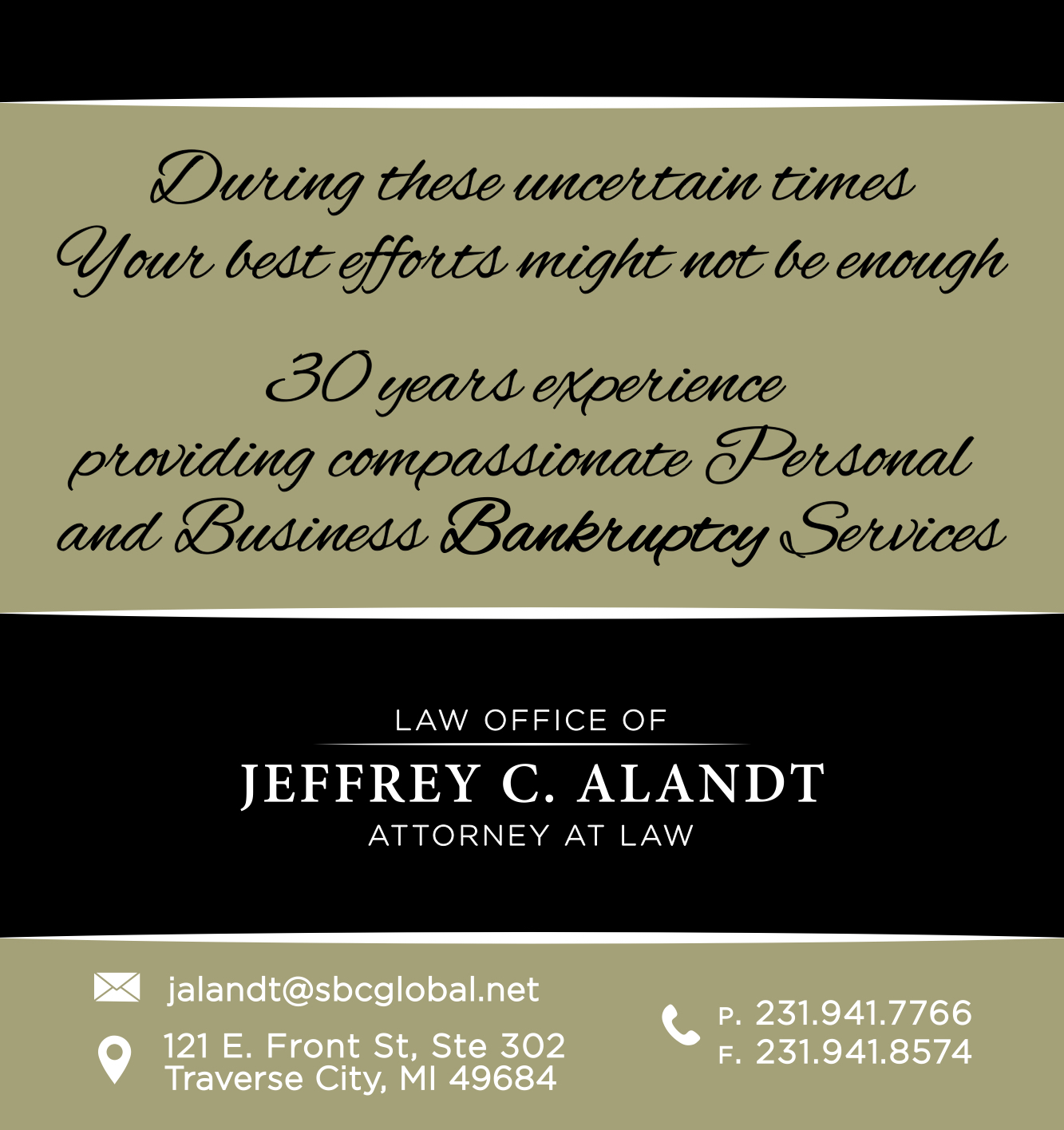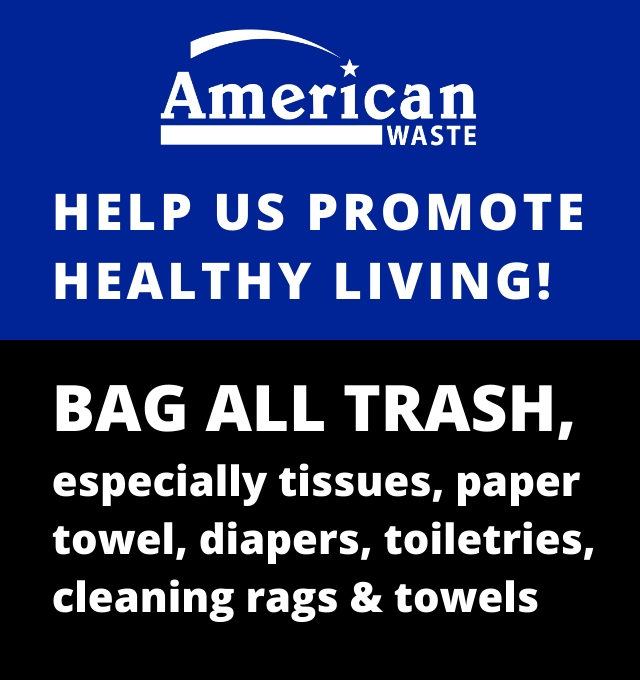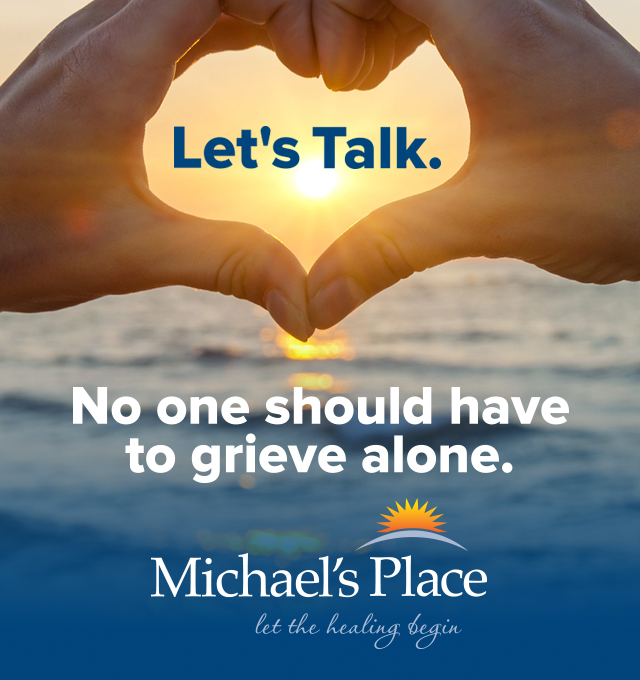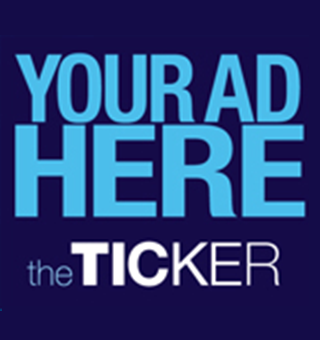 More Details Released On Cuts At Munson Medical Center
Read More >>
Detroit Red Wings Won't Come To Traverse City This Year
Read More >>
Changes Underway Across NMC - Except To Tuition
Read More >>
Traverse Connect Launches Creative Coast Initiative
Read More >>
A First: Interlochen Kicks Off Summer Camp Virtually
Read More >>
A Copper Solution From Right Here In Traverse City
Read More >>
Munson To Rollout Recovery Plan, Including Streamlining And Job Cuts
Read More >>
A One-Of-A-Kind Fourth Of July In Northern Michigan
Read More >>
Ironman Cancels 2020 Race; More Event Updates
Read More >>
LaFranier Road Development Projects Moving Ahead
Read More >>