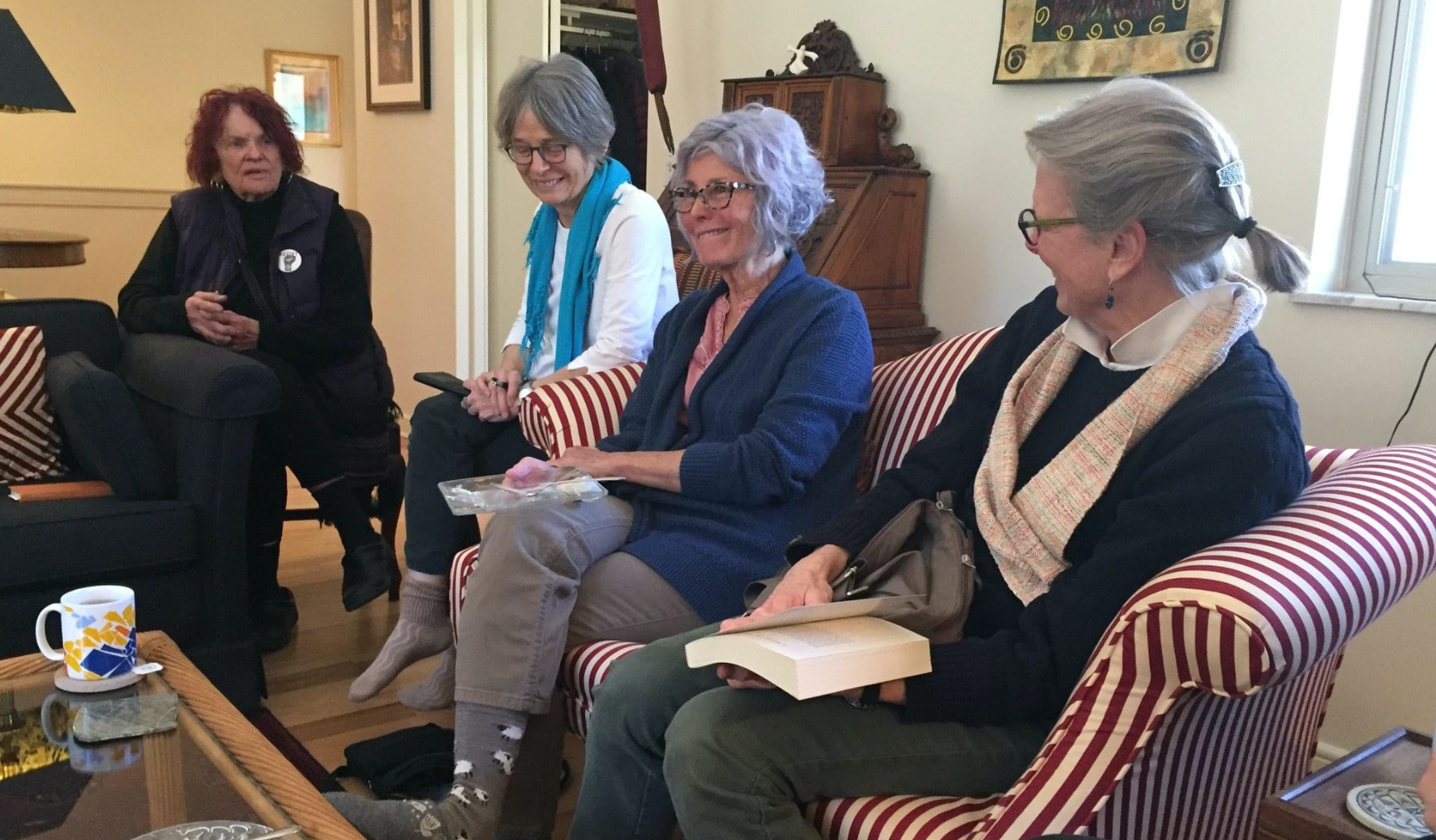 Welcome To Death Cafe. Seriously.
By Craig Manning | April 11, 2021
Benjamin Franklin wrote that, "in this world, nothing can be said to be certain, except death and taxes." Yet despite death being one of the world's only true unifiers, it's also something most people don't want to talk about – especially in the U.S., where studies have shown that 90 percent of Americans know they should have conversations with their loved ones about end-of-life wishes, but only about 30 percent actually have. It's a trend that some locals are trying to rewrite through a concept called "Death Café."
The idea of a Death Café is not unique to northern Michigan, nor is it new. The model was created in 2011 by a London web developer named Jon Underwood, who himself was inspired by a similar concept – called "café mortel" – that Swedish anthropologist Bernard Crettaz had come up with in 2004. In the years since, Death Café has become a global "social franchise," with volunteer facilitators around the world bringing Death Café events to thousands of communities. Pre-COVID, the template for each event was to gather participants together to share tea and cake and have conversations about death and dying.
Death Cafés have been relatively common occurrences in northern Michigan dating back to 2013, when Nancy Gallagher helped bring the concept to Leelanau County. Gallagher, a Suttons Bay resident whose career included stints as a nurse-midwife and a hospice nurse, loved the low-pressure, free-form nature of the Death Café format and how it encouraged participants to open up about things they might not talk about with friends or family.
"The whole premise is that you don't put out an agenda other than, 'Let's just see what people bring to the table when they come,' Gallagher says. "They may feel like they want to talk about this or that, or anything related to dying, death, illness. But not just death, and not just people either. We've spent whole sessions talking about the death of animals, or death of relationships or, or the ending of a job, or just generally dealing with loss."
One purpose of the sessions, Gallagher tells The Ticker, is to create a level of comfort with conversations about death and dying that often doesn't exist in modern society. In many cases, Death Café participants have reported back to Gallagher that having open, candid discussions about these topics with strangers inspired them to broach similar subjects with loved ones.
Another piece of the puzzle is education. Elizabeth Bradfield, one of the facilitators who runs the Death Café Grand Traverse Facebook page, says her approach with leading Death Café events is informed in part by a mission to give participants key information about end-of-life planning. From advance directives to wills and estate planning, all the way to funeral or burial preferences, Bradfield says talking about these issues ahead of time can make matters easier for all involved parties.
"I work in the hospice arena, and interestingly, even the patients and families who have been given a terminal diagnosis, or who have had failing health over many months or years, still aren't ready to talk about end of life," Bradfield explains. "So in my work, I make every effort to educate our communities about end-of-life planning and preparation. Because if we can talk about the end of our life on a sunny day in May, when there's no crisis and there's no health concerns, it's a lot easier to picture what we might want. We need to plan for end of life before the end of life is imminent, so we can have some control. And some people say to me, 'Well, I'll be dead and gone, I don't care,' but then you're leaving the burden of your end-of-life needs to somebody else."
The past year has posed several significant challenges for Death Cafés and the conversations they foster. The obvious one, Bradfield notes, is that in-person gatherings have been impossible. For the first six months of the pandemic, that meant there was little to no activity with northern Michigan's Death Café groups. Since last fall, though, Death Café Grand Traverse has been hosting virtual Zoom events. Both Bradfield and Gallagher note that Zoom conversations can't quite replicate the intimate, open environment of an in-person Death Café – though they also say that, with the weather warming up and vaccinations in full swing, outdoor and in-person Death Café events could return soon.
The bigger challenge, Bradfield says, is that COVID-19 has increased the need for conversations that Death Café promotes at precisely the same time that it has scared many people away from having them.
"Before all of this started, it was much easier for me to talk about 'someday,'" Bradfield explains. "'Someday, we're all going to die.' 'Someday we're going to be old.' When COVID happened, nobody wanted to have the obvious put in front of them. Nobody wanted to talk about end-of-life planning, because it was such a real possibility. I've had a difficult time over the last year, talking to people or encouraging them to put their end-of-life plans in place. Because it's hard to do it on a regular day: it's hard for me to get people interested in the processes that are involved, the choices that we all have. It's harder when there is a national health crisis."
Despite the hurdles, Bradfield thinks that things are changing for the better. While the pandemic initially made people more reluctant to talk about death, it's now starting to have the opposite effect. Could COVID-19 break America's taboo of addressing death head-on?
"Nationally, the end-of-life movement is gaining speed and strength," Bradfield tells The Ticker. "It's not even that people are open to [talking about death], but they're starting to appreciate the importance of it. Some of my friends that I talk to tell me, 'I'm not excited about talking about this. I don't want to do this. But I know it's important that I do.' It's sort of like eating your broccoli."
Comment
Roundabouts Are Here To Stay, With More On The Horizon
Read More >>
Fundraising, Planning Work Begins On Civic Center Projects
Read More >>
Michigan Relaxes Mask Requirements Following CDC Changes
Read More >>
2021 Scale Up North Awards Winners Announced
Read More >>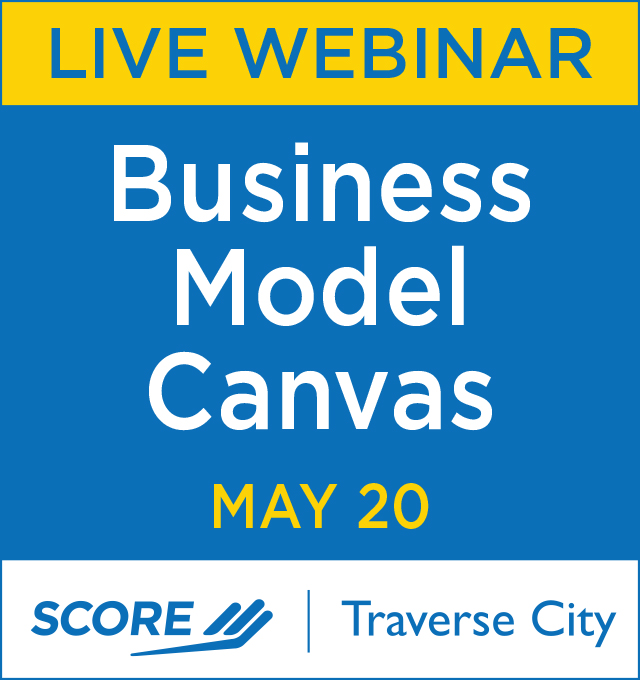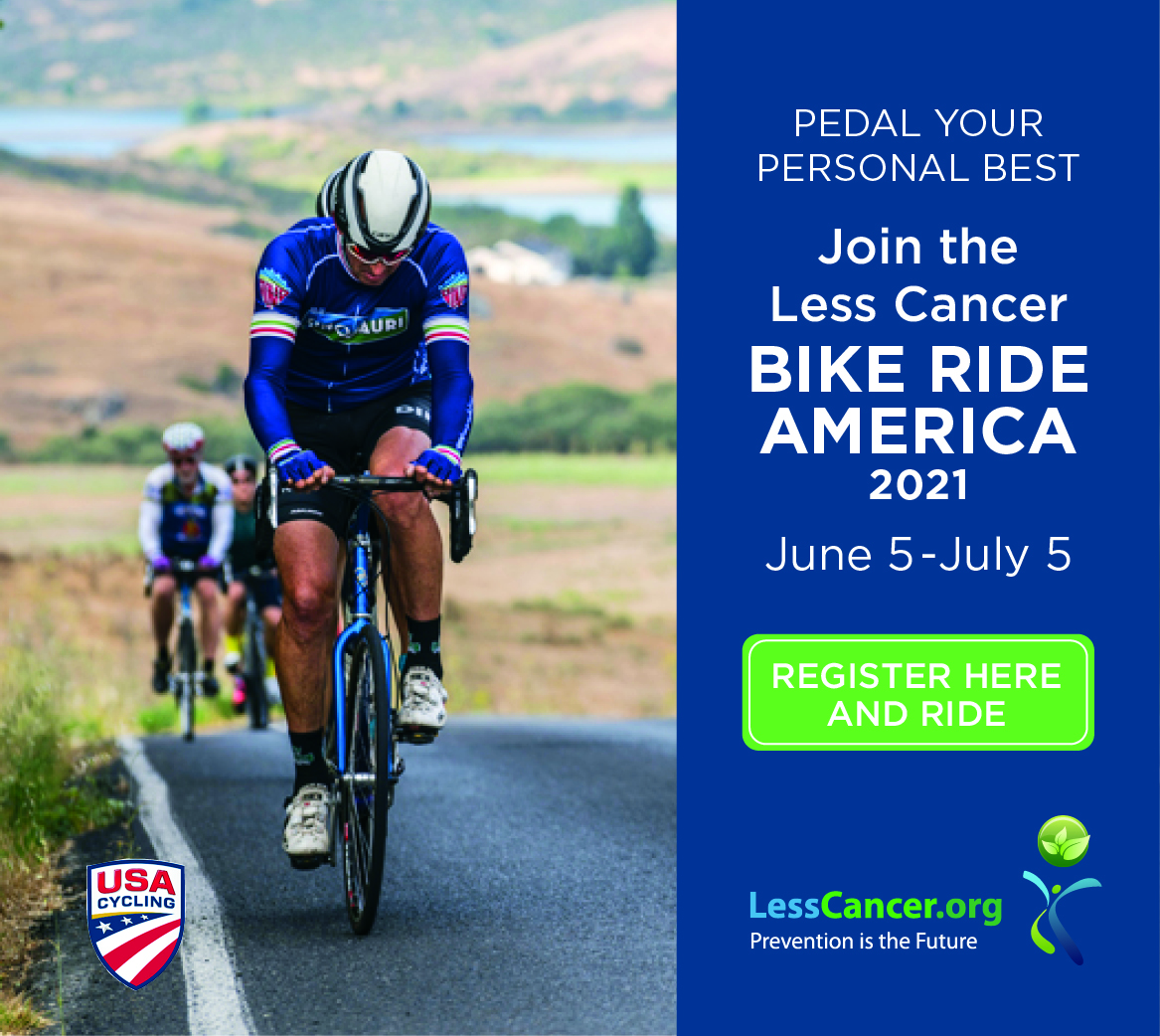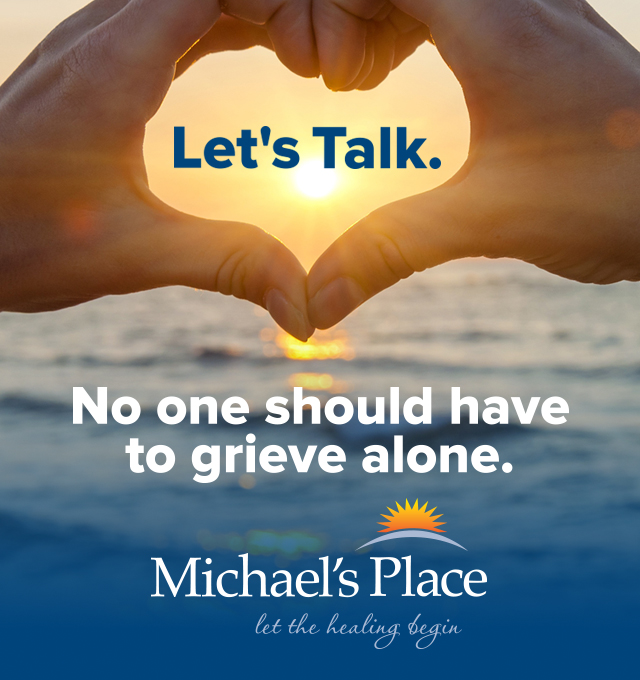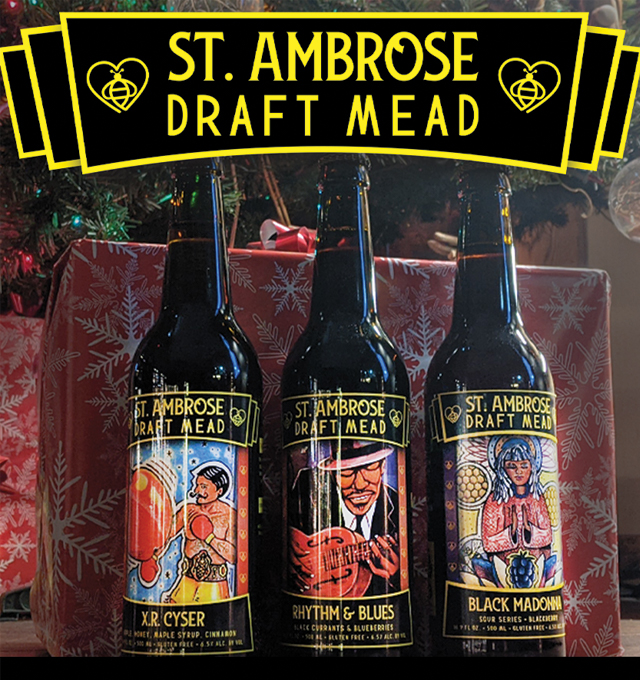 Garfield Planning Commissioners Approve Chick-fil-A, Preliminary BATA/Housing Development Plans
Read More >>
Frankfort's Garden Theater Hires New Director
Read More >>
Kingsley Rocks Business Expo Planned For Saturday
Read More >>
Nominate Now For 2021 40Under40
Read More >>
Events Return To Old Mission, Plus Township Approves Seven Hills Development & Parks Contract
Read More >>
National Writers Series Announces Summer 2021 Lineup
Read More >>
Organizers Eye Return Of Summer, Fall Events
Read More >>
TCLP Set To Install 15 New EV Charging Stations In Traverse City
Read More >>
Michigan Hits First Reopening Milestone; Leelanau, GT County Lead State In Vaccinations
Read More >>
NMC Maritime Cadets Head To Sea
Read More >>