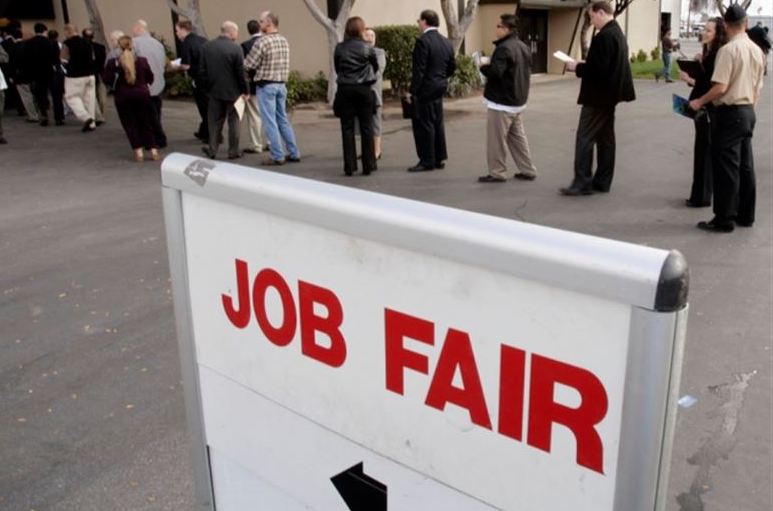 Welcome To Job Fair Season
Feb. 28, 2018
Amidst shrinking unemployment, many area employers are seeking help. As such several job fairs and career opportunities are on tap in the area. The first is tomorrow, March 1, when NMC is hosting its 12th annual job fair from 4 to 6pm at the Hagerty Center. This event is open to the community, including job seekers and students. The organizers are looking to hire these positions.

The Elk Rapids Area Job Fair will be Wednesday, March 7, from 3:30 to 5:30pm at the Elk Rapids High School cafeteria. For more information, contact the Elk Rapids Chamber of Commerce at 231.264.8202. The ​Northern Michigan Regional Hiring Event will be held in Gaylord at The Ellison Place on Saturday, March 10 from 10am to 3pm. Those interested in finding out more about this event, whether employers or job seekers, can contact North Central Michigan College at 231.348.6613 or email ccefaq@ncmich.edu.

In Traverse City, the seventh annual Technology Career/Job Fair in partnership with Northwest Michigan Works!​, ​Networks Northwest and Northwestern Michigan College will be held at NMC's Hagerty Center on Thursday, April 12, from 4 to 6pm. This event has expanded to several areas that fall under the heading of "technology." Employers who want to exhibit will be looking to fill current openings with experienced workers, students and interns which fall into Information Technology​ (IT)​, Visual Communications, Engineering Technology and Welding Technology. ​Employers may exhibit free of charge. ​For more information email anna.mouser@networksnorthwest.org​ or call 231.929.5067.

The Benzie Business Expo and Job Fair will be held on Saturday, April 21, from 11am to 3pm at Benzie Central High School in Benzonia. For more information, contact the Benzie County Chamber of Commerce at 231.882.5801.
City Commissioners To Be Sworn In Tonight
Read More >>
Traffic Stop Nets Meth Bust, Multiple Arrests
Read More >>
Christopher Cox's Double Life
Read More >>
From Hard Seltzers To Wider Distribution, Northern Michigan Craft Breweries Explore New Paths
Read More >>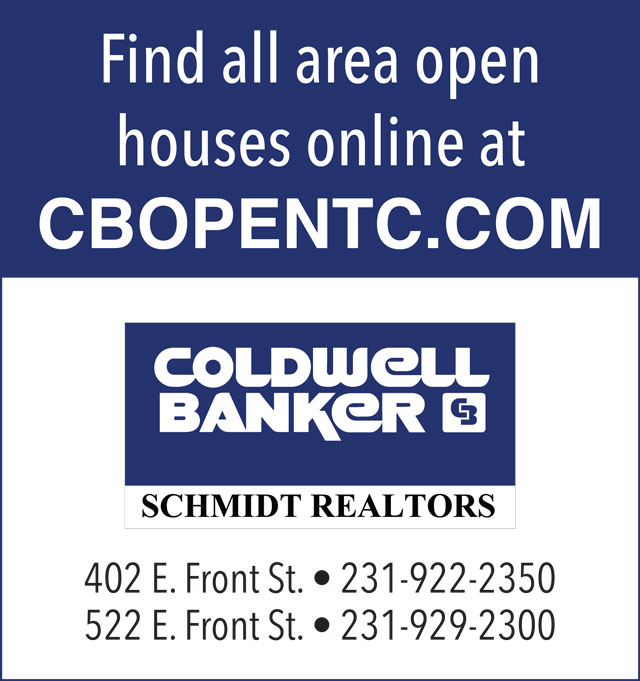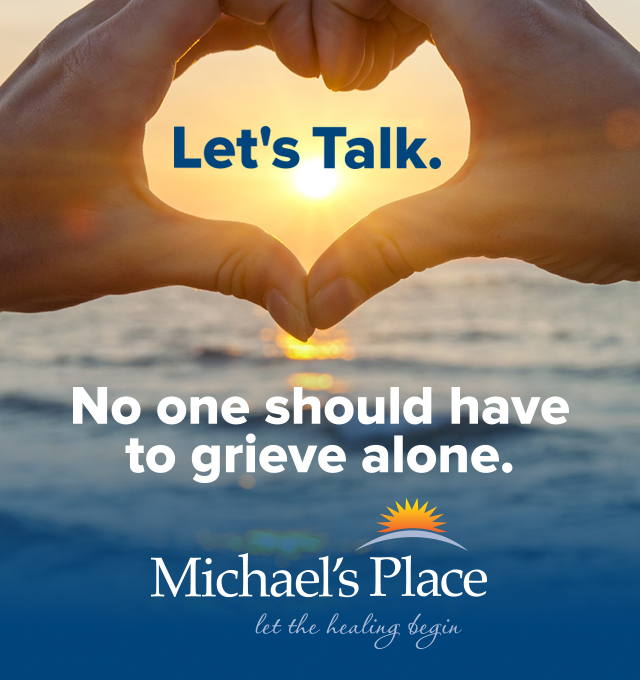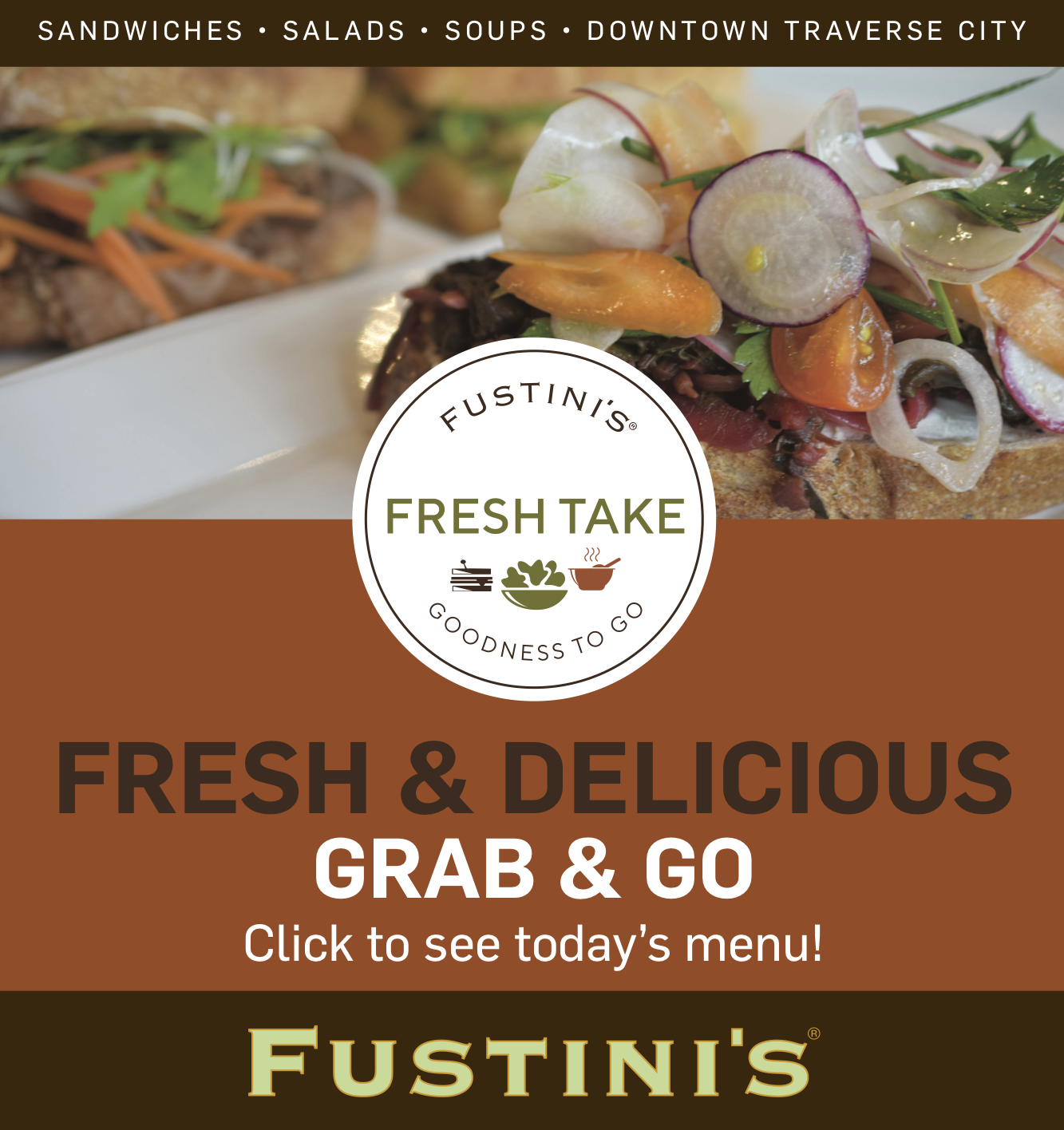 Proposed Developments Stack Up On US-31
Read More >>
Downtown Stores To Donate Part Of Sales Today For Shop Your Community Day
Read More >>
Curious George, PBS Kids Featured At Free Children's Book Fest Saturday
Read More >>
Storm Leads To Dozens Of Accidents, Earliest TCAPS Snow Day In 25 Years
Read More >>
The Red Kettles Come Out Today
Read More >>
Where's The Park On Park, And How Did Perry Hannah Only Get A Side Street?
Read More >>
$2 Million In Sidewalk, Trail Expansion Upgrades Planned
Read More >>
Academic WorldQuest Registration Opens
Read More >>
Retirement Open House To Honor NMC's Nelson
Read More >>
Recall Papers Not Yet Filed, TCAPS Transparency Revises Effort, Will Also Target Anderson
Read More >>