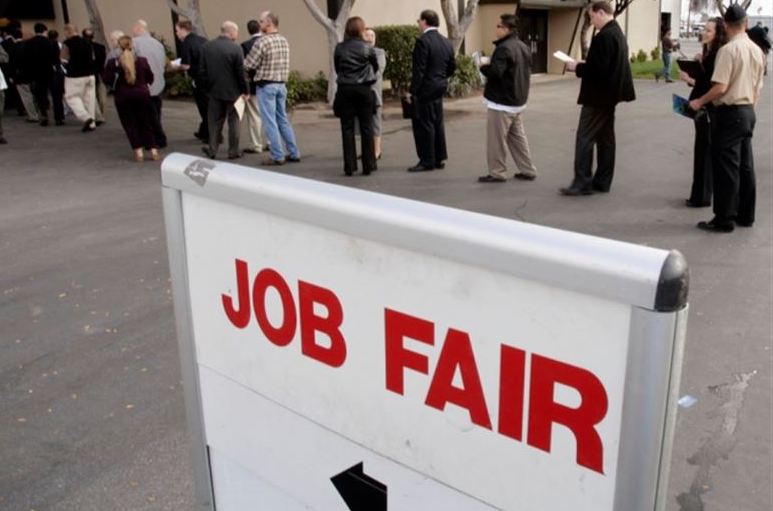 Welcome To Job Fair Season
Feb. 28, 2018
Amidst shrinking unemployment, many area employers are seeking help. As such several job fairs and career opportunities are on tap in the area. The first is tomorrow, March 1, when NMC is hosting its 12th annual job fair from 4 to 6pm at the Hagerty Center. This event is open to the community, including job seekers and students. The organizers are looking to hire these positions.

The Elk Rapids Area Job Fair will be Wednesday, March 7, from 3:30 to 5:30pm at the Elk Rapids High School cafeteria. For more information, contact the Elk Rapids Chamber of Commerce at 231.264.8202. The ​Northern Michigan Regional Hiring Event will be held in Gaylord at The Ellison Place on Saturday, March 10 from 10am to 3pm. Those interested in finding out more about this event, whether employers or job seekers, can contact North Central Michigan College at 231.348.6613 or email ccefaq@ncmich.edu.

In Traverse City, the seventh annual Technology Career/Job Fair in partnership with Northwest Michigan Works!​, ​Networks Northwest and Northwestern Michigan College will be held at NMC's Hagerty Center on Thursday, April 12, from 4 to 6pm. This event has expanded to several areas that fall under the heading of "technology." Employers who want to exhibit will be looking to fill current openings with experienced workers, students and interns which fall into Information Technology​ (IT)​, Visual Communications, Engineering Technology and Welding Technology. ​Employers may exhibit free of charge. ​For more information email anna.mouser@networksnorthwest.org​ or call 231.929.5067.

The Benzie Business Expo and Job Fair will be held on Saturday, April 21, from 11am to 3pm at Benzie Central High School in Benzonia. For more information, contact the Benzie County Chamber of Commerce at 231.882.5801.
Comment
Eckerle To Resign From Leelanau Road Commission Following Racial Slur Controversy
Read More >>
SugarKissed, Busy Bodies Bounce Town Among Businesses Announcing Closures & Sell-offs
Read More >>
No Day At the Fair, But Even Livestock Can Pivot
Read More >>
Putting Final Touches On Fall School Plan, VanWagoner Tackles Multiple TCAPS Priorities
Read More >>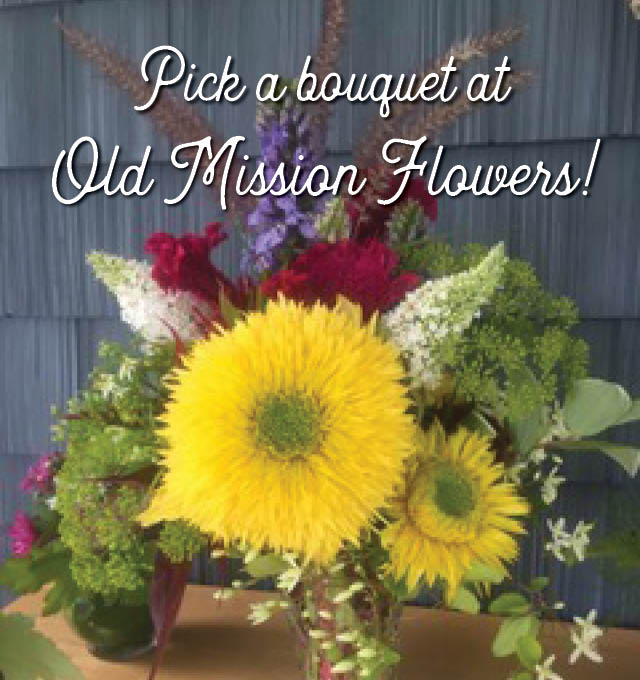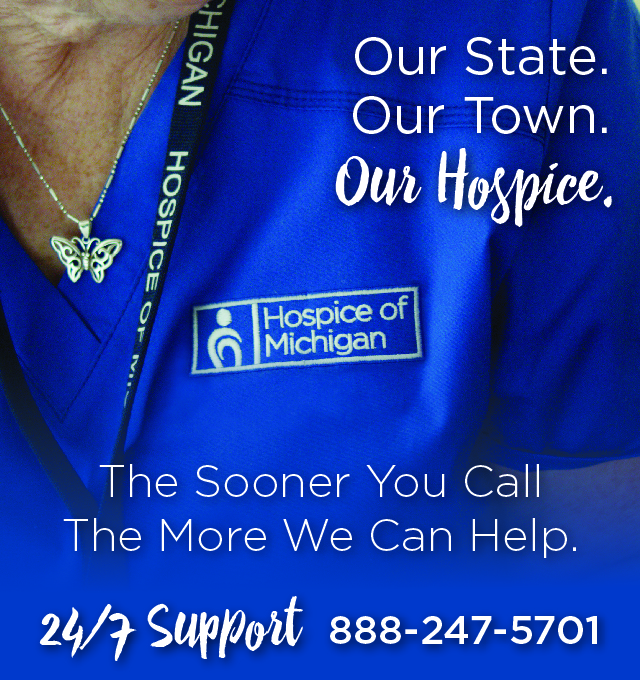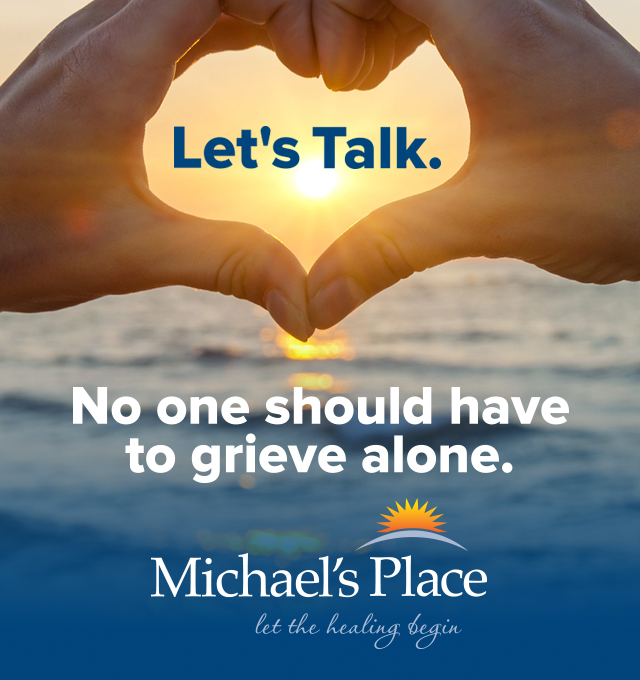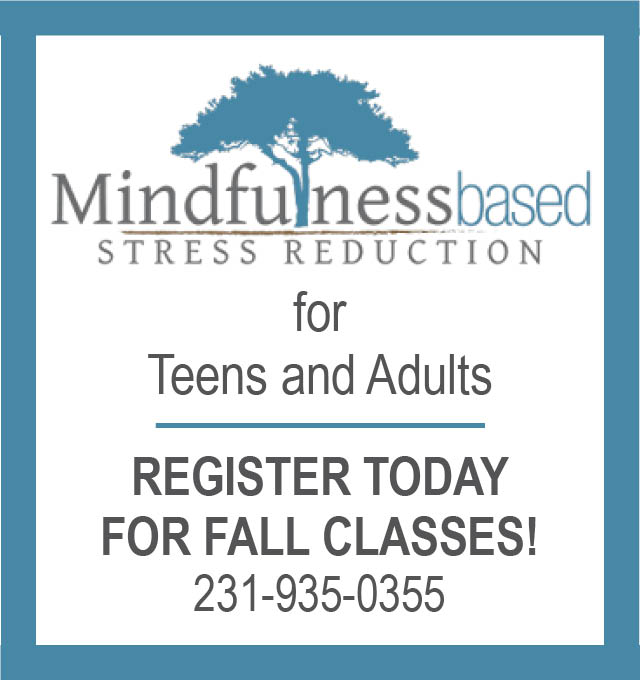 Weathering The Pandemic: Cherry Capital Airport Slowly Rebounds
Read More >>
New Sidewalk Construction Underway On Boon, Carver Streets
Read More >>
US-31 Work Not Expected To Be Complete Until August 28
Read More >>
Local, State Election Results
Read More >>
City Making Improvements On Sixteenth Street
Read More >>
TC Planning Commissioners To Consider Gas Station/Market Project, Proposal To Eliminate Residential Parking Requirements
Read More >>
TC's ATLAS Space Operations Lands NASA Contract
Read More >>
Catch The Latest Stories From Inside Traverse City's Business Scene
Read More >>
Construction End Date On US-31 Unclear; Officials Urge Use Of Zipper Merging
Read More >>
Michigan Tech To "Take Over" TCNewTech Pitch Contest Tonight
Read More >>