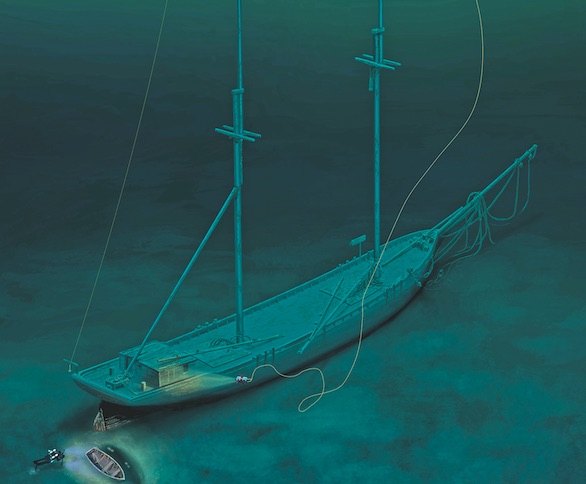 Welcome To The Golden Age Of Shipwreck Hunting
By Beth Milligan | Dec. 2, 2019
The era of shipwrecks on the Great Lakes ended in 1975 with the sinking of the Edmund Fitzgerald, according to Michigan historian and shipwreck hunter Ross Richardson. Improved weather forecasting and larger vessels have meant there haven't been many significant wrecks since then.
The era of shipwreck hunting, on the other hand, is in its golden age, as Patrick Sullivan writes in this week's Northern Express, sister publication of The Ticker.
There's been plenty of evidence of that this year: In August, shipwreck hunter Bernie Hellstrom of Boyne City announced the discovery of two schooners, the St. Andrew and the Peshtigo, which collided on Lake Michigan in 1878 and sank near Beaver Island. Next, Richardson announced a stunning find he made in the Manitou Passage: an intact schooner that sank in 300 feet of water in 1891 with four men aboard.
Richardson said he expects shipwreck hunters will go on discovering shipwrecks for the next decade, but this heyday won't last forever.
"The improvements in technology and the affordability, and just the amount of lake bottom that we're able to cover now quickly, we're going to see the rate of discoveries accelerate," Richardson says. "And probably in the next 10 years, almost all the shipwrecks are going to be found, so it's going to be the end of the shipwreck hunting era."
Read more about Richardson, his shipwreck discoveries, and the technology uncovering previously hidden wrecks in this week's Northern Express, available to read online and on newsstands at nearly 700 spots in 14 counties across northern Michigan.
Comment
City Eyes Volleyball Court Upgrades
Read More >>
Eckerle To Resign From Leelanau Road Commission Following Racial Slur Controversy
Read More >>
SugarKissed, Busy Bodies Bounce Town Among Businesses Announcing Closures & Sell-offs
Read More >>
No Day At the Fair, But Even Livestock Can Pivot
Read More >>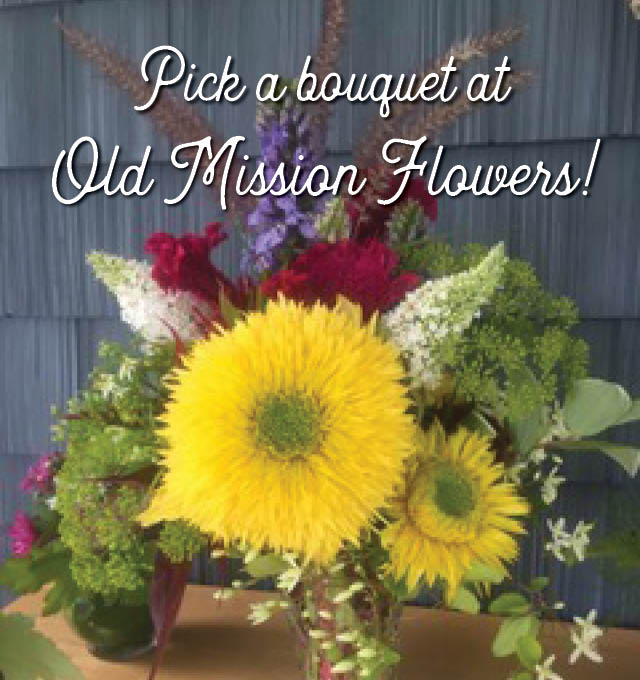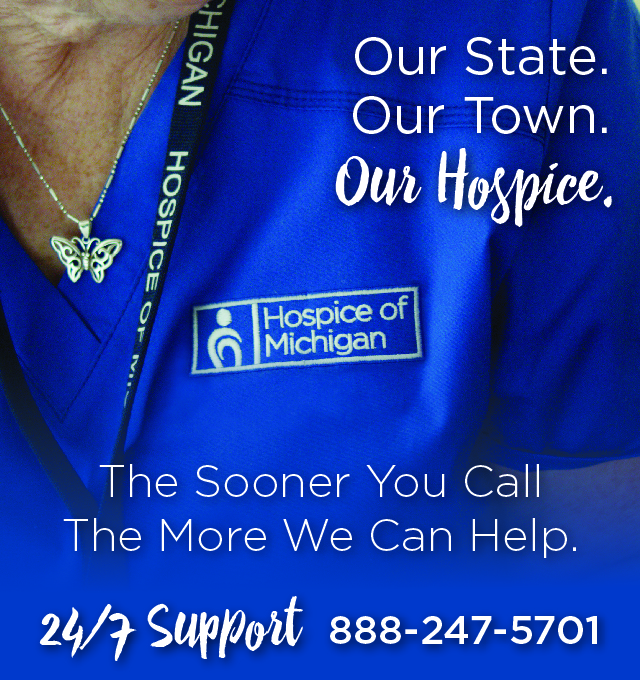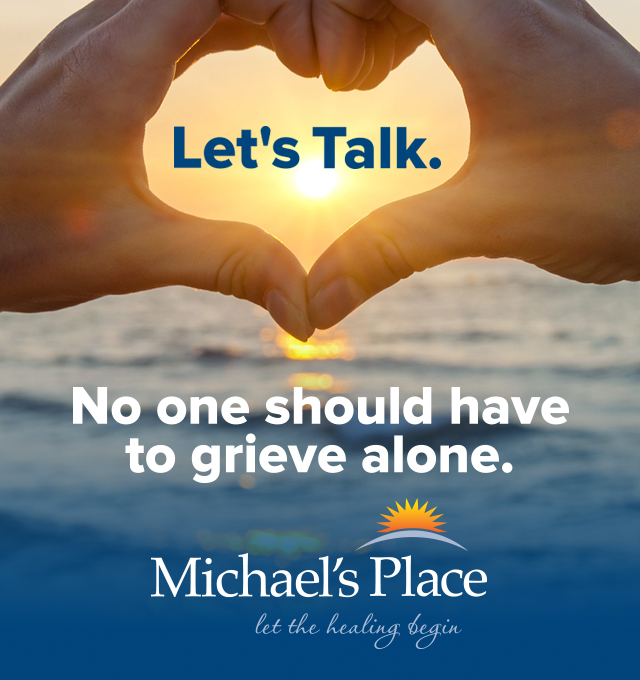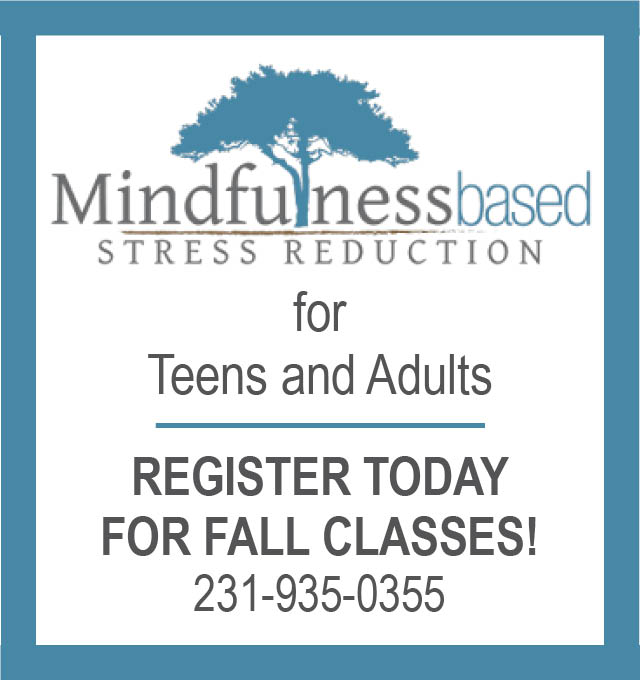 Putting Final Touches On Fall School Plan, VanWagoner Tackles Multiple TCAPS Priorities
Read More >>
Weathering The Pandemic: Cherry Capital Airport Slowly Rebounds
Read More >>
New Sidewalk Construction Underway On Boon, Carver Streets
Read More >>
US-31 Work Not Expected To Be Complete Until August 28
Read More >>
Michigan Tech To "Take Over" TCNewTech Pitch Contest Tonight
Read More >>
City Making Improvements On Sixteenth Street
Read More >>
Local, State Election Results
Read More >>
TC's ATLAS Space Operations Lands NASA Contract
Read More >>
TC Planning Commissioners To Consider Gas Station/Market Project, Proposal To Eliminate Residential Parking Requirements
Read More >>
Catch The Latest Stories From Inside Traverse City's Business Scene
Read More >>