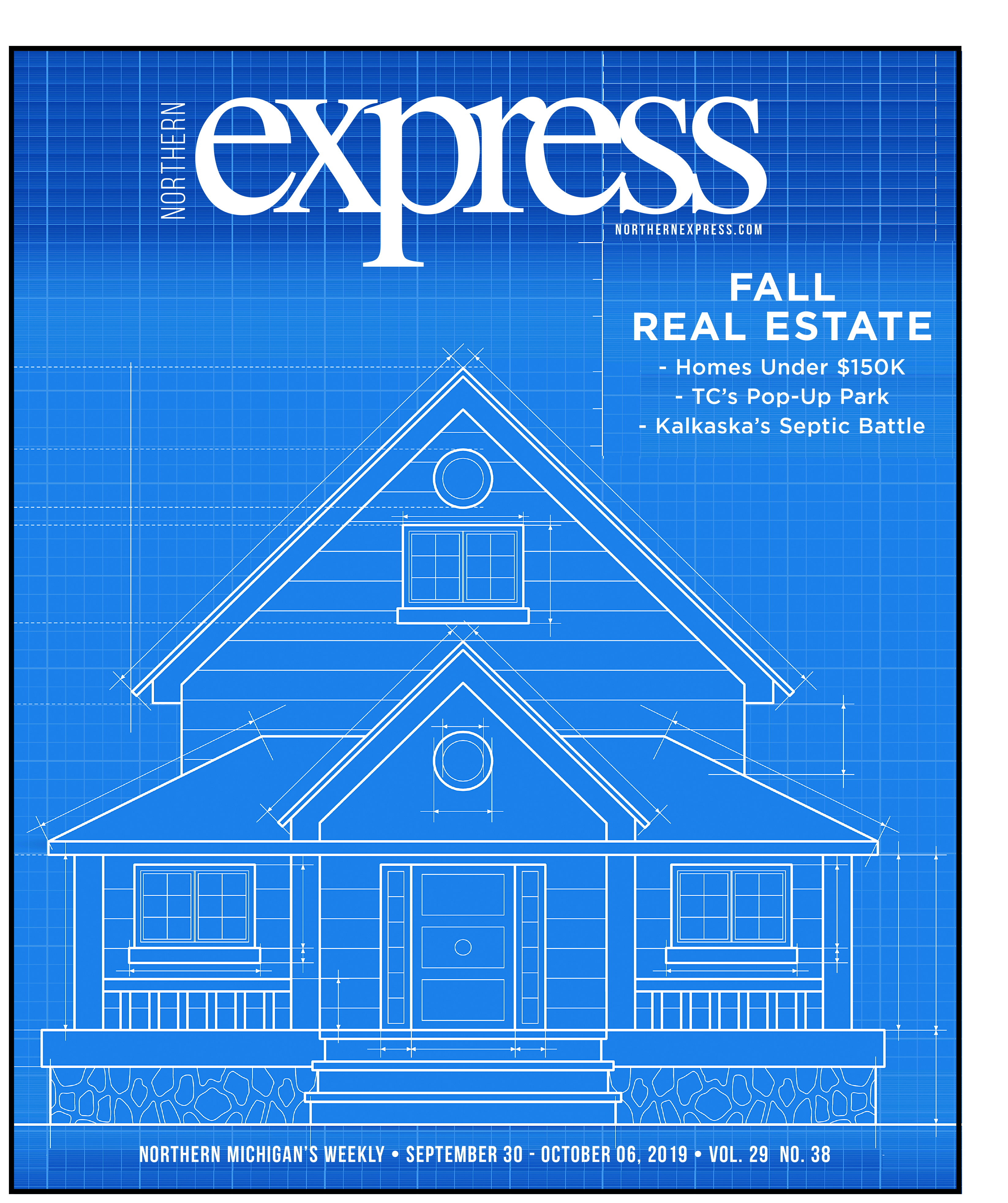 What $150k Buys In Today's Northern Michigan Real Estate Market
Sept. 30, 2019
This week is Northern Express' Fall Real Estate issue, and with it a look at what $150,000 can buy you in a very robust northern Michigan real estate market.
The market segment for homes under $150K is increasingly tight, the homes are moving fast — and faster if they're even remotely near a city or town. From Traverse City to Leelanau County to Cadillac and points to the north and west, the Express explores 12 homes for sale now.
Read the entire feature here.
Cardon Out, Pavelka In As Interim, Questions Remain At TCAPS
Read More >>
Local Real Estate Sales Slow Slightly
Read More >>
Salon Owner Accused of Filching Tips
Read More >>
Save The Date: Recess On The Bay Nov. 6
Read More >>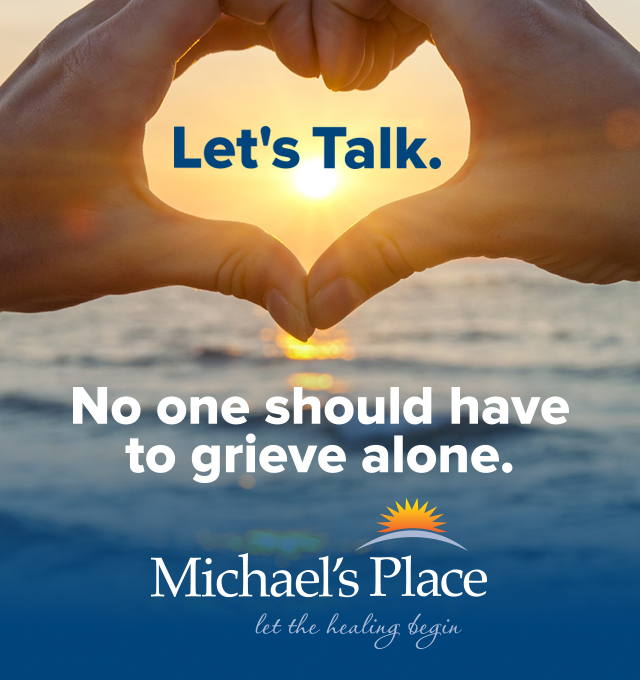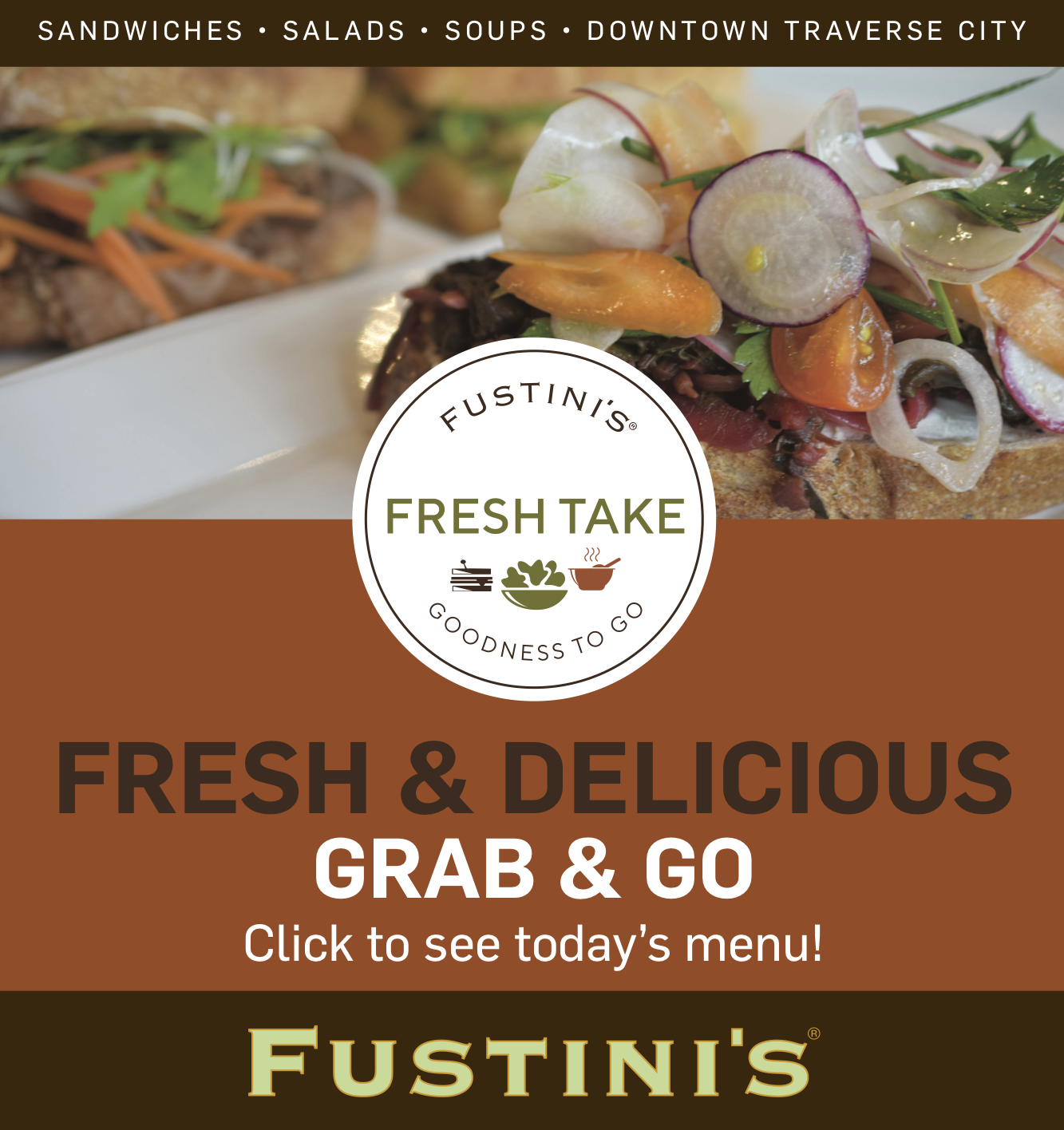 Weather Wreaks Havoc Locally
Read More >>
TCAPS Special Meeting Planned Today, Cardon Likely Out
Read More >>
Major Housing Development Planned For Brewery Creek Property
Read More >>
IAF To Host Ambassador James Zumwalt Tonight For US-Asia Talk
Read More >>
Garfield Township Seeks Public Input On Barlow-Garfield Neighborhood Plan
Read More >>
TCAPS Superintendent, Board President Issue Joint Statement
Read More >>
America's Wealthy Millennials Are Flocking To...Traverse City, Michigan?!
Read More >>
Right Brain Brewery Announces Plans to Stay Independent
Read More >>
NMC Board Approves Contracts For New President, Faculty Unions
Read More >>
DDA To Talk TIF 97, Eighth Street Expansion, Parking Projects
Read More >>