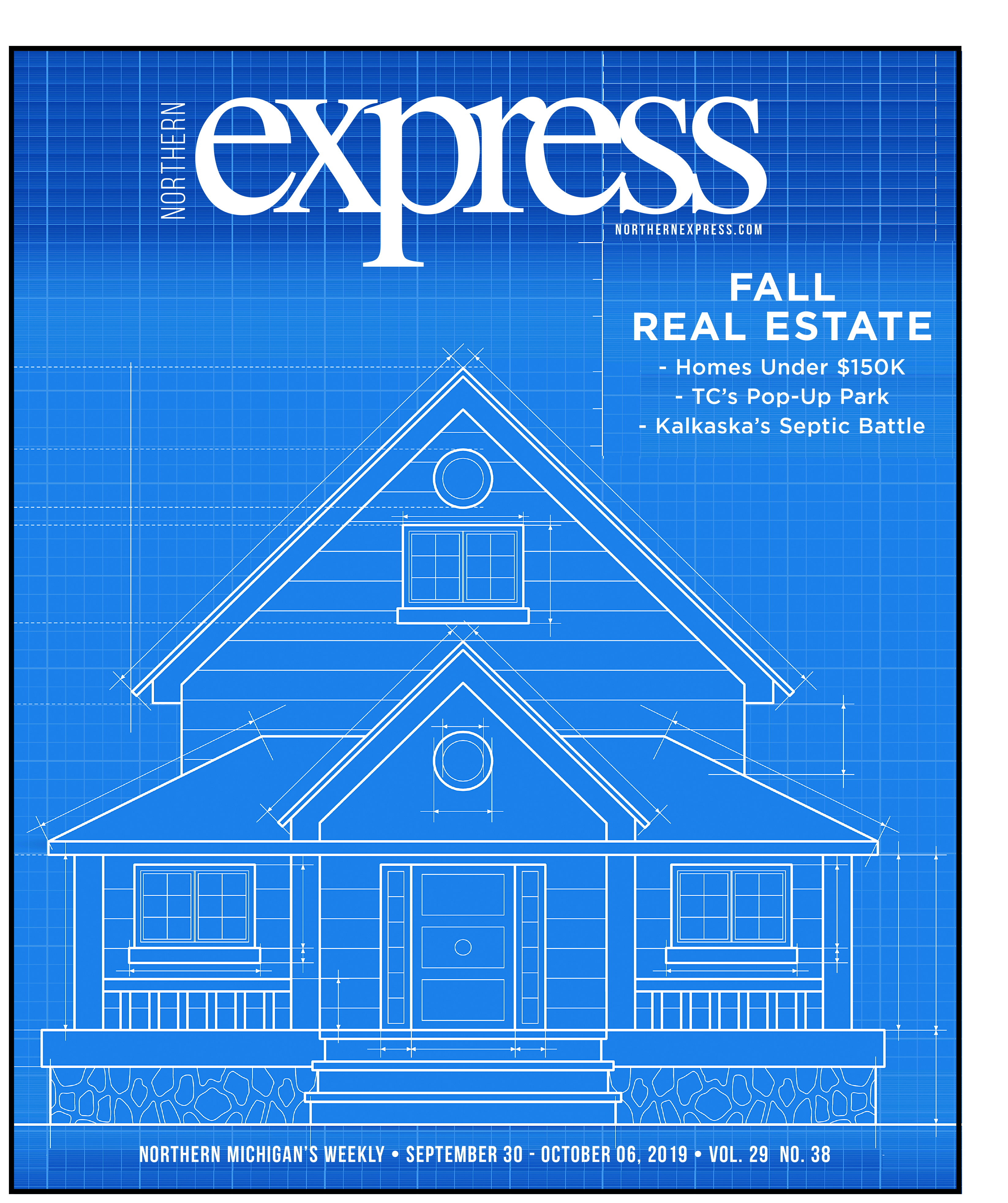 What $150k Buys In Today's Northern Michigan Real Estate Market
Sept. 30, 2019
This week is Northern Express' Fall Real Estate issue, and with it a look at what $150,000 can buy you in a very robust northern Michigan real estate market.
The market segment for homes under $150K is increasingly tight, the homes are moving fast — and faster if they're even remotely near a city or town. From Traverse City to Leelanau County to Cadillac and points to the north and west, the Express explores 12 homes for sale now.
Read the entire feature here.
Comment
Space: The Next Frontier For Pugsley?
Read More >>
New Publication Provides Access To Local Demographic Data
Read More >>
Woman Arrested For Drunk Driving After Getting Stuck In Snowbank
Read More >>
Local Child Care Study Outlines Shortcomings
Read More >>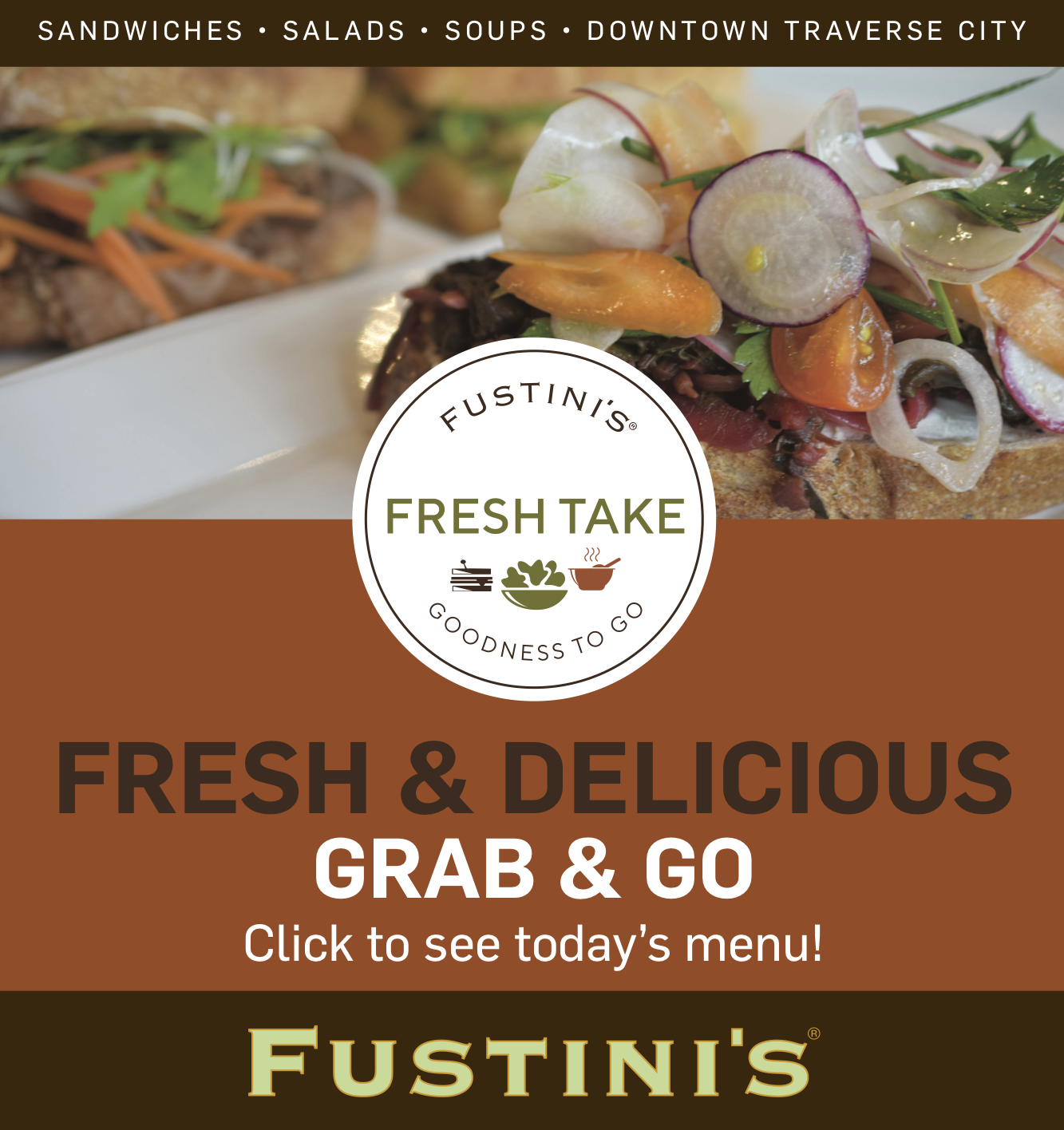 Hunting For WWII Aircraft, U-Boat In Grand Traverse Bay
Read More >>
Palmer Woods Expansion, M-204 Bridge Project Coming To Leelanau
Read More >>
New Combined Job Fair To Debut
Read More >>
Save The Date: March Recess At State Street Market
Read More >>
Another Local School Goes Solar
Read More >>
TIF 97, Jail Mental Health, Proposal To Combine Elected Positions Top County Agenda
Read More >>
Car Crashes Into Empire Township House
Read More >>
Couple Arrested For Assaulting Teen
Read More >>
Struggles Of A Mom-And-Pop Pot Shop Owner
Read More >>
Planning For 2020 Traverse City Ironman Continues, As Does Debate
Read More >>