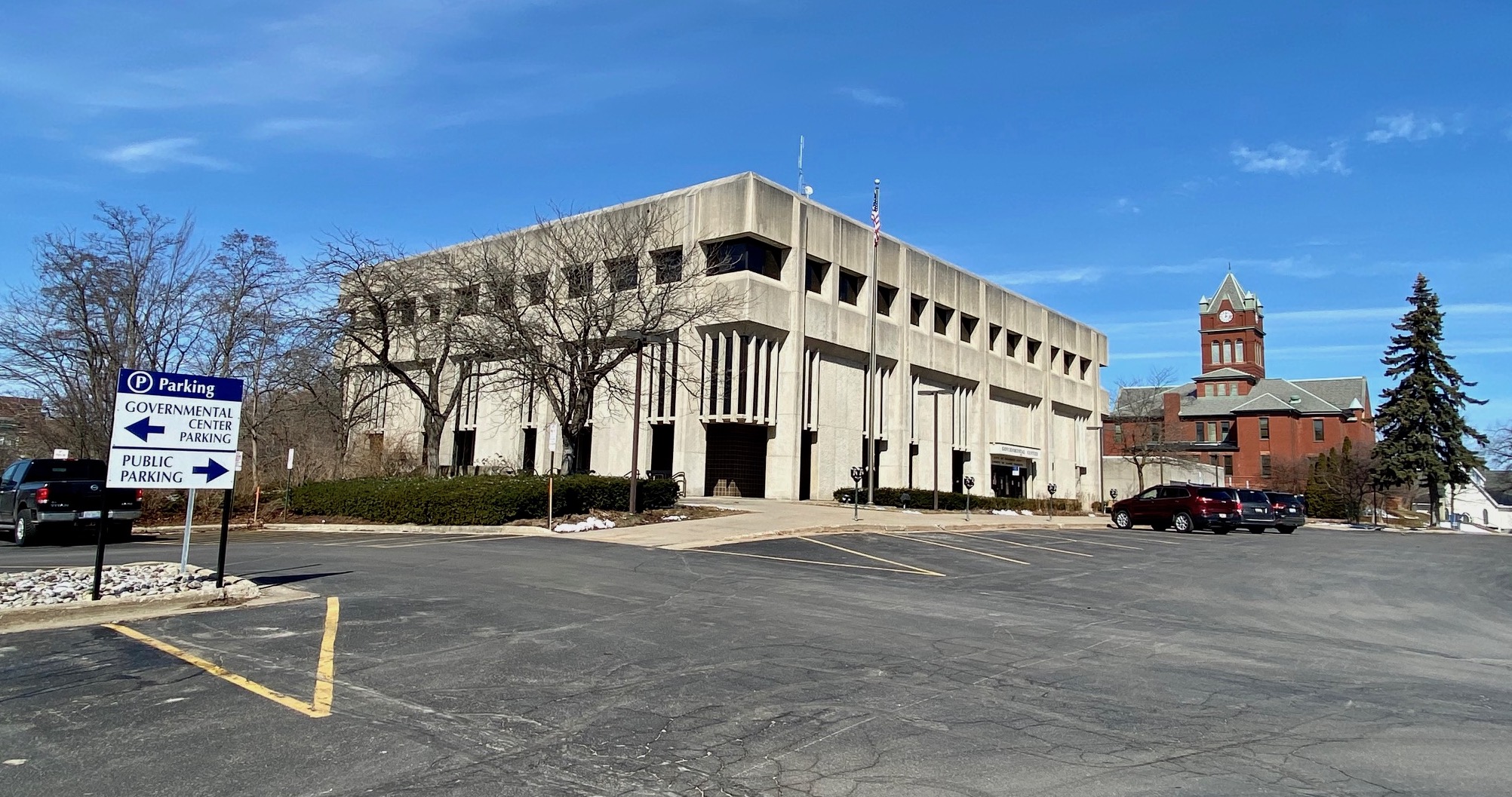 What Are The City's Priorities?
By Beth Milligan | Aug. 11, 2020
Housing. Transportation. Infrastructure. Water. Economic Development. Energy and Sustainability. Tax Revenue. Communication and Community Engagement.
Those are among the top priorities Traverse City commissioners want to focus on over the next two years – the length of the current board's term, with some commissioners set to depart at the end of 2021. Commissioners met virtually Monday with staff and strategic facilitator Megan Olds of Parallel Solutions to focus on action steps they could take to address some of those priorities, notably tax revenue – a dwindling source of city funding thanks to shrinking state contributions and millage and property tax collection limitations from the Headlee Amendment – and economic development.
The meeting was a follow-up to an in-depth January study session in which commissioners identified action steps for addressing housing, transportation, water, energy and sustainability, and infrastructure goals over the next two years. Tax revenue and economic development were the last two topics for the board to tackle – in addition to ideas for improving engagement and communications with residents – with discussions delayed several months by the pandemic.
Concerns cited by commissioners Monday about tax revenue included needing to generate enough revenue to fund city services and needs, increasing the city's tax base, accounting for the lack of state revenue-sharing, and addressing an increasing impact from tourists on city infrastructure without accompanying dollars to offset those costs. Some of those issues could be further exacerbated by the pandemic, which is expected to deepen state funding cuts and could potentially crater some property values in 2021.
Commissioner Ashlea Walter said part of the problem facing Traverse City "is that the burden of almost everything in the city falls on city taxpayers, but many people across the region and country use amenities and infrastructure and pay nothing or very little toward the maintenance." Mayor Pro Tem Amy Shamroe agreed.
"We're becoming a more popular destination," Shamroe said. "That does contribute to some of our issues, because as we all know, we don't get a city tax or anything to leverage on the use of our city as far as our roads and our infrastructure and everything else that comes with that." Commissioner Brian McGillivary said the city general fund "faces challenges from heavy rollbacks, increased demand for services, and aging infrastructure…and we lack a long-term holistic plan to address the issues."
The city's hands are tied regarding some solutions– such as levying a citywide hotel/lodging tax – because of statewide legislation. Citing those limitations, several commissioners believed the city should focus on advocacy as an action step, including collaborating with surrounding jurisdictions and lobbying state leaders for legislative changes. The city could also study other possible tax revenue streams, such as a city income or short-term rental tax. As another revenue source, McGillivary suggested the Traverse City Fire Department start billing for certain service calls, which he said is common practice in surrounding townships and other communities across the country.
Helping residents understand issues related to taxing and budgeting – including mechanisms like the Headlee Amendment and tax increment financing (TIF) – were also cited as priorities. Mayor Jim Carruthers called for upgrading the city's website, which he said was difficult to navigate, to make it easier for residents to access information. Other commissioners suggested having a city information officer or at a minimum designating certain staff or board members to post regular updates keeping residents informed of city business. Creating a city smart phone app and using other communication platforms were other options discussed.
Commissioners also delved into the topic of economic development Monday, though they agreed to save the bulk of the discussion for a separate follow-up meeting. With Olds' guidance, commissioners determined they will need to identify tasks that the city should outsource – such as through a contract with an organization like Traverse Connect or by hiring an economic development officer – and which tasks commissioners should take on themselves to encourage economic development through city programs or policies.
The city already has an ad hoc committee working on studying living wages for workers, with commissioners identifying childcare, fiber Internet, talent attraction, housing, and economic diversification as additional topics either a contractor or the board could focus on. Commissioner Roger Putman said it'd be important to measure the impacts of COVID-19 on the business community in the coming weeks to best guide the city's short-term approach to economic development. Commissioner Christie Minervini said that while economic development sometimes stereotypically focuses on attracting major employers or large companies to a city, she hoped existing businesses – including small business owners – will also receive attention and support. "We do need to think about this idea of economic development as removing barriers to growth," she said.
Comment
Weathered Trails, Weathered Guardians
Read More >>
Sidewalk Improvements On, Near Garfield Coming
Read More >>
Blair Township To Issue Hazard Pay Stipend To Essential Workers
Read More >>
"The Choice I Can Stand Behind": Fitness Pros Debate Executive Order, Mask Mandate
Read More >>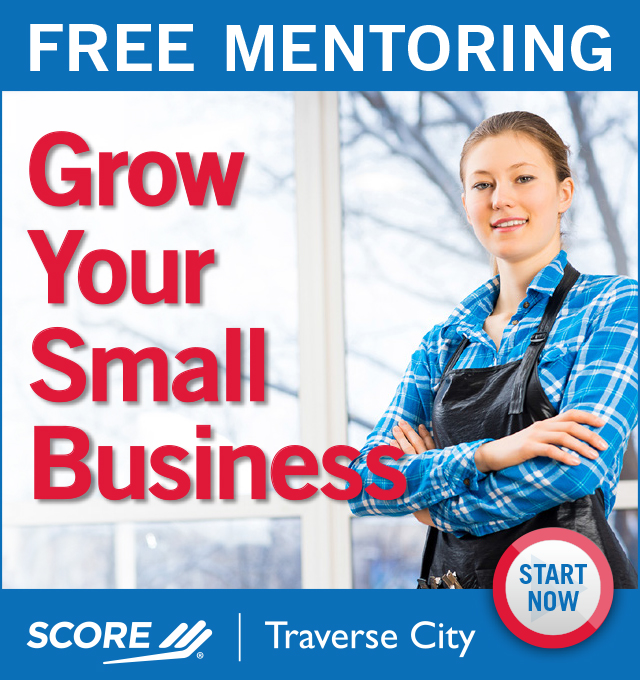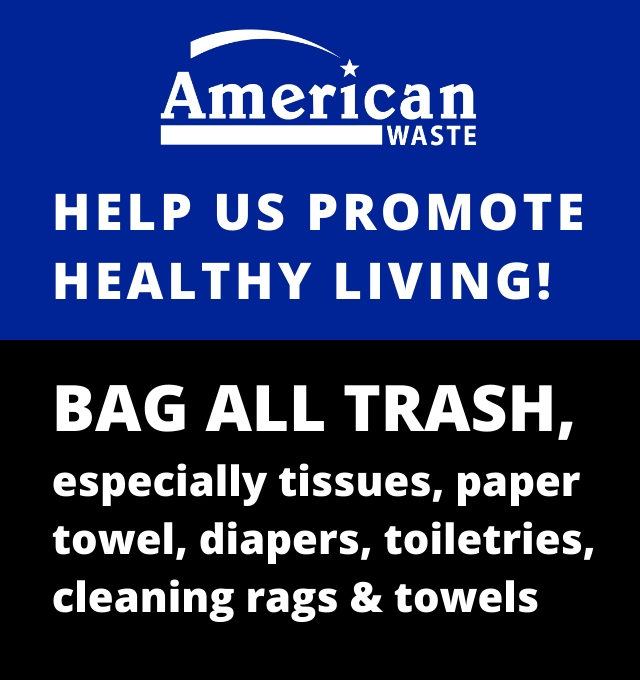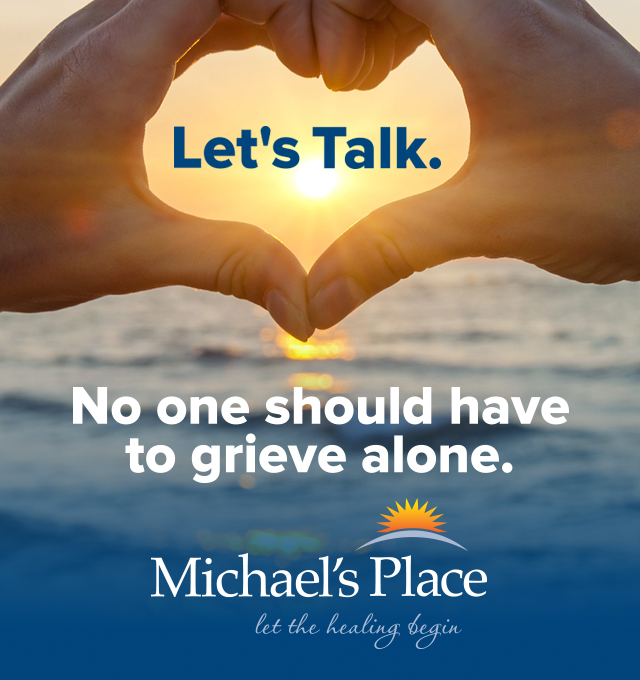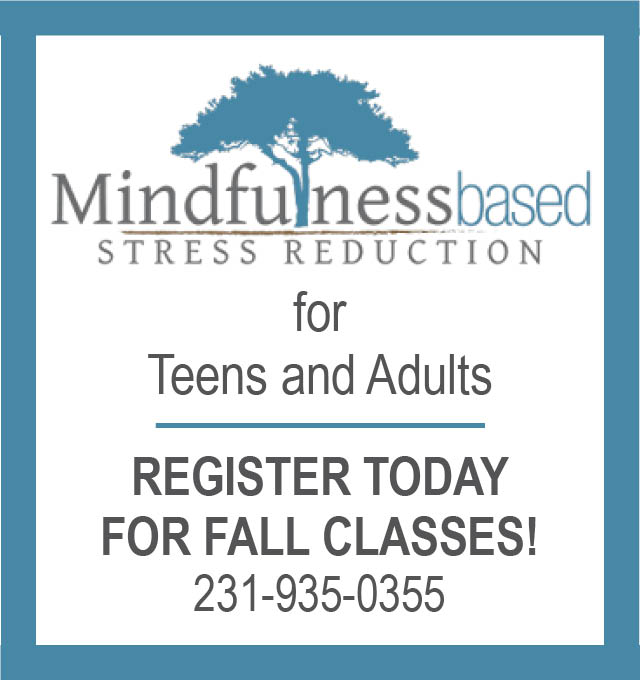 Traverse City Beach Cleanups Saturday
Read More >>
August Local Real Estate Numbers Are In
Read More >>
School Hallways Come To Life, But College Planning, Tutoring, Other Questions Linger
Read More >>
Now You Can Bet Legally In Traverse City On (Or Against) The Lions
Read More >>
NMC, Michigan Tech Extend Partnership, Will Collaborate On Great Lakes Research
Read More >>
You're Invited To Shape The Future Of Traverse City's Parks
Read More >>
The Day Of Caring Still Happened
Read More >>
From Big Cats The UpNorth Alphabet, Traverse City Is Crowdfunding
Read More >>
Antiracism Programs Expand, Including Virtual Book Fair To Support Diverse Authors In TCAPS Libraries
Read More >>
TCLP's High-Speed Fiber Is Here, With Expansion -- And Competitors -- On The Horizon
Read More >>