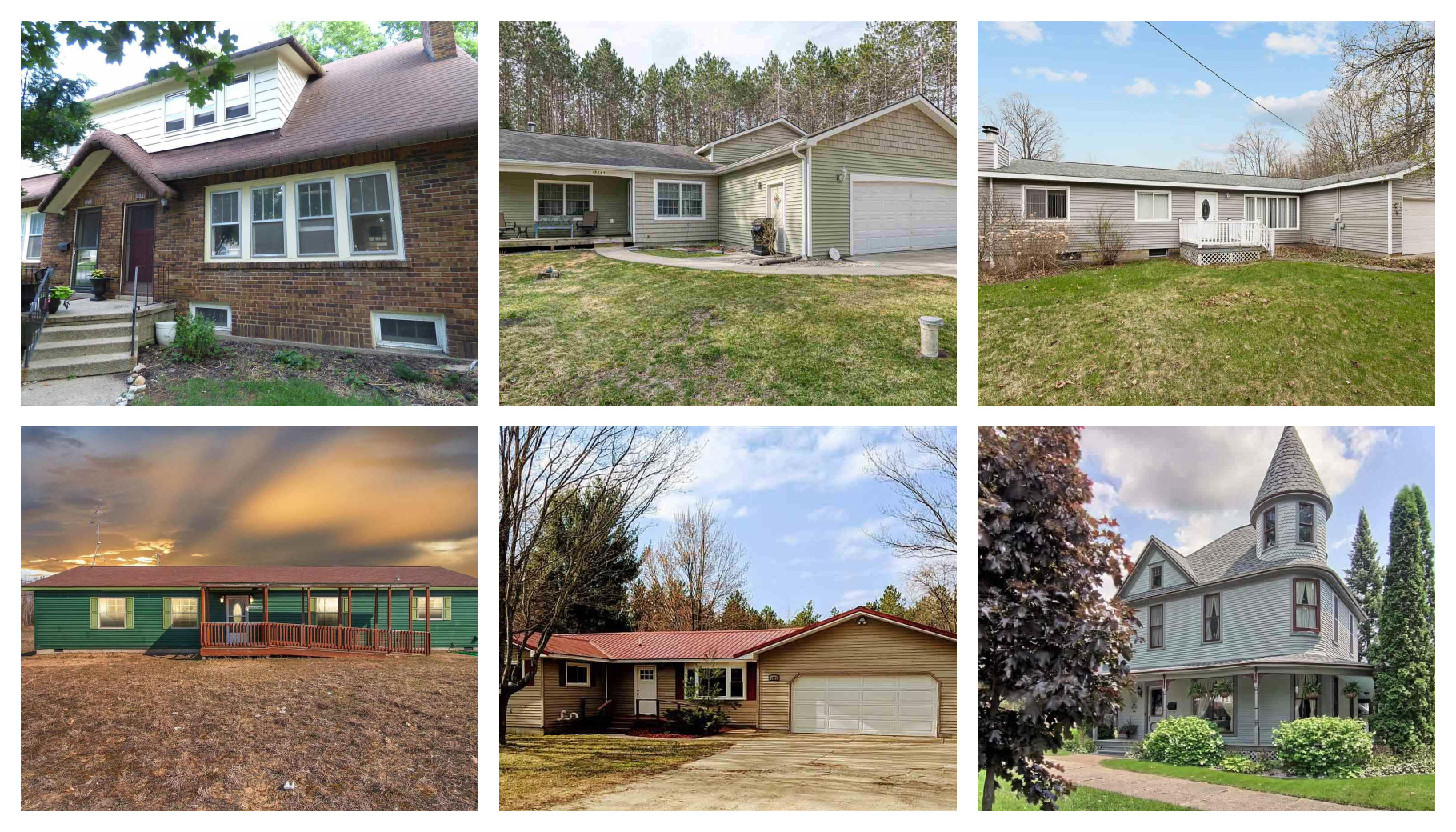 What Does $250k Buy Now In Northern Michigan?
By Ross Boissoneau | May 2, 2021
Unfortunately for home buyers, $250,000 is the new $125,000. It's the reality of a northern Michigan real estate market that's never been hotter.
The trend goes back a few years, with home sales rebounding since the end of the Great Recession, eventually hitting record levels in 2019. That was in part because so few homes had been built during the recession, and the building industry, by 2020, was still nowhere near catching up to demand. According to the National Association of Realtors, there were 18.2 percent fewer homes available in June 2020 than the year before.
The insufficient supply of new homes coupled with a scarcity of those in the 10- to 20-year-old range pushed prices upward. Couple that with historically low interest rates and a strong economy, and 2020 was poised to be a year of skyrocketing sales prices. Then the pandemic hit.
The effect was akin to putting a cork in a bottle.
Pressure mounted when many people around the state and nation, newly untethered to office workplaces and able to work virtually, fled for wide open spaces of places like northern Michigan, where the inventory was already low. So when businesses reopened, the top came off, and the real estate industry exploded.
Which brings us to spring 2021, a time of year when the region's industry normally would be just starting to percolate -- but sales are already sky high across the region. They would be stronger still if there were more homes available, but inventory is not replenishing as quickly as sales are happening—so prices continue to escalate.
So what can you get for $250,000 here these days? In the most desirable areas — like in or near downtown Traverse City — admittedly, not much. So we opened the parameters to provide a sampling of some of the sweetest available properties around the region listed between $225,000 and $275,000 (featured in photo collage clockwise from top left).
$224,900 - 1006-1 Jefferson Ave, Traverse City
These rare Slabtown condos (two offered as of this writing) offer walking distance to the beach and downtown. Each of the two-bedroom homes has a small yard and private basement. Historic brick construction, wood floors on both main level and upstairs, even a fireplace (could be converted to gas), all in a quiet, high-demand area.
$265,500 - 19643 Pine Woods Dr, Lake Ann
Just 20 minutes from everything TC has to offer, but removed from all the hustle and bustle. This Lake Ann home offers a picture-perfect wooded setting with a large yard. Inside, it features an open floor plan, cathedral ceilings and a kitchen island, with a wood stove for cozy days and nights when the air is crisp.
$249,900 - 9571 S Nash Rd, Maple City
Going, going, gone? At the time of the listing, there was only one other home in all of Leelanau County in this price range. This three-bedroom ranch is on 1.5 acres, with a two-car attached garage and a separate two-car detached garage for all the family's summer and winter toys. Central air, cable internet, and numerous flowerbeds to brighten the days.
$225,000 - 11934 Homestead Rd, Beulah
Want to get away from it all while still being close to almost everything? This might be just for you. Minutes to Crystal & Platte Lakes, rivers, hiking trails, and Crystal Mountain Resort & Spa. A quick drive to Traverse City, and right around the corner from St. Ambrose Cellars. This three-bedroom country home is on five acres with plenty of room for outbuildings. And horses are allowed.
$269,000 - 1571 Dorena Dr SE, Kalkaska
A peaceful setting just east of Kalkaska, this fully renovated and updated four-bedroom ranch is located in a desirable subdivision. Two vehicle garage and full basement, bonus room perfect for a nice home office or playroom, and decks in front and back.
$274,900 - 412 E Harris St, Cadillac
This restored Queen Anne Victorian dates back to 1885. It's been updated and renovated, most recently in 2008, so it has all the modern conveniences. Relax on the wrap-around covered porch and enjoy the bountiful greenery surrounding it. Walk to downtown shops, restaurants, the library and Lake Cadillac. Four bedrooms and three bathrooms, and the added bonus room and garage look like they've always been there.
NOTE: This is excerpted from a longer piece from this week's Northern Express. To read the entire story, click here.
Comment
Roundabouts Are Here To Stay, With More On The Horizon
Read More >>
Fundraising, Planning Work Begins On Civic Center Projects
Read More >>
Michigan Relaxes Mask Requirements Following CDC Changes
Read More >>
2021 Scale Up North Awards Winners Announced
Read More >>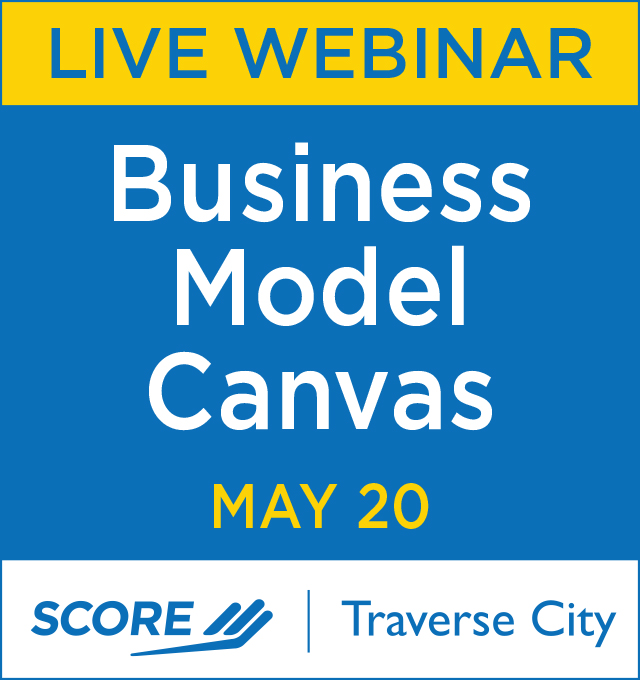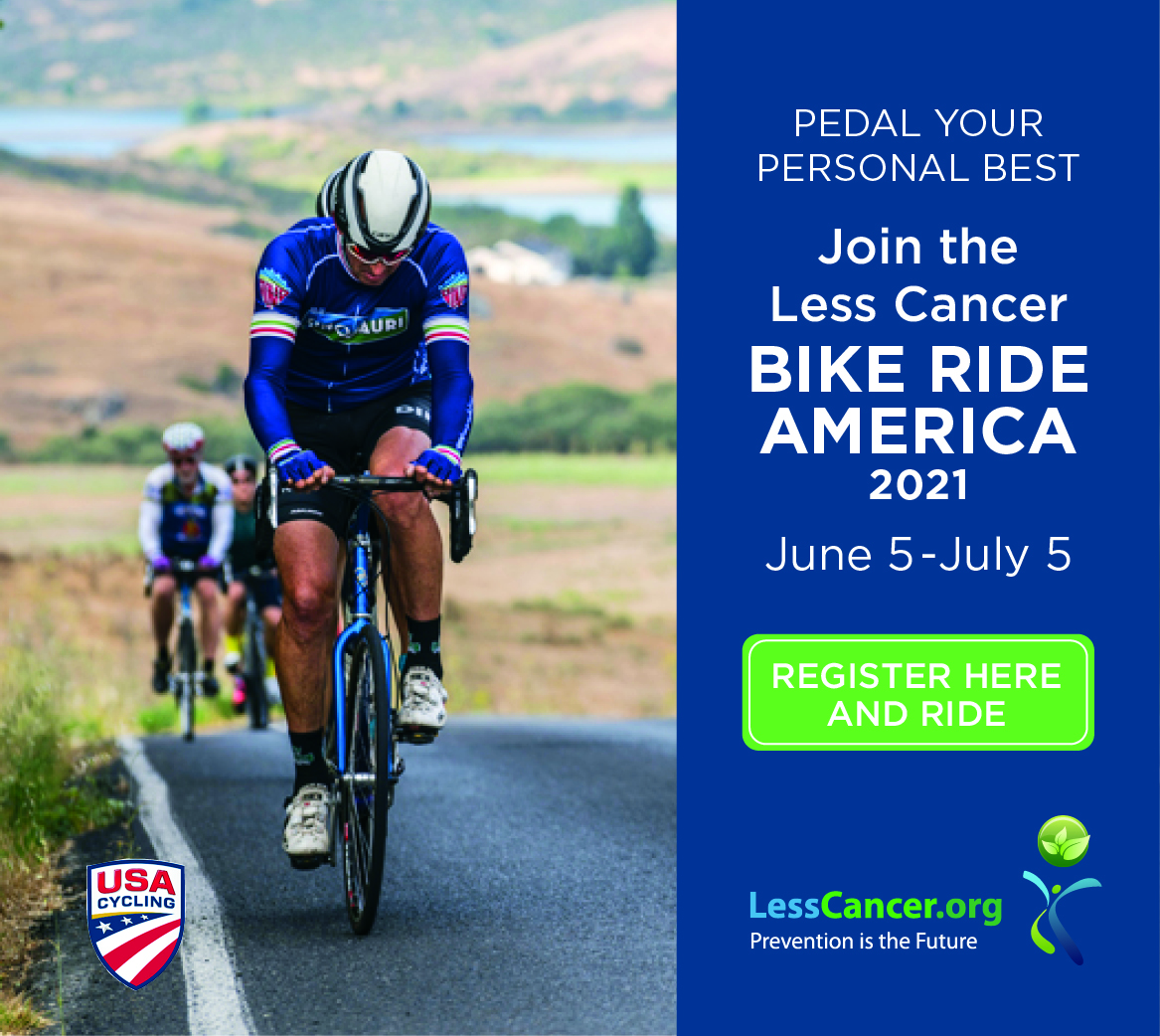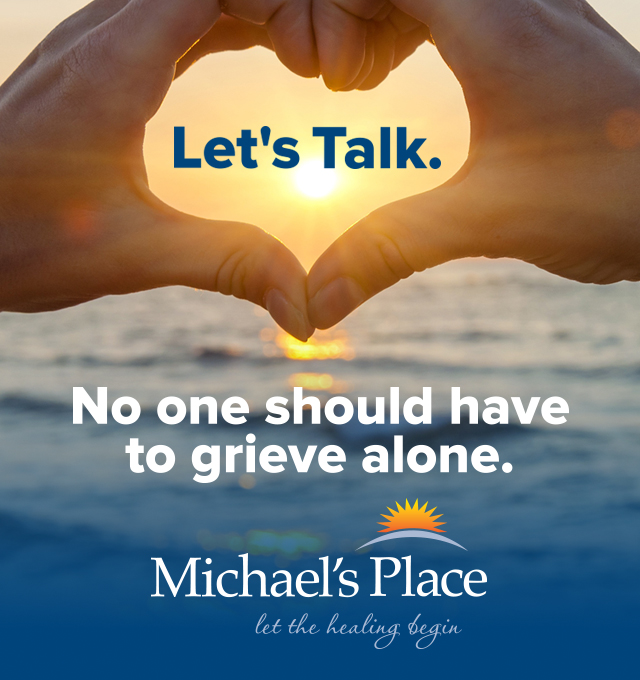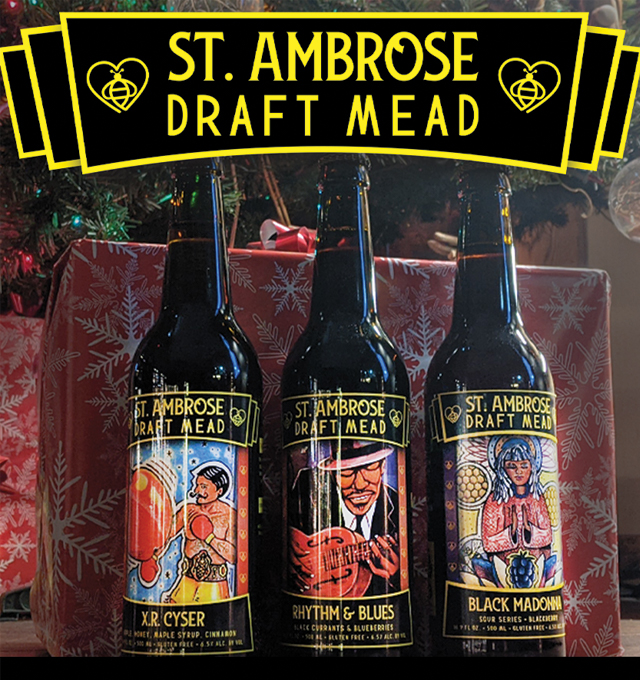 Garfield Planning Commissioners Approve Chick-fil-A, Preliminary BATA/Housing Development Plans
Read More >>
Frankfort's Garden Theater Hires New Director
Read More >>
Kingsley Rocks Business Expo Planned For Saturday
Read More >>
Nominate Now For 2021 40Under40
Read More >>
Events Return To Old Mission, Plus Township Approves Seven Hills Development & Parks Contract
Read More >>
National Writers Series Announces Summer 2021 Lineup
Read More >>
Organizers Eye Return Of Summer, Fall Events
Read More >>
TCLP Set To Install 15 New EV Charging Stations In Traverse City
Read More >>
Michigan Hits First Reopening Milestone; Leelanau, GT County Lead State In Vaccinations
Read More >>
NMC Maritime Cadets Head To Sea
Read More >>