What Happens When An NHL Enforcer Moves To TC And Picks Up A Mic?
By Beth Milligan | Sept. 7, 2021
What's northern Michigan's biggest claim to fame when it comes to hockey?
Ask most hockey fans in the area – die-hards and casuals alike – and you'll probably a hear a couple common answers: the fact that NHL legend Gordie Howe once called Traverse City home, for instance, or that Traverse City's Centre Ice Arena has often hosted the Detroit Red Wings for a pre-season training camp and prospects tournament.
But did you know that one of the most popular hockey podcasts in the world is recorded right here in northern Michigan, by a pair of Traverse City residents? The podcast in question, called Dropping the Gloves, is the passion project of two local hockey buffs.
The first is John Scott, a retired NHL All Star who played as a defenseman for the Minnesota Wild, the Chicago Blackhawks, the New York Rangers, the San Jose Sharks, the Buffalo Sabres, the Arizona Coyotes, and the Montreal Canadiens. The second is Tim Wirzburger, a local marketing and communications professional with a love of hockey that dates back to his youth. Together, the two have built Dropping the Gloves into one of hockey's most reliable podcasts, recording 3–4 episodes per week, hashing out the latest developments in the hockey world, and even bringing on big-name guests for exclusive interviews.
"I love that I get to have a nationally recognized podcast and compete with all the top sports podcasts, and I still get to live in Traverse City," Scott says. "It's been such a blessing — and most of the guys in the NHL know about Traverse City, so it's almost a positive I'm here."
Read more about Dropping the Gloves, the story behind its creation, and its ties to Traverse City in this week's Northern Express, sister publication of The Ticker. The Northern Express is available to read online, or pick up a free copy on newsstands at nearly 700 spots in 14 counties across northern Michigan.
Comment
City Lawsuit Updates: What's Next For Building Heights, Recreational Marijuana?
Read More >>
Group Launches Fundraising Campaign To Build New Pickleball Courts At Bowers Harbor Park
Read More >>
Sleeping Bear Dunes National Lakeshore Offers Free School Programs
Read More >>
NMC, Munson Face Familiar Challenges To Four-Year Nursing Degree Legislation
Read More >>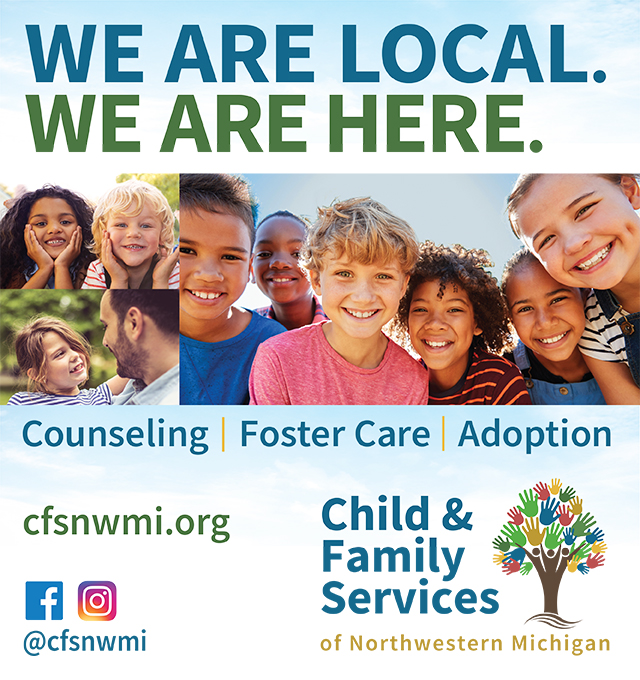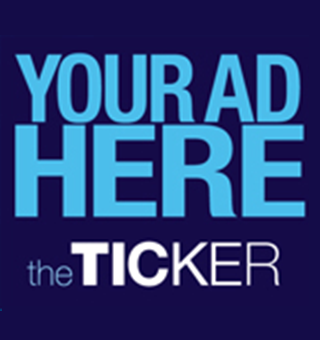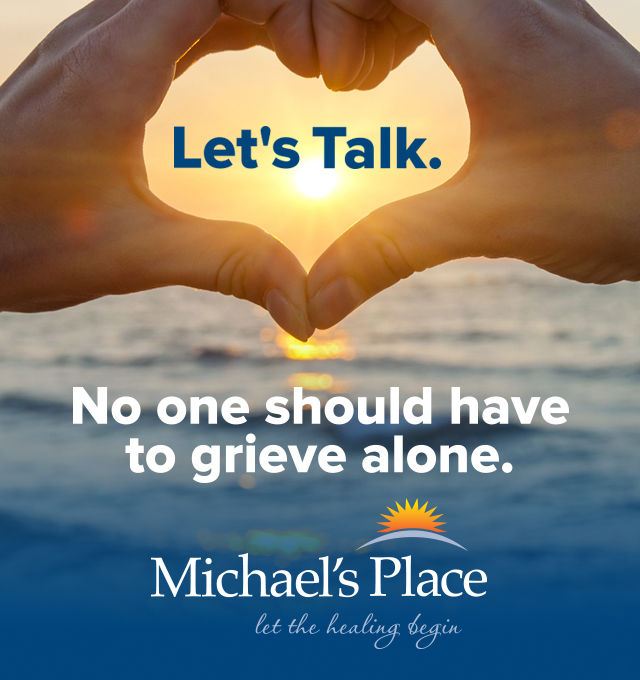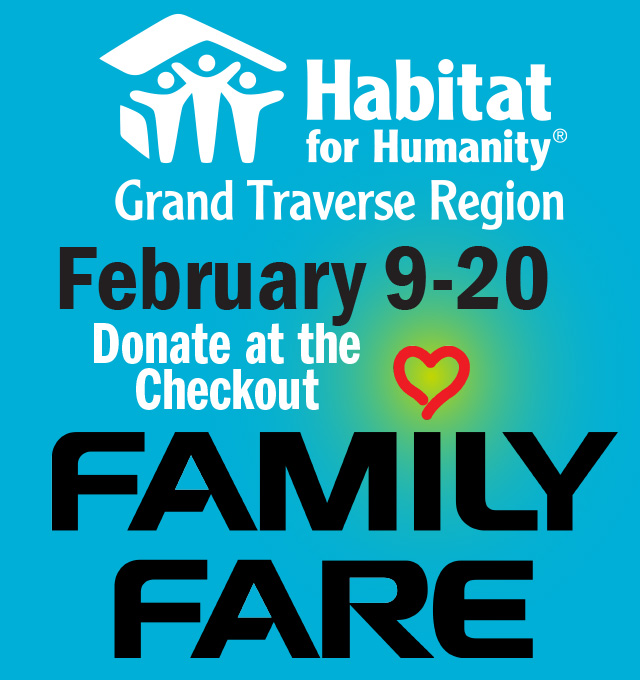 City Commissioners To Pursue Master Plan Rewrite, Land Acknowledgement Policy
Read More >>
Traverse Wine Coast Wineries Win Big At San Francisco Wine Competition
Read More >>
ZZ Top To Play National Cherry Festival
Read More >>
Homelessness Up North
Read More >>
DDA To Consider Parking Changes, Hiring Firm To Study Future Direction For Downtown
Read More >>
National Cherry Festival Combines Heritage, Junior Royale Parades Into New Parade
Read More >>
Armored Vehicle Back On County Agenda
Read More >>
From Bubba To Left Foot: What's In A Name (Part Two)
Read More >>
Rachel Johnson Named NMC's Board Chair For 2022
Read More >>
Traverse City Light & Power Names Next Executive Director
Read More >>