What Is "City Lot?"
July 28, 2015
The vacant, city-owned parcel at 500 West Front Street – a strip of land with a single park bench next to the fire station – could turn into a vibrant gathering space thanks to a new effort launched by business owners, neighborhood associations and local units of government.
Nate Elkins, of Influence Design Forum in Traverse City, is working with the Michigan Municipal League on a grant-funded place-making initiative for the underutilized open space. Traverse City is one of 7 communities in Michigan that received a PlacePlans grant in 2015 designed to help communities plan "transformative placemaking projects"
According to the Michigan Municipal League: "In the west end of downtown Traverse City, several projects are underway to address issues such as pedestrian and motorized infrastructure, streetscapes, and poor connectivity. However, the area lacks a true destination or gathering space. A new design plan for a vacant city-owned parcel along Kids Creek would transform the site into a true community space for residents and visitors, providing both a focal point for this emerging district and a connection to the heart of downtown."
Elkins and the City Lot steering committee will be building awareness, support and seeking input through onsite demonstration, a website and social media. A community chalkboard has been erected on the parcel for passersby to write ideas and brainstorm uses. Learn more here.
Comment
Michigan State Police To Reopen Traverse City Post
Read More >>
Save The Date: Recess of Giving December 7!
Read More >>
Townships Use Moratoriums To Address Hot-Button Issues
Read More >>
Great Lakes Incubator Farm Receives Nearly $700K Grant
Read More >>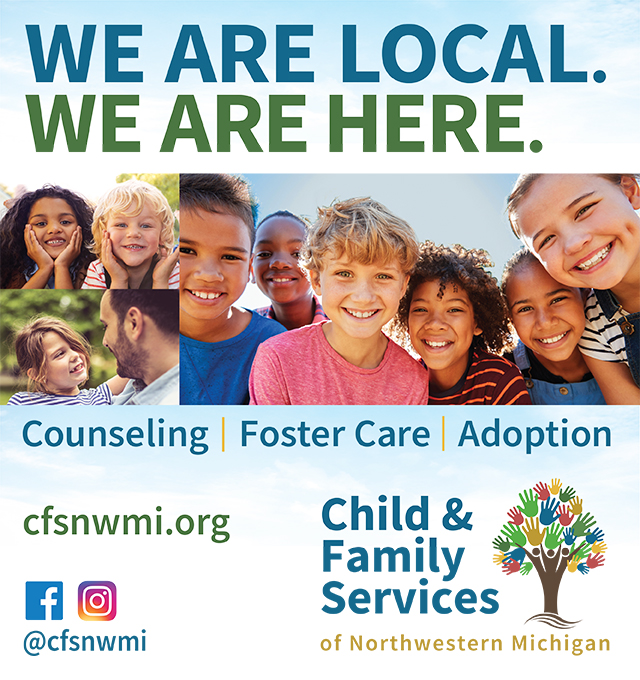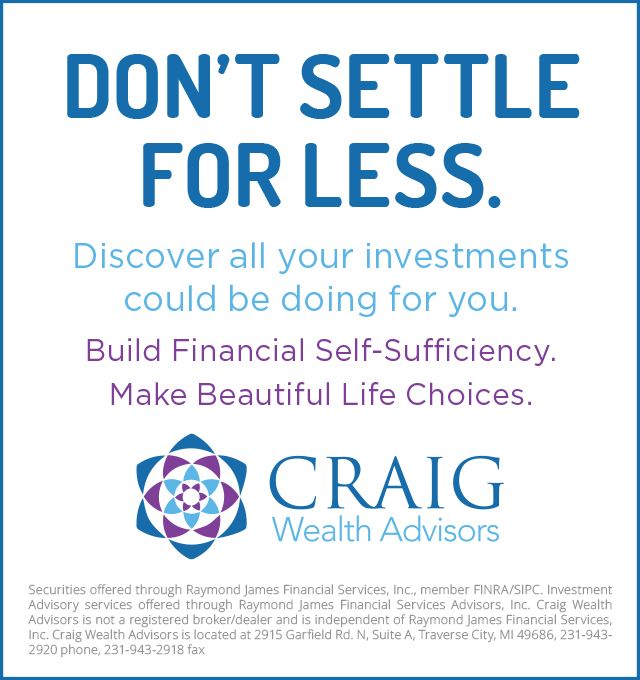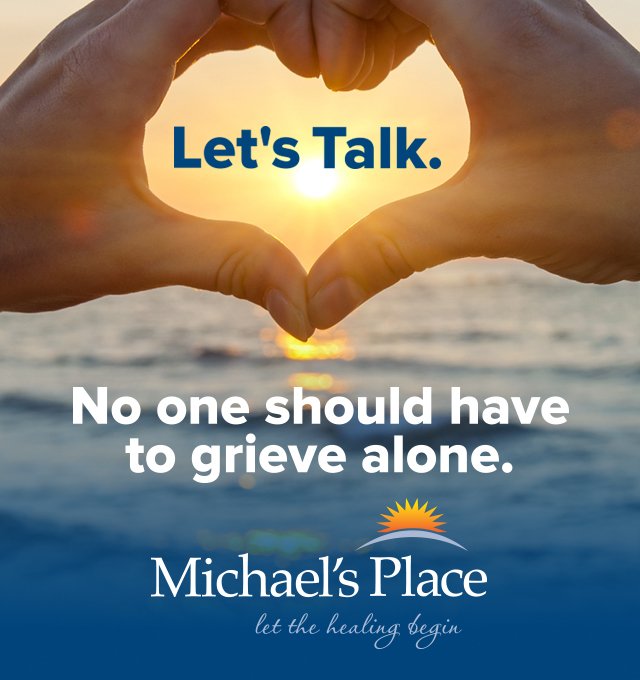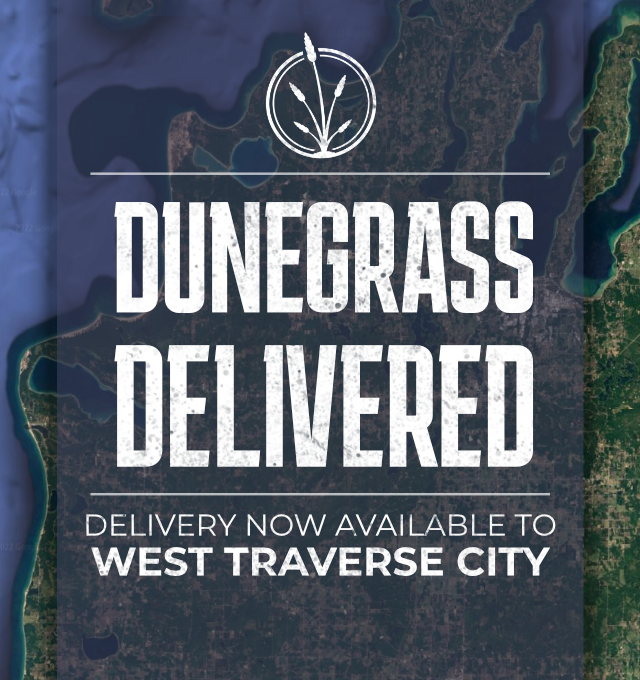 Last Call For City Commission Applicants
Read More >>
Spotlight On Northern Michigan Artisans, Makers & Crafters
Read More >>
Curling Center On Track For January Opening; More Additions Planned At Kmart Property
Read More >>
Snow, Freeze, Thaw, Melt: How Local Ski Resorts Navigate Big Weather Fluctuations
Read More >>
Turkeys, Tonics, And Tales Of Thanksgivings Past In Traverse City
Read More >>
Is Thanksgiving Eve Really The Busiest Bar Night Of The Year?
Read More >>
How NMC's Newest Degree Could Help Shape Water Cleanup Projects In Michigan And Beyond
Read More >>
Downtown Light Parade Rescheduled For Tuesday
Read More >>
It's The Ticker and TCBN's Only Sale Of The Year: 40-65 Percent Off
Read More >>
Road Project Updates: Hartman-Hammond Bridge, Bluff Road, Veterans/Cedar Run/Voice Resurfacing
Read More >>