What Is "City Lot?"
July 28, 2015
The vacant, city-owned parcel at 500 West Front Street – a strip of land with a single park bench next to the fire station – could turn into a vibrant gathering space thanks to a new effort launched by business owners, neighborhood associations and local units of government.
Nate Elkins, of Influence Design Forum in Traverse City, is working with the Michigan Municipal League on a grant-funded place-making initiative for the underutilized open space. Traverse City is one of 7 communities in Michigan that received a PlacePlans grant in 2015 designed to help communities plan "transformative placemaking projects"
According to the Michigan Municipal League: "In the west end of downtown Traverse City, several projects are underway to address issues such as pedestrian and motorized infrastructure, streetscapes, and poor connectivity. However, the area lacks a true destination or gathering space. A new design plan for a vacant city-owned parcel along Kids Creek would transform the site into a true community space for residents and visitors, providing both a focal point for this emerging district and a connection to the heart of downtown."
Elkins and the City Lot steering committee will be building awareness, support and seeking input through onsite demonstration, a website and social media. A community chalkboard has been erected on the parcel for passersby to write ideas and brainstorm uses. Learn more here.
Interlochen Recognized As Green Ribbon School By U.S. Dept of Education
Read More >>
Bike Sharing Coming To Traverse City This Summer
Read More >>
Citywide Sidewalk Repair Project Starts Tuesday
Read More >>
Free Community Forum On Clean Energy At State Tonight
Read More >>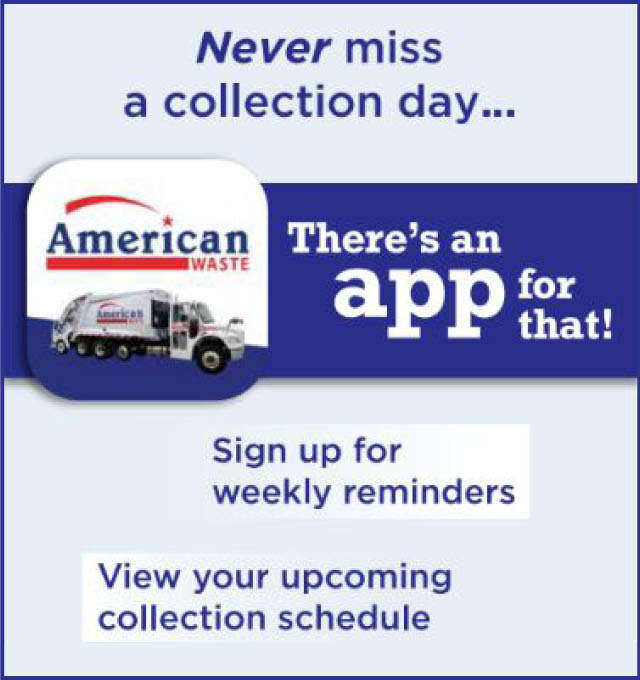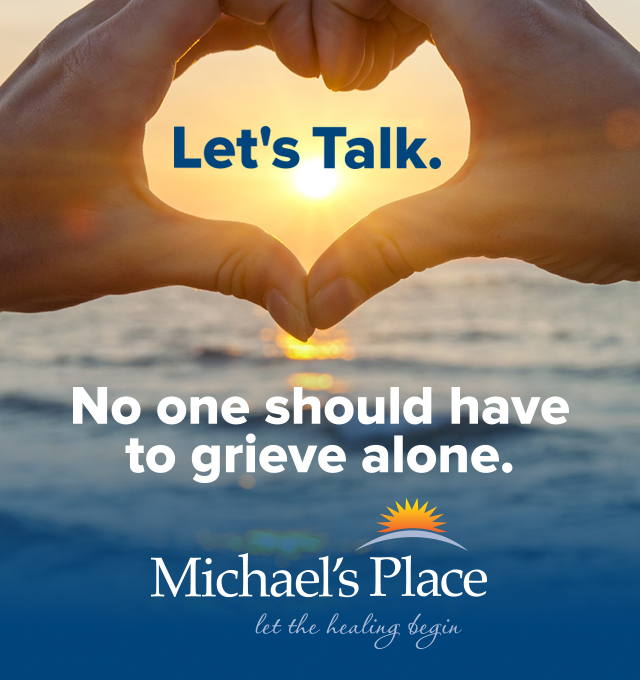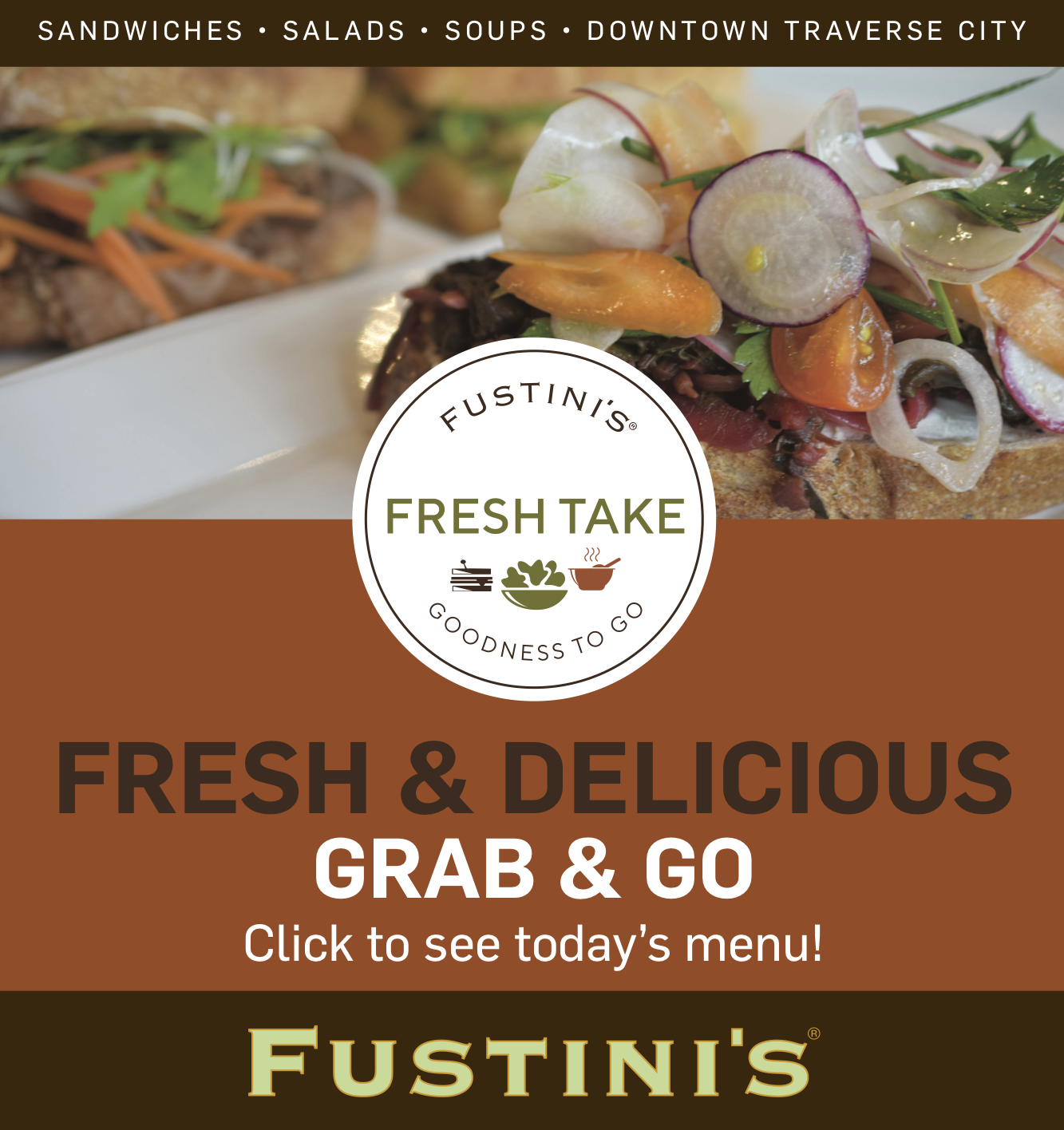 Baykeeper, Boaters, Property Owners Deal With High Waters
Read More >>
Eagles Chaplain Charged with Embezzlement
Read More >>
NMC Names Three Outstanding Alumni
Read More >>
April Real Estate Sales Figures In
Read More >>
Man Arms Self In Dispute Over Dog
Read More >>
Data Shows Traverse City's Most Dangerous Intersections
Read More >>
City Prepares To Talk Fire Department, Parks Funding, Budget
Read More >>
TCAPS Board Selects One Superintendent Finalist
Read More >>
Four Traverse City Bridge Overhauls Set To Move Forward
Read More >>
Police Called To Disturbance At Bar
Read More >>