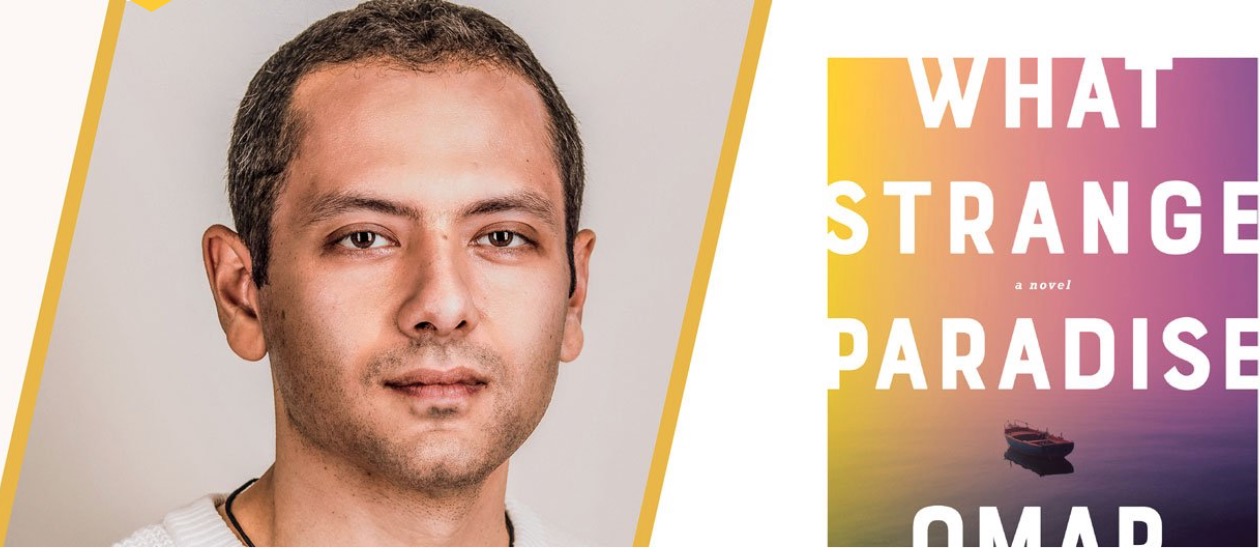 "What Strange Paradise" Author Joins NWS Thursday
Nov. 18, 2021
Award-winning author and journalist Omar El Akkad will join the National Writers Series for a virtual event at 7pm this Thursday, Nov. 18 to discuss his bestselling second novel, "What Strange Paradise." El Akkad was recently awarded the 2021 Scotiabank Giller Prize for "What Strange Paradise." He has reported from Afghanistan, Guantánamo Bay, and many other locations around the world and earned Canada's National Newspaper Award for Investigative Journalism and the Goff Penny Award for young journalists. His writing has appeared in The Guardian, Le Monde, Guernica, GQ, and other newspapers and magazines.
Guest host for the event is celebrated Bangladeshi-American writer and journalist Nargis Hakim Rahman. Born and raised in Metro-Detroit, she is a reporter and producer for WDET 101.9 FM.
To read more about El Akkad, his background, and writings, click here.
For ticket sales and registration, click here.
Comment
Nursing Legislation Heads To House Vote
Read More >>
NMC Receives $90,000 FAA Grant To Train 40 High School Teachers In Unmanned Aerial Systems
Read More >>
GT County Experiences Worst Month Since Start Of Pandemic; Munson Releases Patient Vaccination Data
Read More >>
Grand Traverse Regional Community Foundation Announces Final Round Of Urgent Needs Fund Grants
Read More >>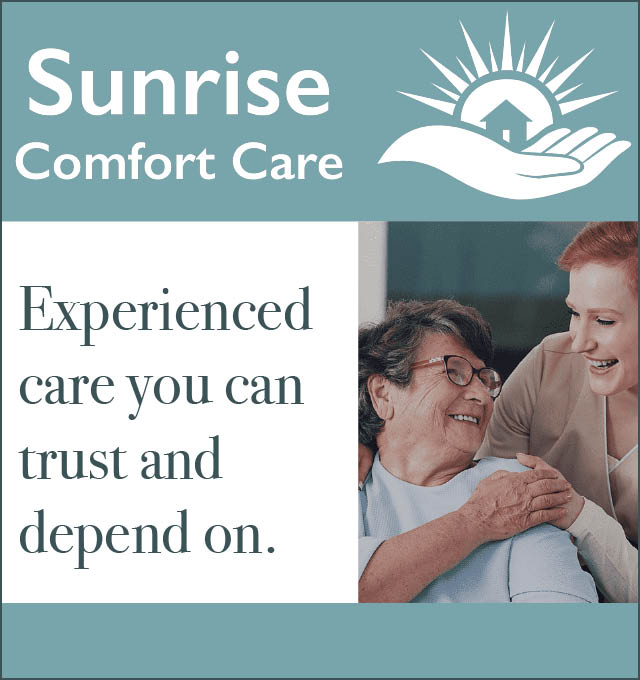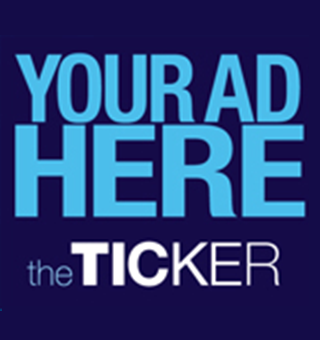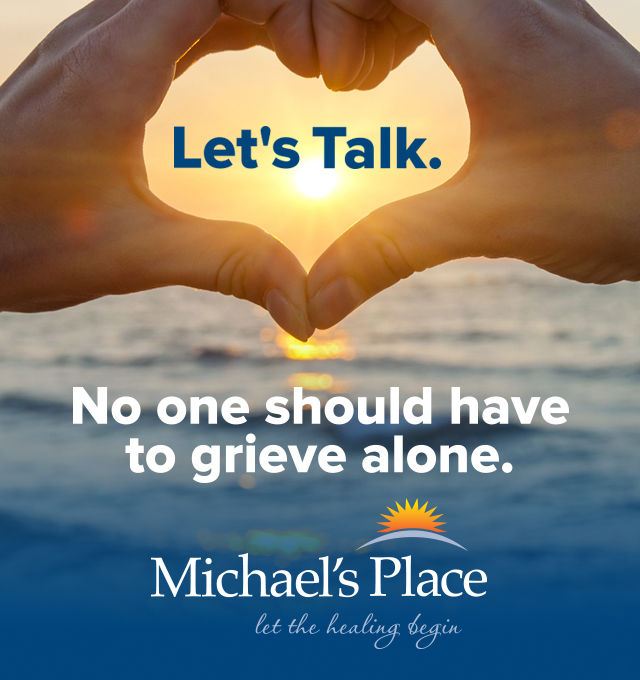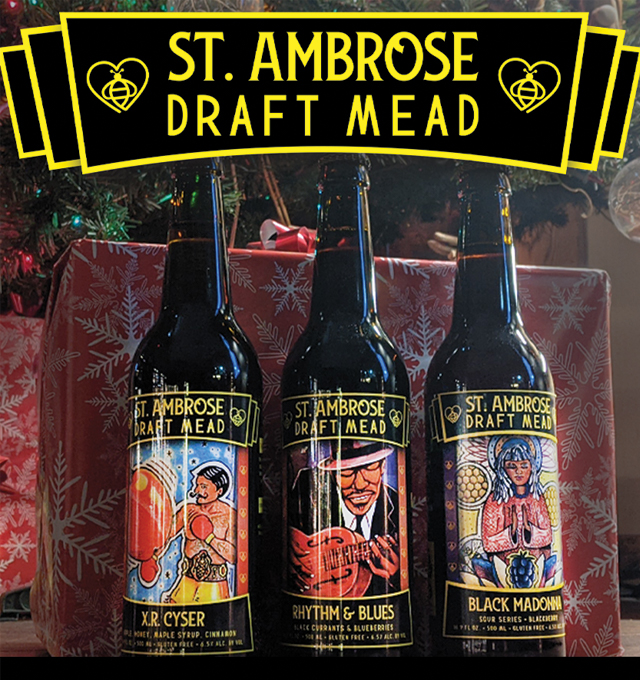 Inside The Ongoing Dispute Over Interlochen Community School
Read More >>
At Least Five Threats Made Against Schools In GT County, Says Prosecutor
Read More >>
Meet The Storyteller Behind "Firekeeper's Daughter"
Read More >>
Eighth Street Bridge Closed Tuesday-Friday For Final Work
Read More >>
Biggest Bayshore Ever? A Sneak Peek At The 2022 Return Of The Bayshore Marathon
Read More >>
Rising Numbers, Incidents At Library Spur New Conversations About Local Homelessness
Read More >>
Brew Plans Upgrades, Seeks Long-Term Lease Downtown
Read More >>
Hagerty's Big Friday And Now Big Monday
Read More >>
Hickory Set To Expand By 76 Acres, More Local Park News
Read More >>
Law Enforcement Presence Planned Monday At TCAPS Secondary Schools
Read More >>