What To Watch In Traverse City In 2022
Jan. 5, 2022
Marijuana rules in Traverse City, diversity/equity/inclusion, Northport, and renewable energy are just some of the items on the Traverse City Business News "2022 What To Watch" list. The list, complete with background and previews of all the 14 topics, is the cover story for the January issue, available to subscribers and on newsstands now. Here's a preview of the list.
This month's TCBN also showcases recent work from a handful of Traverse City advertising agencies; details how Traverse City-based Avenue ISR has leveraged market research for local business clients; and unveils the two 2022 inductees into the Traverse City Business Hall of Fame: Bob Hilty and Harry Boardman.
To subscribe to the Traverse City Business News and receive your copy each month, click here.
Comment
City Lawsuit Updates: What's Next For Building Heights, Recreational Marijuana?
Read More >>
Group Launches Fundraising Campaign To Build New Pickleball Courts At Bowers Harbor Park
Read More >>
Sleeping Bear Dunes National Lakeshore Offers Free School Programs
Read More >>
NMC, Munson Face Familiar Challenges To Four-Year Nursing Degree Legislation
Read More >>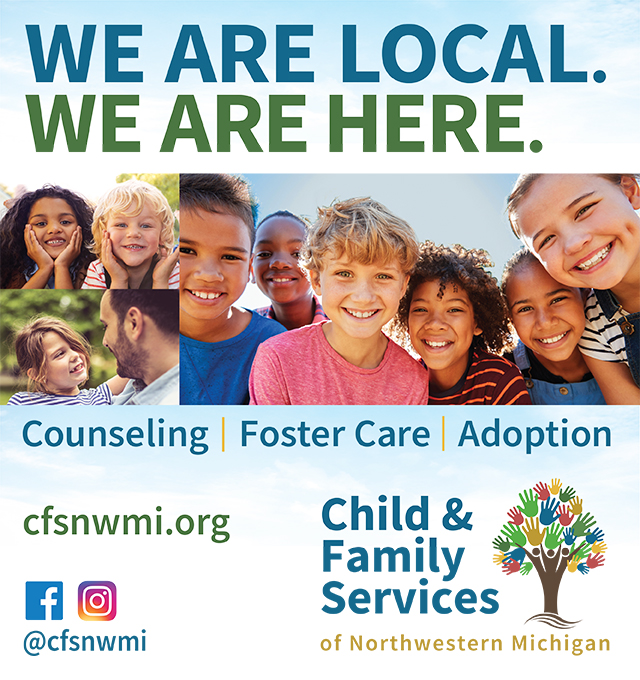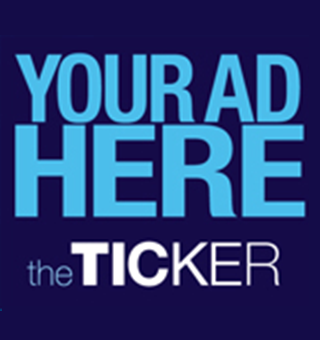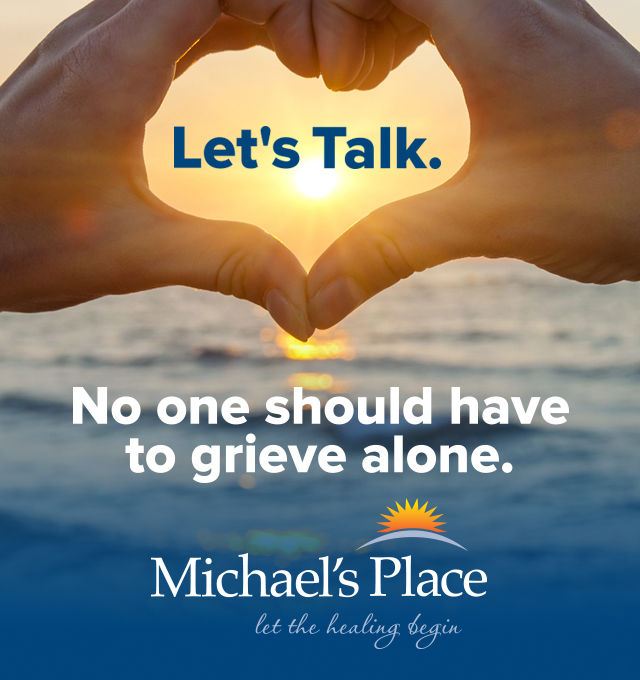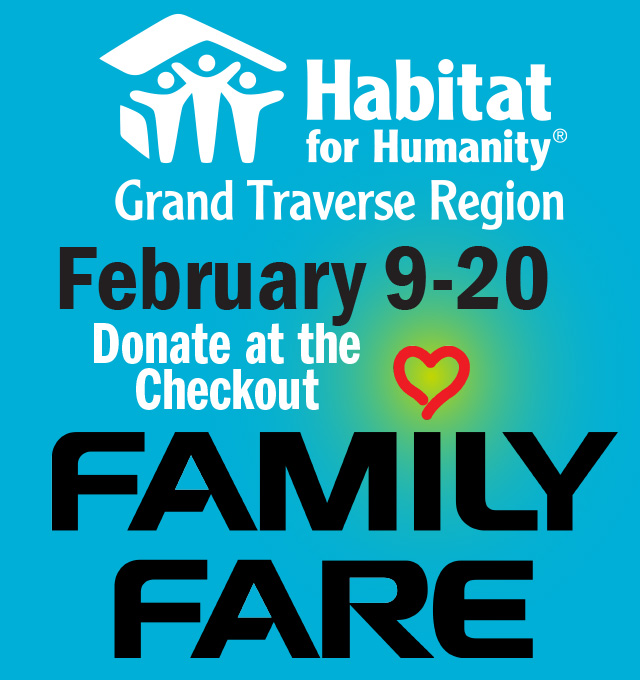 City Commissioners To Pursue Master Plan Rewrite, Land Acknowledgement Policy
Read More >>
Traverse Wine Coast Wineries Win Big At San Francisco Wine Competition
Read More >>
ZZ Top To Play National Cherry Festival
Read More >>
Homelessness Up North
Read More >>
DDA To Consider Parking Changes, Hiring Firm To Study Future Direction For Downtown
Read More >>
National Cherry Festival Combines Heritage, Junior Royale Parades Into New Parade
Read More >>
Armored Vehicle Back On County Agenda
Read More >>
From Bubba To Left Foot: What's In A Name (Part Two)
Read More >>
Rachel Johnson Named NMC's Board Chair For 2022
Read More >>
Traverse City Light & Power Names Next Executive Director
Read More >>