What Zillow Says About Traverse City Real Estate
By Ross Boissoneau | July 17, 2019
Zillow, the online real estate giant, believes it knows Traverse City. The brainchild of a couple former Microsoft execs, the real estate database aims to be the most complete source of information on homes for sale and more – though some local realtors warn of its accuracy.
According to Zillow's database and the company's economist, Traverse City median home values saw a nine percent year-over-year increase and a 32 percent increase between 2013 and May 2019. Meanwhile, the number of days a home was on the market (a measure of how hot the market is) increased from 97 in April 2018 to 104 in April 2019, the latest data Zillow has (overall it's still down from 113 in April 2016). Zillow shows April has been the peak month this year for Traverse City real estate sales.
Over the next 12 months, while national home values are expected to rise 2.8 percent, values in the Traverse City area will increase by 3.4 percent.
Through its Zillow Home Value Index (ZHVI), the company shows home values for Traverse City ($261,300), but also for Williamsburg ($258,500), Kinglsey ($168,400), and Garfield Township ($227,300). The ZHVI is based on the Zillow Estimate – "Zestimate" – it creates for all homes. And the Zestimate is where local realtors begin to see problems.
TC Realtor Matt Dakoske of RE/MAX Bayshore says Zestimates often wildly miss the mark. "Consumers love Zillow and the Zestimate," he says. But he points to a home he looked at with a Zestimate of $600,000. When he did an evaluation of its value, it was far lower: $425,000.
Jeff Tucker, Zillow's economist, says the Zestimate is not meant to be definitive. "It's a useful, first-of-its-kind attempt to put numbers on every property from our office in Seattle. We haven't walked through (the home). Real estate is such a local industry, it hinges on local knowledge: trends, schools, local highways being planned.
"That's why we recommend working with a local agent," Tucker continues. "The Zestimate was never intended to replace local agents. It's just a useful piece of data to get an estimate."
Still, it's difficult for sellers to hear their house is worth far less than they were initially led to believe. "It's frustrating to buyers and sellers," says Mark Hagan of Coldwell Banker Schmidt.
And that's coming from realtors who use the service. Both Dakoske and Hagan pay Zillow for leads (prospective buyers' contact information) – but at a price. "I question the value, but it does provide us with leads," says Hagan. But, he adds, leads on his own properties via Zillow are as likely to go to other agents as to him.
"As the team leader, it's my job to generate leads," says Dakoske. And he sees Zillow as the best place to get those leads, now and in the future. "Consumers love Zillow. Zillow has the reputation of the (most) data."
Is that reputation deserved? Brad Platt, co-owner of Century 21 Northland, says many people think they will find more homes on Zillow than anywhere else online. "That's not true," Platt says, noting that all the local real estate brokerage websites showcase all properties for sale.
Zillow also can cause issues for realtors who have to deal with its inaccuracies: Is this home really for sale? Is that an accurate price? "Zillow puts listings online for sale that sold two years ago," Platt says. "Realtors get calls who say, 'That's exactly what I want.' That's a daily occurrence for us."
Zillow also allows for comparisons to other markets, but buyer beware: Marcelo Vilela of Zillow says Santa Fe, New Mexico, and Hattiesburg, Mississippi are the two metro areas closest in size to Traverse City. But while the population figures are close, home prices aren't. Zillow shows the median home price in Traverse City in April of this year was $216,500. Santa Fe prices were significantly higher, at $371,000; Hattiesburg came in at $149,700.
"The accuracy of information is a problem. But like it or not, all our properties are there," says Hagan.
And though he typically counsels his agents not to spend the money, Platt admits it's a growing business. "I wish I would have created it. I'd be retired," he laughs.
Comment
Flooding Hits Munson/Commons, Closes Streets, Causes Sewage Release
Read More >>
Venture North, Traverse Connect Launch Resiliency Fund
Read More >>
Untreated Sewage Released Into Boardman River
Read More >>
National Cherry Festival Foundation Launches Virtual Run Series
Read More >>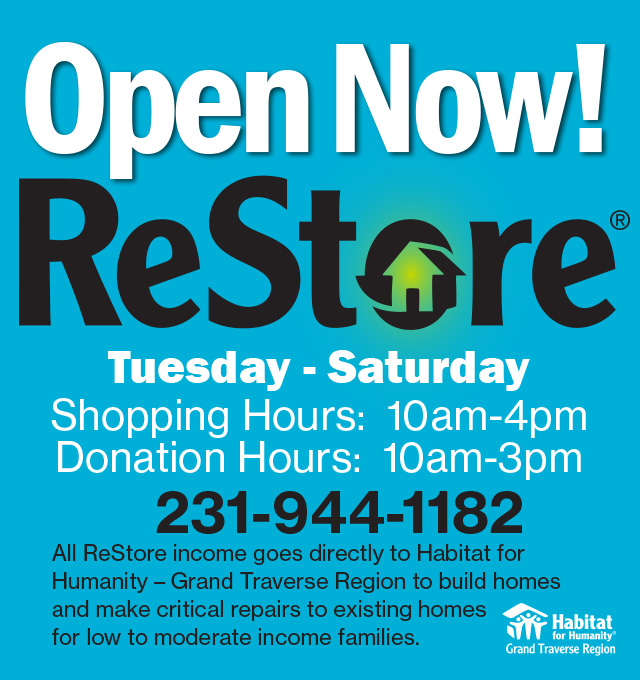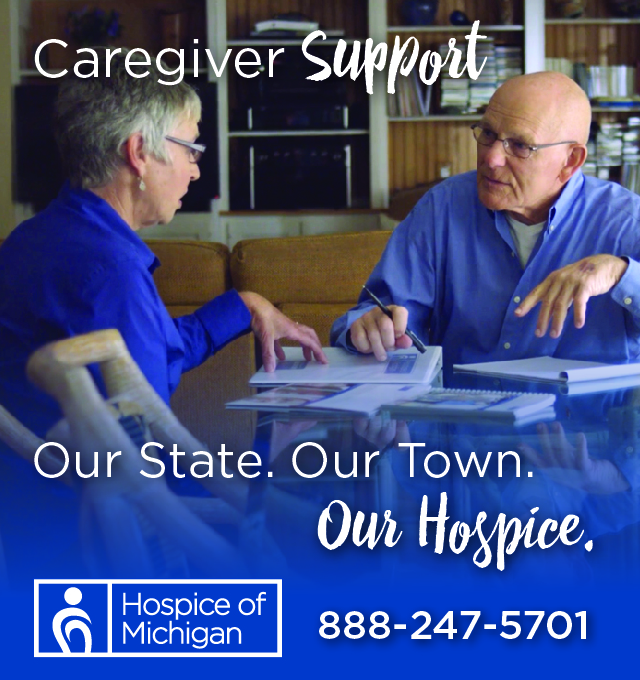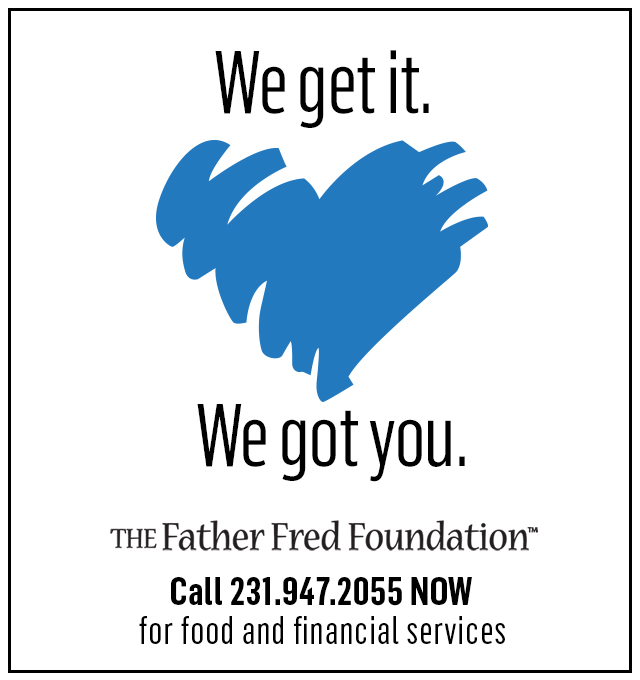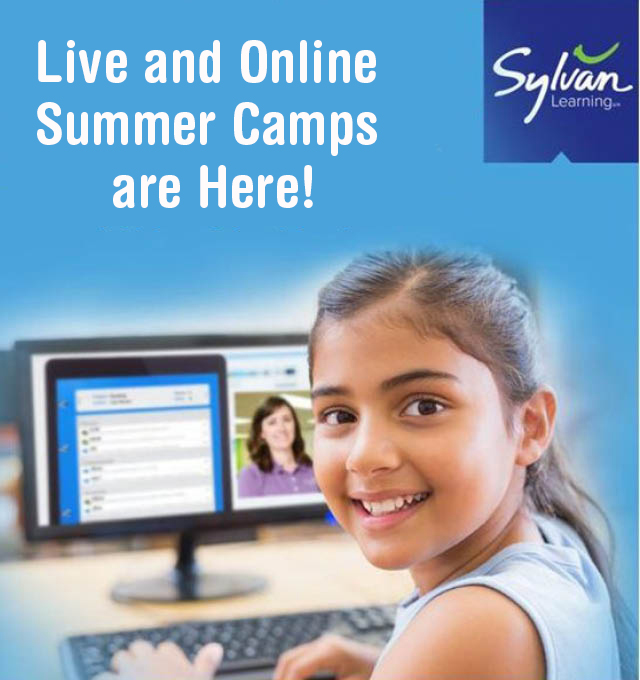 Pit Spitters To Host Virtual Opening Day Today
Read More >>
How Much Use Is Too Much For Boardman Valley Nature Preserve?
Read More >>
Back To Cubicles? Northern Michigan Offices Are Going To Look Different
Read More >>
911 Reports Slower Weekend Than Past Years, But With New Pandemic Calls
Read More >>
Four Big Questions About Traverse City's Upcoming Tourism Season
Read More >>
When Northern Michigan Bought Things With Traverse Dollars
Read More >>
How Big Was Traverse City's Big Weekend?
Read More >>
Meet The Fascinating People Of 2020
Read More >>
TCAPS Associate Superintendent Jame McCall To Retire
Read More >>
Turtle Creek, Leelanau Sands Casinos To Open
Read More >>