What's New For TIF 2?
May 26, 2016
What kind of public improvements could help Traverse City's Old Town prosper in the coming decades? More parking? Affording housing? Improved streets and sidewalks?
Those are the kinds of decisions city officials and residents will make this summer as the Downtown Development Authority pursues creating a new plan for its tax increment financing (TIF) 2 district. The district includes River's Edge, Midtown, Old Town and Riverine Apartments. Since its inception in 1985, TIF 2 has generated over $16 million for public projects through captured property taxes – including the Old Town Parking Deck and Midtown riverwalk – and has increased property values in its boundaries by nearly 1,100 percent.
With the district hitting its expiration date last year, TIF 2's tax base "reset" this year. Local taxing jurisdictions saw a hike in revenues as taxable property values jumped from 1985 levels to today's rates. City commissioners have expressed support for continuing TIF 2 under a new plan following the reset – a process that will involve gathering public input this summer to identify projects for future funding.
"The most important thing is having a vision for the Old Town commercial district, and having a plan to implement it," says DDA Executive Director Rob Bacigalupi. Potential infrastructure needs already identified that could be covered by a new plan include utility repairs, crosswalk improvements and parking, according to Bacigalupi.
"We know parking in particular is going to continue to be an issue in that district," he says, pointing to the continued growth of Hagerty. Decks servicing the Old Town area – including those just outside its boundaries, such as a long-proposed deck on State Street near Mode's Bum Steer – could be supported in part by a new TIF 2 plan, as could infrastructure projects like the reconstruction of Eighth Street.
DDA board members have also expressed interest in exploring whether TIF dollars could help fund affordable housing. At a May 6 DDA meeting on downtown housing, Sarah Lucas of Networks Northwest told board members Ann Arbor's DDA had successfully pursued that option. "They've used TIF to provide dollars to a housing trust fund," she explained. "So they've contributed to the actual development of affordable housing within their downtown."
Whatever project priorities might emerge for a new TIF 2 plan, DDA officials hope to use the planning process to have a "vigorous discussion" with community members about TIF funding. Recent debate over a proposed nine-story development on Pine Street also fueled public criticism of TIF and other forms of tax capture, such as brownfield funding, after Judge Philip Rodgers said such funds were diverted from the public for "developers' benefit."
Bacigalupi notes that while brownfield funding can help pay for private development costs, downtown TIF funds are used exclusively for public improvement projects. "There was almost no DDA TIF involved for that (Pine Street) project," he says. "The only way that we would be involved would likely be streetscape improvements." Still, the ruling helped intertwine brownfield and TIF funding in public perception – an outcome both DDA board members and city commissioners have stated they hope to address through public outreach and informational TIF sessions this year.
That process will begin in June and July, when the DDA hosts neighborhood meetings in the TIF 2 district to discuss a project "wish list" for the area. From there, a new district plan will be drafted and submitted to a citizens council for review in August. By state law, that council must consist of residents within the district's boundaries, who provide feedback on the plan before it proceeds to the DDA board and city commission for discussion. Multiple public hearings will take place in the fall before those bodies, with the goal of passing a plan by December so it can begin in January.
Traverse City Mayor Jim Carruthers says TIF has been a "great tool" for downtown, but wants to make sure any projects in a new plan are truly of "public benefit" and will generate enough development and taxes going forward to justify the district's continuation. "It's a question of how long do we divert taxes that could be used in the rest of our city, how do we prioritize projects…and how do we make sure we don't spend funds before we have them?" says Carruthers. "We have to make sure we don't put the cart before the horse."
Comment
A Cut Above: Five Decades (And Counting) Behind the Chair
Read More >>
NMC Eyes Student Housing, More 'Vibrant' Main Campus As Part Of In-Progress Facilities Master Plan
Read More >>
Senior Living Facility, Housing Zoning on East Bay Agenda
Read More >>
Morsels Owner Arraigned
Read More >>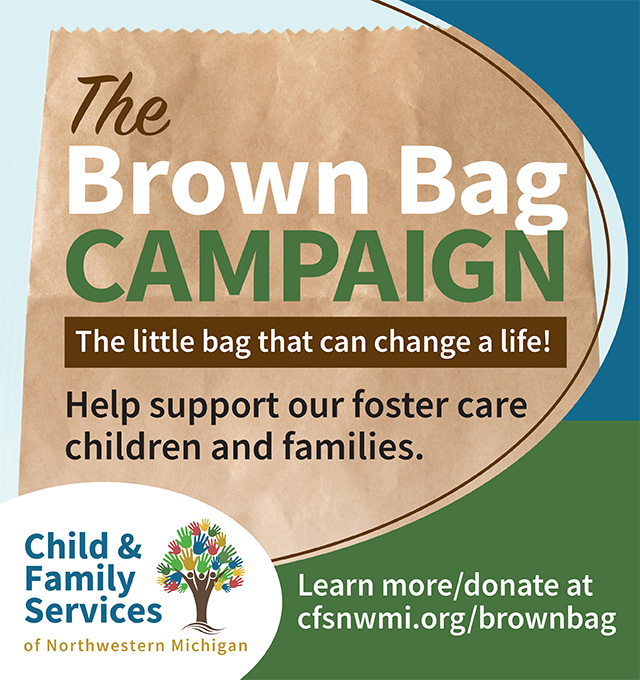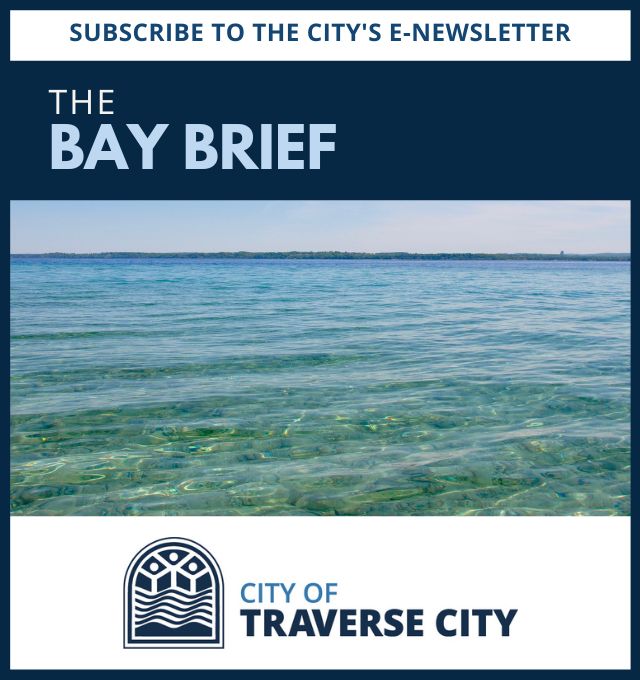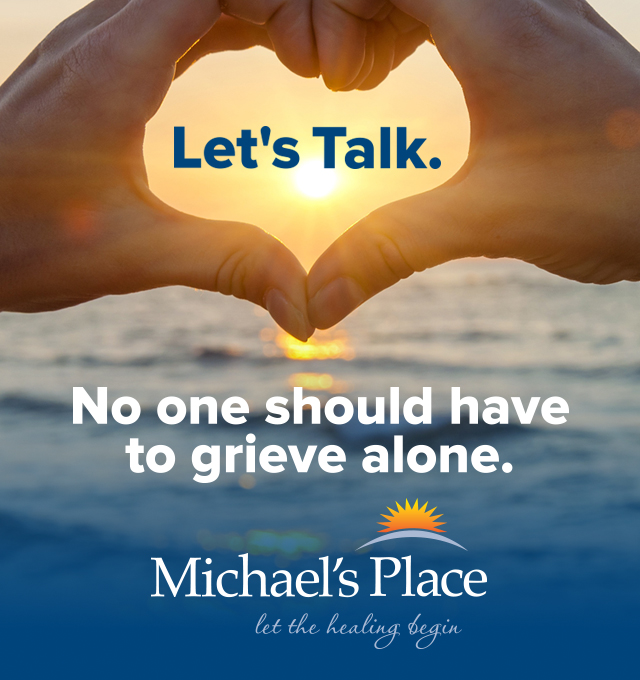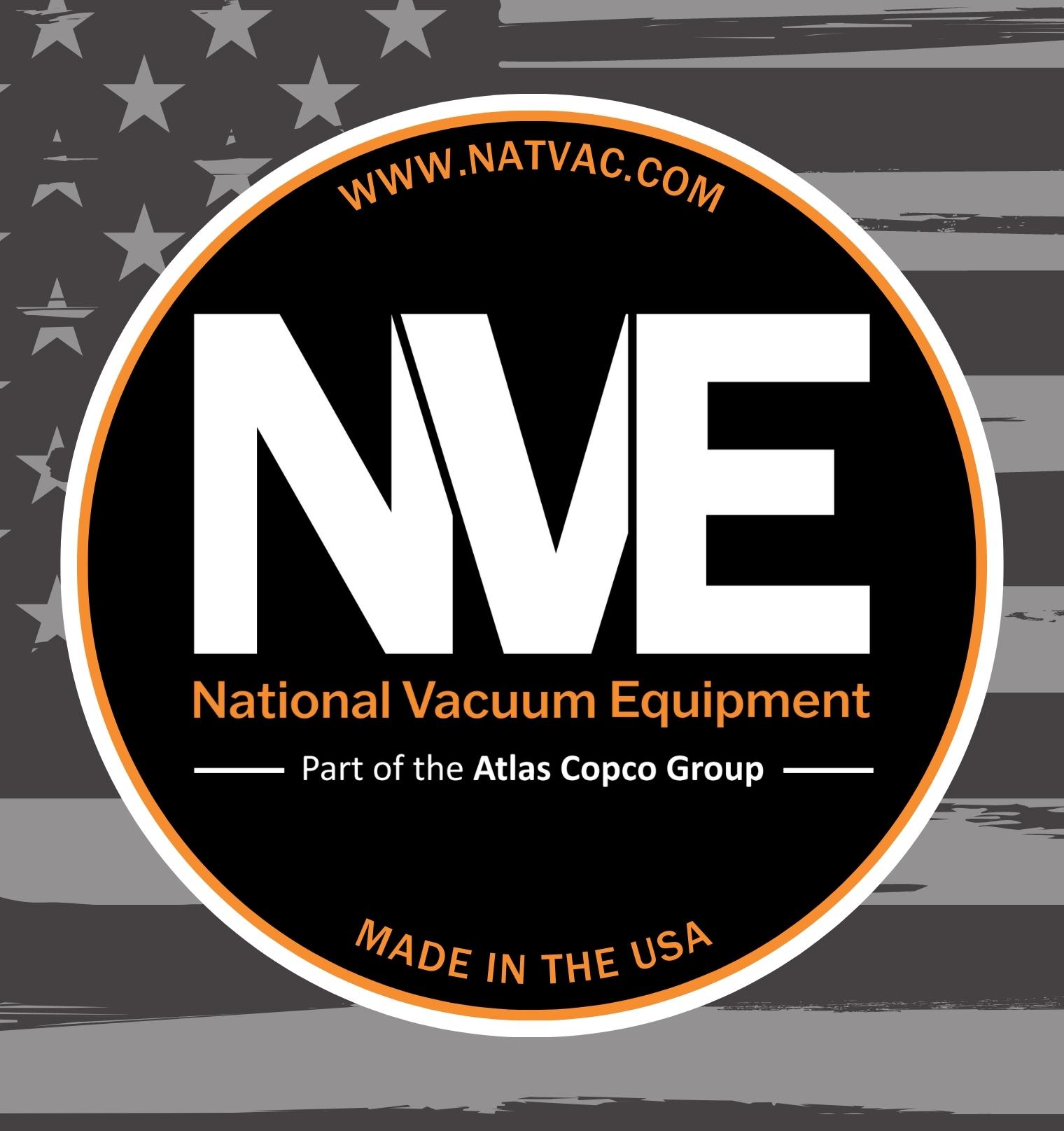 Join Us for a Holiday Recess at Delamar!
Read More >>
Changes Brewing at Downtown Food & Beverage Spots
Read More >>
Man Arrested with Open Container, Loaded Guns on Front Street
Read More >>
TC Man Arrested for Credit Card Fraud
Read More >>
Road Commission Approves Roundabout Construction at Potter/Garfield/Hoch; Work to Start in Spring
Read More >>
Hickory Hills Becomes First Homologated Course in Lower Peninsula
Read More >>
Walking, Biking Take the Spotlight as Communities Focus on Nonmotorized Plans
Read More >>
TC Comedy Fest Announces Rory Scovel, More Headliners
Read More >>
Why TCAPS Is Investing Millions Of Dollars In New High School STEM Facilities
Read More >>
Celebrating Local Artists & Artisans
Read More >>