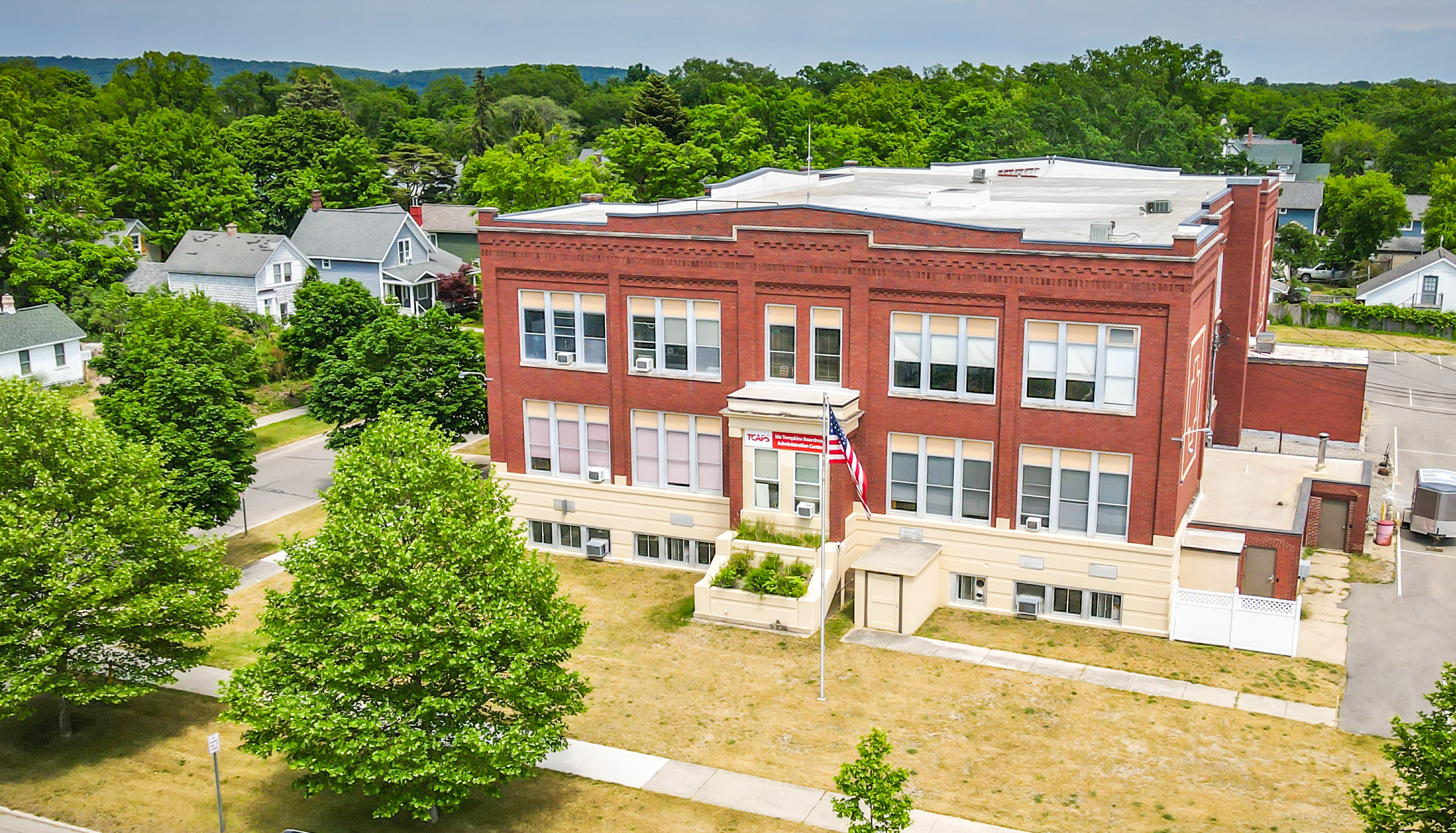 What's Next for TCAPS Administration Building?
By Beth Milligan | Aug. 18, 2023
An eleventh-hour gambit to save the Traverse City Area Public Schools (TCAPS) Ida Tompkins Administration Building from demolition appears to have paid off, with district trustees pivoting Monday from a higher offer for the building – which would have seen it demolished for housing – to one that will still bring housing to the site but as part of a restoration project.
Trustees voted unanimously – with President Scott Newman-Bale absent – to authorize staff to enter negotiations with Boardman Building LLC for the sale of the Administration Building on Webster Street. Architect Ken Richmond and licensed contractor Eric Gerstner formed Boardman Building LLC and sent a late offer for the property to TCAPS last week with the goal of saving the building from demolition.
"Can we, the neighbors and city residents, just watch while an iconic centerpiece of the neighborhood is torn down because it's easiest, most profitable, and convenient? The answer is no," the duo wrote to TCAPS. Boardman Building LLC offered $750,000 for the property, with plans to renovate the aging facility into 13-15 residential units – ranging in size from approximately 1,000 to 1,800 square feet – and to add three more townhome-style units on the east side of the building.
"All units will have covered parking and access to outdoor spaces," Richmond and Gerstner wrote. "This type of renovation is more costly than new construction. All units will be sold at fair market value. The building will be preserved." The project partners said that "from experience we knew this is not the most profitable idea, but that is not our motive. We both believe in the quality of the neighborhood and the surrounding community. And to this end, we are committed to preserving the building as an enduring symbol of Traverse City history."
TCAPS administrators previously publicly doubted it was feasible for the Administration Building to be rehabilitated. Originally built in 1913 as a school, the building is now saddled with deteriorating infrastructure, including a nearly 40-year-old boiler staff are worried could give out any day. If it does, TCAPS could have to immediately sink $1-3 million into the building, Superintendent Dr. John VanWagoner warned. A recent professional condition assessment of the building estimated necessary repairs – not factoring in expenses like engineering and construction management – could cost more than $7 million. TCAPS is looking to sell the building and relocate its staff and services elsewhere, likely to a combination of the Sabin Data Center on Cass Road and the former Glenn Loomis school on Oak Street.
Richmond, however, has experience working with buildings that are considered unsavable. He was a consulting architect on the effort to preserve Building 50 at The Village at Grand Traverse Commons, another example of a building "we were told for years wasn't feasible to save and would have to be torn down and rebuilt," he tells The Ticker. Richmond has also worked on historic projects including Building 88 at the Commons, Fishtown, and the Port Oneida farm buildings and Olsen home.
"I've been involved in historic renovation and preservation since I got here 34 years ago," he says. "It's always been part of what I do." He adds that when it comes to renovating challenging buildings, "I do know from experience it's just finding the right developer." Richmond shares some of the perceptions that often drive developers away from older buildings, such as the belief that their floor plans are more difficult to adapt. "But in this case, the stairs are in the right place, the elevators are in the right place," he says of the Administration Building. "It meets code. There are gigantic windows. It needs more curb appeal, but that's what I do."
Richmond also says other developers are likely concerned about abatement issues – "and so are we," he acknowledges – but the building was remodeled in the 1980s and appears to have had at least some of those issues addressed then. "At a first look (with our consultants), what we're hearing is it's not that bad at all," he says. Richmond then ticks off some of the positives: "The location is fabulous. It's right in the middle of town. On evenings and weekends, there's nobody there – it's super quiet. It has a lot of space around it, with lots of light. We're proposing to have eleven terraces, which will be big enough to have dinners and gardens and plants." The building is also taller than what would be allowed to be constructed today – another pro of restoring instead of building new, Richmond says – with the top floors offering views of the Boardman River.
Richmond and Gerstner – who has his builder, master electrical, and electrical contractor licenses and helped restore the historic Briny Building in Manistee – lived next door to each other for years on Webster Street across from the Administration Building, adding a personal motivation to the project, Richmond says. "We're used to that neighborhood and building, we know the neighbors, and we care about it quite a bit," he says. Richmond says one of the strongest positives of taking on the project is that it's backed by the neighborhood. "There's a lot of public support for this project," he says.
That appeared to sway trustees Monday, who supported the Boardman Building LLC bid despite admitting feeling torn about it – and knowing that pursuing the offer would mean losing another, higher bid. Trustees previously authorized staff to negotiate a purchase agreement with Keel Capital for the property, with staff bringing that agreement to trustees for consideration Monday. The negotiated terms of that deal stated Keel Capital would pay $1.2 million if required city zoning changes for the property were approved by March 2024. If those zoning changes didn't occur, the offer would drop to $800,000. Keel Capital planned to raze the building to construct up to 26 new residential units.
The higher bid and potential for more housing units under Keel Capital's proposal weighed on trustees, who balanced that against the opportunity to save the Administration Building under Boardman Building LLC's plan. In addition to neighborhood residents, multiple members of Traverse City's historic districts commission advocated for preserving the building. "We definitely need housing in Traverse City," said Suzannah Tobin, a local architect and chair of the historic districts commission. "I don't think it has to be at the expense of tearing down a historic structure. I think both things can be true at the same time: Keep the historic structure, and reconfigure it for housing."
Trustees appeared to agree, voting to pursue the Boardman Building LLC deal even after administrators made it clear Keel Capital would withdraw its offer if they did. Shortly after the vote, Keel Capital released a statement confirming it was walking away from the project, saying the firm was "disappointed" in the board's decision. "We were excited at the prospect of delivering full value to TCAPS and as much housing as the site could accommodate," said Keel Capital Managing Member Will Bartlett. "We need to make a profit, but providing dense, high-design housing is what really motivates us. As housing advocates, we were disappointed that the board chose an alternative that delivered less money for the 8,000+ TCAPS students, less housing overall compared to our plan, and no workforce housing units."
TCAPS and Boardman Building LLC still need to negotiate a final purchase agreement that will be brought back to trustees for approval. The development team must also go through a city rezoning process and finalize details ranging from financing to the formal layout and design of units, Richmond says. A timeline shared by Boardman Building LLC calls for due diligence and environmental analysis to take place this fall and for developers to close on the building in 2024, the proposed target for TCAPS to vacate the site (Richmond notes that schedule came from TCAPS and that his team is flexible and willing to work with TCAPS on any timeline the district needs). VanWagoner told trustees that if for any reason the deal falls apart, he will seek approval from the board to hire a commercial real estate agent to list the property.
Comment
A Cut Above: Five Decades (And Counting) Behind the Chair
Read More >>
NMC Eyes Student Housing, More 'Vibrant' Main Campus As Part Of In-Progress Facilities Master Plan
Read More >>
Senior Living Facility, Housing Zoning on East Bay Agenda
Read More >>
Morsels Owner Arraigned
Read More >>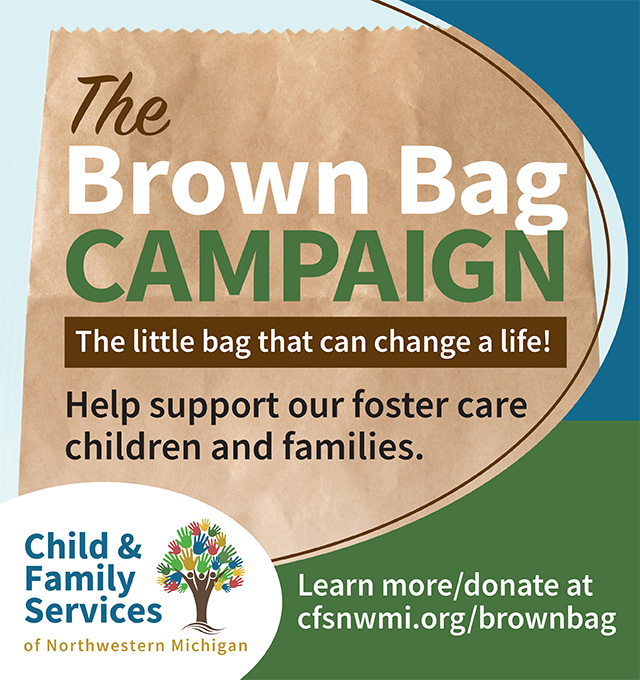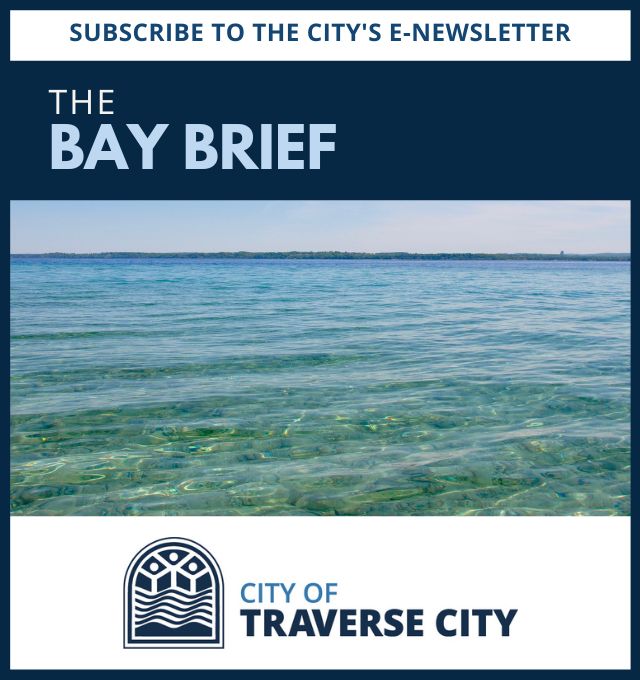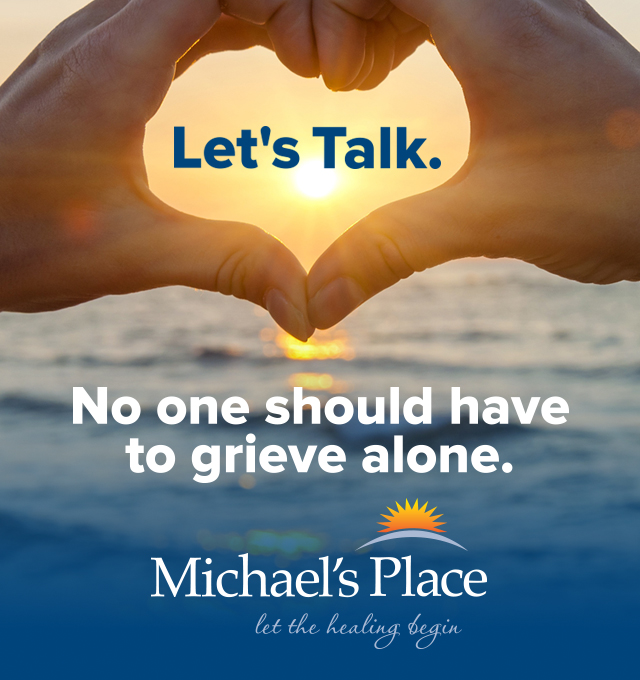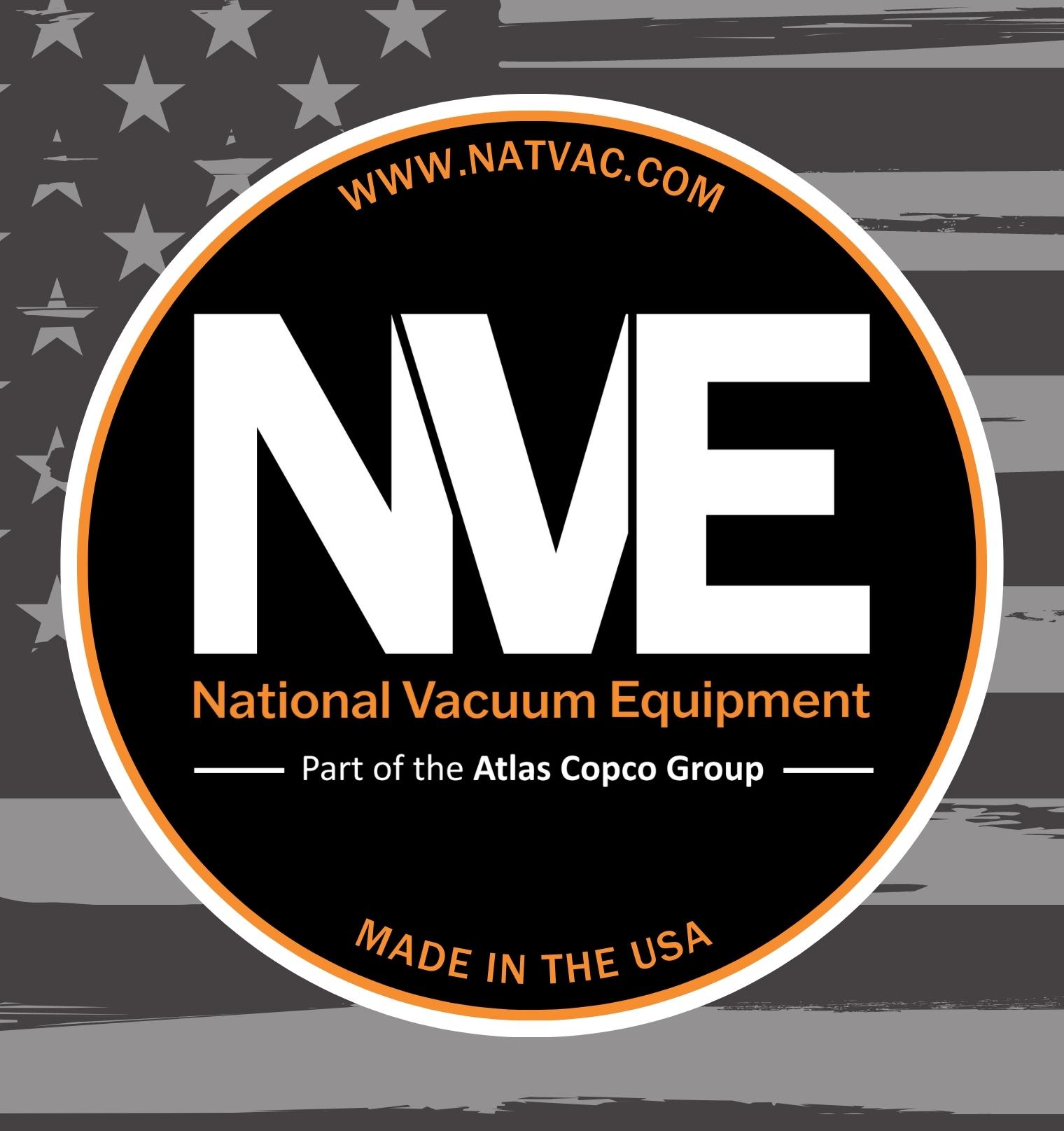 Join Us for a Holiday Recess at Delamar!
Read More >>
Changes Brewing at Downtown Food & Beverage Spots
Read More >>
Man Arrested with Open Container, Loaded Guns on Front Street
Read More >>
TC Man Arrested for Credit Card Fraud
Read More >>
Road Commission Approves Roundabout Construction at Potter/Garfield/Hoch; Work to Start in Spring
Read More >>
Hickory Hills Becomes First Homologated Course in Lower Peninsula
Read More >>
Walking, Biking Take the Spotlight as Communities Focus on Nonmotorized Plans
Read More >>
TC Comedy Fest Announces Rory Scovel, More Headliners
Read More >>
Why TCAPS Is Investing Millions Of Dollars In New High School STEM Facilities
Read More >>
Celebrating Local Artists & Artisans
Read More >>