Where Are They Now? (Part Three)
Jan. 22, 2015
Local TV anchors and reporters develop a celebrity-like status if they're in northern Michigan for very long. Years later, we still wonder, "What ever happened to (fill in the blank)?" It's been a few years since we brought you our first and second "Where Are They Now" features, so we decided it was time for another roundup.
Brody O'Connell and Kate Fox (7&4 Reporters/Anchors 2010-2013)
O'Connell and Fox met at 7&4 and got engaged in the spring of 2013. They moved to Charlotte, NC soon after so O'Connell could pursue an opportunity as a reporter at WBTV, a Top 50 market. O'Connell is still at the CBS affiliate and Fox is a relocation coordinator with real estate company Dickens Mitchner.

"We're now married and enjoying this new adventure in the south – although we both definitely miss the beautiful north," says O'Connell, a Pittsburgh native.

Katie O'Mara (7&4, 9&10 Reporter/Anchor early '90s) and Terry Camp (7&4 Meteorologist 1987-'93, 9&10 1994-'95)
O'Mara and Camp also found each other while working in the local TV market. After on-air stints in TC, they moved to Oklahoma where O'Mara anchored at KFOR-TV, covering breaking news stories on the Murrah Federal Building bombing. They settled in the Saginaw area in 1996 and have four kids, ages 7 to 16.

O'Mara hosts Better Mid-Michigan and co-anchors WNEM TV5 News at 5, 5:30, 6 p.m. An Emmy award-winning reporter, she has emceed hundreds of events, including co-emceeing the Saginaw Promise fundraiser with Magic Johnson for three consecutive years.

Camp joined ABC12-Flint in 2003 and co-anchors First at Four and ABC 12 News at 5:30. In October 2012, he had a contentious interview with vice-presidential candidate Paul Ryan that received national attention. Following the controversy, Ryan did not do another local TV interview before the election. In 2007, Camp wrote a book, "Loons Have Landed," a story of how Midland got a minor league baseball team.

Sarah Whitcomb Foss (9&10 Morning Co-Anchor 2000-2001)
Phoenix native Whitcomb Foss had barely adjusted to life up north when she was plucked by Jeopardy! out of thousands of applicants to become one of the show's four original Clue Crew members. The job has taken her to 32 countries on seven continents. Two of her favorite trips were to the Arctic and Antarctica, where she recorded clues about global warming and its impact on wildlife.
Maureen McGuire (7&4 Anchor 1991-1997)
After leaving WPBN, McGuire worked as an instructor at the University of Missouri-Columbia Journalism School. She then went on to work at WROC-TV in Rochester, NY where she co-anchors the 5,6 and 11 p.m. newscasts and reports on special projects. "Rochester's my hometown," McGuire says. "I consider it a blessing to do the work I love, right here."
Diana Fairbanks (7&4 Anchor/Reporter 1999-2012)
Fairbanks joined Northwestern Michigan College last fall as its Executive Director of Public Relations, Marketing And Communications. She spent the previous two and a half years at WIVB in Buffalo, NY, where she was one of the main evening news anchors and was named TV personality of the year.

"I learned a lot about myself during that time in Buffalo," she says. "The main thing is I realized I wanted to live in Traverse City more than I wanted to pursue a career in television."
Her husband Brian Lawson (7&4 Sports Reporter/Anchor 1997-2001 and 9&10 Sports Director 2002-2006) had a chance to return to Crystal Mountain as director of public relations and the timing was right for Fairbanks to return.
"I'm busy now trying to learn all I can about NMC and trying to get used to a regular schedule! I can't figure out when to go to Meijer, but I do get to take my daughter to dance, see her basketball games and tuck her in at night."
Arielle Berlin (7&4 Evening Anchor/Reporter 2012-2013)
After leaving the station, Berlin moved back to the metro Detroit area and works for LaunchSquad, a San Francisco-based public relations firm.
"I also recently got engaged to the love of my life," Berlin tells The Ticker. "When we're not busy planning our wedding or playing with our adorable dog Miso, we like comedy shows, spending time with family and entertaining our friends."
Comment
Cases Low, Vaccinations High -- But So Are Concerns For Local School, Health Officials
Read More >>
Sixth Street Closure Next Week
Read More >>
Delta Variant Now In Grand Traverse County
Read More >>
(Desperately) Seeking Workers: Behind Traverse City's Employment Crisis
Read More >>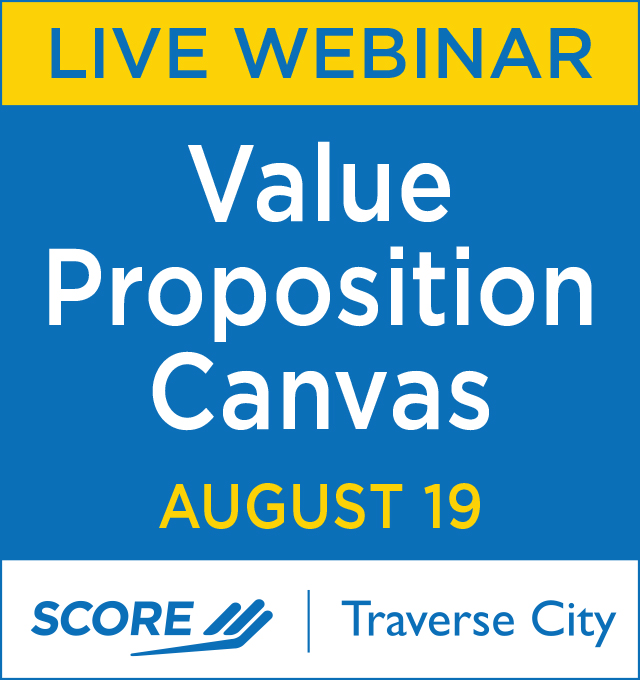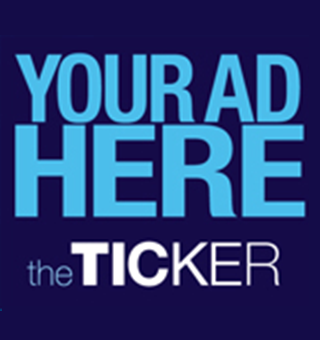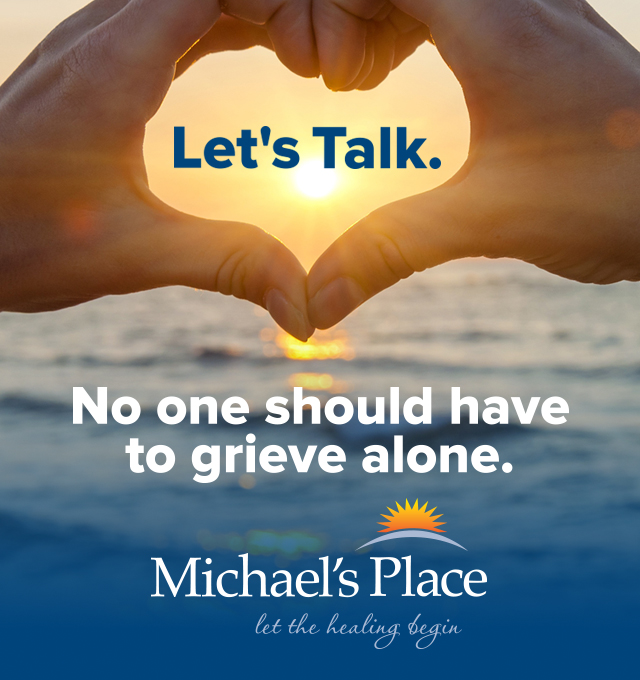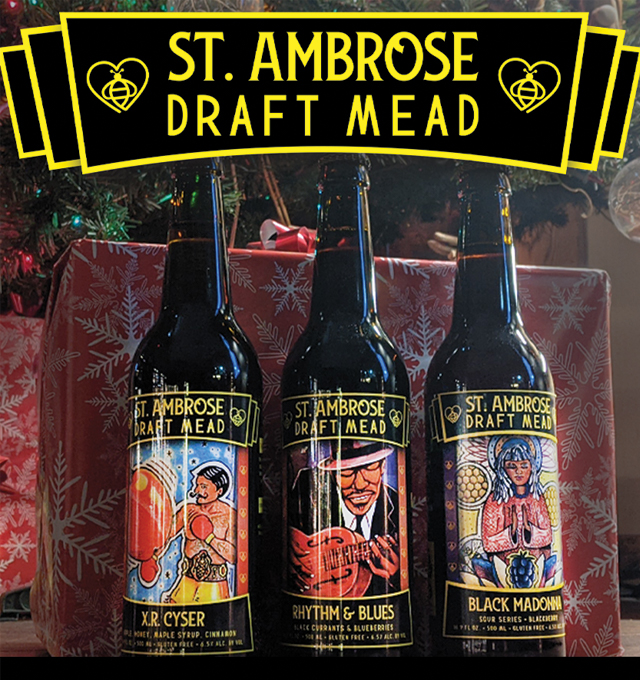 TADL Institutes New Library Fine Procedures
Read More >>
Here's Who's Running For City Commission
Read More >>
Ironman Charity Challenge To Benefit Five Local Nonprofits
Read More >>
PACE North Names New Executive Director
Read More >>
Three Mile Trail Route Unveiled
Read More >>
Night Out In Kingsley Wednesday To Feature Live Music, Car Show, More
Read More >>
Expedited Appeal Rejected In FishPass Lawsuit; Court Case Will Proceed On Normal Timeline
Read More >>
TC Voters To Decide City Manager's Spending Authority
Read More >>
Grandview Parkway Lane Closure Starts Monday
Read More >>
Where To Eat This Summer
Read More >>