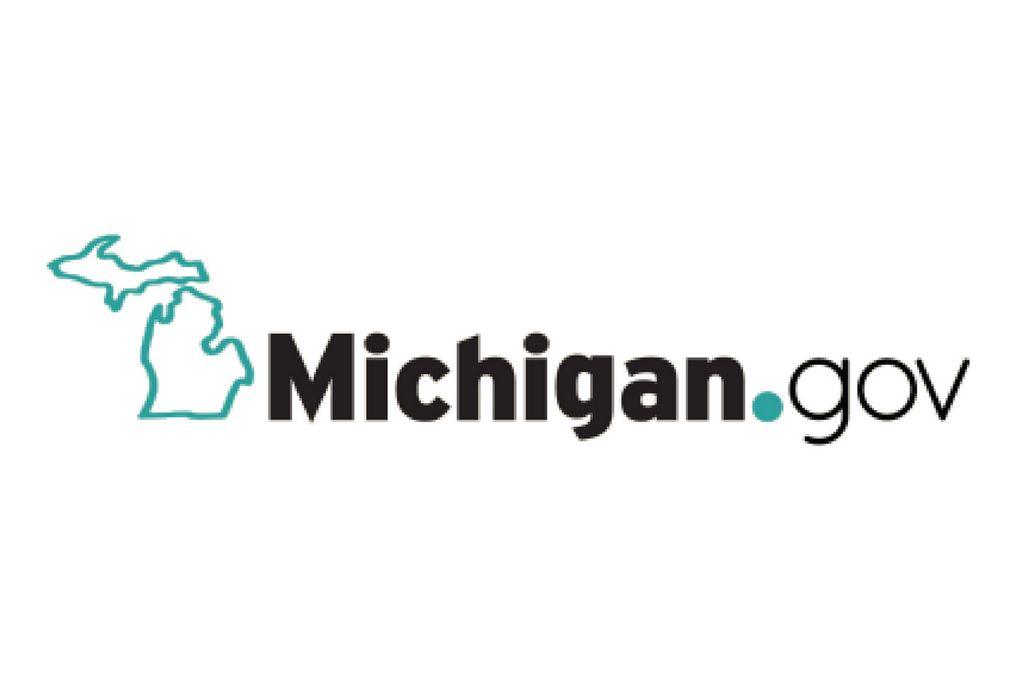 Whitmer Delays Tax Payments Owed By Small Businesses, Bans Foreclosures During Pandemic
By Beth Milligan | March 19, 2020
Governor Gretchen Whitmer Wednesday offered small businesses additional time to make their sales, use, and withholiday tax payments and banned tax foreclosures of homes for the immediate future due to the coronavirus pandemic.
Effective immediately, small businesses scheduled to make their monthly sales, use, and withholding tax payments on March 20 can postpone filing and payment requirements until April 20. The state Treasury Department will waive all penalties and interest for 30 days. "The past week has been hard for small businesses owners across the state as we work to mitigate the spread of coronavirus," Whitmer said. "Allowing them more time to pay their monthly tax payments will help us provide some much-needed assistance. I will continue doing everything I can to ensure our small businesses have the support they need during this time. We will get through this together."
Specific information about the Treasury providing tax assistance to small businesses due to COVID-19 can be found in SUW Penalty and Interest Waiver Notice. "Our small businesses are important drivers of Michigan's economy," State Treasurer Rachael Eubanks said. "This change will provide some help to businesses as they navigate their way through this state and national emergency."
The waiver is not available for accelerated sales, use, or withholding tax filers. Businesses with questions should call the Treasury Business Tax Call Center at 517-636-6925.
Whitmer also signed an executive order Wednesday extending the deadline for Michigan residents to pay back taxes and avoid foreclosure on their property during the coronavirus pandemic. "This executive order will give families struggling to make ends meet real and immediate relief from the pressure of having their home foreclosed on while trying to focus on the health and safety of their loved ones," Whitmer said in a statement. At a press conference, the governor told media members: "Starting today, no one will lose their home due to tax foreclosure until this epidemic has abated." She added that she knew many workers were out of jobs and worried about losing their homes. "I will not sit back and let them live in fear," Whitmer said.
The order takes effect immediately, and moves the tax deadline from March 31 to May 29, or 30 days after the state of emergency that was declared is terminated, whichever comes first.
Comment
Marshall Collins Wants Traverse City To "Get Used To Being Uncomfortable"
Read More >>
Marijuana Shops Pivot In Their Own Ways, Awaiting Traverse City Recreational Rules
Read More >>
A Look At The Business Scene In Emmet, Charlevoix, And Antrim
Read More >>
Cherryland Adds $50,000 To Resiliency Fund For Small Businesses
Read More >>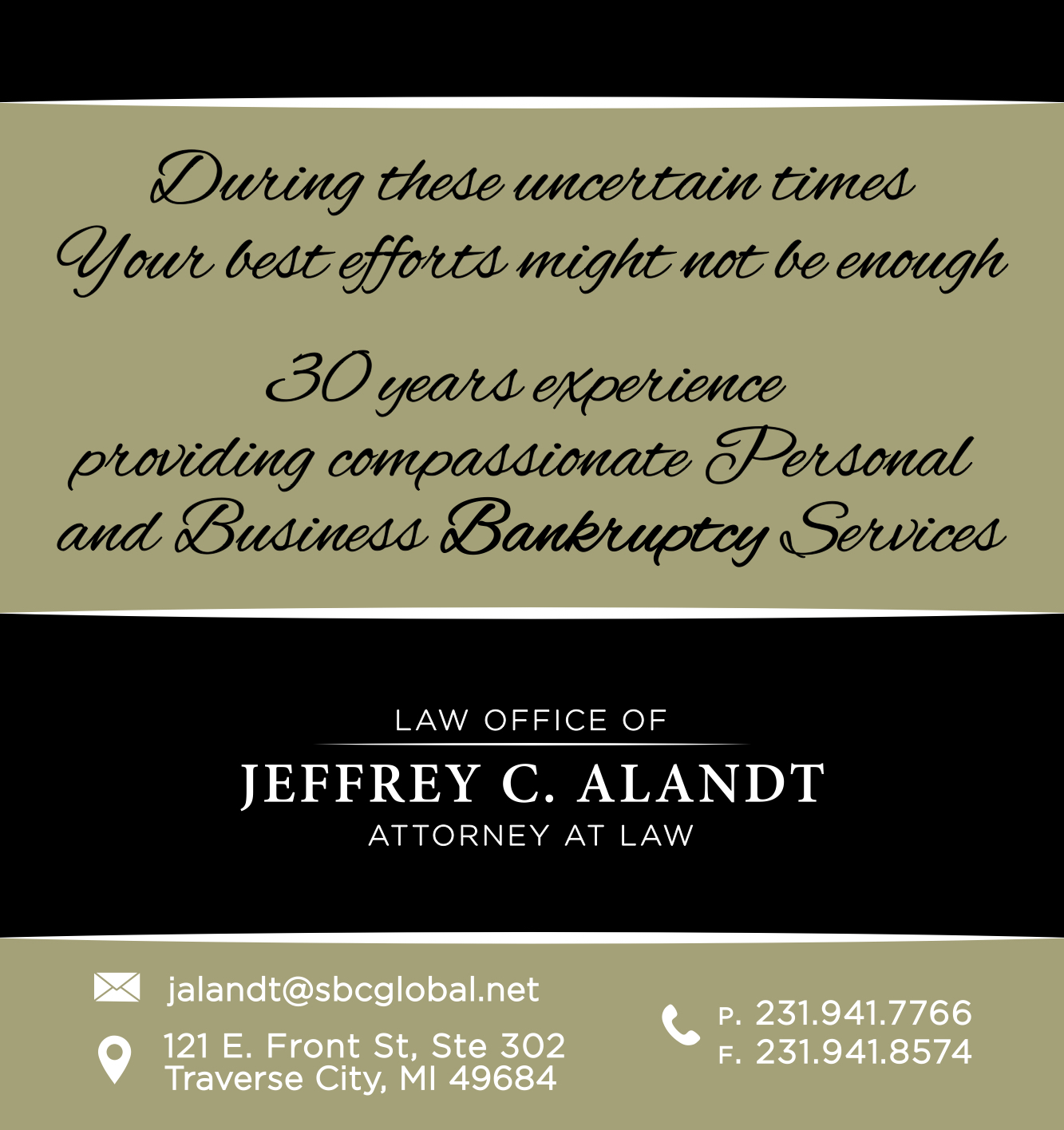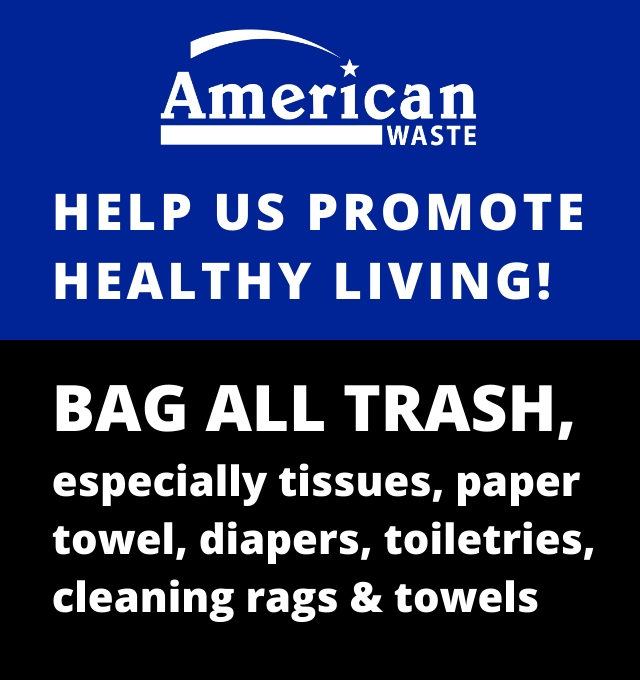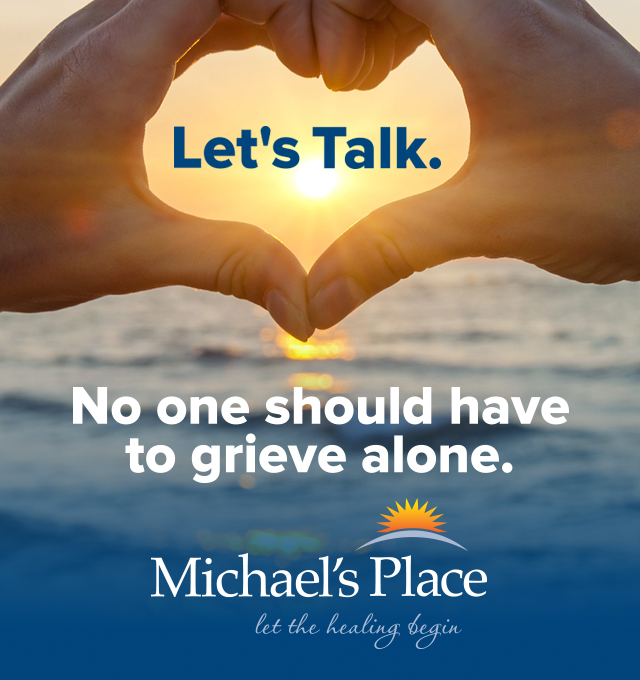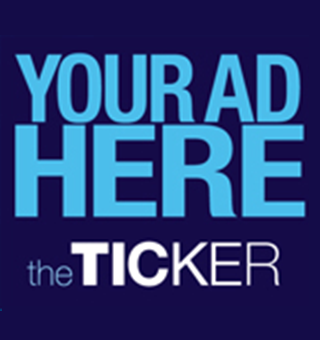 More Details Released On Cuts At Munson Medical Center
Read More >>
Detroit Red Wings Won't Come To Traverse City This Year
Read More >>
Changes Underway Across NMC - Except To Tuition
Read More >>
Traverse Connect Launches Creative Coast Initiative
Read More >>
A First: Interlochen Kicks Off Summer Camp Virtually
Read More >>
A Copper Solution From Right Here In Traverse City
Read More >>
Munson To Rollout Recovery Plan, Including Streamlining And Job Cuts
Read More >>
A One-Of-A-Kind Fourth Of July In Northern Michigan
Read More >>
Ironman Cancels 2020 Race; More Event Updates
Read More >>
LaFranier Road Development Projects Moving Ahead
Read More >>