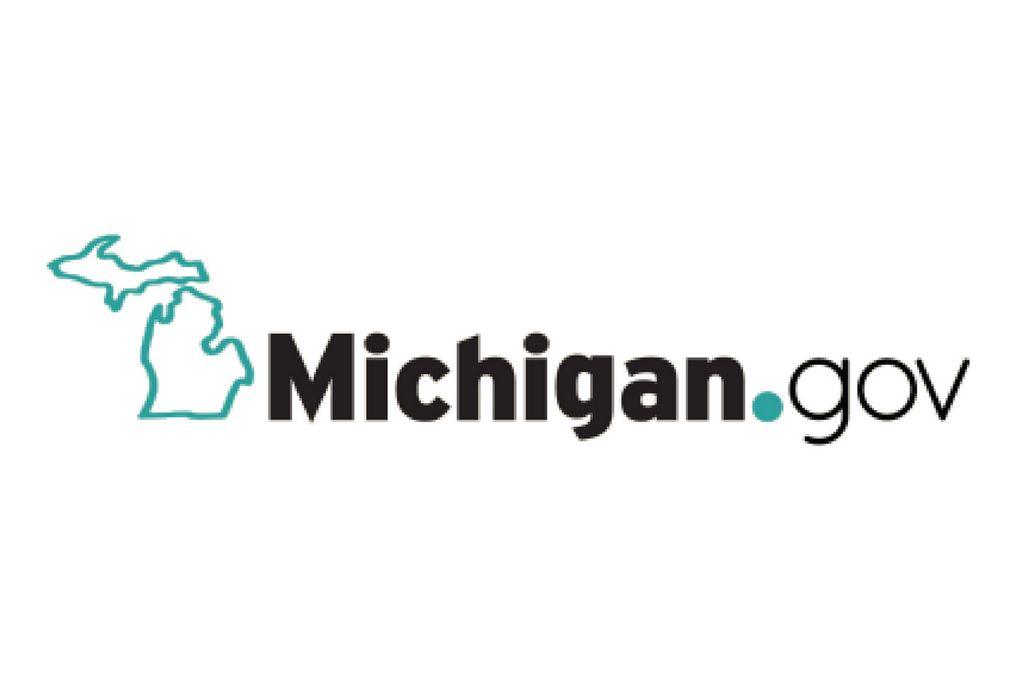 Whitmer Delays Tax Payments Owed By Small Businesses, Bans Foreclosures During Pandemic
By Beth Milligan | March 19, 2020
Governor Gretchen Whitmer Wednesday offered small businesses additional time to make their sales, use, and withholiday tax payments and banned tax foreclosures of homes for the immediate future due to the coronavirus pandemic.
Effective immediately, small businesses scheduled to make their monthly sales, use, and withholding tax payments on March 20 can postpone filing and payment requirements until April 20. The state Treasury Department will waive all penalties and interest for 30 days. "The past week has been hard for small businesses owners across the state as we work to mitigate the spread of coronavirus," Whitmer said. "Allowing them more time to pay their monthly tax payments will help us provide some much-needed assistance. I will continue doing everything I can to ensure our small businesses have the support they need during this time. We will get through this together."
Specific information about the Treasury providing tax assistance to small businesses due to COVID-19 can be found in SUW Penalty and Interest Waiver Notice. "Our small businesses are important drivers of Michigan's economy," State Treasurer Rachael Eubanks said. "This change will provide some help to businesses as they navigate their way through this state and national emergency."
The waiver is not available for accelerated sales, use, or withholding tax filers. Businesses with questions should call the Treasury Business Tax Call Center at 517-636-6925.
Whitmer also signed an executive order Wednesday extending the deadline for Michigan residents to pay back taxes and avoid foreclosure on their property during the coronavirus pandemic. "This executive order will give families struggling to make ends meet real and immediate relief from the pressure of having their home foreclosed on while trying to focus on the health and safety of their loved ones," Whitmer said in a statement. At a press conference, the governor told media members: "Starting today, no one will lose their home due to tax foreclosure until this epidemic has abated." She added that she knew many workers were out of jobs and worried about losing their homes. "I will not sit back and let them live in fear," Whitmer said.
The order takes effect immediately, and moves the tax deadline from March 31 to May 29, or 30 days after the state of emergency that was declared is terminated, whichever comes first.
Comment
City Commissioners Approve Property Purchase For Parking Deck
Read More >>
Shutdown Could Threaten TCAPS Superintendent Search, Recall Effort
Read More >>
Despite Virus, Soon-To-Be-Wedded Couples Are Marching On
Read More >>
City Commissioners To Talk Living Wages For Staff, Relief Measures For Businesses
Read More >>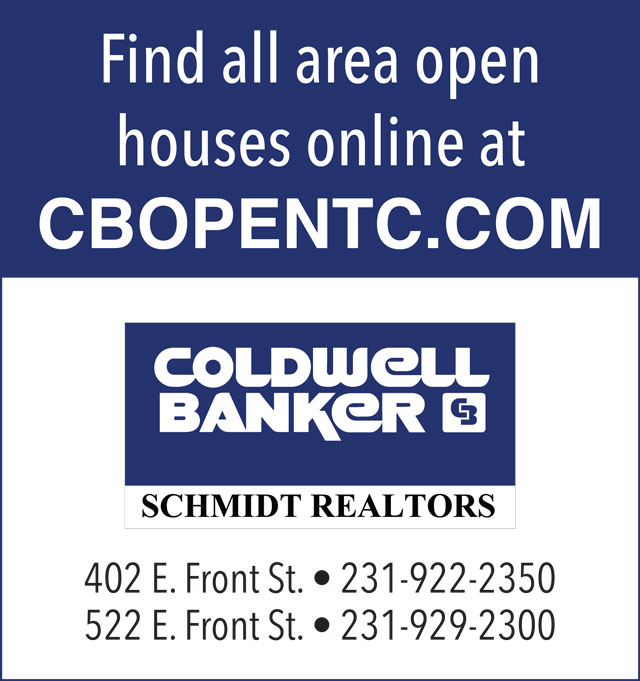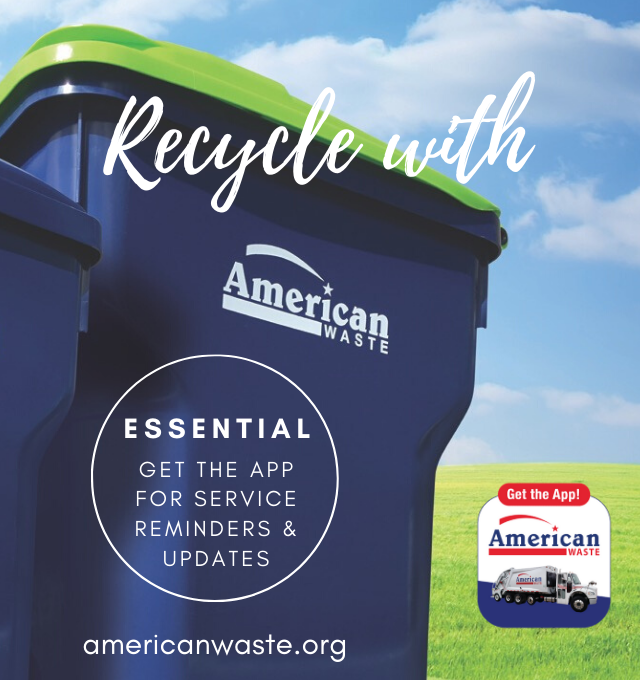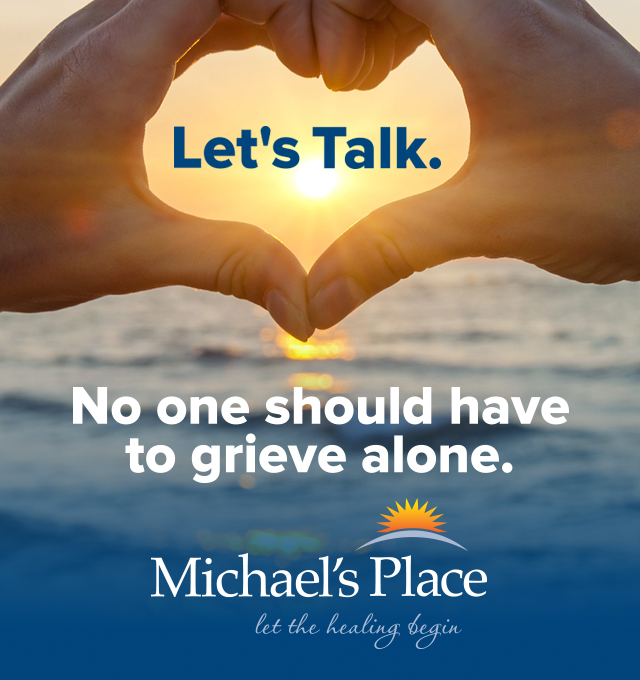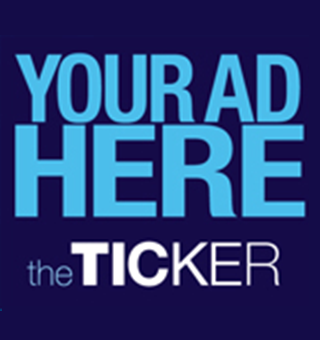 Meijer, Walmart Enact New Shopping Protocols
Read More >>
Munson Increases Visitor Restrictions, Requires Universal Masking
Read More >>
Animal, Pet Care During Pandemic
Read More >>
MHSAA Cancels Remainder Of High School Winter/Spring Sports Seasons
Read More >>
How Will Tourism, Hotels & Vacation Rentals Survive The Pandemic?
Read More >>
The Future of Horizon Books
Read More >>
City To Vote On Parking Deck Property Purchase
Read More >>
Grand Traverse Band Casinos Donate 7,000 Pounds Of Food
Read More >>
Is The Boom Over?
Read More >>
Whitmer Closes K-12 Schools For Rest Of School Year, Sets Guidelines For Remote Learning
Read More >>