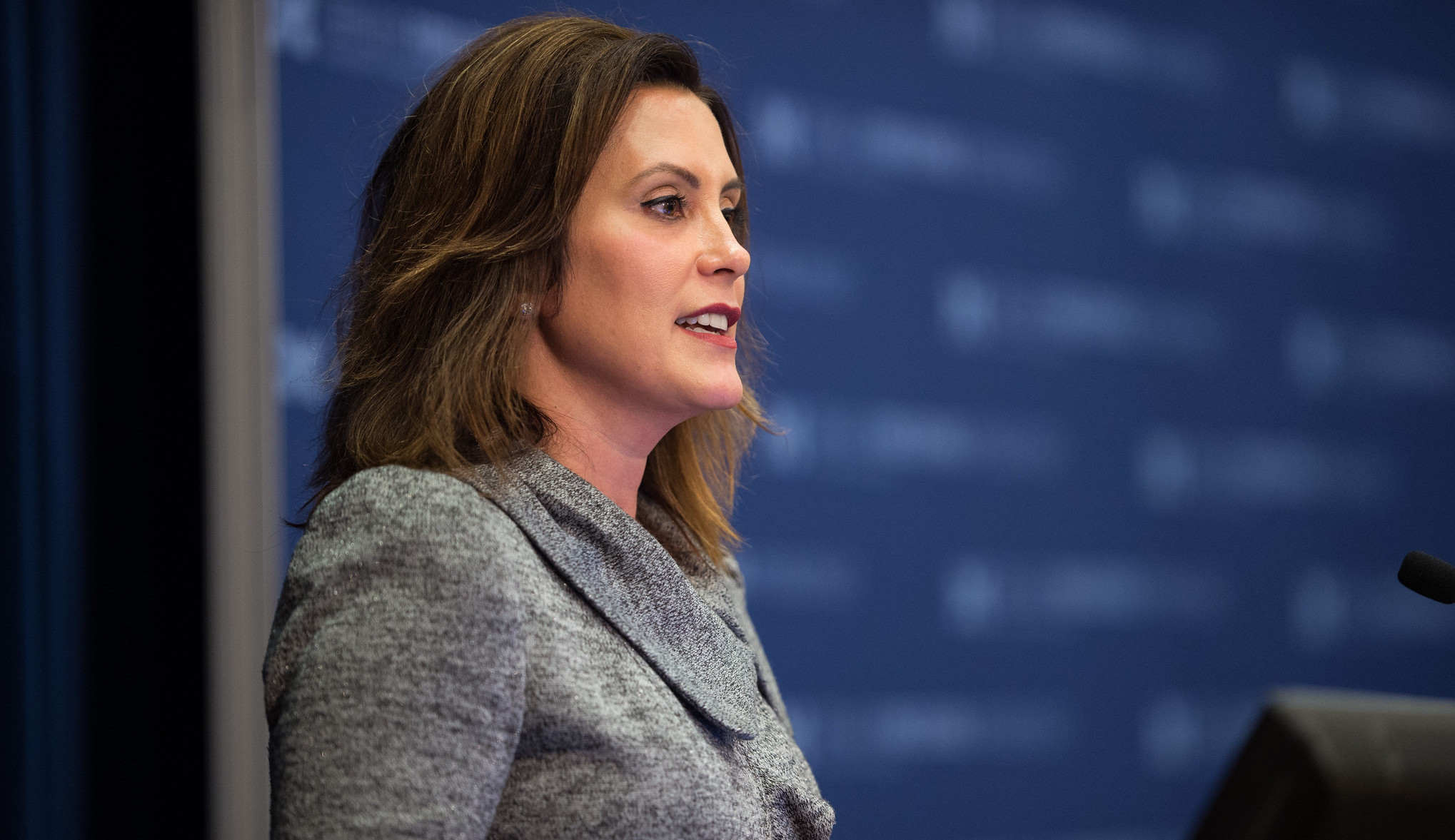 Whitmer Lifts All COVID-19 Restrictions On Gatherings, Face Masks Effective June 22
By Beth Milligan | June 17, 2021
Governor Gretchen Whitmer announced Thursday that all COVID-19 restrictions on gatherings and face masks will be lifted in Michigan effective June 22, more than a week earlier than originally planned.
Beginning June 22, indoor and outdoor capacity settings will incease to 100 percent and residents will no longer be required to wear masks, regardless of vaccination status. Whitmer said she was moving up Michigan's reopening date from the previously announced July 1 because of positive trends in vaccination and testing rates. As of this week, 60.6 percent of Michigan residents over the age of 16 have received at least one dose of a COVID-19 vaccine, and the state's weekly testing positivity rate has fallen to just 1.9 percent.
"The rate of COVID-19 cases detected per day in Michigan is below 500 and continues to fall," according to the Michigan Department of Health and Human Services. "These are the lowest percent positivity and case rates in Michigan over the past year. As of June 16, 2021, there are 493 Michiganders hospitalized with COVID-19, a decline of 87 percent since the mid-April 2021 peak. The seven-day average daily death rate through June 9, 2021, has declined by 75 percent to 1.9 deaths per million."
In addition to the lifting of gathering and mask restrictions, state health orders placing restrictions on congregate care, juvenile justice facilities, and homeless shelters will also be lifted. Other orders will remain in place, notably those protecting vulnerable populations in corrections, long-term care, and agricultural settings. Reporting COVID-19 cases is still required in most settings, and guidance for schools will be announced next week, according to a press release.
"Today is a day that we have all been looking forward to, as we can safely get back to normal day-to-day activities and put this pandemic behind us," Whitmer said in the release. "We owe a tremendous debt of gratitude to the medical experts and health professionals who stood on the front lines to keep us all safe. And we are incredibly thankful to all of the essential workers who kept our state moving. Thanks to the millions of Michiganders who rolled up their sleeves to get the safe, effective COVID-19 vaccine, we have been able to make these changes ahead of schedule."
Comment
Join Us For Recess Wednesday At North Bar TC!
Read More >>
Senior Center To Host Free Veterans Dinner
Read More >>
Election Guide: State, County Ballot Proposals
Read More >>
Fall On The Farm: What Local Farmers Are Harvesting & Growing This Season
Read More >>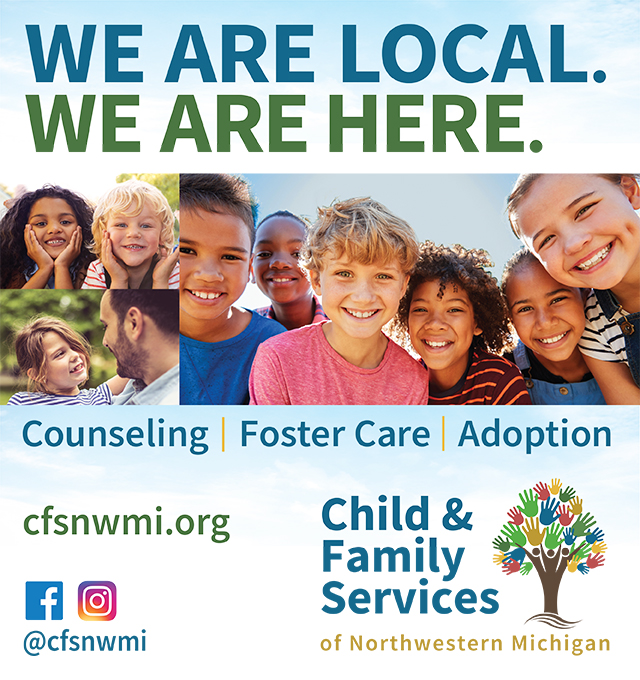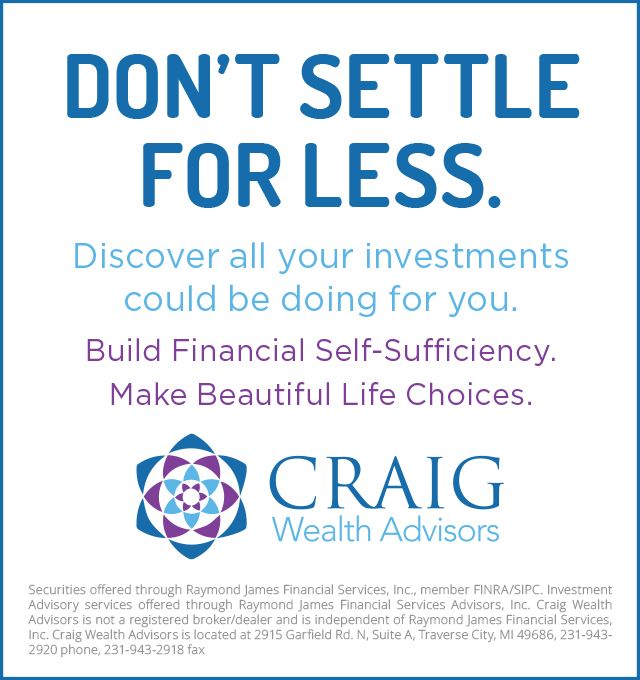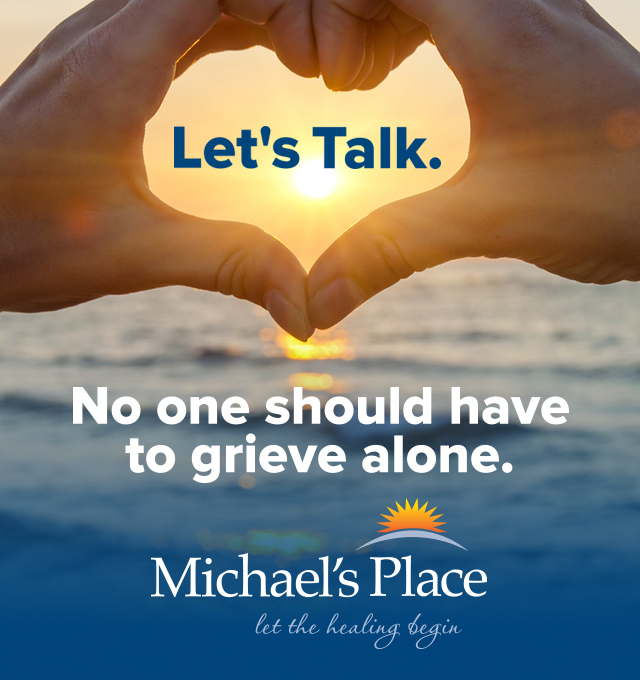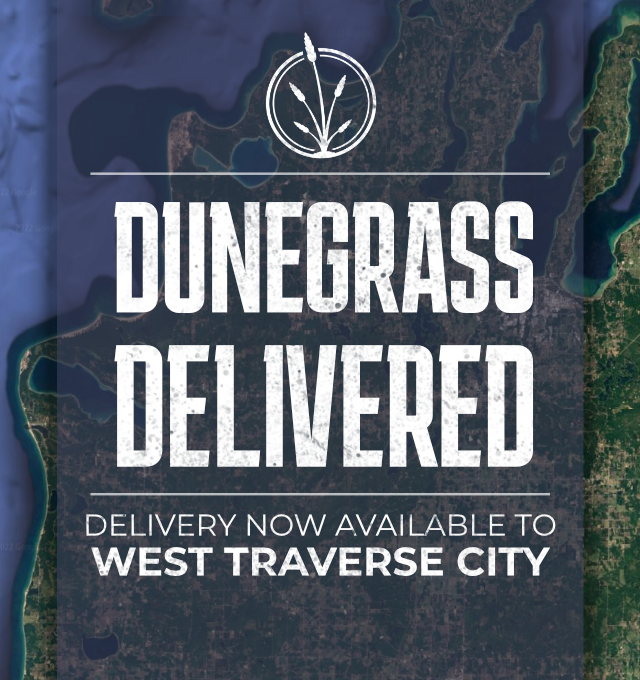 Employee Pay, Complete Streets, Rooftop Spaces On City Agenda
Read More >>
Are State Education Policies Working Against Rural School Districts Like TCAPS?
Read More >>
A Better Winter: Advocates For Local Homeless Population Get Ready For Winter Operations
Read More >>
M-22/M-72 Roundabout, Waterfront TART Trail, Pedestrian Crossings Emerge In Road Redesign
Read More >>
Downtown TC Launching New Comedy Festival In February
Read More >>
Garfield Township Residents Weigh In
Read More >>
Three Nonprofits Win Impact100 Traverse City Grants
Read More >>
313-Unit Development Proposed For Hammond Road
Read More >>
Over 600 Housing Units On Deck In City - But Variety Is Lacking
Read More >>
Rotary To Close GO-REC, Withdraws PUD Application
Read More >>