Whitmer Selected To Deliver Democratic Response To Trump's State Of Union
By Beth Milligan | Jan. 25, 2020
Governor Gretchen Whitmer has been selected to deliver the Democratic Response to President Donald Trump's State of the Union address on Tuesday, February 4.
Speaker Nancy Pelosi (D-CA) and Senate Democratic Leader Chuck Schumer (D-NY) announced Whitmer's selection in a joint statement Friday. "Since day one, Governor Whitmer has rolled up her sleeves to get things done for the people of Michigan," said Pelosi. "During her time in public service, she has led the charge to expand health care to hundreds of thousands of people, expand protections for hard-working middle-class families, and ensure clean drinking water in our communities. Her decades of hard work on behalf of the people should serve as a model for our nation. She's a forward-looking leader who is laser-focused on solving problems for everyday Michiganders and is uniquely qualified to deliver Democrats' message of progress for all Americans."
Schumer added that "Governor Whitmer's dedication to Michiganders is a model for public servants everywhere. Thanks to her tireless efforts, thousands more families across the state have access to quality health care, safer drinking water, and the opportunity for a good-paying job." He continued: "Whether it's pledging to 'Fix the Damn Roads' or investing in climate solutions, Governor Whitmer's vision for the future is exactly what this country needs, and I'm thrilled she is giving the Democratic Response."
Whitmer posted on Twitter that she was "thrilled to have the opportunity to deliver the the Democratic Response to the State of the Union," adding that "this is an opportunity to show the American people that we are getting things done for them and for future generations." Congresswoman Vanessa Escobar, who represents Texas's 16th Congressional District in El Paso, has been selected to deliver the Spanish-language Democratic Response.
Comment
Top 10 Businesses Advance In Scale Up North Awards
Read More >>
Eighth/Boardman Light To Be Installed; Some Night Closures Planned
Read More >>
Is TC Ready For Coronavirus? From Hospitals To Schools To Airports, Local Experts Talk Preparation & Advice
Read More >>
No Winter Comedy Fest This Year
Read More >>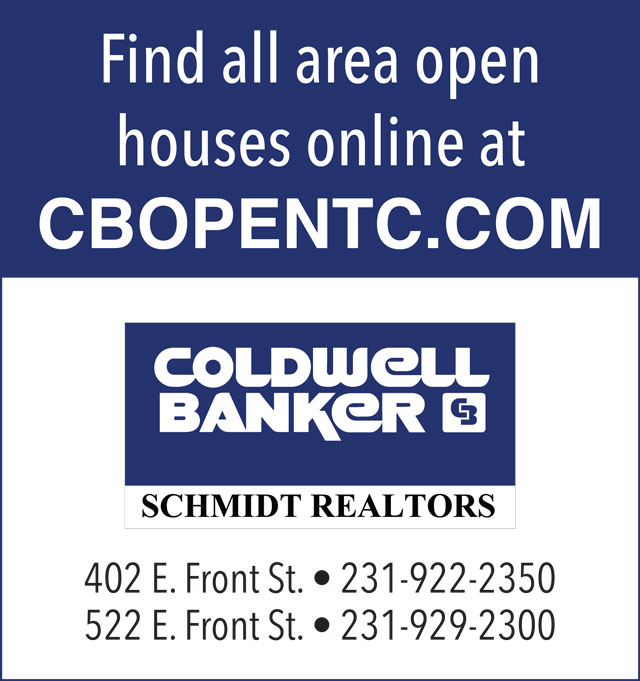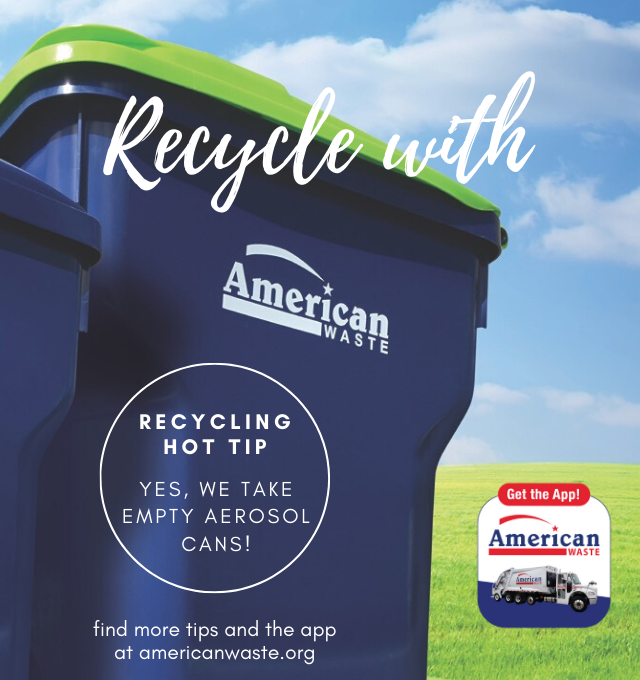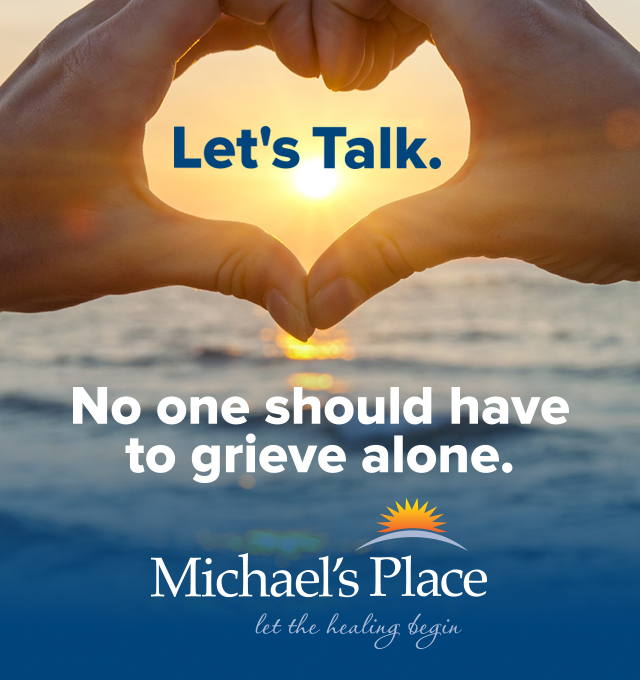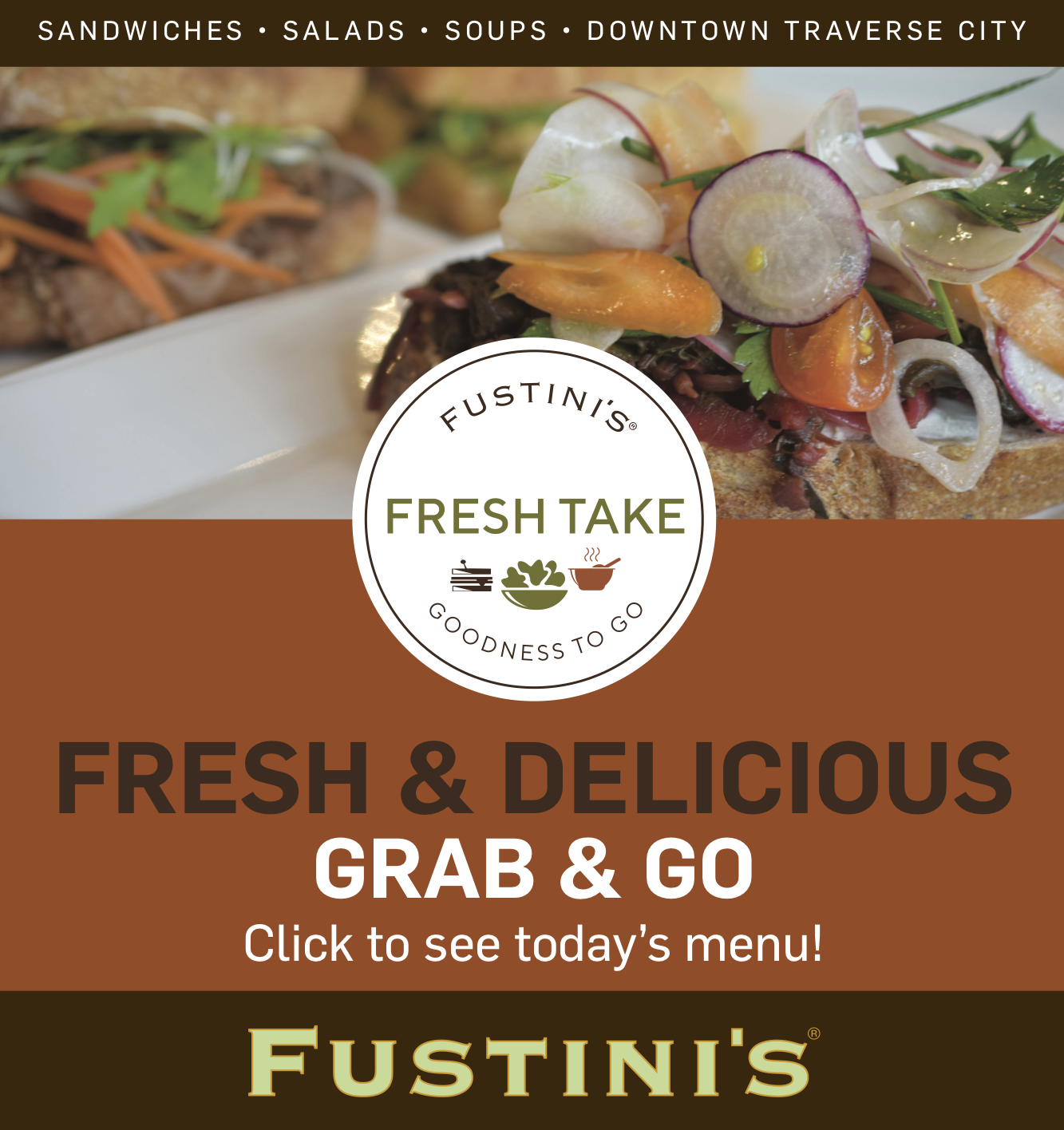 First City Roundabout Planned, Plus Mixed-Use Development Proposed For West Front
Read More >>
Patient Information Compromised In Munson Data Breach
Read More >>
Garfield Township Commits Additional $200K To Boardman Lake Trail; Construction On Track For Summer
Read More >>
Kingsley To Survey Residents In Order To Qualify For Grant Funding
Read More >>
Collective Soul, Everclear To Perform At National Cherry Festival
Read More >>
Traverse Connect Announces 25 Award Finalists
Read More >>
Dan O'Neil Announces Run For 104th State House District
Read More >>
Resort Launches All-New Entertainment Center, With Axe Throwing, Bowling, Escape Room
Read More >>
Five Injured In Mayfield Township Crash
Read More >>
Sports Betting Coming To Traverse, Leelanau Casinos
Read More >>