Who Knew Traverse City Was The Pickleball Capital?
Jan. 2, 2016
Nothing says America like sports. And no sport is growing in popularity around the country and in Traverse City like pickleball.

This hybrid racquet sport combines elements of tennis, badminton, paddleball, ping pong…even volleyball. It's the fastest-growing sport in America, more than 200,000 players and 62 new places to play debuting each month. In 2013, pickleball was admitted to the National Senior Games, the first new sport in 20 years.

TC has played a key role in that growth; back in the 80s, it was the first Michigan city to embrace the sport, and continues to attract new players today.

Credit George Powell for much of that momentum. The local USAPA ambassador discovered the sport at the Torch Lake home of a friend in the 1980s. He subsequently introduced the game to some of his buddies at the Grand Traverse Yacht Club, and they set up a court there outside.

"I've been playing a long time – at least 30 years," he says.

Powell and his fellow players once visited the country's only supplier of pickleball equipment in Seattle, only to learn they were the only Michigan residents buying supplies and playing the game. That was then, and today it's spread throughout the country, state and region.

"It's extremely popular for older people. Sportsmanship, companionship, it's really fun," says Dottie Thompson of Glen Arbor. The avid pickler (yes, that's the preferred term) says she enjoys the game and the camaraderie as much as the competition.

People play at the Glen Arbor Town Hall as well as the Leelanau School. "I think everybody has set up courts," Thompson says. "It's like chocolate, something you really love and can't get out of your system."

The sport's burgeoning popularity led to pickleball taking over the former Traverse City YMCA location; thanks to considerable planning and fundraising by the Traverse Area Pickleball Association, ten dedicated pickleball-only courts have been installed there. The five outdoor courts are being converted to eight. There is now even a local pickleball supplier located at the Y.

The game itself dates back to 1965. Three golfers from Bainbridge Island, Washington returned from a Saturday morning on the links to find their families sitting around bored. They attempted to set up badminton, but no one could find the shuttlecock. So they improvised with a whiffle ball, lowered the badminton net, and fabricated paddles of plywood from a nearby shed.

Pickleball is played on a smaller court than tennis, with a net set at 34 inches (compared with 42 inches for tennis.) Players use a paddle and a whiffle ball. Players serve underhanded, and only the serving team can score as in volleyball, though some play the game to 21 as in table tennis. Like tennis, a player may play the ball on the bounce or in the air.

It's become a favorite sport among boomers, as it provides fun and exercise without too much strain on the joints.

The first national championship event took place in 2003 at the Villages in Florida; Powell attended and won several medals. The following year numerous local players attended the national championships, and soon a group in Arizona decided the sport needed a true national organization.

That led to Powell being named an ambassador by the United States Pickleball Association. "They (the national organization) decided they needed ambassadors, and called and asked me. It's not a lot of work," he says.

The Y has joined in the trend, now offering a variety of lessons, open play and mixed doubles.

"It's easy to learn, fun to play and great exercise," adds Powell of his favorite pastime. "Everybody leaves the court with a smile on their face."

More at TCPickle.com.

NMC Fact Finding Report Could Bring Change In Negotiations
Read More >>
What Is That Building?
Read More >>
Road Commission Considers Intersection Upgrades Along Keystone, Hammond Roads
Read More >>
Commissioners Pass Line 5 Resolution, Reject Census Resolution
Read More >>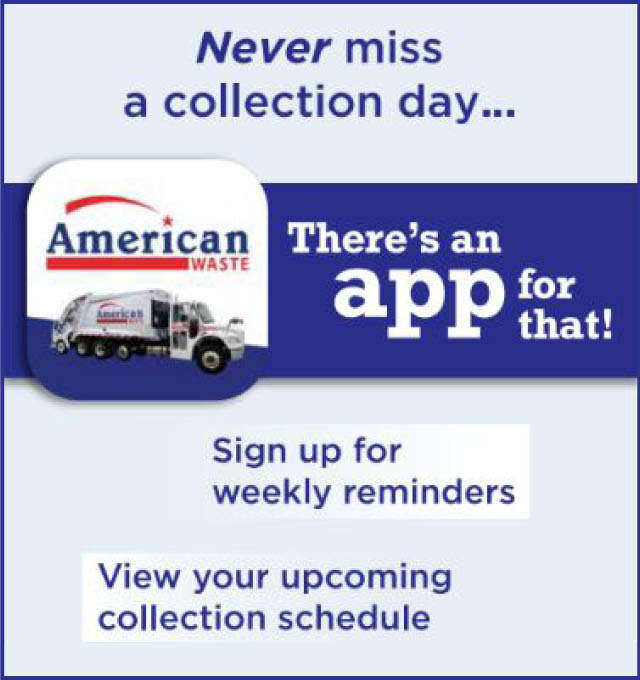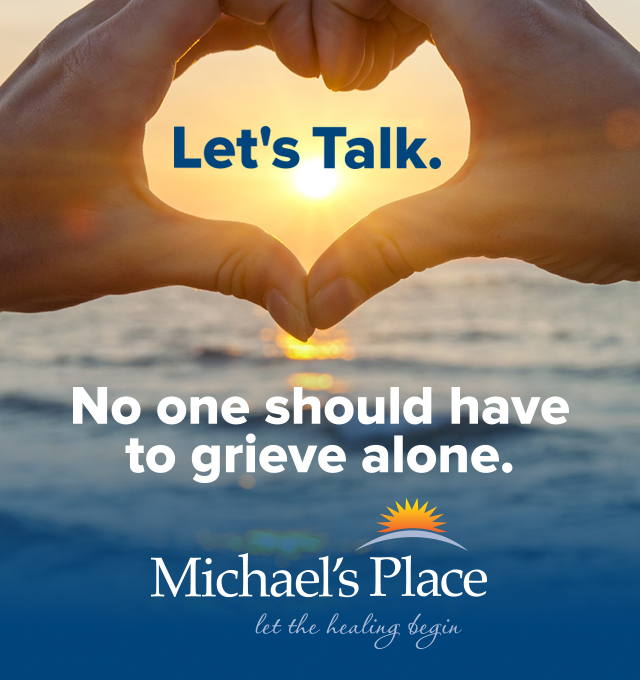 Troubled Waters In Fishtown
Read More >>
Protests Planned Today At Commission Vote On Line 5, Census Resolutions
Read More >>
Sleeping Bear Welcomes Landmark Visitors
Read More >>
Cedar Woman Arrested For Morning Drunk Driving
Read More >>
Staging An Intervention
Read More >>
City Commissioners To Revisit Sealant Ban, Intersection Changes, Stormwater Rules
Read More >>
Recess Takes A Road Trip To Short's In Elk Rapids!
Read More >>
Tenth Street Closure For Ten Days
Read More >>
Dates, Times Set For Final NMC President Interviews
Read More >>
City Tree Policy Back In the Spotlight
Read More >>