Who Was Con Foster?
Nov. 23, 2013
The new Bijou By The Bay Theatre is celebrating its grand opening this week at the renovated Con Foster Museum. But amidst the hoopla, The Ticker wondered: who was Con Foster, and just how did his good works merit a bayfront building, anyway?
What we discovered is that Mr. Foster is widely considered one of Traverse City's most legendary men. Did you know, for instance, that he was named an "honorary member" by the Ottawa by the Grand Traverse Band of Ottawa and Chippewa Indians? Or that he, perhaps more than any other, was responsible for transforming the bayfront from manufacturing mecca to cultural attraction?
Foster spent much of the early 1930s traveling around the Midwest assembling an extensive Native American and American pioneer artifact collection. In 1934, he commissioned FDR's Works Progress Administration (WPA) to build a museum along Grand Traverse Bay to house and display it. The following year, he earned accolades from the Grand Traverse Band for his preservation work (and today his collection has grown to some 10,000 artifacts, many still on display at the History Center of Traverse City).
In addition to his museum, Foster also led the initiative to build a bayfront zoo. He was the city parks commissioner at the time, but had more than one motive for getting the zoo built: his own backyard menagerie, which included a pet bear, had grown too large. He eventually helped build the zoo that stayed open until September 2006, and also wrote the grant that brought the WPA to Traverse City to build a 100-building miniature city that was on display in Clinch Park for years.
Bill Kennis, executive director of the History Center of Traverse City, says Foster's feats were critical to the transformation of Traverse City.
"When the lumber was gone in 1911, [Traverse City] suffered a great depression that lasted until after [World War II] and the vision and efforts of men like Con Foster helped diversify our economy by designing cultural attractions like the museum in Clinch Park to celebrate our heritage," he tells The Ticker.
"We laud the [Traverse City Film Festival's] dedication to preserving history through the wonderful restoration effort of an historic building and designing a commemorative plaque that will tell the story of Con Foster and his vision for TC tourism, which today now attracts over [three million visitors] per year," continues Kennis.
Foster later served as manager of Traverse City's Lyric Theatre, helping make it one of the most modern in the country. He also eventually served as mayor of Traverse City.
In 1940, Foster suffered a fatal heart attack. Unbeknownst to him, his name was etched (by the WPA) over the doorway of the museum in Clinch Park soon after his death. The Traverse City Record-Eagle soon after published a tribute that said, "When Con Foster died this morning a part of Traverse City died with him, not a physical part, but a spiritual part."
The Bijou By The Bay's festivities continue throughout this week; to learn more about Con Foster and the many other Traverse City pioneers, visit the History Center of Traverse City.

Comment
Live Music Haunts: Where To Hear Local And Touring Musicians Around The North
Read More >>
City Commissioners To Talk ARPA, Climate Change Projects
Read More >>
Youth Movement: 17-Year-Old Joins City Planning Commission
Read More >>
Safe Harbor, Partners Look To Offer Day Center Starting This Fall
Read More >>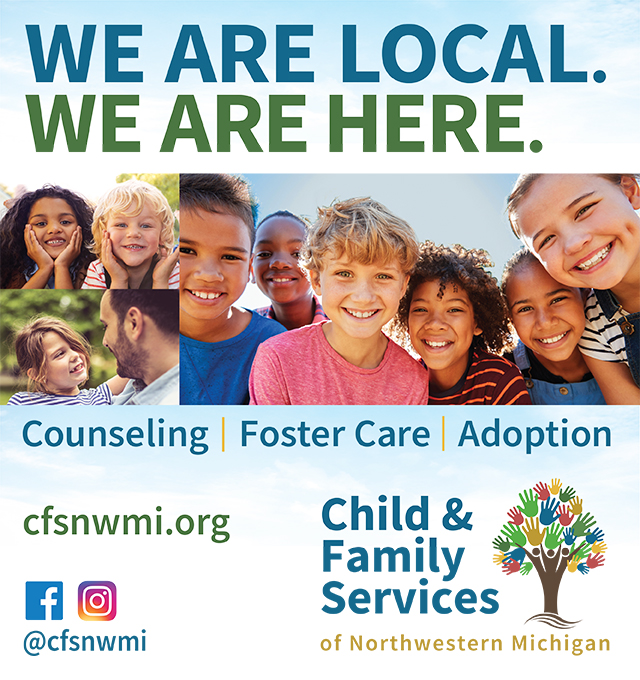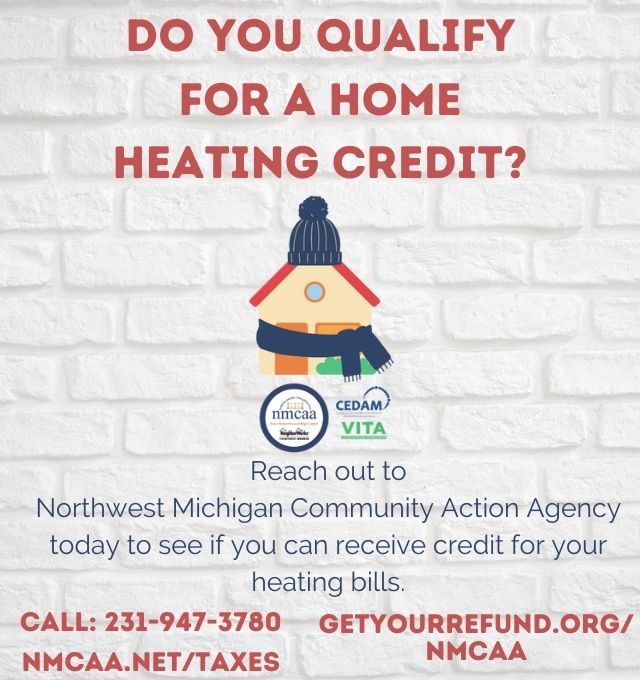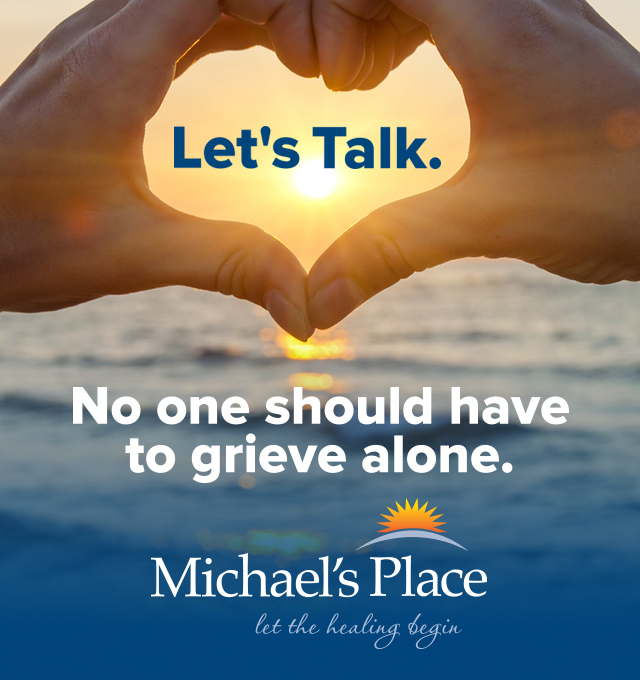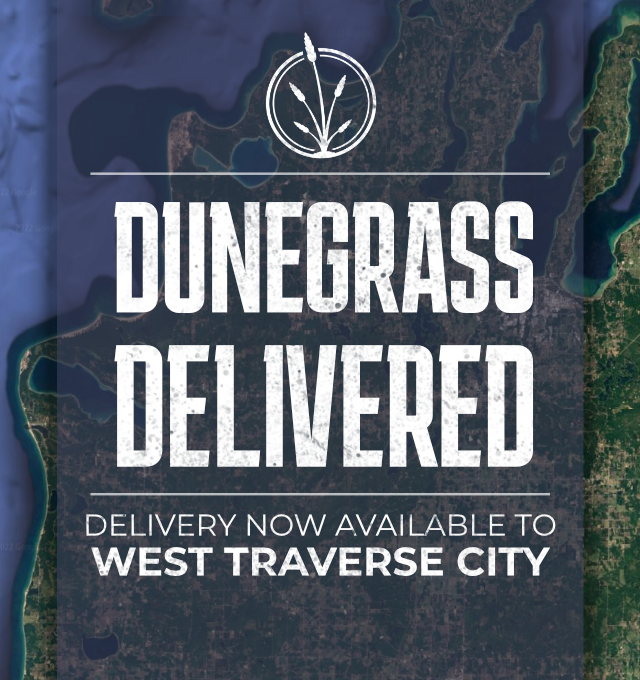 School Security, Staff Housing, and Mental Health: TCAPS Superintendent Talks New Strategic Plan
Read More >>
NMC Considers Uses For Eastern Ave Property, Including Senior Living Community
Read More >>
Election Results: Dixon To Challenge Whitmer, GT County Board, Millages, More
Read More >>
Donor Gifts $100K To TSO To Name Principal Flute Chair
Read More >>
TCAPS Montessori School Opening Delayed
Read More >>
One Killed, One Hospitalized In M-72 Crash
Read More >>
$100M Hartman-Hammond Bridge Moves To Next Phase
Read More >>
NMC Board Approves Three-Year Faculty Contract
Read More >>
Will Traverse City Real Estate Remain Insulated From Larger Forces This Time Around?
Read More >>
Substance Abuse Disorder Continues To Plague Northern Michigan
Read More >>