Why Is Northern Michigan So White?
May 18, 2015
Traverse City's African American population is 1.6 percent. That makes it an interesting and complicated place for the few African Americans who call northern Michigan home.
In this week's Northern Express – sister publication of The Ticker – investigative reporter Patrick Sullivan tackles the region's overwhelming lack of racial diversity. While more than 14 percent of all Michigan residents are black, throughout most of the northern Lower Peninsula, African Americans make up less than one percent of the population. Some employers believe the lack of diversity prevents talented professionals from relocating here, Sullivan reports, while black residents weigh in with their own experiences – both negative and positive – living as a minority member of their communities.
"I've had people yell out racial slurs to me as I'm walking down the street," shares 34-year-old Rudean Martin, a music student at Northwestern Michigan College. Martin says other parts of her experience in Traverse City have been more positive, however. "There's racism everywhere; there's ignorance everywhere," she says. "I think for the most part, Traverse City is a pretty open-minded, loving community."
Sulllivan also explores the reasons for the lack of diversity in northern Michigan, including a historical lack of manufacturing and other large-industry jobs and a self-perpetuating reputation for being a white and conservative area. Traverse City Area Chamber of Commerce President Doug Luciani, meanwhile, discusses the hiring challenges posed by the region's homogenous nature, particularly in attracting technology or medical professionals to places like NMC and Munson Medical Center. "In many instances, those people in those subspecialties are from the Middle East or from Asia or from South America, and it's really hard to get them to move here and stay here because they see a lack of diversity," Luciani says.

Read more in this week's cover story, "The Blinding Whiteness of Northern Michigan."
This week's Express also features a special feature on Up North memories, with locals sharing their summer cabin stories, as well as a round-up of Memorial Day roadtrips, a story on Kirtland warbler birding tours, a profile of The Lunch Box in Bellaire – and much more! Check out the Northern Express online, or pick up a free copy at one of more than 600 distribution spots across 13 counties. And, stay connected throughout the week on Facebook.

Comment
Commissioners to Offer City Manager Position to Vogel
Read More >>
From Frenzy to Focus: Northern Michigan's Fall Real Estate Update
Read More >>
Grand Traverse State Bank To Be Traverse City's Newest Bank
Read More >>
Local NMC Students Traveled To Morocco Earthquake Epicenter Months Before Disaster Struck
Read More >>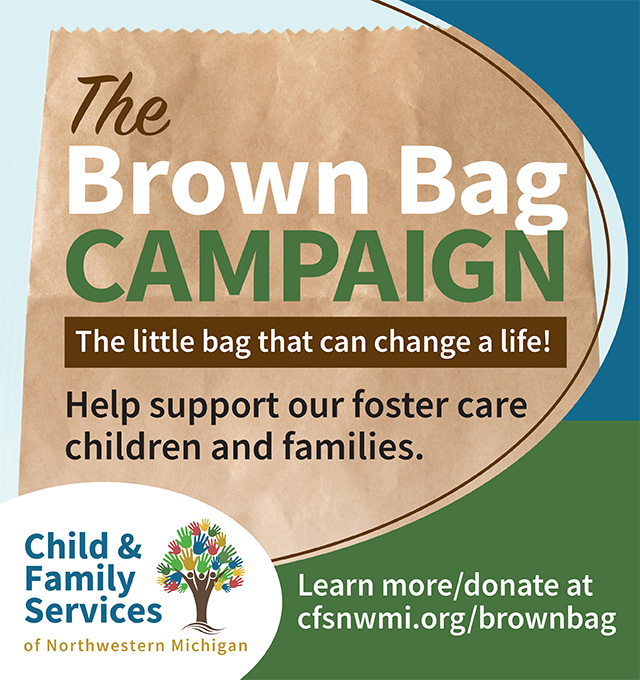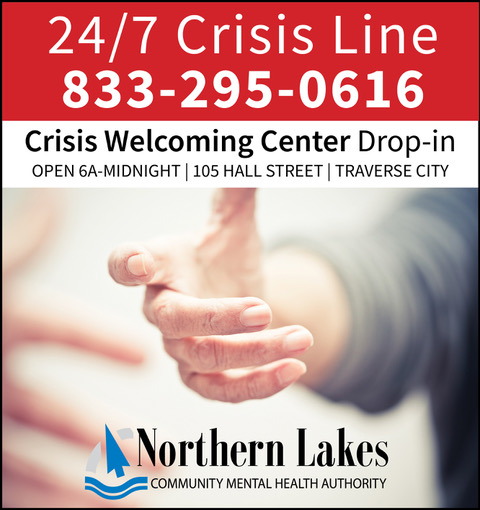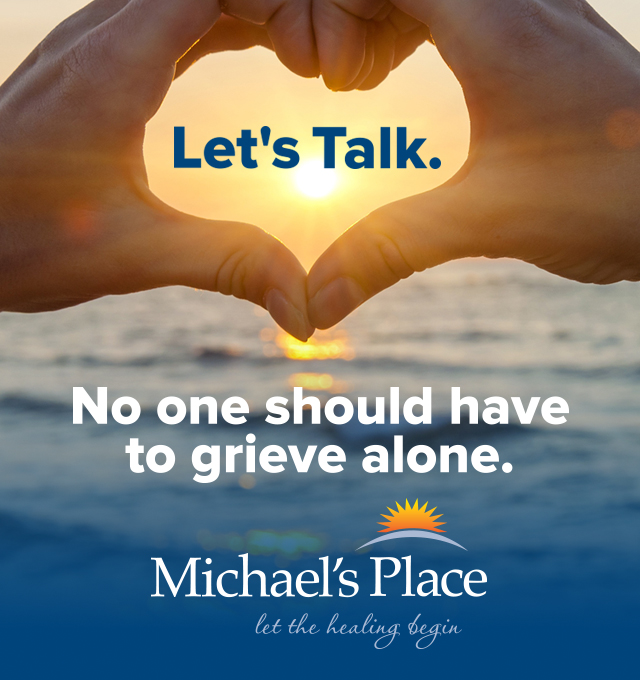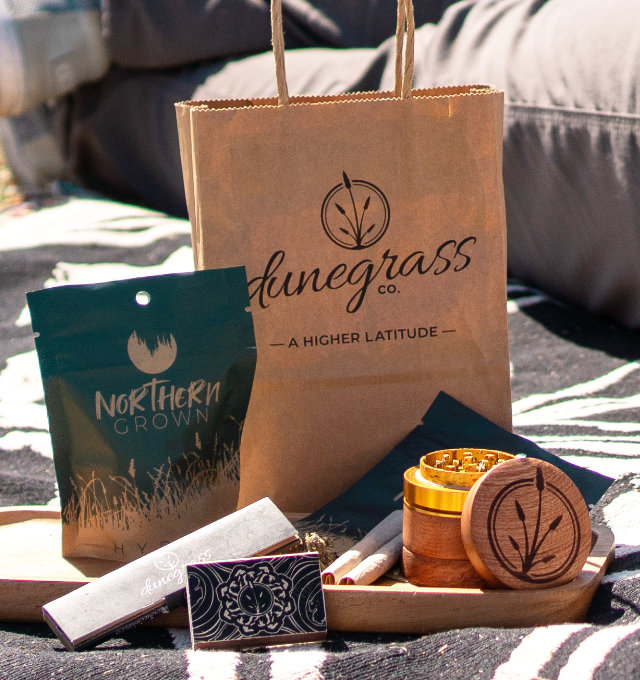 TC Curling Center Sweeps Past Expectations
Read More >>
Senior Services Take the Spotlight
Read More >>
Soon & McKeel Hagerty Launch New Foundation To Support Female Entrepreneurs
Read More >>
Two Hilton Hotels Planned for US-31/Three Mile Road Intersection
Read More >>
Peninsula Township Explores Becoming Charter Township
Read More >>
Your Fall Restaurant Guide
Read More >>
How Are We Doing? The Ticker Wants Your Opinion
Read More >>
Marentette Turns Down City Manager Offer
Read More >>
City to Talk PILOT Policy, Zoning Changes, Grandview Parkway Reconstruction
Read More >>
Local Homeowners Push Back Against Consumers Energy Over Tree Removals
Read More >>