Why The Silence At The End Of The Concert?
July 14, 2015
Tonight thousands will gather for an inspiring evening of music and art at Collage, the student showcase at Interlochen Arts Camp. Yet when it's all over -- instead of the sound of thunderous applause -- Kresge Auditorium will be silent as the World Youth Symphony Orchestra concludes the show with a one-minute piece familiar to Interlochen regulars.
"At the conclusion of all student concerts in the summer," says Christopher Gruits, executive director of Interlochen Presents, "the lights come up at a very specific time and there's no applause. That's when our theme plays."
The unique conclusion to the student concerts inevitably throws at least a handful of audience members as they clap -- and then get glares from those seated nearby or simply figure out the rules on their own.
Turns out the Interlochen theme was a gift, one given by a notable American composer to Interlochen founder Joseph Maddy in 1931.

Pulitzer Prize winner Howard Hanson had guest conducted at Interlochen beginning in 1928 (he's pictured here conducting on campus in 1937) and
was subsequently commissioned to write a piece for the 50th anniversary of the Boston Symphony Orchestra. Hanson's Symphony No. 2 was the result, a romantic piece of three movements. The piece premiered in 1930 and, a year later, Hanson offered the piece to Maddy as a possible theme for the new camp, says recently retired Interlochen Archivist Byron Hanson (no relation, though Hanson's own Interlochen history dates back to 1958 as a camper).
So it was that the 80-second section of the "lyrical, haunting" second movement was adopted as the camp theme.
It's not exactly a "school song" in the spirit of "Hail To The Victors," but Hanson says it's "gentle, quiet, calm, and a tradition." He recalls that, years later as a band instructor at the camp, "the piece was good to sort of calm the campers down."
Gruits, who joined the staff two years ago, sees the theme as the embodiment of Interlochen's spirit.
"Like the uniforms and the sun setting over the lake, it's so evocative and symbolic of Interlochen," he says.
For a listen to the Interlochen theme, here's a student recording of a 2008 rehearsal being conducted by current Interlochen President Jeffrey Kimpton.
The 22nd annual Collage is tonight (Tuesday) at 7:30pm and includes several musical performances, as well as visual arts displays, dance, theatre, short films, and readings. Tickets are $25 adult, $22 senior and $10 student. More here.
Comment
City Wrestles With Building Height Rules
Read More >>
City Approves Safe Harbor Weekend Day Center
Read More >>
Former Employee Arrested After Construction Trailer, Tools Totaling $49K Stolen
Read More >>
Numerous Downtown Improvement Projects, Events On Deck
Read More >>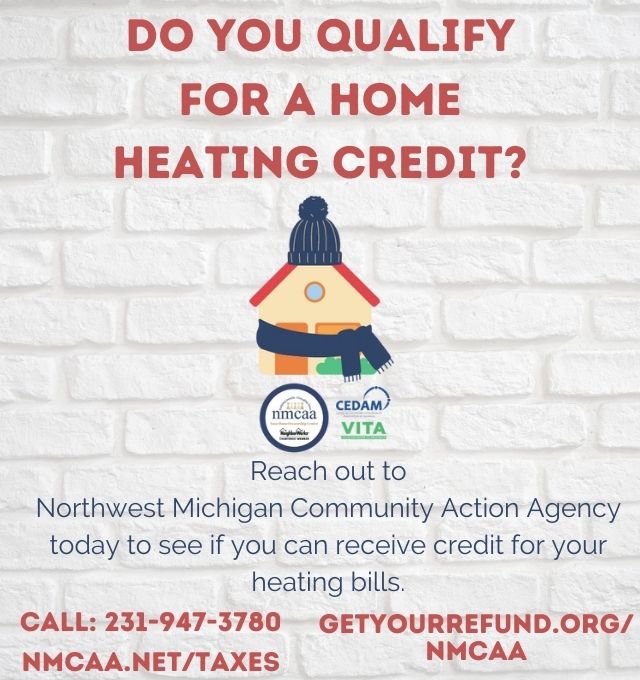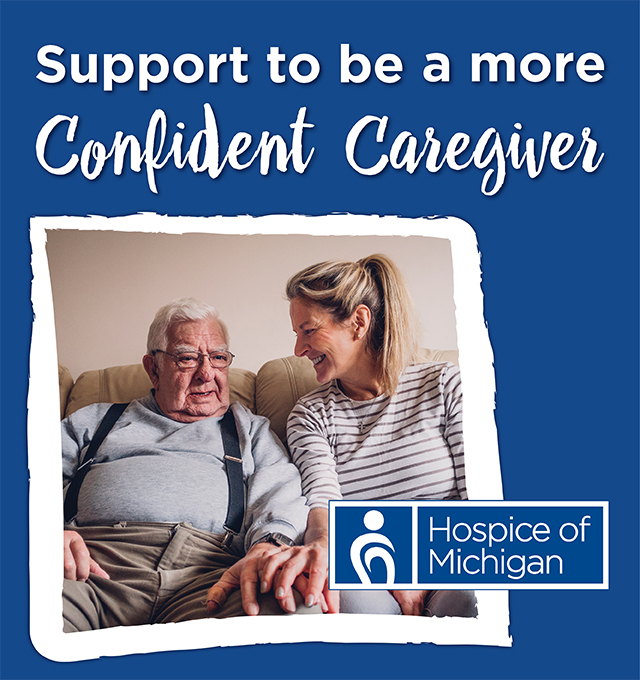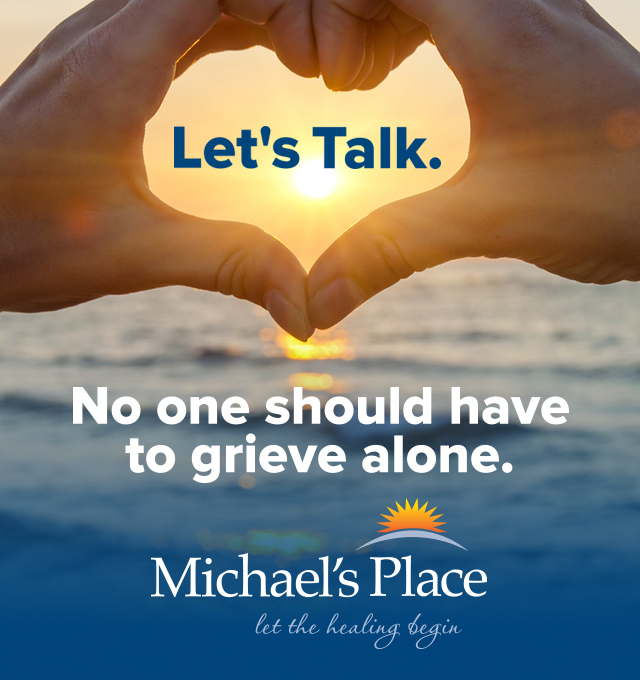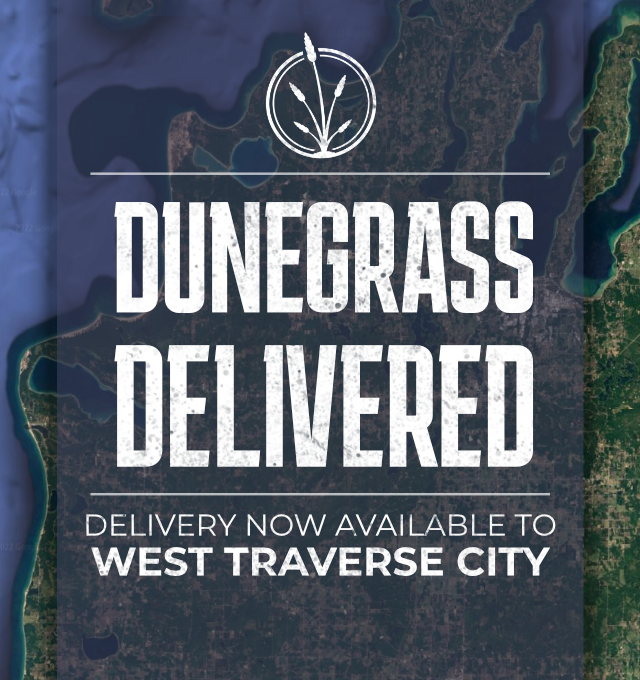 Local Real Estate Sales Flat, While Prices Continue To Escalate
Read More >>
GT County Commissioners To Talk Community ARPA Requests, School Resource Officers
Read More >>
Recess Takes A Road Trip To Short's Pull Barn In Elk Rapids!
Read More >>
Public Barrel Racing Event Set For Flintfields Saturday
Read More >>
85 Years Of Child & Family Services
Read More >>
The Good, The Bad, And The Ugly: Five Takeaways From A Chaotic Summer At Local Restaurants
Read More >>
Food Sovereignty Program Sees Third Harvest For Grand Traverse Band
Read More >>
City Commissioners To Vote On Bonding $8M In Water, Sewer Projects
Read More >>
TC Housing Commission & BATA Close On LaFranier Property, Prepare To Move Forward With Housing/Transit Center
Read More >>
Full-Scale Renovation Coming To Turtle Creek Hotel
Read More >>