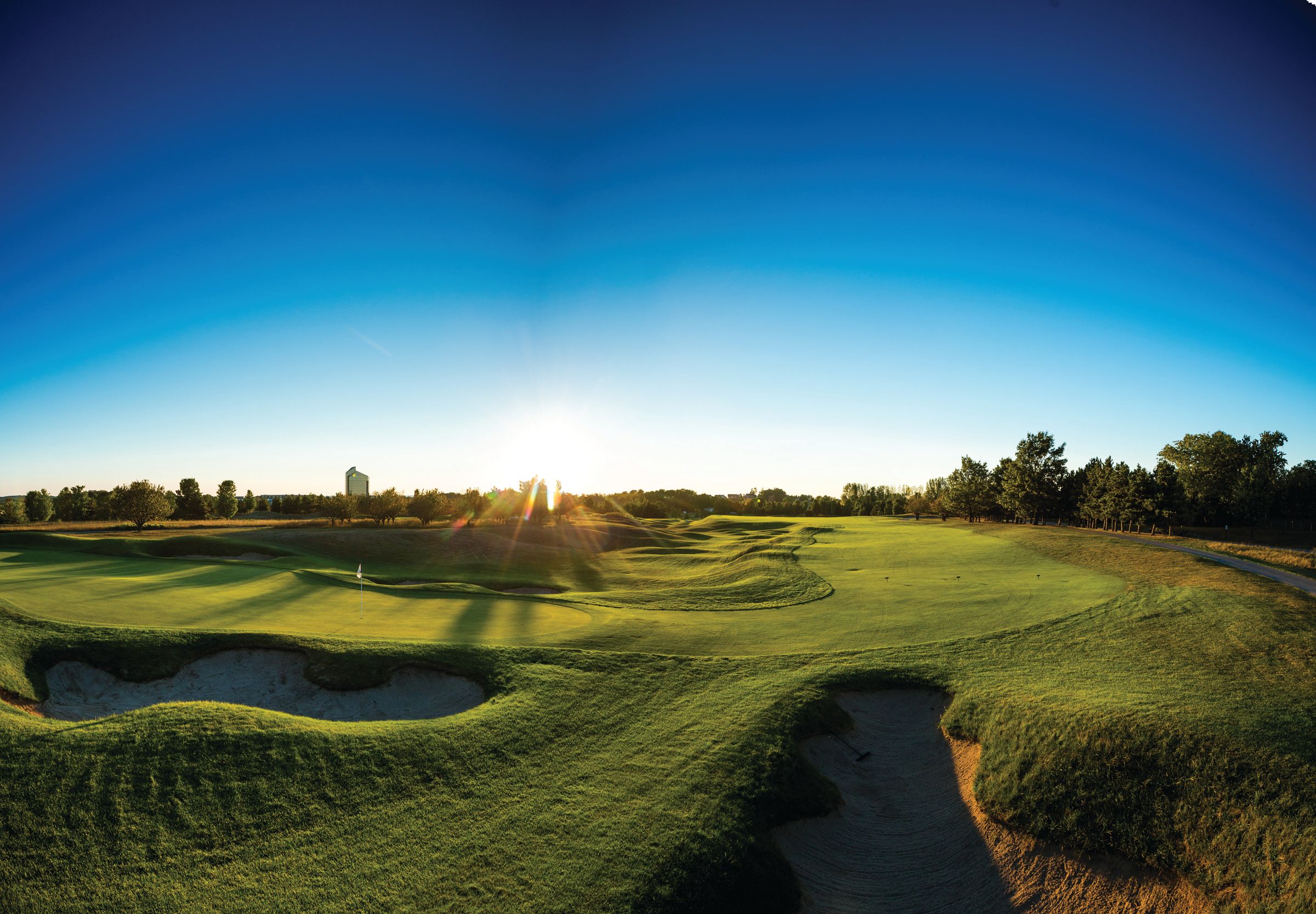 Will 2021 Be A Record Year On Traverse City's Golf Courses?
By Craig Manning | April 23, 2021
Could 2021 be the biggest golf year in northern Michigan history? It's a question that local course owners and golf pros are asking this spring, with huge 2020 numbers and an unusually brief off-season prompting optimism for what the coming months might hold. The Ticker crunched the numbers to learn more about where local golf stands right now – and why the sport is seeing its biggest resurgence in more than a decade.
The 2020 surge
Americans played about 50 million more rounds of golf last year than they did the year before – a bump credited to the increased interest in outdoor recreation during the COVID-19 pandemic. It was the second biggest year-to-year increase on record for golf (the biggest was 1997, known in the golf world as the "Tiger Effect").
This past year, northern Michigan felt the surge.
According to Tom McGee, director of golf operations at Grand Traverse Resort and Spa, the property's three golf courses saw a total of 50,524 rounds played in 2020 – an increase in "seven or eight percent" from 2019. That overall bump in business came after a dire spring, with COVID shutdowns and restrictions torpedoing traffic for April, May, and June. "Our rounds were down 24 percent from the previous year, for that three-month window," McGee says. "But we saw a major turn, and from July through December, we were up 23 percent."
Big picture, McGee says 2020 still wasn't as big as the "Tiger Effect" years: 1999 and 2000 remain the Resort's record golf years. Still, the sport hasn't been this popular at the Resort since before September 11, 2001, which McGee points to as when the red-hot popularity around the sport started to dim.
"The whole travel outlook changed," McGee recalls of the post-9/11 period. "All of a sudden, the conferences weren't four-day conferences anymore; they were two or three-day conferences, and they got rid of some of the recreation parts of the conferences. That's where we saw the biggest decrease, was in a group and conference play. But there was also a little bit of a recession there, and that had a big effect on golf."
Carolyn Olson, one of the owners of Elmbrook Golf Course, concurs that local golf in 2020 felt like a flashback to a different era. But Olson points back to a different global gamechanger: the Great Recession.
"It was definitely a record year for Elmbrook since 2007," Olson says of 2020. "And 2007 was the record year for Elmbrook." She adds that 2007 was "the last big year in golf" for much of the industry.
New golfers
According to the National Golf Foundation, a record three million Americans "played on a golf course for the first time in 2020." Amidst an across-the-board "record-breaking year" at Bay Meadows Family Golf Course, Scott Wilson – one of the course's PGA pros – says the learning programs saw perhaps the biggest boost.
"Our instructional programs – from private lessons to all our junior golf programs – were all record breaking by about 20 percent," Wilson tells The Ticker. "Because golf is a socially distanced game naturally, that brought people in that would never even have thought about playing golf [before the pandemic]."
Instructional programs were also on the rise at the Grand Traverse Resort Golf Academy, which doubled its number of private golf lessons from 118 in 2019 to 237 in 2020.
"Many of these [lessons] were new golfers picking up the game as a way to enjoy the outdoors and spend time with family and friends," McGee says. "Another part of the increase was from avid golfers simply wanting to improve their game as they found themselves playing more frequently."
2021
Early indicators suggest that last year's golf momentum continues.
"Last year at this time, we were still shut down," Wilson says, referencing the executive orders that kept Michigan golf courses closed until April 24. "We were looking back at our [spring 2020] numbers the other day, and it was just 'zero, zero, zero, zero' [for those first four months]. And now, so far, with the weather we've had, it's been a record-breaking spring already."
Wilson says spring programming at Bay Meadows, which started this week, is very nearly sold out. That includes a pair of youth golfing leagues – one for younger junior golfers and one for slightly more experienced kids – each capped at 24 participants. He also notes that the course's winter programming – including golf simulators and other learning center facilities – "was full with adults and kids, seven days a week, all winter long."
Olson indicates that Elmbrook is also selling out its spring programs faster than usual, including a "Girls Just Wanna Have Fun" league and a new junior golf program – programs that collectively offer space for some 50 players.
The other factor that might help make 2021 a banner year for golf? A historically early start. As Elmbrook enters its 57th year, Olson says the course has had an average post-winter opening date of April 15. This year, Saturday, March 20 was the first day back on the course. Similarly early starts happened at Bay Meadows and the Resort – with the latter clocking a historically short 14-week off-season.
"We stayed open until December 11, and we opened on March 20," McGee says. "Typically, we have about another month [of winter] on either side of that. So, you're usually looking at about a 22 or 23-week off-season. To only have 14 weeks is very, very short. In my tenure here – and I started here in 1988 – March 20 is the earliest we've ever opened."
Looking at the spring numbers so far – both in terms of rounds played already and rounds booked for the coming weeks and months – McGee has high hopes.
"With our pacing numbers, we are up 37 percent compared to what we had on the books at this point in time last year, with golf rounds," he says. "And even compared to 2019 – which was was a good year, pre-pandemic – we're still up 18 percent. So that is setting us up for good golf season, as far as looking forward."
Comment
Roundabouts Are Here To Stay, With More On The Horizon
Read More >>
Fundraising, Planning Work Begins On Civic Center Projects
Read More >>
Michigan Relaxes Mask Requirements Following CDC Changes
Read More >>
2021 Scale Up North Awards Winners Announced
Read More >>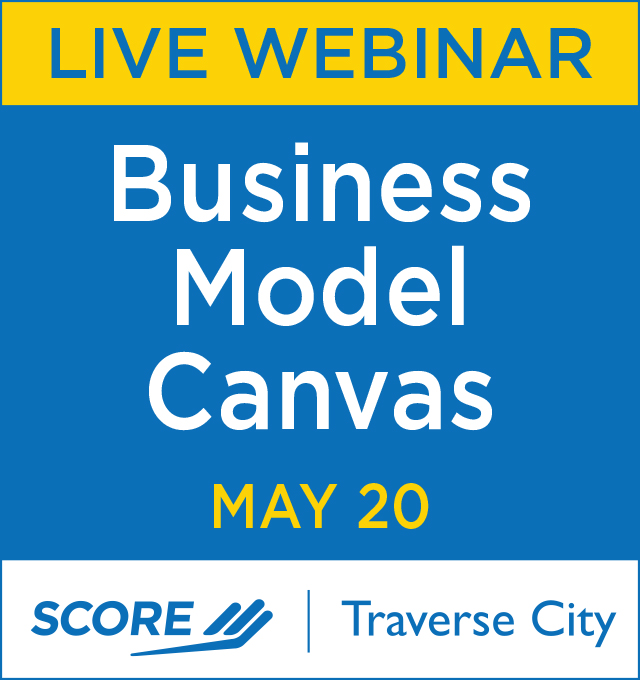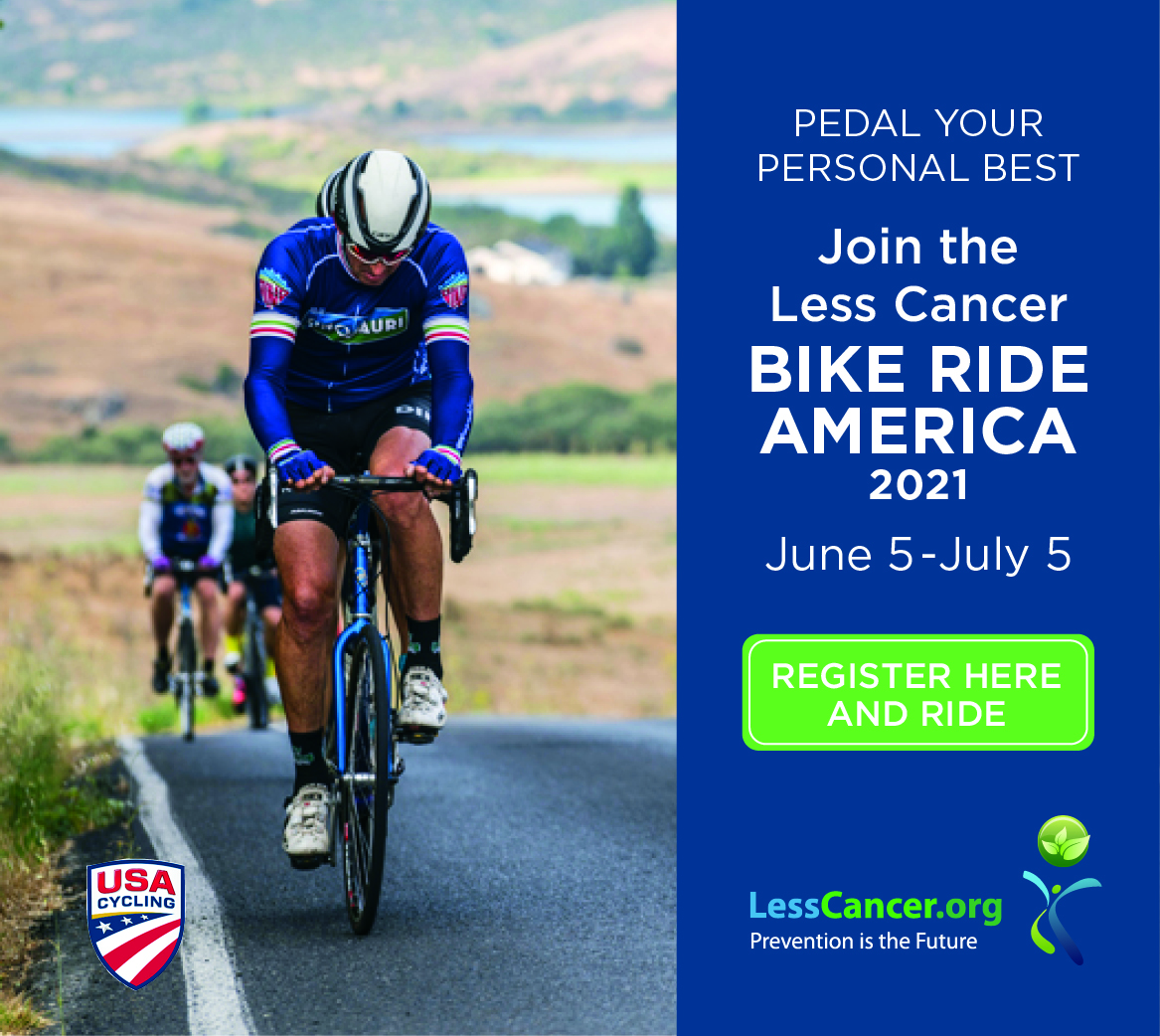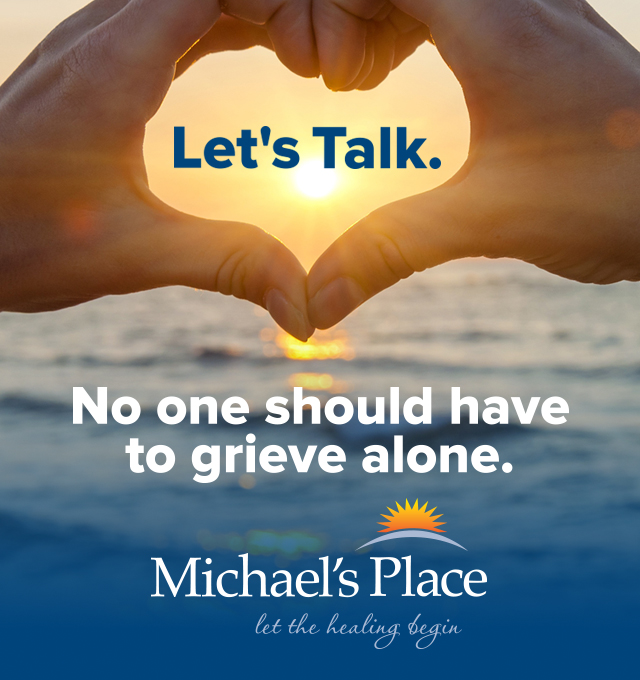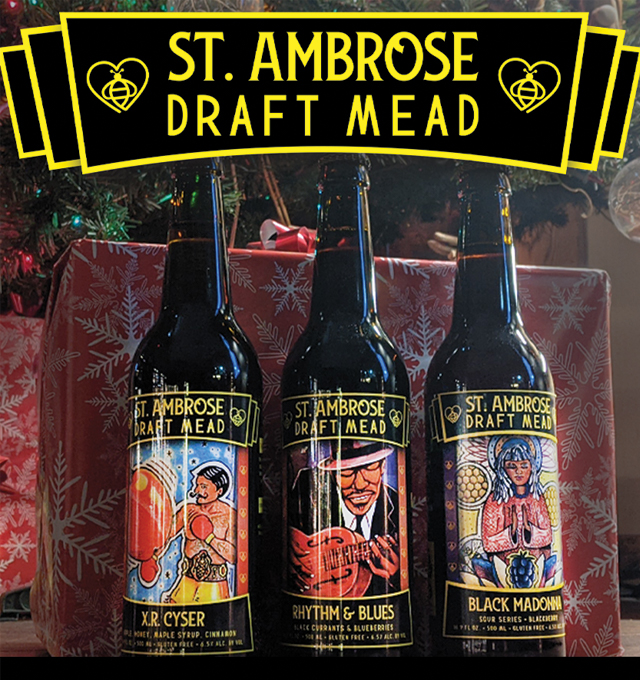 Garfield Planning Commissioners Approve Chick-fil-A, Preliminary BATA/Housing Development Plans
Read More >>
Frankfort's Garden Theater Hires New Director
Read More >>
Kingsley Rocks Business Expo Planned For Saturday
Read More >>
Nominate Now For 2021 40Under40
Read More >>
Events Return To Old Mission, Plus Township Approves Seven Hills Development & Parks Contract
Read More >>
National Writers Series Announces Summer 2021 Lineup
Read More >>
Organizers Eye Return Of Summer, Fall Events
Read More >>
TCLP Set To Install 15 New EV Charging Stations In Traverse City
Read More >>
Michigan Hits First Reopening Milestone; Leelanau, GT County Lead State In Vaccinations
Read More >>
NMC Maritime Cadets Head To Sea
Read More >>