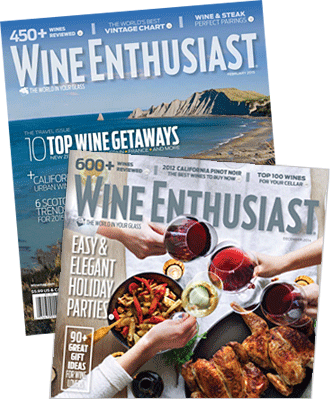 Wine Enthusiast Puts Focus On Traverse City Wines
June 11, 2019
The July issue of Wine Enthusiast includes an unprecedented number of ratings and reviews for wines produced in the Traverse City area. The publication cited more than 100 Michigan wines, 65 of them receiving ratings and scores between 87–91 points; all those receiving those scores were from the Traverse Wine Coast. Scores in this range are noteworthy because they place those wines on par with those produced in acclaimed wine-growing regions such as Washington and Oregon as well as countries like Spain and New Zealand.

"These ratings in Wine Enthusiast recognize that a lot of excellent wines are coming out of northern Michigan, and the wines are now being recognized nationally and internationally for their quality," said Paul Hamelin. Hamelin is president of the Traverse Wine Coast and owner of Verterra Winery on the Leelanau Peninsula.

All told, this is the largest collection of ratings of Michigan wines ever published in a national magazine.
The Traverse Wine Coast is a collaborative effort among Traverse Tourism and wineries from Traverse City, the Old Mission Peninsula and the Leelanau Peninsula.
NMC Fact Finding Report Could Bring Change In Negotiations
Read More >>
What Is That Building?
Read More >>
Road Commission Considers Intersection Upgrades Along Keystone, Hammond Roads
Read More >>
Commissioners Pass Line 5 Resolution, Reject Census Resolution
Read More >>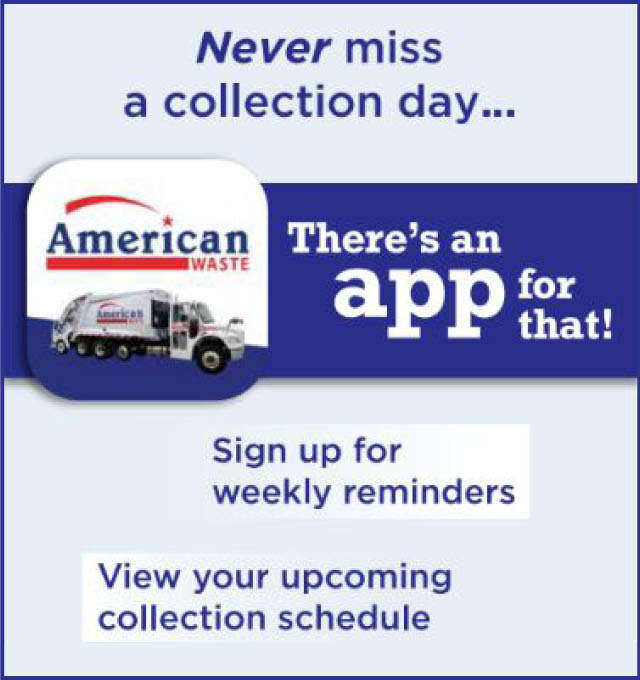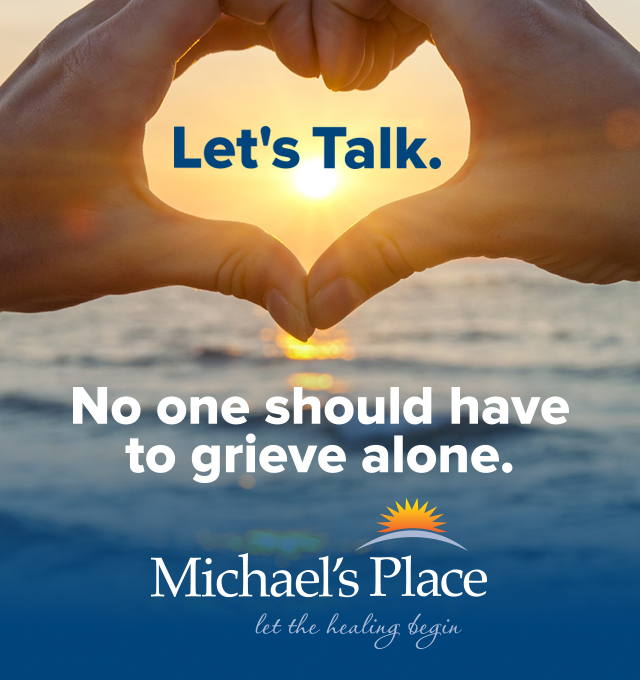 Troubled Waters In Fishtown
Read More >>
Protests Planned Today At Commission Vote On Line 5, Census Resolutions
Read More >>
Sleeping Bear Welcomes Landmark Visitors
Read More >>
Cedar Woman Arrested For Morning Drunk Driving
Read More >>
Staging An Intervention
Read More >>
City Commissioners To Revisit Sealant Ban, Intersection Changes, Stormwater Rules
Read More >>
Recess Takes A Road Trip To Short's In Elk Rapids!
Read More >>
Tenth Street Closure For Ten Days
Read More >>
Dates, Times Set For Final NMC President Interviews
Read More >>
City Tree Policy Back In the Spotlight
Read More >>