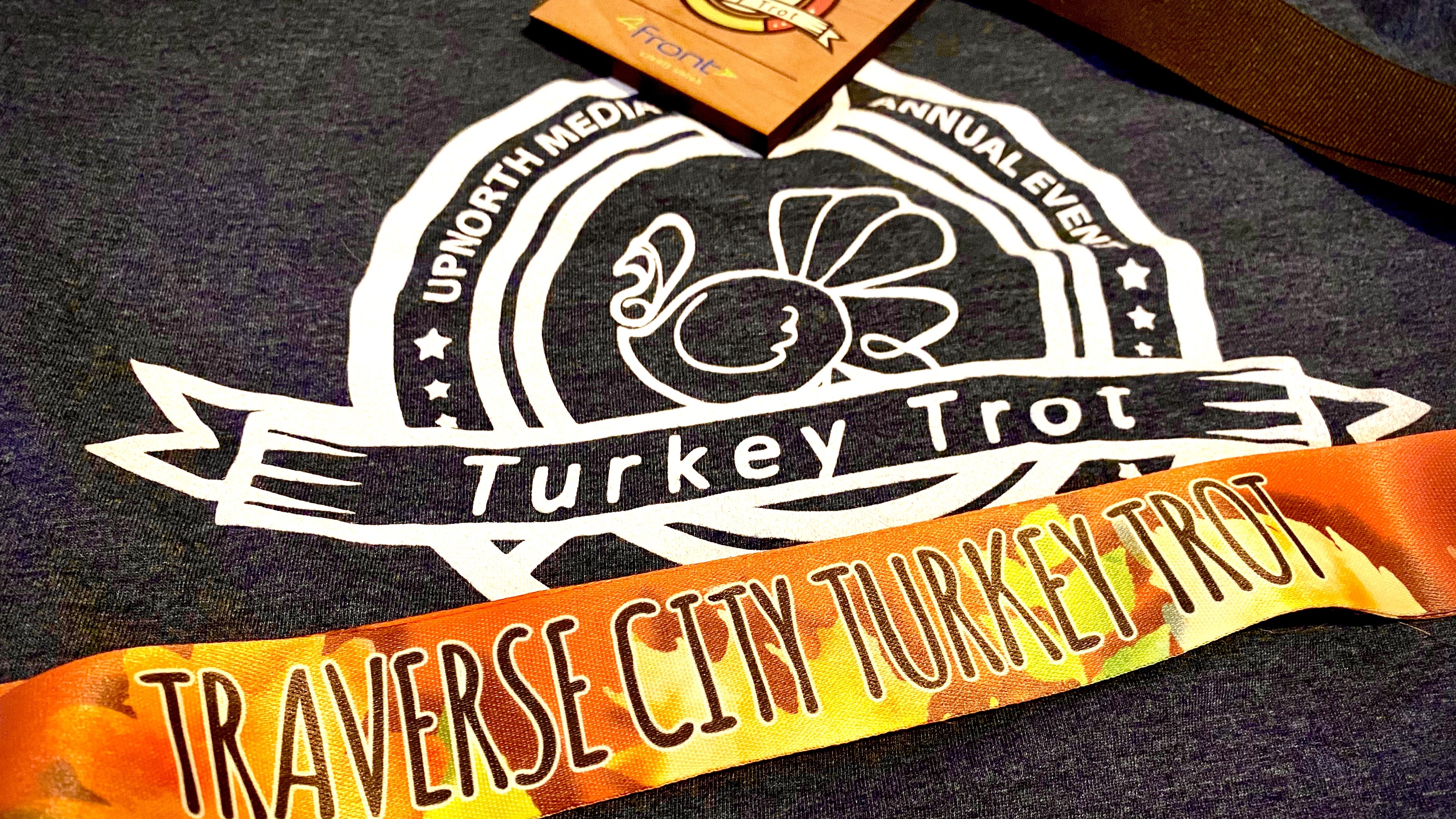 With Event Permit Revoked, Traverse City's Turkey Trot Adapts
By Craig Manning | Nov. 14, 2020
It was all set: Organizers of the 13th annual Up North Media Turkey Trot were determined to beat the odds and conduct the race in downtown Traverse City on Thanksgiving morning. But then the City of Traverse City made a last-minute call to revoke the permit that would have allowed the event to go forward in a in-person format.
In a press release sent on Thursday afternoon, Turkey Trot Founder Brian Hagerty stated that "even with a great plan in place to keep runners social [sic] distant and safe, with the rising amount of COVID cases in the area, we knew that our top priority was the health and safety of the participants and our region."
Shortly thereafter, the City of Traverse City issued its own press release, announcing that "To reduce transmission of COVID-19, the City has revoked the 2020 Turkey Trot permit for an in-person race."
For the past several years, the Turkey Trot race has been held at St. Francis High School, with the start and finish line situated on Eleventh Street. In 2019, the Turkey Trot drew nearly 2,800 runners across two different races: a 5K and a five-mile, both run through the streets of Downtown Traverse City. In addition to large crowd sizes at the start line and out on the course, the event has typically included pre-race packet pickup and post-race awards inside the St. Francis gymnasium, as well as post-race refreshments outdoors.
While race organizers had announced in early October that they would be going ahead with an in-person race (as well as a virtual option), they had not yet shared details about what racers might expect. "We are now currently working closely with local authorities and government officials to implement all possible precautions to ensure the health and safety of participants, event workers, and area citizens for both the in-person and virtual event," Turkey Trot organizers wrote in a Facebook post at the time.
The city initially issued an event permit in early March, just before the coronavirus pandemic exploded. According to City Manager Marty Colburn, it was the city's intention until very recently to allow the event to proceed as originally permitted. A sharp spike in local COVID-19 activity over the past several weeks spurred the city to reconsider the Turkey Trot permit – an eleventh-hour call compared to most other event cancellations that have happened locally this year.
"This one we were all hopeful was going to go," Colburn tells The Ticker regarding the Turkey Trot. "It really was just the last couple of weeks when things started taking a turn for the worse [that changed our minds]. So it's a little bit later in the game [for us to make this call] than some of the other events, and we recognize that [event organizers] had already gotten their media blitz out. But the bottom line is, I think everybody recognizes that unfortunately there's another wave of COVID going through our region. And with more casualties, more people falling ill, and more resources being used at the medical facilities and hospitals, there's just that much more risk out there."
Despite the pulled permit, Colburn is urging locals to participate in the virtual version of the Turkey Trot, given the race's status as a local fundraiser. Throughout its first 12 years, the Turkey Trot has donated nearly $200,000 in proceeds to local organizations, with this year's event set to benefit TART Trails and Disabled American Veterans. Colburn is hopeful that, whether it's through the Turkey Trot or some other outlet, locals find it in their hearts to give back this holiday season.
"Candidly, because of COVID and what's happened to us economically, we know that there are a lot of people and a lot of organizations out there that are struggling," Colburn says. "For those that can, particularly during the holidays, now's the time to really stretch a little bit and donate to those nonprofits, donate to those funds that are doing a lot of outreach into the community and making a difference. Every individual can help make that difference."
Up North Media's Brian Hagerty did not respond to multiple requests for comment.
The Turkey Trot is not the first local race to adjust its plans this year. Major events including the Bayshore Marathon, the second annual Traverse City Ironman race, and the Iceman Cometh bike race all canceled their 2020 events, while many other area races went the virtual route. Those cancellations have occurred even as high school athletic competitions – including cross country – have proceeded this fall.
Lisa Taylor, who serves as executive director for the 900-plus-member Traverse City Track Club (TCTC), says she feels for race organizers who have had to cancel their 2020 events.
"We support all area events with our Grand Prix Circuit and know this year has been so hard for so many events," Taylor says, adding that she and her family have traditionally been among the racers out on Thanksgiving morning for the Turkey Trot. "I have always thought [the Turkey Trot] was a great way to interact with the active outdoor community, and I love to see families gathering together to be active, even though many of them do not regularly run."
Comment
The Pages Of History: New Book To Chronicle TC Libraries' History
Read More >>
Dogs On The Loose: Animal Control's Workload No Treat
Read More >>
Efforts Underway To Get Residents With Contaminated Drinking Wells Connected To Township Water
Read More >>
Traverse City Is Thankful For Its Own
Read More >>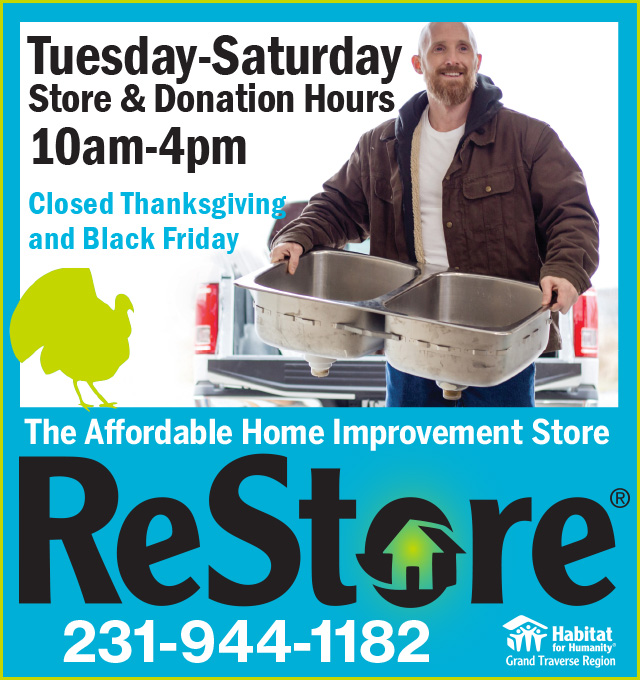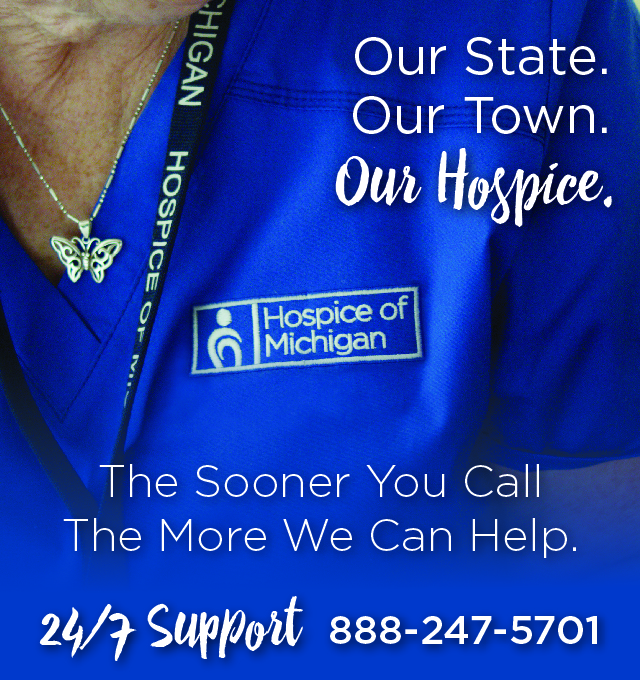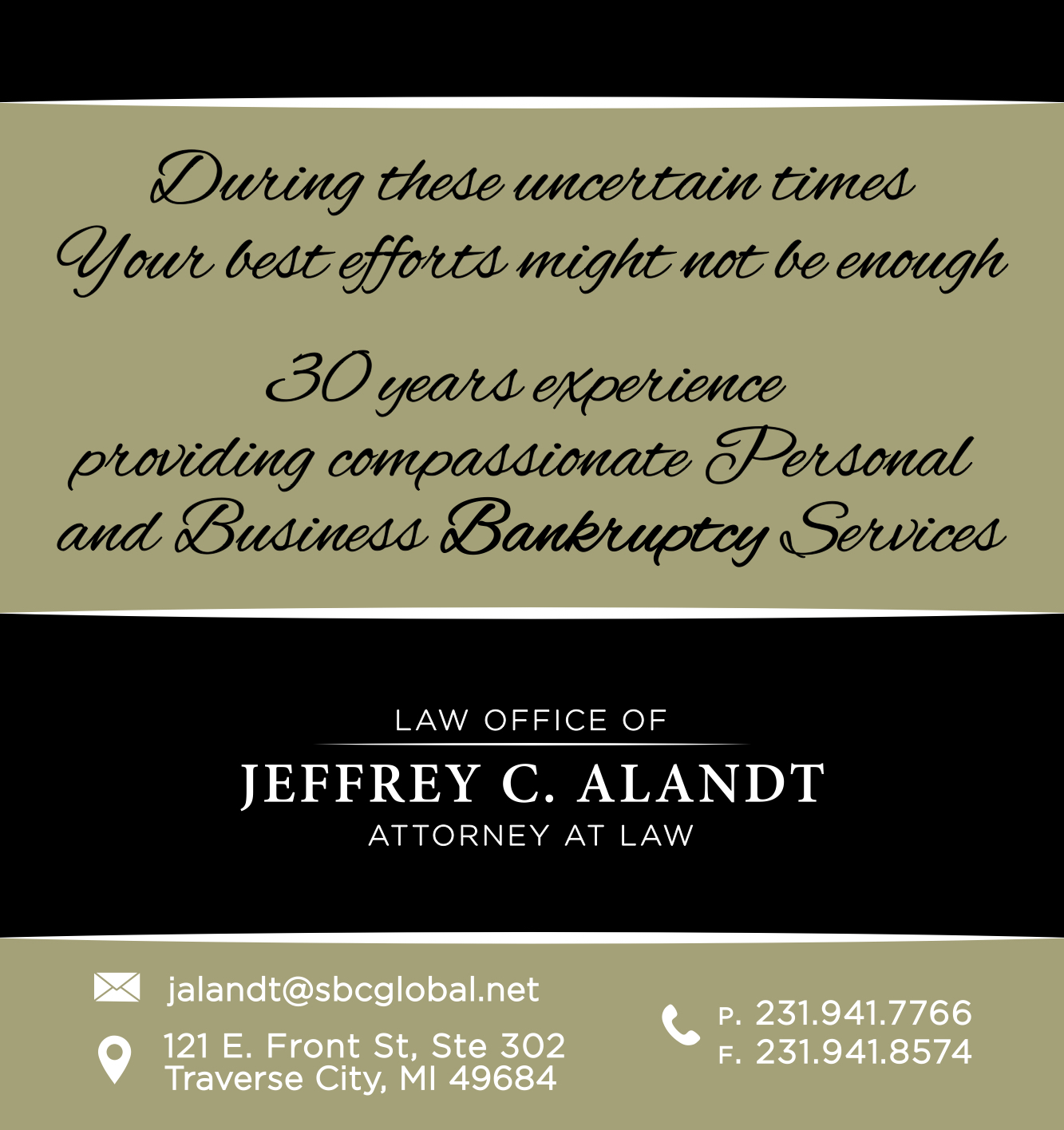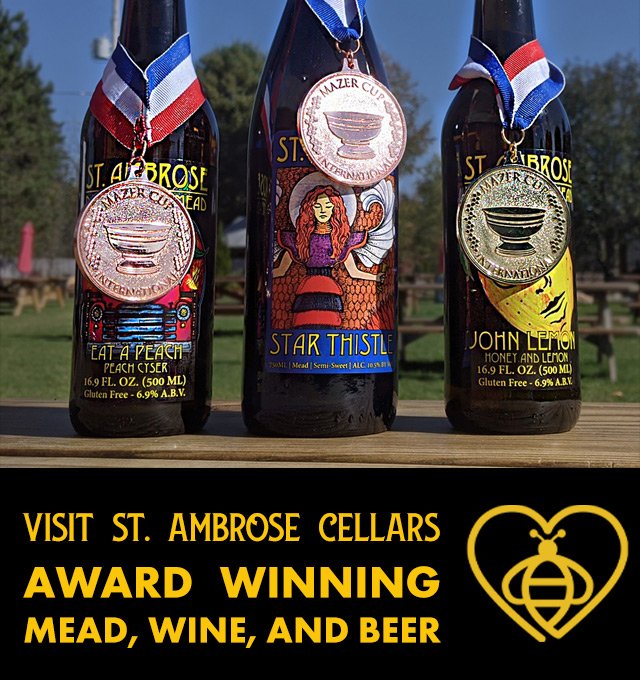 CherryT Ball Drop Goes Virtual
Read More >>
Local Health Department Issues Its Own Advisory
Read More >>
Amidst Moves And Empty Storefronts, Observers Say Demand Still Strong In Downtown Traverse City
Read More >>
Do Not Disturb: Proposed Hotel Properties Sit Silent
Read More >>
Munson Distances Itself From Controversial Social Media Post
Read More >>
It's Thanksgiving To-Go
Read More >>
Pam Forton Resigns From TCAPS Board
Read More >>
Your 2020 Holiday Gift Guide Is Here
Read More >>
Health Dept Shifts Focus To High-Risk Cases As Numbers Soar
Read More >>
From Individuals Facing Homelessness To Businesses On The Brink, Community Steps Up To Meet Need
Read More >>