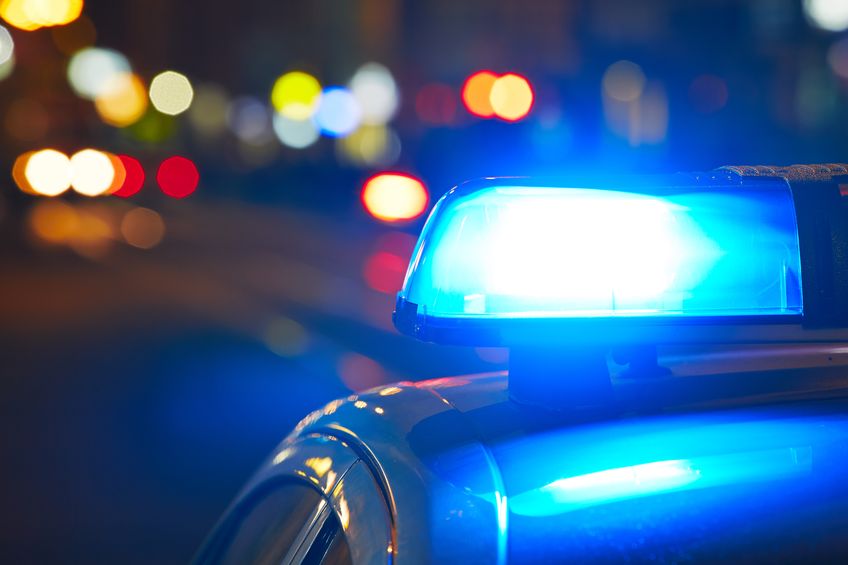 Woman Arrested For Assaulting Elderly Parents
By Beth Milligan | Jan. 10, 2020
A 55-year-old woman was arrested Wednesday after allegedly assaulting her elderly parents in Elmwood Township.
Leelanau County Sheriff's Office deputies were dispatched to a disturbance at a South Cedar Lane residence at 11:39pm. Upon arrival, deputies took control of an intoxicated woman who was screaming at the scene. An investigation determined the woman had physically assaulted her elderly parents, who called 911. The woman was restrained by her son - with assistance from the father - until the authorities arrived.
The woman was arrested on suspicion of domestic assault and lodged at Leelanau County Jail. No one was injured in the incident.
Comment
For Kristin Rice, Space Is The Place x2
Read More >>
Space: The Next Frontier For Pugsley?
Read More >>
New Publication Provides Access To Local Demographic Data
Read More >>
Woman Arrested For Drunk Driving After Getting Stuck In Snowbank
Read More >>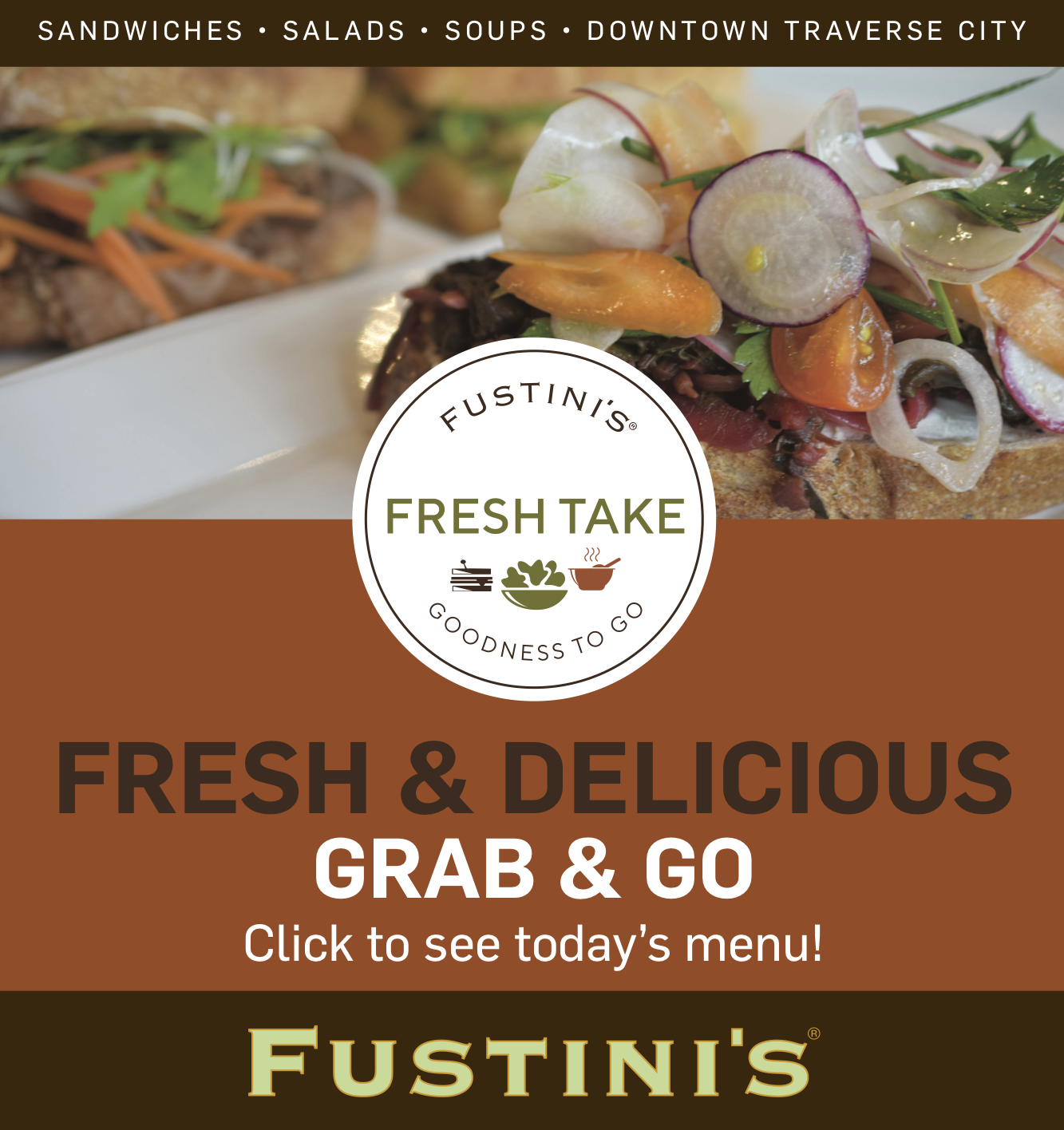 Local Child Care Study Outlines Shortcomings
Read More >>
Hunting For WWII Aircraft, U-Boat In Grand Traverse Bay
Read More >>
Palmer Woods Expansion, M-204 Bridge Project Coming To Leelanau
Read More >>
New Combined Job Fair To Debut
Read More >>
Planning For 2020 Traverse City Ironman Continues, As Does Debate
Read More >>
Another Local School Goes Solar
Read More >>
Save The Date: March Recess At State Street Market
Read More >>
Car Crashes Into Empire Township House
Read More >>
TIF 97, Jail Mental Health, Proposal To Combine Elected Positions Top County Agenda
Read More >>
Couple Arrested For Assaulting Teen
Read More >>