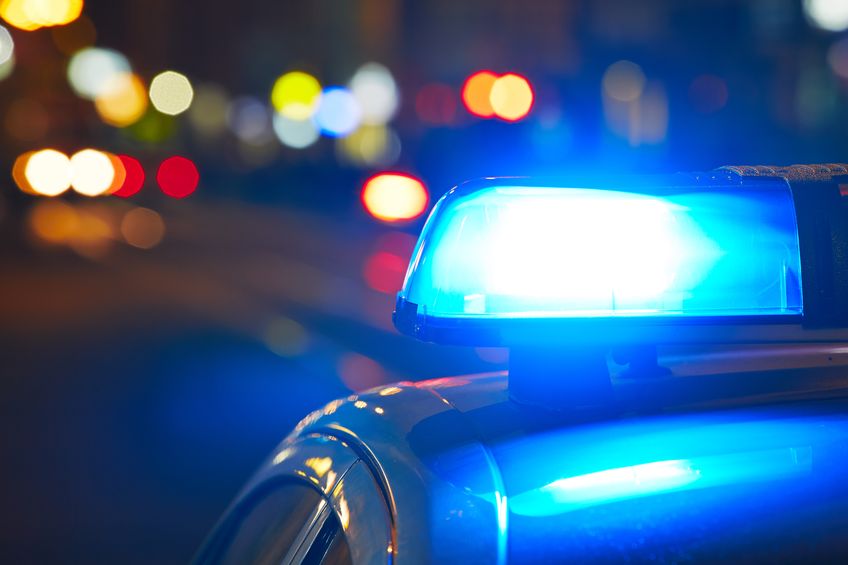 Woman Arrested For Assaulting Elderly Parents
By Beth Milligan | Jan. 10, 2020
A 55-year-old woman was arrested Wednesday after allegedly assaulting her elderly parents in Elmwood Township.
Leelanau County Sheriff's Office deputies were dispatched to a disturbance at a South Cedar Lane residence at 11:39pm. Upon arrival, deputies took control of an intoxicated woman who was screaming at the scene. An investigation determined the woman had physically assaulted her elderly parents, who called 911. The woman was restrained by her son - with assistance from the father - until the authorities arrived.
The woman was arrested on suspicion of domestic assault and lodged at Leelanau County Jail. No one was injured in the incident.
Comment
Jacob's Farm's Expanding Into "Entertainment Destination" With Food, Bar, Concerts & Events
Read More >>
Facing Hiring Crisis Before Pandemic, Local Employers Now See Even More Hurdles, Fewer Candidates
Read More >>
Details Released On Eighth Street Standoff Case
Read More >>
TCAPS To Go Virtual For First Two Weeks Of School
Read More >>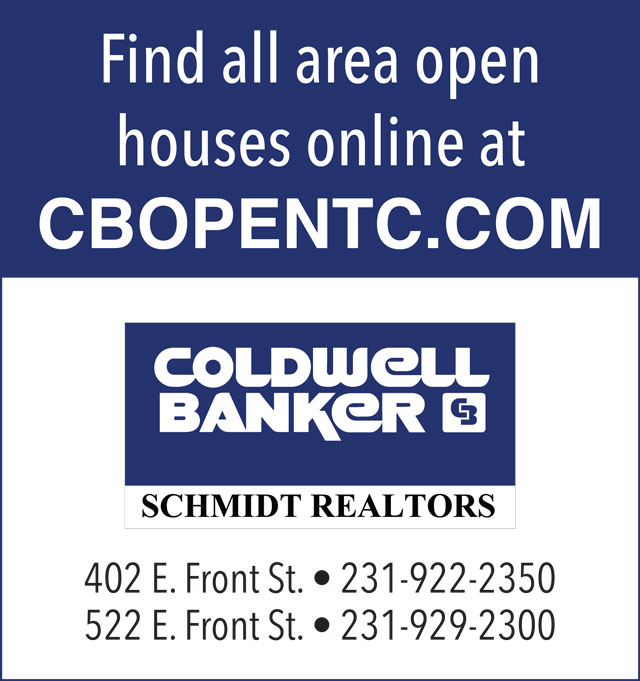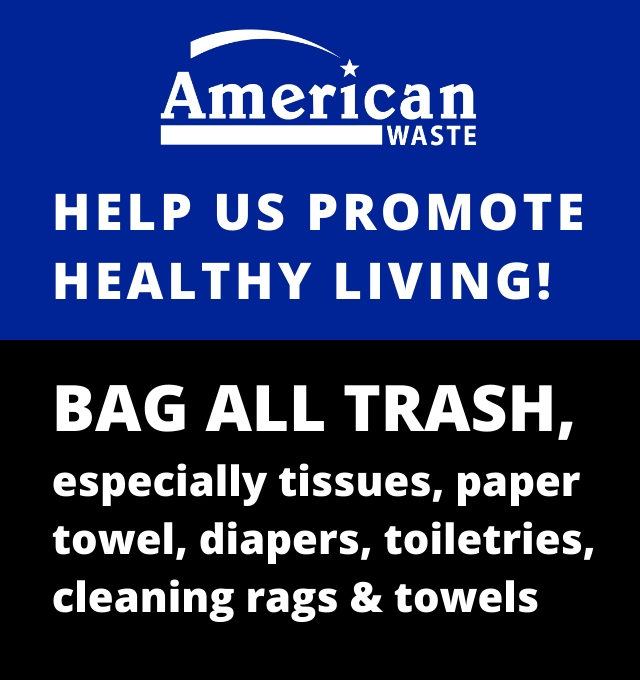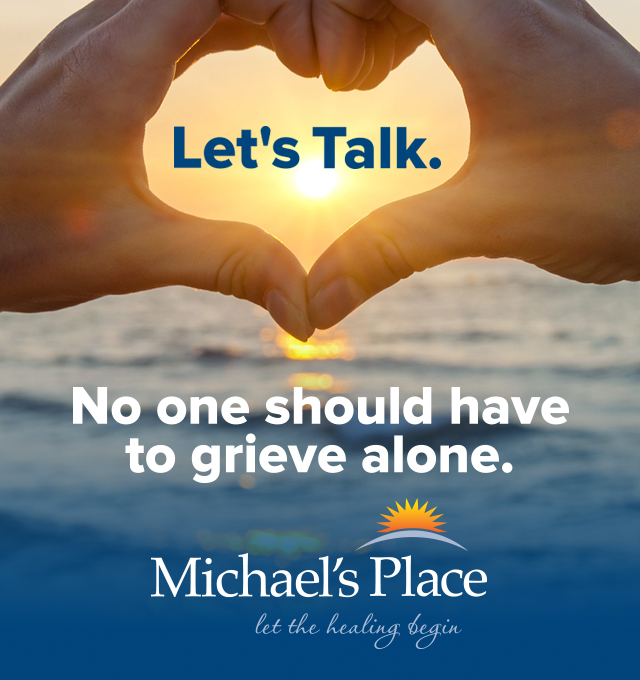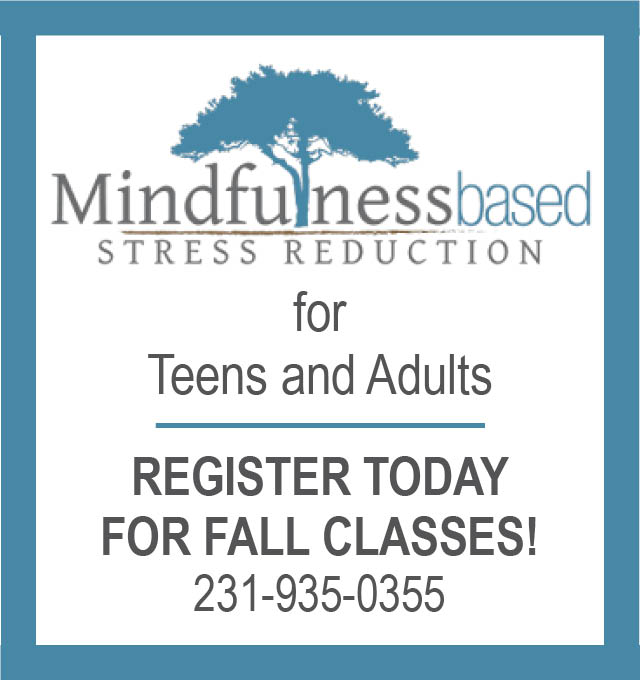 What Are The City's Priorities?
Read More >>
Great Start Readiness Program Reinstated For 2020-21 School Year
Read More >>
The Libertarians Are Coming
Read More >>
Are Luxury Condos Still A Good Bet In Traverse City?
Read More >>
No Day At the Fair, But Even Livestock Can Pivot
Read More >>
Putting Final Touches On Fall School Plan, VanWagoner Tackles Multiple TCAPS Priorities
Read More >>
City Eyes Volleyball Court Upgrades
Read More >>
Eckerle To Resign From Leelanau Road Commission Following Racial Slur Controversy
Read More >>
Weathering The Pandemic: Cherry Capital Airport Slowly Rebounds
Read More >>
SugarKissed, Busy Bodies Bounce Town Among Businesses Announcing Closures & Sell-offs
Read More >>