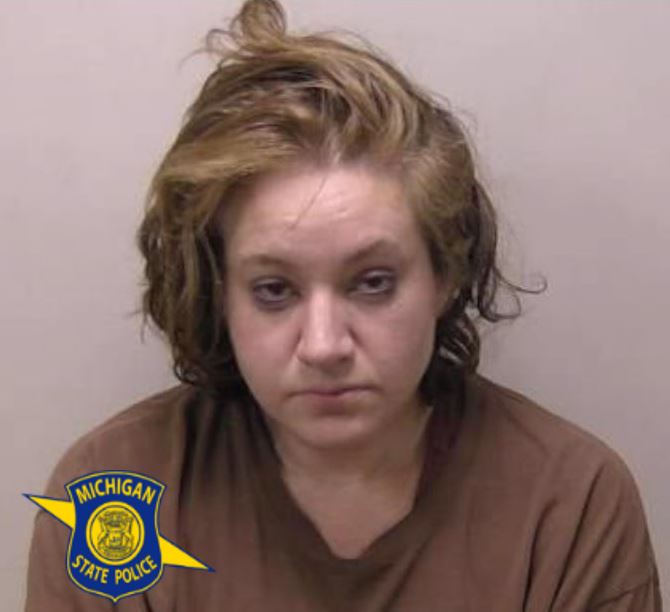 Woman Suspected of Distributing Drugs in the Pines Arrested
By Beth Milligan | Nov. 9, 2023
A 43-year-old Traverse City woman suspected of distributing drugs in a local homeless encampment called The Pines on Eleventh Street has been arrested.
The Michigan State Police received an anonymous tip that Diane Patrice Sullivan was distributing methamphetamine in The Pines. Sullivan had multiple warrants out for her arrest. Troopers were on patrol Saturday and spoke with an individual experiencing homelessness who asked to remain anonymous. The individual told troopers that Sullivan frequented a store on Fourteenth Street during the early morning hours. Troopers began patrolling the area and observed Sullivan and another person walking into the store at approximately 2:15am Sunday.
Sullivan was arrested for her outstanding warrants. During the arrest, troopers seized methamphetamine and fentanyl from her backpack. She was lodged in the Grand Traverse County Jail.
Sullivan was arraigned Tuesday in 86th District Court on one count of possession of methamphetamine and one count of possession of a controlled substance under 25 grams. Her bond was set at $50,000. Sullivan's next scheduled court appearance is on November 28.
Comment
A Cut Above: Five Decades (And Counting) Behind the Chair
Read More >>
NMC Eyes Student Housing, More 'Vibrant' Main Campus As Part Of In-Progress Facilities Master Plan
Read More >>
Senior Living Facility, Housing Zoning on East Bay Agenda
Read More >>
Morsels Owner Arraigned
Read More >>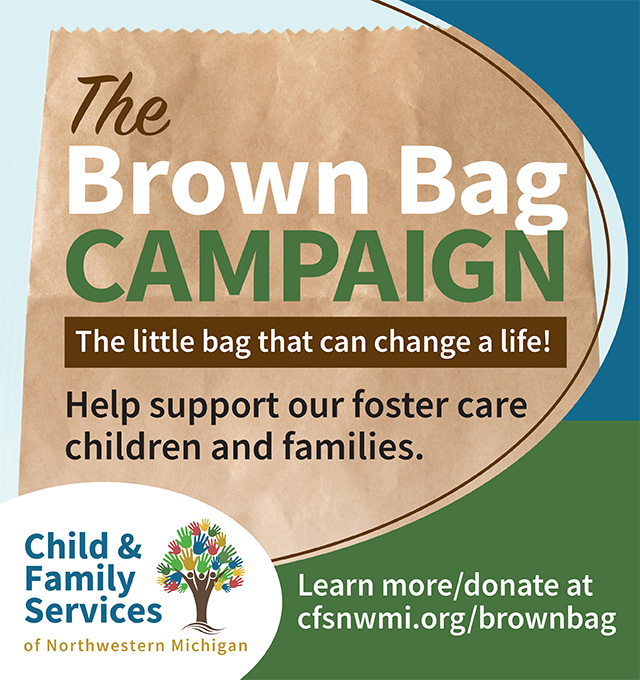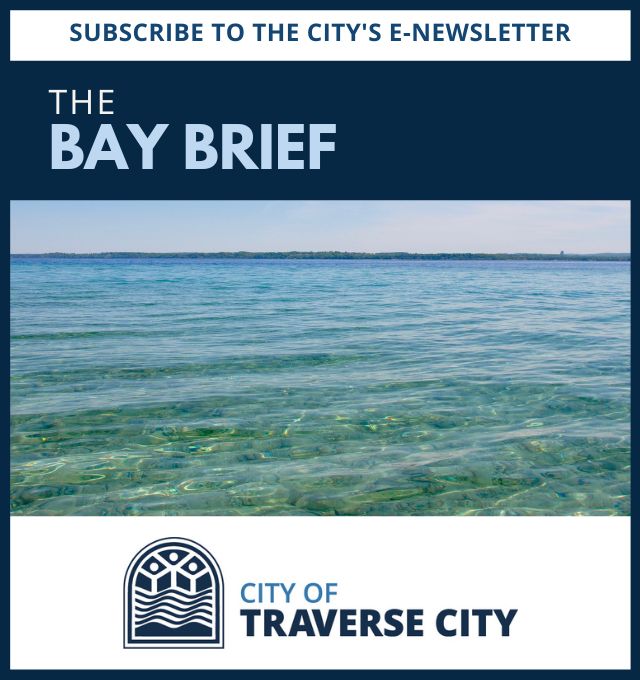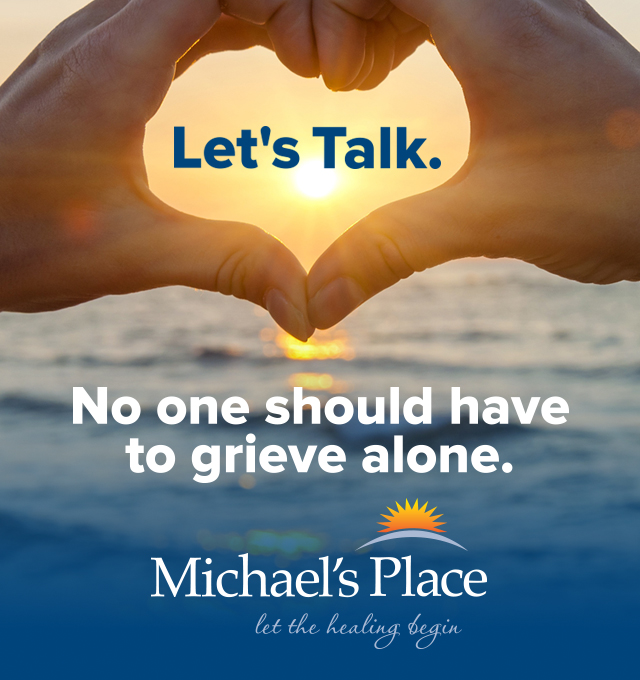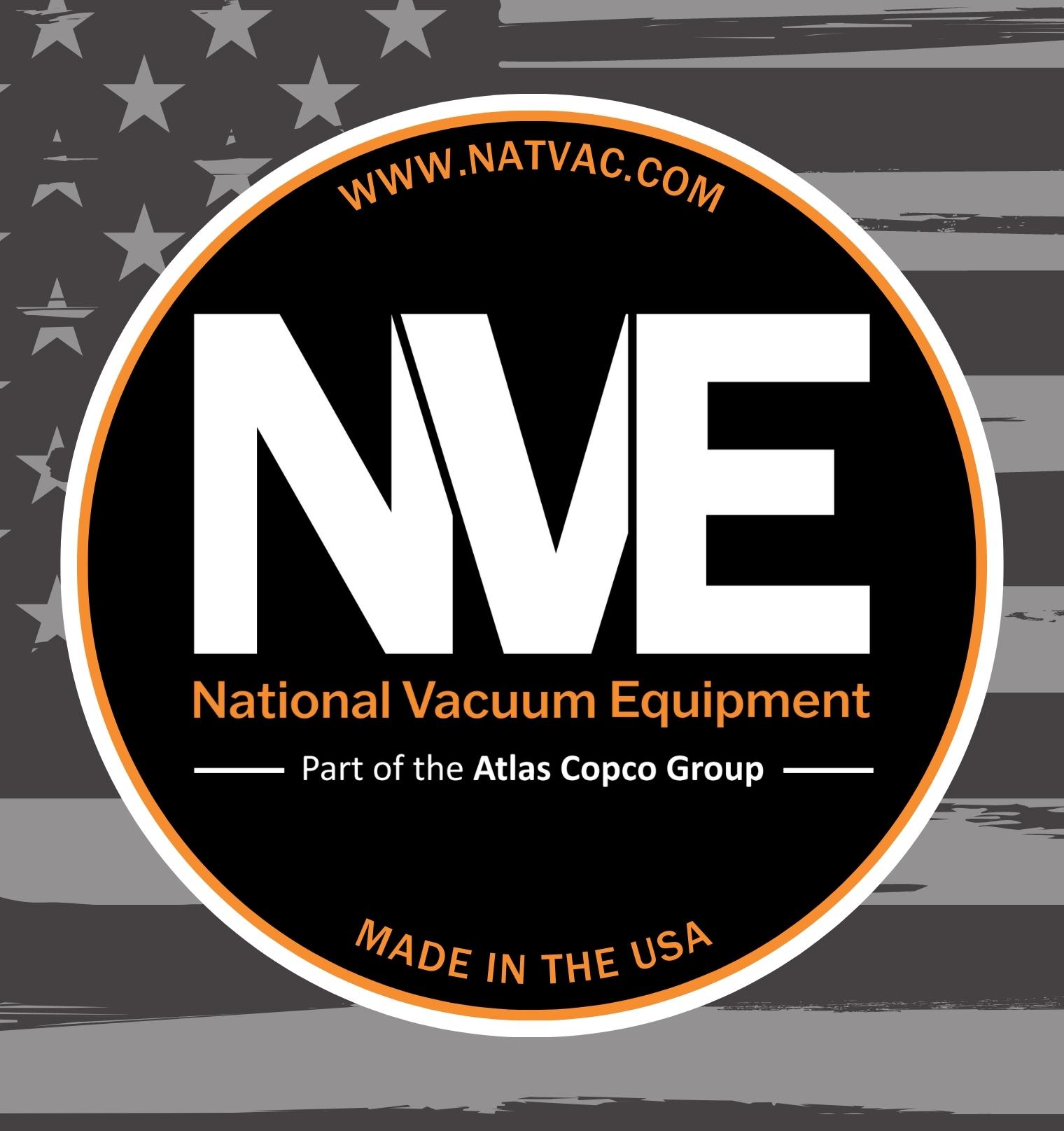 Join Us for a Holiday Recess at Delamar!
Read More >>
Changes Brewing at Downtown Food & Beverage Spots
Read More >>
Man Arrested with Open Container, Loaded Guns on Front Street
Read More >>
TC Man Arrested for Credit Card Fraud
Read More >>
Road Commission Approves Roundabout Construction at Potter/Garfield/Hoch; Work to Start in Spring
Read More >>
Hickory Hills Becomes First Homologated Course in Lower Peninsula
Read More >>
Walking, Biking Take the Spotlight as Communities Focus on Nonmotorized Plans
Read More >>
TC Comedy Fest Announces Rory Scovel, More Headliners
Read More >>
Why TCAPS Is Investing Millions Of Dollars In New High School STEM Facilities
Read More >>
Celebrating Local Artists & Artisans
Read More >>