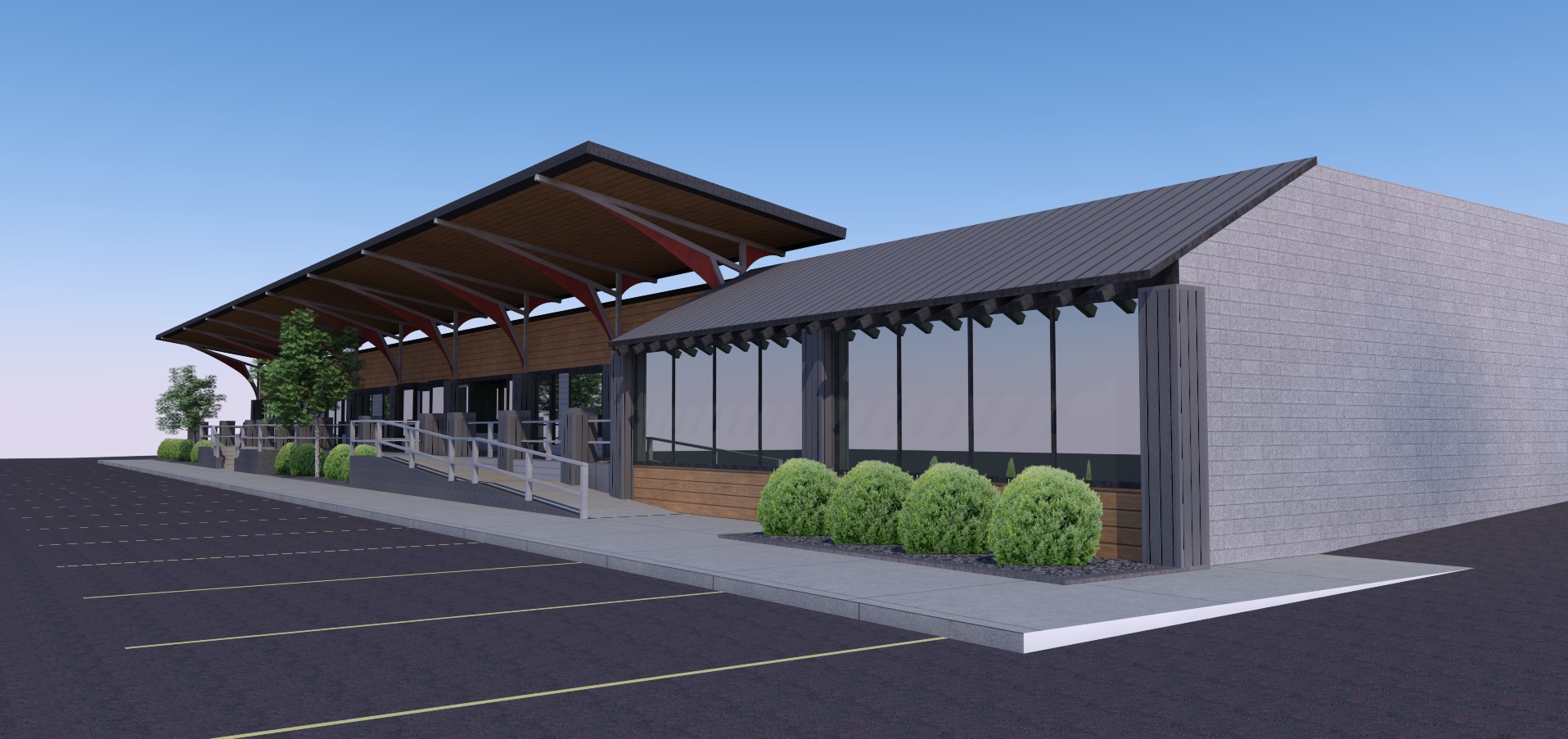 Women's Resource Center, Dann's House Expanding
By Beth Milligan | Dec. 24, 2019
Two nonprofits serving some of the region's most vulnerable populations are both expanding – allowing them to reach even more residents in need in 2020.
Thirty-seven years after the Women's Resource Center (WRC) first opened a thrift shop in Traverse City, the organization will launch a second resale store this spring in Hillside Plaza on South Airport Road. As with WRC's existing thrift store at 3030 N. US-31 South, the new 6,367 square-foot store will sell donated clothing, furniture, household items, books, and other items. Store sales go toward supporting WRC's mission, which is to protect, shelter, and empower individuals impacted by domestic and sexual violence. According to WRC Executive Director Juliette Schultz, thrift shop sales generate over $740,000 annually – nearly 40 percent of the nonprofit's $2 million operating budget. That's a significant leap forward from the early 1980s, when WRC's Treasure Trove – its first store on Woodmere Avenue – averaged a profit of $42,000 per year.
Adding a second satellite store will provide more revenue to support WRC's mission, according to Shultz. "For every two dollars someone spends at the thrift shop, one dollar comes straight back to the mission," she says. "In the last six years, we've lost $100,000 in state and federal grant cutbacks…we don't want to be at the mercy of unreliable funding sources. In order for us to become financially sustainable, we needed to expand the thrift shop."
The current 8,000 square-foot store – which has "been at capacity for awhile," Schultz says – will continue to operate on US-31. The WRC Thrift Shop employs 18 people, with Shultz anticipating hiring seven new staff for the new store and cross-training and sharing employees between both locations. WRC board members and staff – including Thrift Shop Subcommittee Chair Marylou Zaloudek and Thrift Shop Manager Carol Rose, who's been with the store since 1986 – provided feedback on ideal criteria for a new location and contributed to the multi-year search for property. Desirable attributes included ease of access, high visibility, ample parking, a convenient donor drop-off area, and offices and break rooms – all factors Schultz says are included at Hillside Plaza, a deal realtor Jim Schmuckal helped WRC secure.
The new WRC store is part of a complete remodel planned for Hillside Plaza that will start next month under new owner ECEK Holdings, according to company representative John Kolarevic. "We are tearing apart and renovating the whole thing from the sign all the way to the building," he says. WRC will occupy the west end of the plaza, with some occupants vacating – such as All About Vapor – and others shuffling spaces, including Illusions and Second Sun Tattoo. The entire façade will be removed and redone, and the building will get upgraded mechanicals including a new roof and HVAC systems. Customer access to businesses – such as Willie's Rear – will be maintained during construction. The overhauled plaza will be rebranded as Market Hub (pictured, rendering). "It's going to look brand new," says Kolarevic. "It will be noticed and make people stop."
As WRC prepares for a spring move-in, the organization is continuing to accept donations at the original Thrift Shop to stock both stores. Clothing, furniture, bed, and linens are especially in-demand commodities, Schultz says. Donated items can almost always be put to use: In addition to funding WRC's mission, the Thrift Shop provides approximately $8,000 monthly in clothing, furniture, and household items to agency clients and other community members in need. "You don't have to be a survivor," says Shultz. "We just had a family who had a house fire. They needed an entire kitchen. They came in and picked out all the stuff for their kitchen. We want as many donations as we can, because we're turning around and either giving them back to the community or selling them."
WRC isn't the only nonprofit expanding in the new year. Dann's House announced this week it has purchased the Garfield Township duplex it's been renting for more than five years to provide supportive housing for individuals experiencing chronic homelessness and persistent alcohol use disorder. Under a Harm Reduction model, residents are not required to stop drinking in order to live in the house – the idea is to get individuals into a safe, stable environment and provide supportive services that often lead to reducing or eliminating alcohol consumption.
While renting the duplex, Dann's House only had access to half of the residence. Now that the organization has purchased the property, it can house residents in both sides of the home, increasing its capacity from six to eight men at a time to double that amount. According to the organization, the former property owner was supportive of the mission of Dann's House and agreed to sell the house at its appraised value of $205,000. The property purchase was funded by a $195,000 loan from IFF, a mission-driven lender that specializes in creating opportunities for low-income populations and individuals with disabilities. Rotary Charities invested $500,000 in IFF to assist in local projects.
"This is exactly the type of high-impact community project that IFF loves to support," says Chris Uhl, IFF's executive director for the eastern region. "Nonprofits like Dann's House play a vital role in our society, but too often they are denied access to the capital they need to create beautiful, modern, mission-driven spaces. Our mission is to change that – and to make sure we align capital with justice."
Dann's House partnered with Northwest Michigan Supportive Housing this past summer to obtain federal housing vouchers for residents that help them pay their rent. Case managers also assist residents in addressing any barriers to maintaining housing, such as obtaining Medicaid and Social Security-Disability benefits and accessing physical and mental health resources. In five years, the organization has served more than 40 men at the house. "Although this seems like a small number of people who have been saved from the streets, they are people who formerly used a disproportionate amount of publicly funded services like police and ambulances, jail beds, and detox units," according to Dann's House. "This has saved the community significant funds over the years. "
Comment
Commissioners to Offer City Manager Position to Vogel
Read More >>
From Frenzy to Focus: Northern Michigan's Fall Real Estate Update
Read More >>
Grand Traverse State Bank To Be Traverse City's Newest Bank
Read More >>
Local NMC Students Traveled To Morocco Earthquake Epicenter Months Before Disaster Struck
Read More >>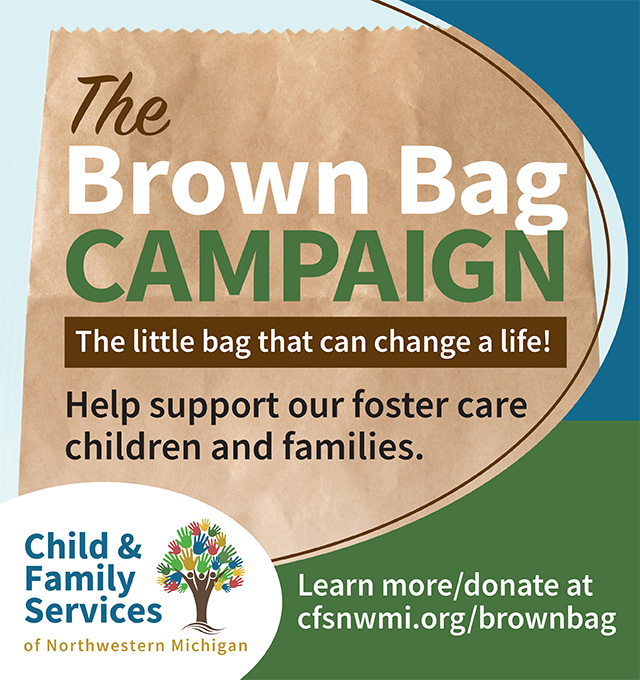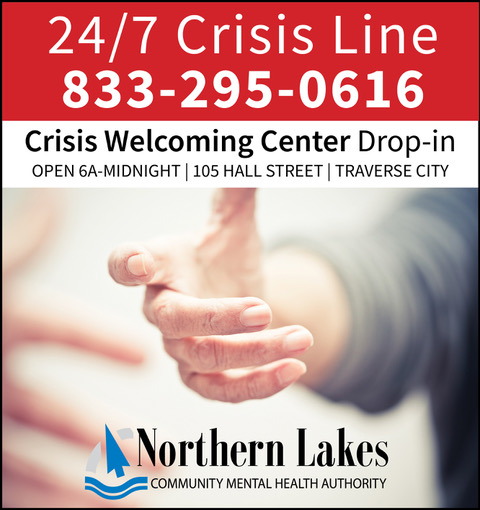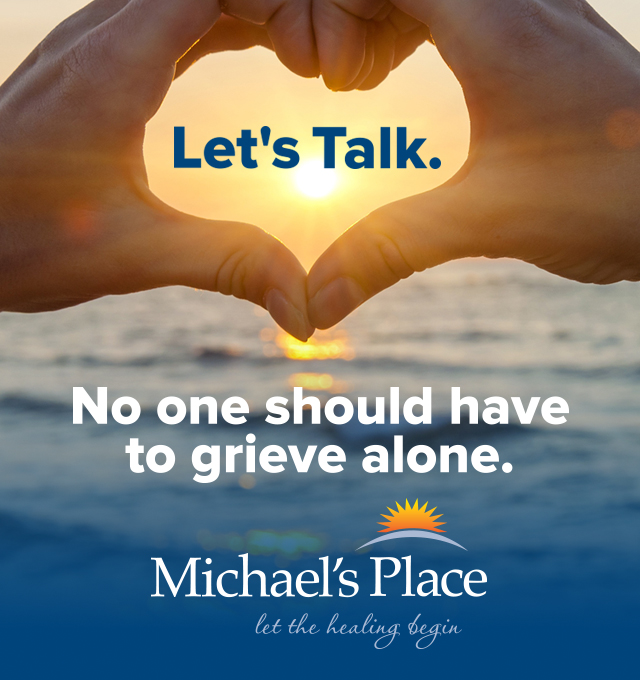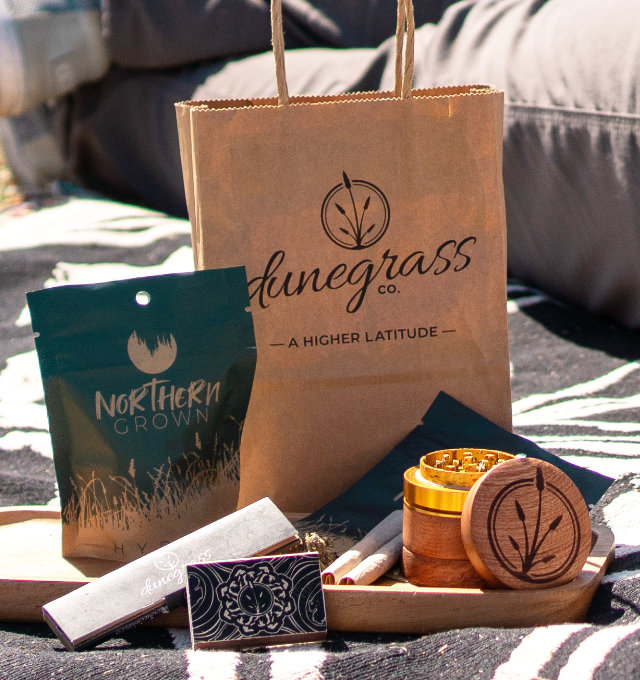 TC Curling Center Sweeps Past Expectations
Read More >>
Senior Services Take the Spotlight
Read More >>
Soon & McKeel Hagerty Launch New Foundation To Support Female Entrepreneurs
Read More >>
Two Hilton Hotels Planned for US-31/Three Mile Road Intersection
Read More >>
Peninsula Township Explores Becoming Charter Township
Read More >>
Your Fall Restaurant Guide
Read More >>
How Are We Doing? The Ticker Wants Your Opinion
Read More >>
Marentette Turns Down City Manager Offer
Read More >>
City to Talk PILOT Policy, Zoning Changes, Grandview Parkway Reconstruction
Read More >>
Local Homeowners Push Back Against Consumers Energy Over Tree Removals
Read More >>