Year-End Reports Show Local Construction, Growth, Crime Trends
By Beth Milligan | Jan. 15, 2020
The Grand Traverse region continues to experience robust development, infrastructure investment, and new growth, according to local year-end reports – with Garfield Township's building department experiencing one of its busiest years since its founding in 1972.
According to township Building Official Carl Studzinski, 2019 was the department's "third-best year ever based on value and best year since 2005," with a total construction value of $53 million. The building department performed over 1,000 inspections and issued 318 permits, collecting more than $282,000 in permit revenues. New commercial buildings added the most construction value to Garfield Township – $17.6 million – followed by single-family homes at $16.4 million. A total of 363 individual resident units were created, including 77 single-family homes.
"I expected 2018 to be our peak in construction activity within the township," Studzinski wrote in a memo to township trustees this week. "After reviewing the data, I was wrong, as 2019 exceeded it. Construction activity in 2019 was robust to say the least…as always, commercial activity was the catalyst in construction value."
Early indicators suggest 2020 could continue that trend. "Considering the large amount (and expanding) of apartments and hotels we have in our community, 2020 will continue to be a group effort," Studzinski wrote of internal staffing demands. "Based on our history, I am quite confident that construction activity in 2020 should be good again. However, we will probably return to our historical average, as a year like 2019 will be difficult to replicate."
In the City of Traverse City, year-end numbers compiled by city staff also show growth across a wide spectrum of measurements, in categories as diverse as gallons of drinking water consumed to the number of skiers visiting city parks. At Monday's city commission meeting, City Clerk Benjamin Marentette gave an overview of "The Performance," an annual compilation of accolades, accomplishments, investments, and capital projects experienced in Traverse City over the past year.
"The point is to share approximately 100 different accomplishments that the city and this community achieve together," Marentette said. "It's a great opportunity right after the first of the year to sort of step on the mountaintop, look in the rear-view window, and reflect on a lot of what happens, because it can be easy to sort of let those things get lost in the grind."
Under City Operations, numbers show that the water treatment plant treated and provided over 1.975 billion gallons of drinking water to local residents in 2019 – an increase from 1.89 billion gallons in 2018. Thanks presumably to millions of dollars in improvements made to Hickory Hills Ski Area, the city attracted more than 15,000 skiers in the 2018-19 winter season, compared to 13,000 the previous year. The utilities department responded to 75 emergency sewer back-up calls and six emergency water main breaks in 2019 – 2018 saw 69 back-up calls and 13 main breaks – while Oakwood Cemetery performed close to 130 services. The City Clerk's Office issued over 200 new and renewal vacation home licenses, over 90 tourist home licenses, 25 new and redevelopment liquor licenses, and nearly 50 special event permits. On the law enforcement side of operations, the Traverse City Police Department's reserve unit logged 1,800 hours of volunteer service in 2019; authorities also destroyed more than 3,000 pounds of discarded medications through a drop-off service at the Dennis Finch Law Enforcement Center.
The Performance report also highlights infrastructure investments made by the city during the last 12 months. Those included replacing over 44,000 square feet of sidewalk in poor condition and adding more than 1.5 miles of new sidewalk "to increase our pedestrian friendliness," Marentette said. An estimated 638 street signs were replaced to update their "reflectivity and effectiveness," while 540 catch basins were cleaned to protect the watershed. Major capital projects included rehabilitating a four-million-gallon water reservoir on Barlow Road and constructing an additional two-million-gallon reservoir, distributing over 5,525 tons of asphalt in road projects, completing a $500,000 Traverse City Light & Power (TCLP) project to rebuild a mile of overhead line near Eastern Avenue, and planting 450 new trees while pruning nearly 400 more and removing 100 dead or diseased trees. "Of course, we are all aware that the city reconstructed Eighth Street," Marentette added with a chuckle.
The city also installed over 5,200 new water meters as part of its automated meter infrastructure project, a move that provides "an energy consumption dashboard for customers so they can figure out where they can make tweaks to save energy and save water," said Marentette. Other energy-efficient projects included digitizing city commission packets – saving approximately 40,000 sheets of paper annually – and saving nearly 5 million kilowatt hours through TCLP's commercial and industrial energy optimization program. The city's responsiveness to fires – or its public protection classification – also improved from a level five to three in 2019, which "could result in savings on insurance premiums for the city and its residents," according to the report.
Data from the Grand Traverse Sheriff's Office and Grand Traverse Metro Services Authority shed additional light on crime, traffic, and emergency calls for 2019. Year-end numbers from the Sheriff's Office show a total 2,614 accidents occurred in 2019, including six fatal accidents, 297 injury-causing accidents, and 2,311 property damage accidents. Garfield and East Bay townships were the sites of the most collisions – 699 and 432, respectively – while Fife Lake Village had just two accidents. The Sheriff's Office also issued 2,470 citations in 2019, made 215 drunk-driving arrests, and handled 2,571 criminal arrests. Garfield and Blair townships had the highest percent of DUIs (55 and 40, respectively). Despites its lower year-round population – but perhaps owing to its higher number of tourists and day visitors – the City of Traverse City had the highest number of criminal arrests at 840, followed by Garfield Township at 565.
Finally, the Grand Traverse Metro Emergency Services Authority – which provides fire services to Garfield, Acme, and East Bay townships – reported taking 4,712 calls in 2019, including five mutual aid calls. Monday was the department's busiest day of the week, with 12pm-4pm coming in as the busiest time slot. More calls occurred in July than in any other month of the year. Station 11 – located on Albany Drive in Traverse City off Veterans Drive – was the busiest of the department's three fire stations, and also had the busiest squad and engine. GT Metro, which serves approximately 35,000 residents in nearly 15,000 households, averaged 13 runs a day in 2020. This year could be even busier – the department has already averaged 15.2 runs per day in the first 10 days of 2020.
Photo credit: Anderson Aerial Photography
Comment
Health Department Issues Warning To Snowbirds, Vacation/Second Home Owners
Read More >>
At 19-3, Will The Basketball Team Get To Play For A Championship?
Read More >>
The Ticker Has Its Own News
Read More >>
Help Traverse City Restaurant And Hospitality Workers
Read More >>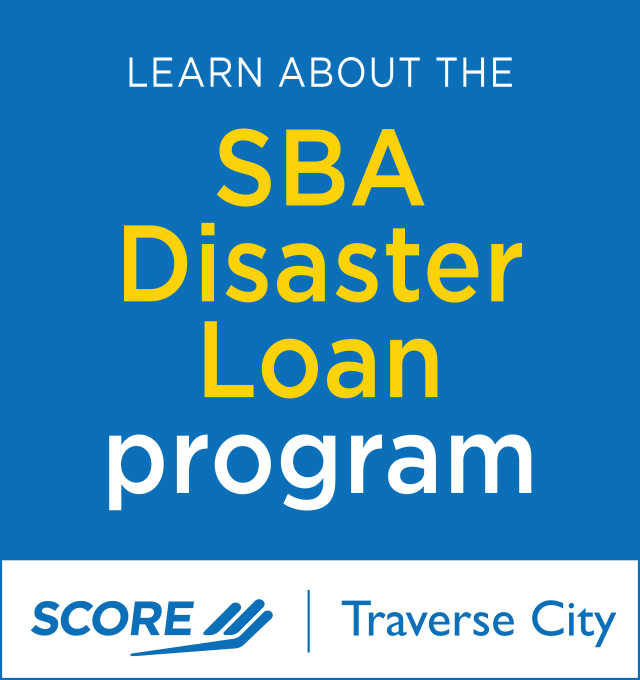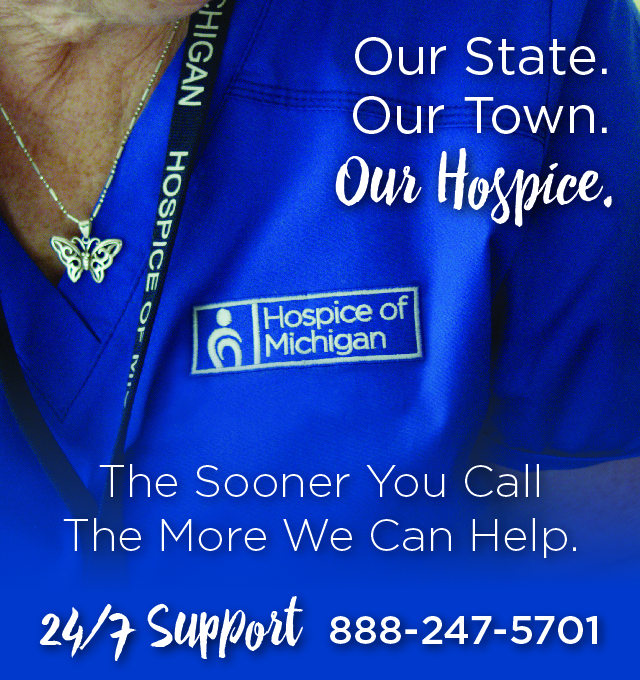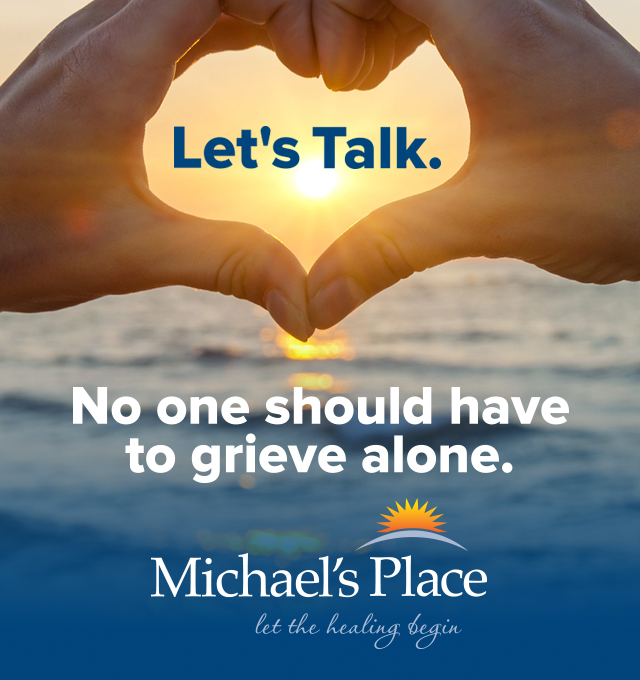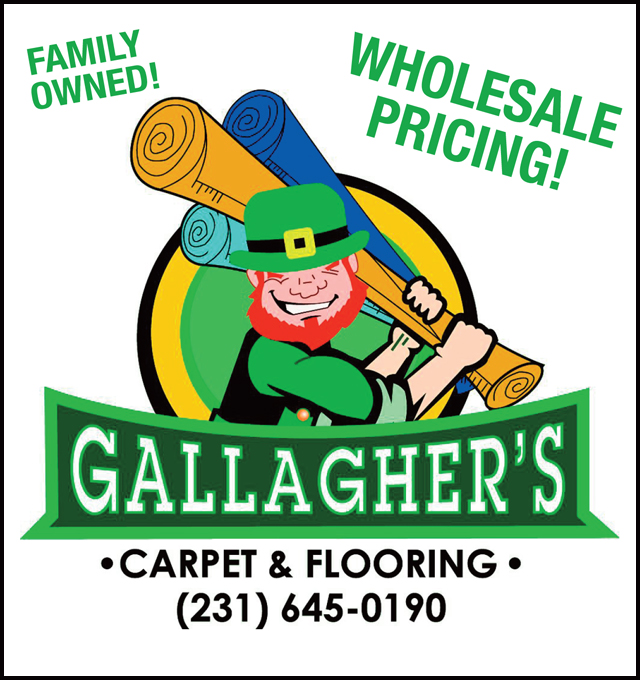 Private Schools Face Unique Advantages, Disadvantages During Mandated Closure
Read More >>
Downtown TC Cancels Events Through Mid-May, Including Start Of Farmers Market
Read More >>
MDOT Begins $4.4 Million US-31 Project In Grawn
Read More >>
BATA Suspends Bayline Service
Read More >>
Oryana Purchases Lucky's Market: What Comes Next For Both Stores
Read More >>
Michigan Tech Expands Its Traverse City Connections
Read More >>
Can The Count Go On?
Read More >>
Recycling, Reuse Prove Tricky During Pandemic
Read More >>
More Traverse City-Grown Innovations To Help The Coronavirus Fight
Read More >>
A Tribute To Restaurateurs Who Started Outside
Read More >>