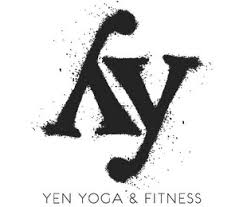 Yen Yoga & Fitness Closing Front Street Studio
By Beth Milligan | Oct. 1, 2020
Yen Yoga & Fitness is closing its Front Street studio in downtown Traverse City, citing multiple financial pressures related to the pandemic.
The studio announced today it will close the business at 332 East Front Street at end of day November 22. Starting the week of November 23, Yen Yoga & Fitness will transition to virtual and off-site classes at various venues throughout the community, according to the announcement.
"Since March, everyone at YYF has worked hard to overcome the pandemic's challenging impact on the health and fitness industry," staff wrote in an email to members Thursday. "At times, it has felt insurmountable. But we have maintained our commitment to you and the wellness of our friends and neighbors. Since our return to our in-studio classes since June, we have been hopeful that we would continue offering classes at our Front Street location. However, after financial analysis and attempted negotiations with our landlord, we cannot continue to afford the extensive overhead costs. The limitations placed on us by the state and inability to align our rent with our significantly reduced revenue have forced us to make the difficult decision to close..."
The studio said it will look for a new permanent home once pandemic restrictions have been lifted. "We understand the disappointment our staff and clients will feel, as all of us will miss what we had on Front Street. Change is difficult. But together, we will ensure a positive future for YYF, centered in our shared commitment to wellness and fitness," the studio said.
Yen Yoga & Fitness has published an FAQ page with more details on the closure.
Comment
Fall On The Farm: What Local Farmers Are Harvesting & Growing This Season
Read More >>
Employee Pay, Complete Streets, Rooftop Spaces On City Agenda
Read More >>
Are State Education Policies Working Against Rural School Districts Like TCAPS?
Read More >>
A Better Winter: Advocates For Local Homeless Population Get Ready For Winter Operations
Read More >>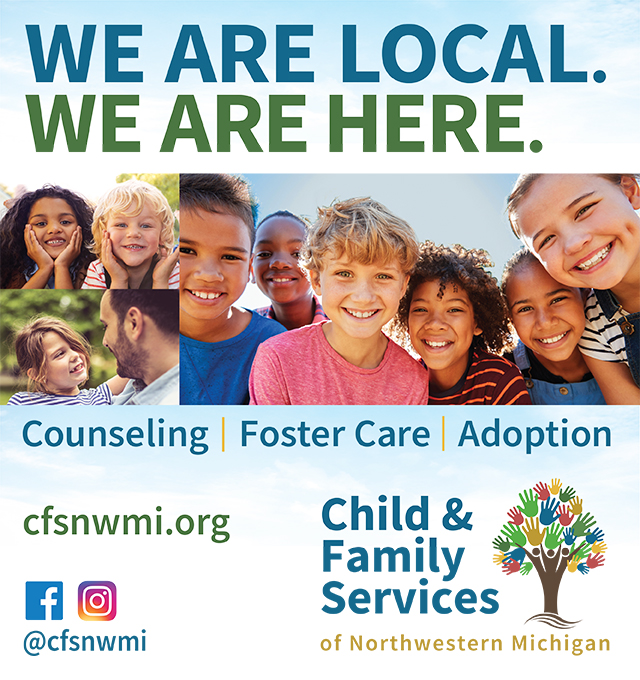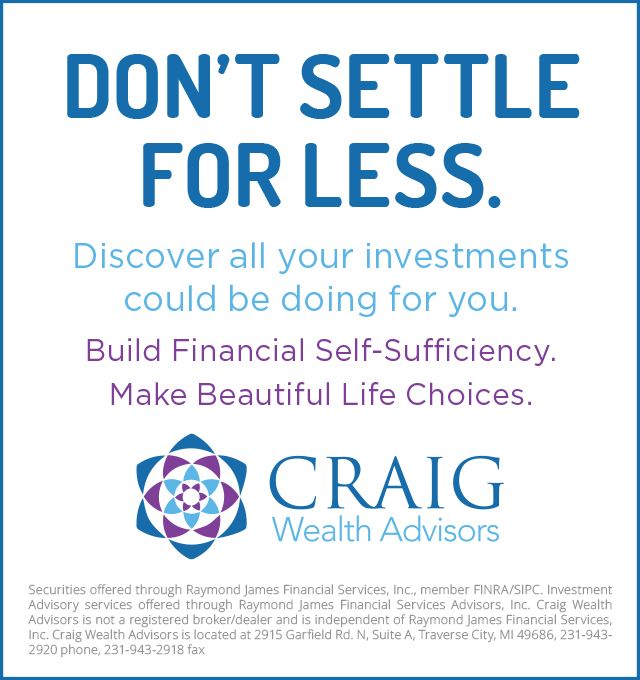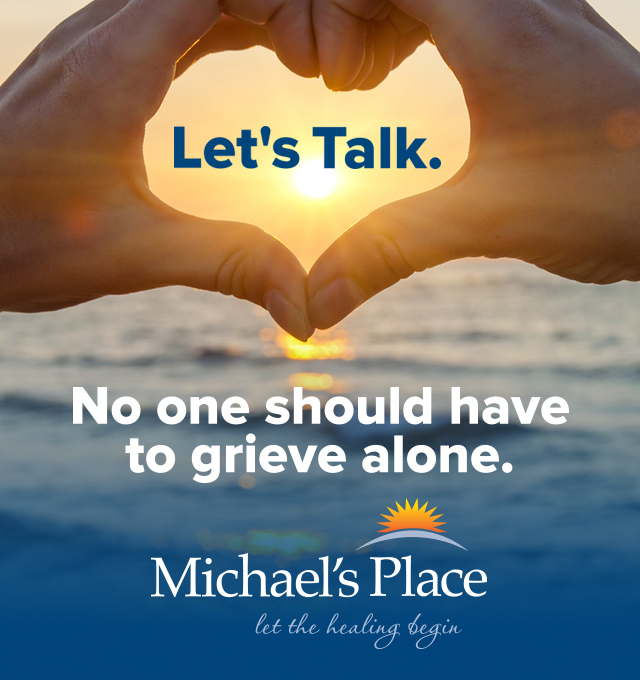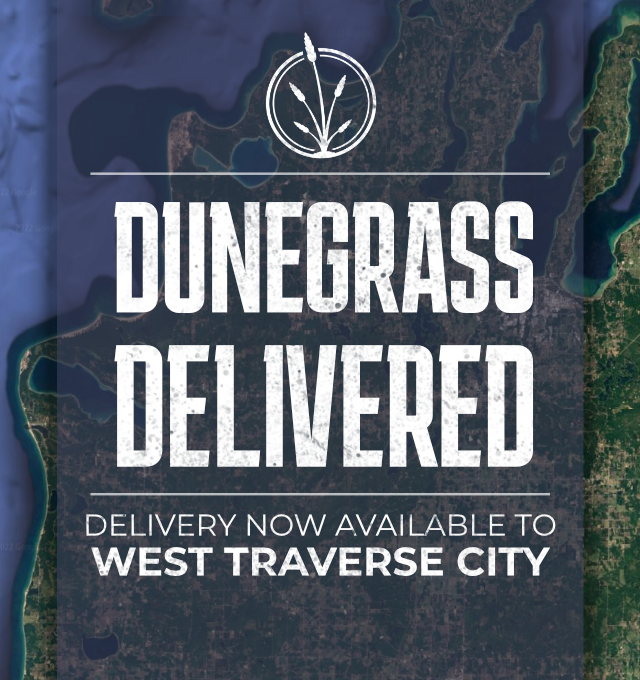 M-22/M-72 Roundabout, Waterfront TART Trail, Pedestrian Crossings Emerge In Road Redesign
Read More >>
Three Nonprofits Win Impact100 Traverse City Grants
Read More >>
313-Unit Development Proposed For Hammond Road
Read More >>
Rotary To Close GO-REC, Withdraws PUD Application
Read More >>
Senior Center, Madison/Jefferson Reconstruction, Governmental Center Parking On City Agenda
Read More >>
Night Closures On East Front Street This Week
Read More >>
Downtown TC Launching New Comedy Festival In February
Read More >>
Garfield Township Residents Weigh In
Read More >>
How Do You Get Millennials To Move To Traverse City?
Read More >>
Over 600 Housing Units On Deck In City - But Variety Is Lacking
Read More >>