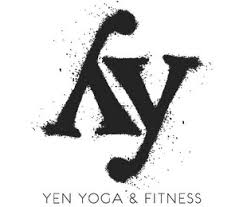 Yen Yoga & Fitness Closing Front Street Studio
By Beth Milligan | Oct. 1, 2020
Yen Yoga & Fitness is closing its Front Street studio in downtown Traverse City, citing multiple financial pressures related to the pandemic.
The studio announced today it will close the business at 332 East Front Street at end of day November 22. Starting the week of November 23, Yen Yoga & Fitness will transition to virtual and off-site classes at various venues throughout the community, according to the announcement.
"Since March, everyone at YYF has worked hard to overcome the pandemic's challenging impact on the health and fitness industry," staff wrote in an email to members Thursday. "At times, it has felt insurmountable. But we have maintained our commitment to you and the wellness of our friends and neighbors. Since our return to our in-studio classes since June, we have been hopeful that we would continue offering classes at our Front Street location. However, after financial analysis and attempted negotiations with our landlord, we cannot continue to afford the extensive overhead costs. The limitations placed on us by the state and inability to align our rent with our significantly reduced revenue have forced us to make the difficult decision to close..."
The studio said it will look for a new permanent home once pandemic restrictions have been lifted. "We understand the disappointment our staff and clients will feel, as all of us will miss what we had on Front Street. Change is difficult. But together, we will ensure a positive future for YYF, centered in our shared commitment to wellness and fitness," the studio said.
Yen Yoga & Fitness has published an FAQ page with more details on the closure.
Comment
Garfield Township By The Numbers: High Levels of Poverty, Rentals, Retail Jobs
Read More >>
Your Summer 2022 Race Guide
Read More >>
Citywide Cape Sealing Pavement Project Kicks Off Monday
Read More >>
Staffing Debate Likely To Dominate City Budget Discussion
Read More >>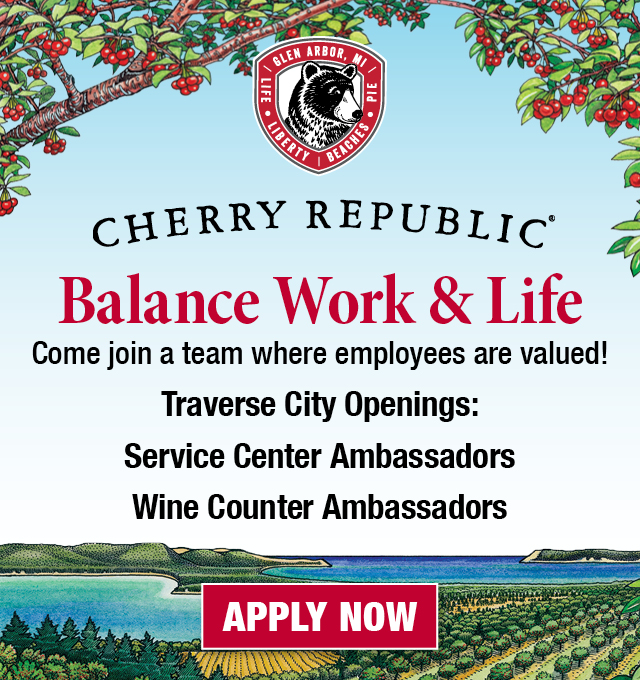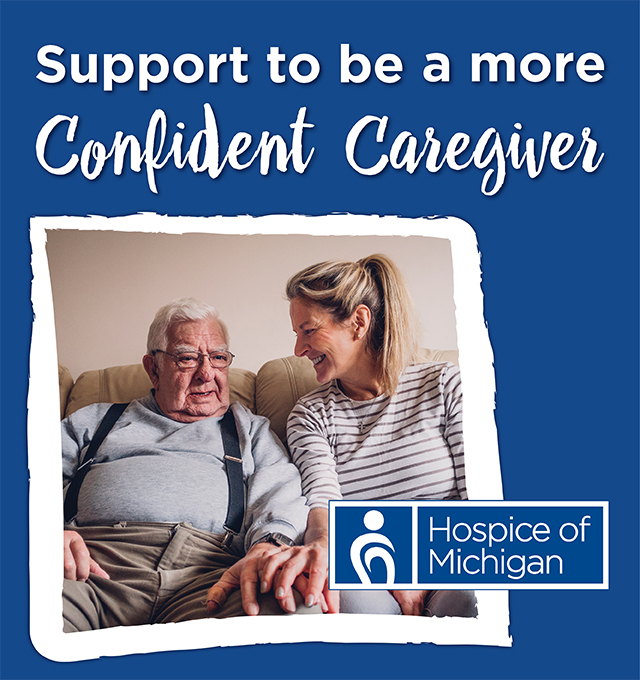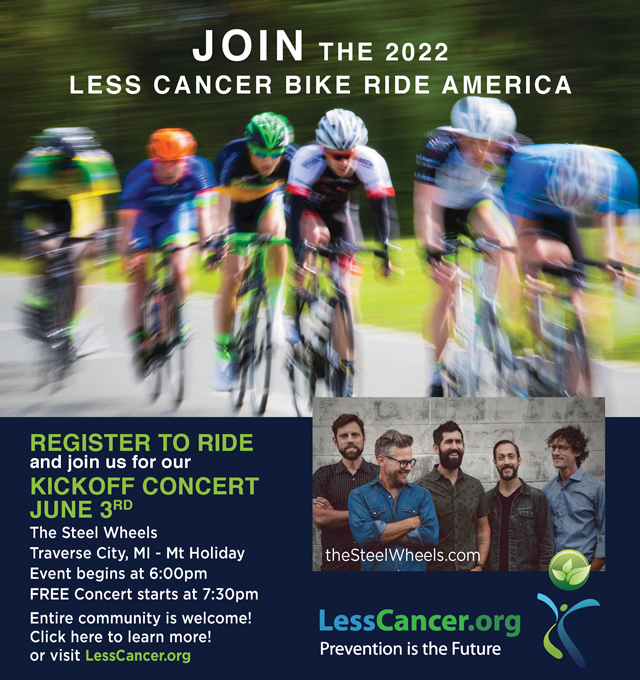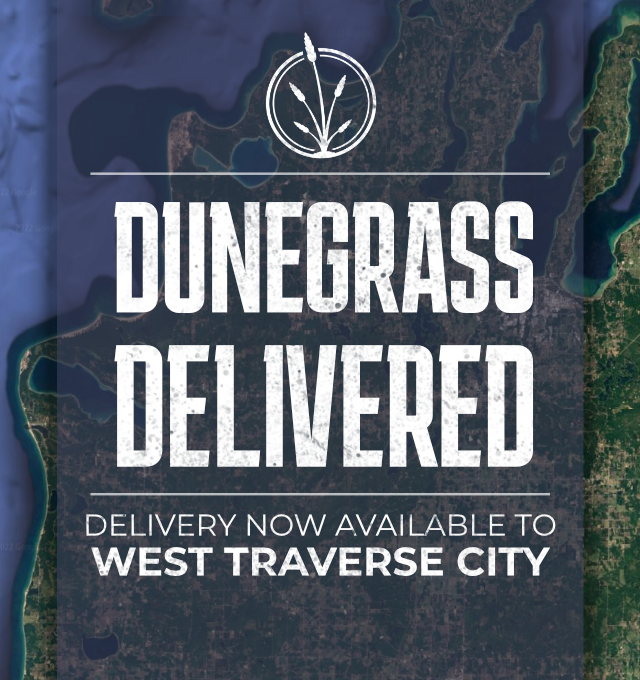 North Bar, Modern Bird Set For Debuts Soon
Read More >>
Summer Employment Forecast: Will The Job Market Warm Back Up?
Read More >>
NMC To Sign New Articulation Agreement To Promote Construction Trades Education
Read More >>
DDA Teams Up With Traverse Connect For Potential Business Attraction Program
Read More >>
2022 Outstanding Educators Unveiled
Read More >>
20 Years Later: The Village at Grand Traverse Commons
Read More >>
Montessori's Big Year
Read More >>
New Senior Living Facilities Are Under Construction In Traverse City; Can The Local Workforce Support Them?
Read More >>
"Now Hiring" Showcases Jobs Across The Region
Read More >>
The Dish Cafe Is Back On The Market
Read More >>