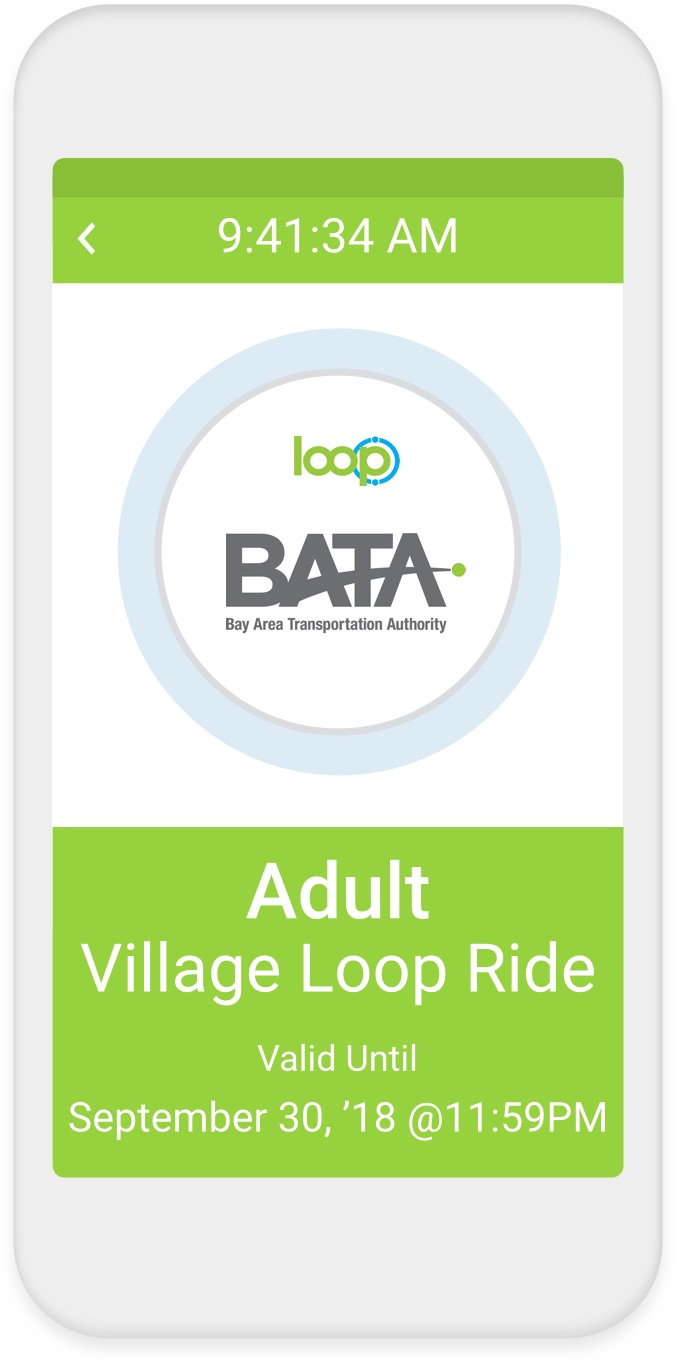 You Can Now Buy BATA Bus Tickets On Your Phone
Sept. 26, 2018
The Bay Area Transportation Authority (BATA) has launched a new mobile app that allows riders to pay for the bus directly from their smartphones. Mobile tickets are valid for any of BATA's fixed route City and Village Loop systems, as well as its demand-response Link service.
Customers can download the Hopthru app by visiting the Apple or Google Play app stores. Riders also can receive a link to download the app by texting "hopthru" to 43506.
Once the app is downloaded, riders simply enter their payment information, select the type of ticket they want, and activate the selected ticket to show the driver before boarding the bus. Purchased passes can be activated at any time with or without an Internet connection, enabling riders to travel without having to worry about keeping a cell signal. For a limited time, first-time users of the Hopthru app get their first ride free (a $1.50 value).
"Being able to purchase BATA fares through a mobile app is a technology our riders have been requesting and we're thrilled to make this feature available to our customers," says BATA Executive Director Kelly Dunham.
Comment
Your 2021 Recap Of Traverse City's (Many) Housing Projects
Read More >>
Touchdown Traverse: A Brief History Of Local High School Football Glory
Read More >>
50 Years In Focus
Read More >>
Long Lake Township Eyes Twin Lakes Ownership, Dollar General Plans, Dredging Moratorium
Read More >>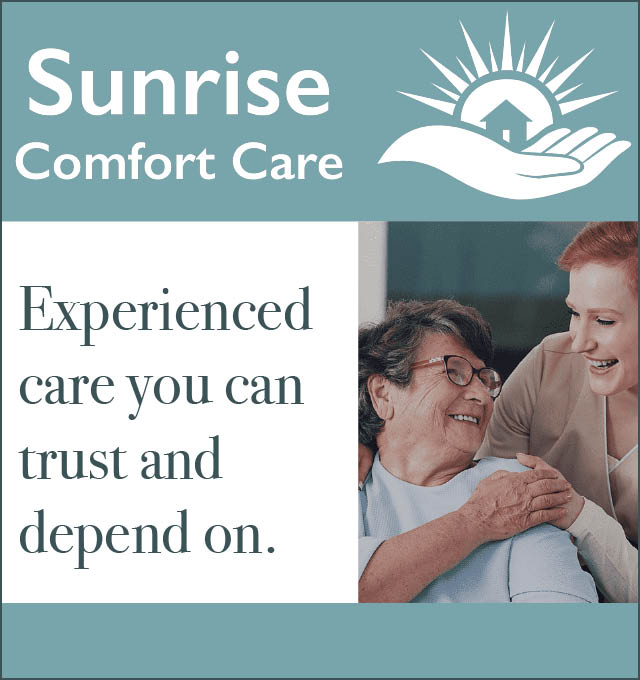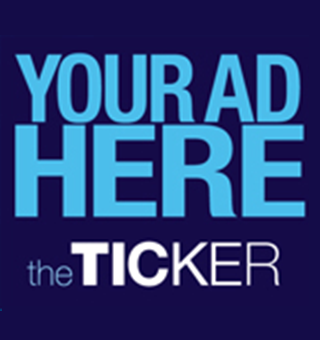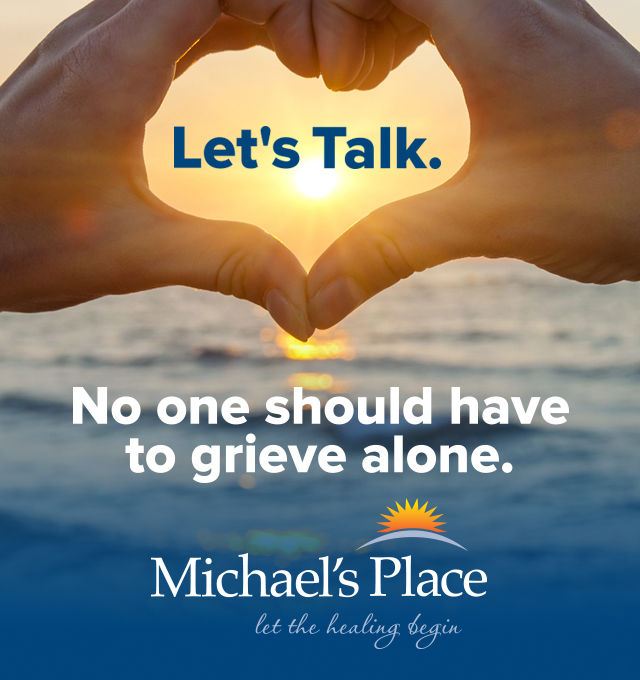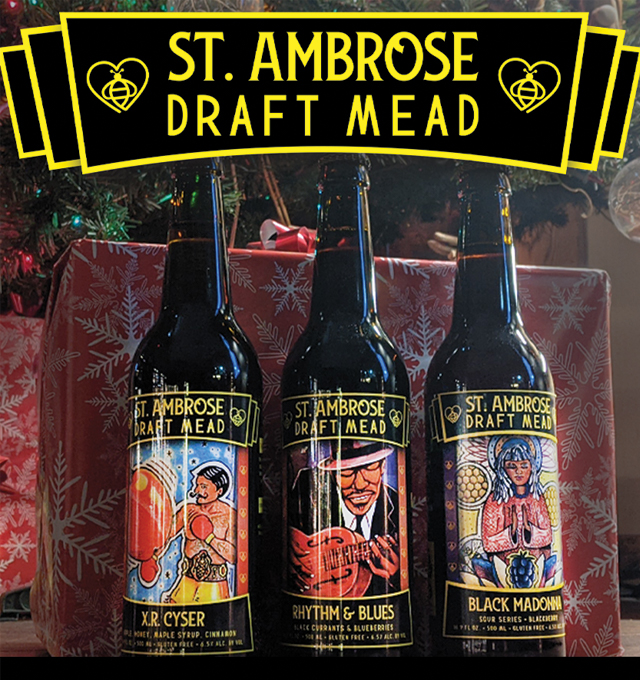 The Ticker's Biggest (OK, only) Sale Of The Year!
Read More >>
New Inn Proposed For Downtown Elk Rapids
Read More >>
Traverse City Law Firm To Be Featured On Sunday's '60 Minutes'
Read More >>
Mundos Opening West Front Coffee Shop; More Restaurant, Retail News
Read More >>
Monitoring Work Starts Monday At Union Street Dam
Read More >>
Elk Rapids Schools To Close Next Week Due To COVID Cases
Read More >>
Holiday Kickoff Events Abound In Grand Traverse, Leelanau, Benzie
Read More >>
TC Employers Get Desperate, Creative To Fill Open Positions
Read More >>
Eighth Street Bridge Reopens; More Bridge Updates
Read More >>
Demolition Work Planned For Rotary Square; More Downtown Project Updates
Read More >>