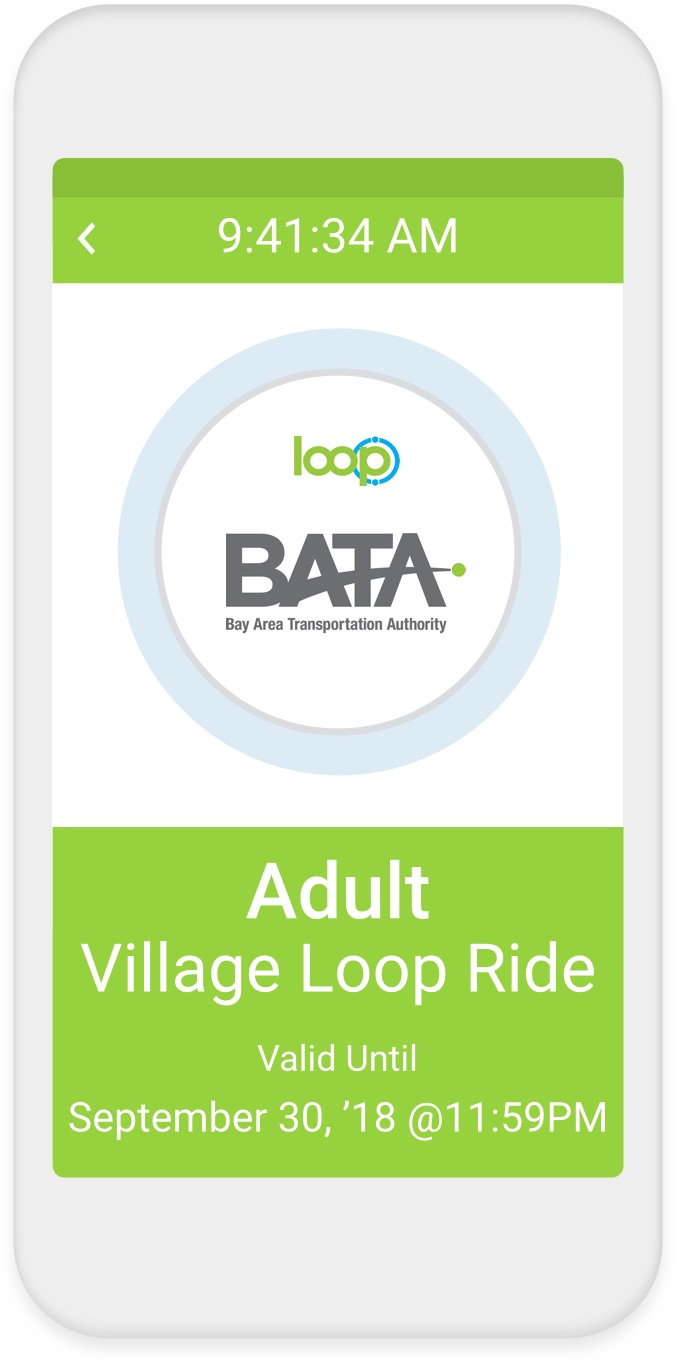 You Can Now Buy BATA Bus Tickets On Your Phone
Sept. 26, 2018
The Bay Area Transportation Authority (BATA) has launched a new mobile app that allows riders to pay for the bus directly from their smartphones. Mobile tickets are valid for any of BATA's fixed route City and Village Loop systems, as well as its demand-response Link service.
Customers can download the Hopthru app by visiting the Apple or Google Play app stores. Riders also can receive a link to download the app by texting "hopthru" to 43506.
Once the app is downloaded, riders simply enter their payment information, select the type of ticket they want, and activate the selected ticket to show the driver before boarding the bus. Purchased passes can be activated at any time with or without an Internet connection, enabling riders to travel without having to worry about keeping a cell signal. For a limited time, first-time users of the Hopthru app get their first ride free (a $1.50 value).
"Being able to purchase BATA fares through a mobile app is a technology our riders have been requesting and we're thrilled to make this feature available to our customers," says BATA Executive Director Kelly Dunham.
Comment
For Kristin Rice, Space Is The Place x2
Read More >>
Space: The Next Frontier For Pugsley?
Read More >>
New Publication Provides Access To Local Demographic Data
Read More >>
Woman Arrested For Drunk Driving After Getting Stuck In Snowbank
Read More >>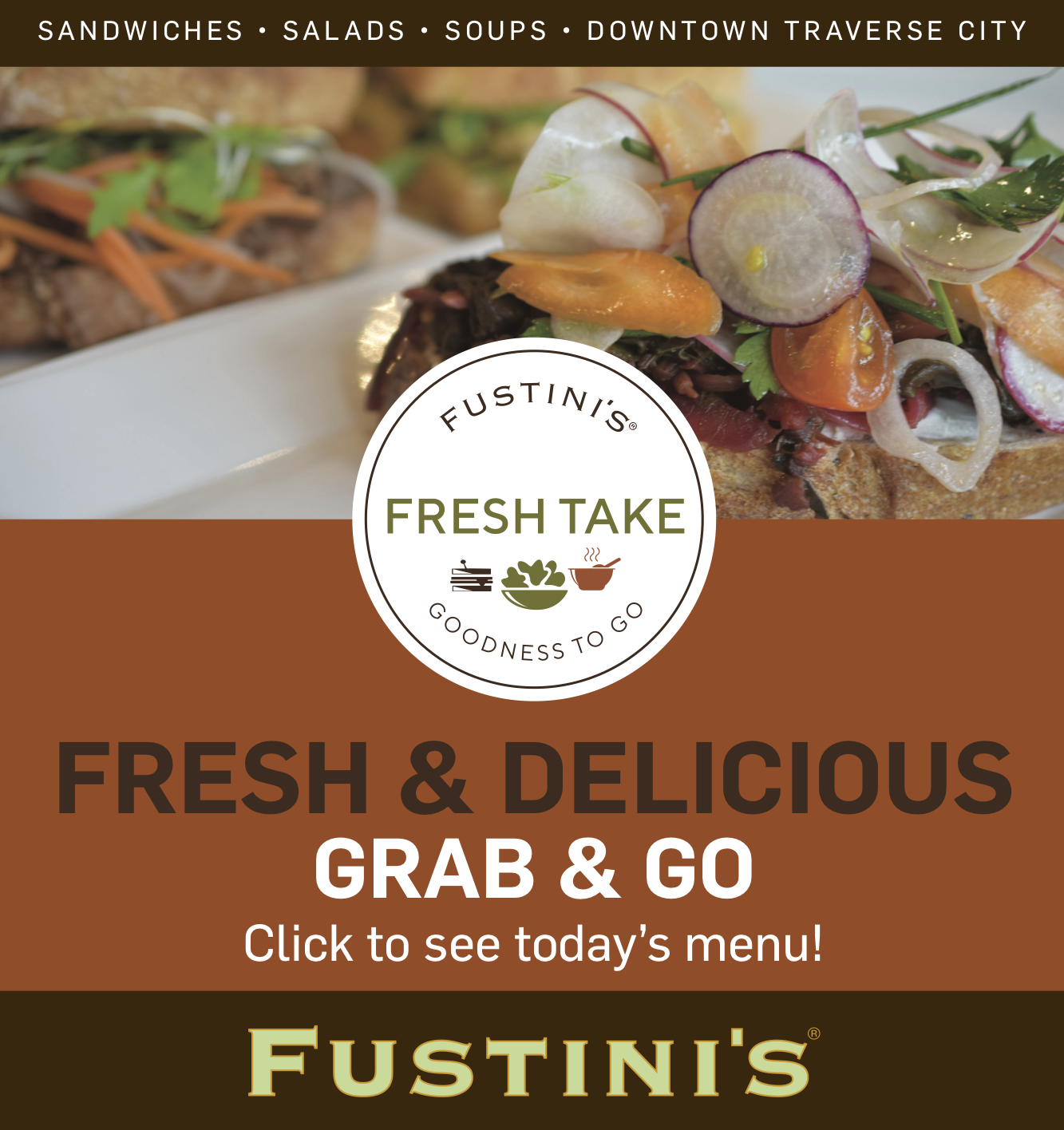 Local Child Care Study Outlines Shortcomings
Read More >>
Hunting For WWII Aircraft, U-Boat In Grand Traverse Bay
Read More >>
Palmer Woods Expansion, M-204 Bridge Project Coming To Leelanau
Read More >>
New Combined Job Fair To Debut
Read More >>
Planning For 2020 Traverse City Ironman Continues, As Does Debate
Read More >>
Another Local School Goes Solar
Read More >>
Save The Date: March Recess At State Street Market
Read More >>
Car Crashes Into Empire Township House
Read More >>
TIF 97, Jail Mental Health, Proposal To Combine Elected Positions Top County Agenda
Read More >>
Couple Arrested For Assaulting Teen
Read More >>