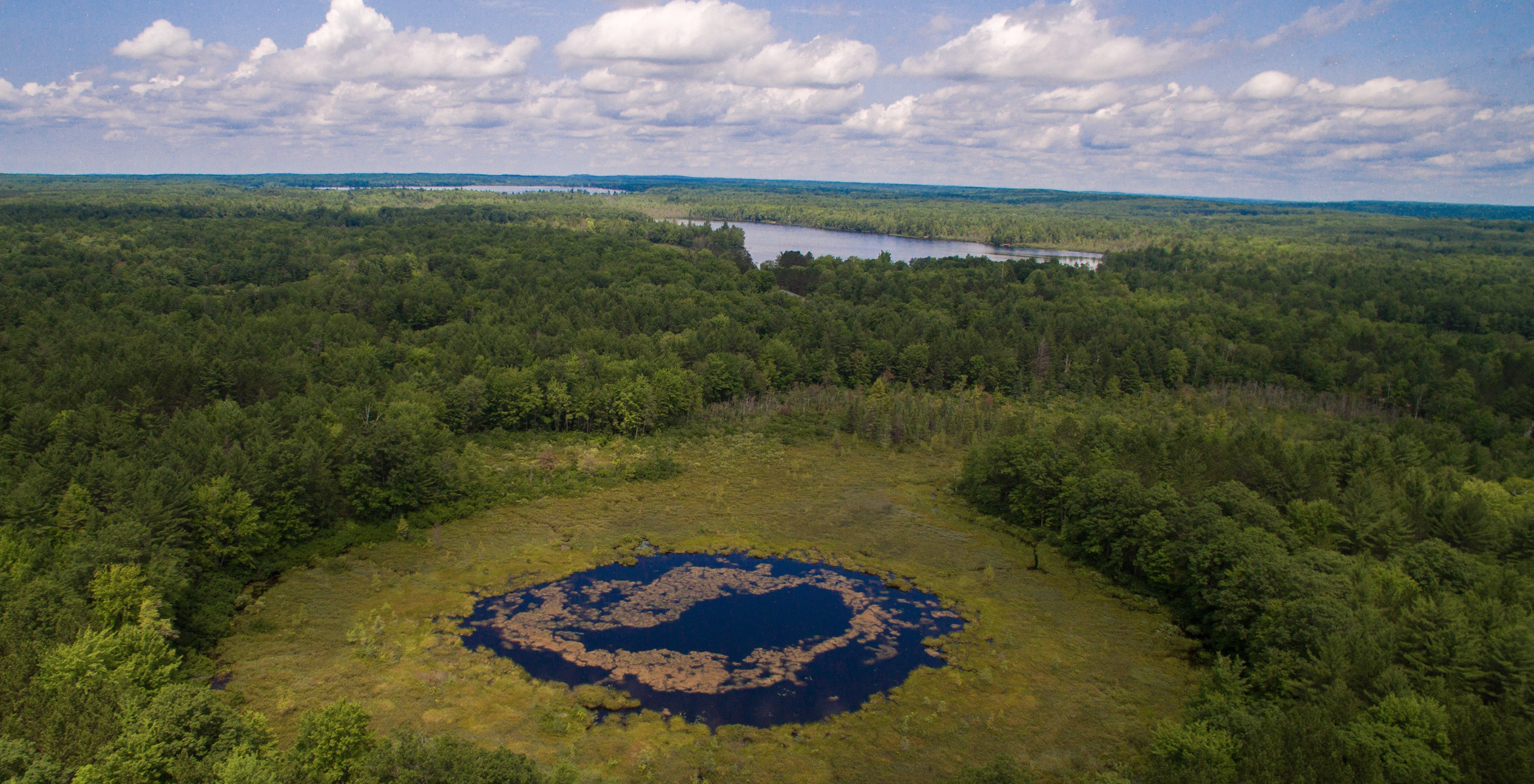 Your 2020 Summer-Hike Hot List
By Beth Milligan | June 1, 2020
The pandemic might have kiboshed many of our traditional summer events and festivals, but the hiking season is still on in northern Michigan.
With more than 12,000 miles of hiking trails throughout the state, and some of the prettiest of the multitude up here, there are hundreds of options to explore. If you're not yet familiar with what's out there or simply looking to expand your usual circle of strolls this season, land conservancies are a great place to start; they maintain dozens of natural areas and preserves with miles of well-marked trails throughout northern Michigan.
Best of all, these pristine properties are open to the public, require no entrance fee, and are often under the radar of many parkgoers, meaning you've got a good chance of having a chunk of the trail — or at least six feet of it — all to yourself. To keep your adventures feeling fresh all summer long, the Northern Express — sister publication of The Ticker — tapped the Little Traverse Conservancy and the Grand Traverse Regional Land Conservancy to help compile a 2020 hot list of quick and easy hikes: a few old favorites, plus several new and coming-soon spots you simply must experience. For the complete list, read the Northern Express online or pick up a free copy at newsstand locations (including grocery stores) in 14 counties across northern Michigan.
Comment
East Bay Township Approves Luxury Car Wash, Plans Public Hearing For 216-Unit Housing Development On Hammond/Townline
Read More >>
Pit Spitters Baseball Remains On Hold
Read More >>
Turtle Creek Casino, Torch Lake Sandbar Identified As Exposure Sites
Read More >>
As Professionals Leave Big Cities, Is Traverse City Their Destination?
Read More >>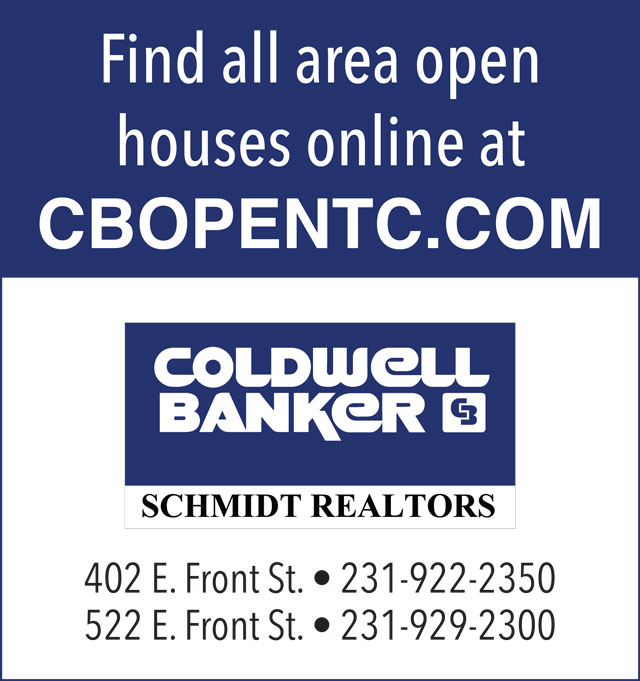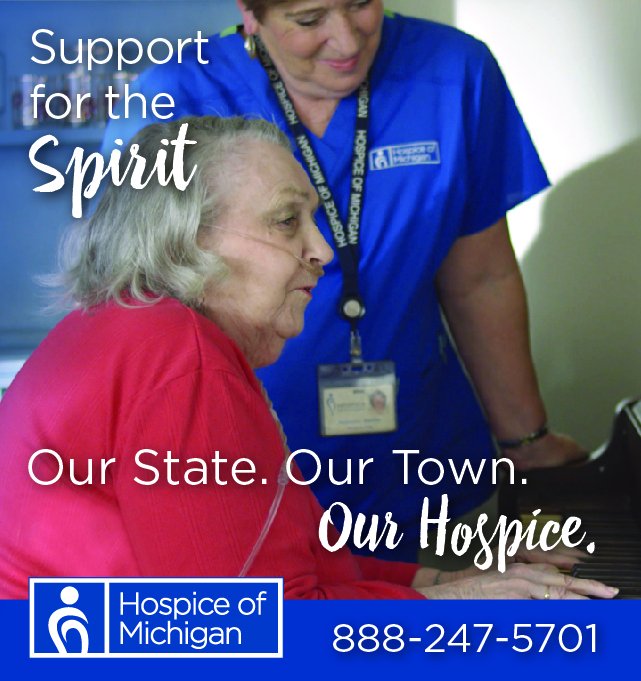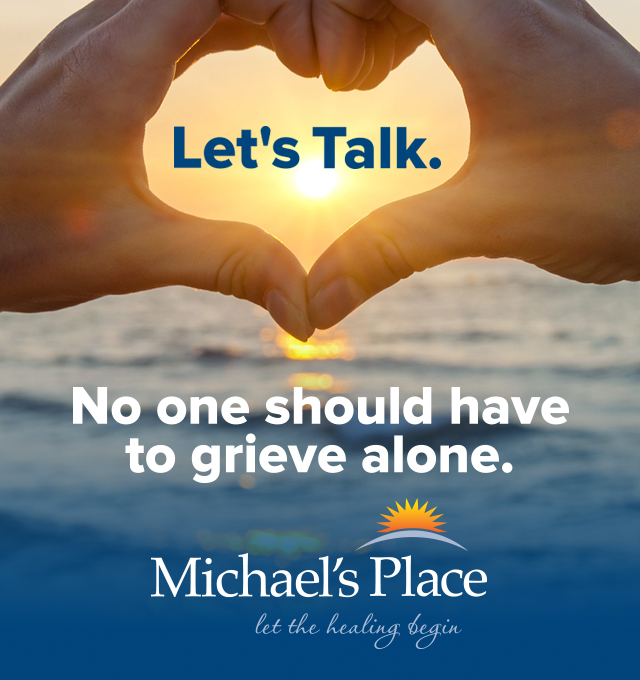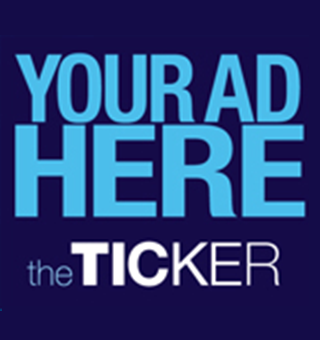 Northern Michigan Jobs Source, Coming Soon
Read More >>
Whitmer Signs New Mask Order Requiring Indoor Use, Adding Penalties
Read More >>
New Restaurant, Retail Openings; Other Businesses Shut Down Or Change Due To Pandemic
Read More >>
MDOT Planning Roundabout At M-37/Vance Road In 2021
Read More >>
300-Unit Housing Development Planned For Rennie School Road
Read More >>
These Notable Northern Michigan Organizations Received PPP Loans
Read More >>
TC Artist Raided By FBI For Alleged Art Forgery Ring That Scammed Museums, Experts
Read More >>
Grand Traverse County Health Official Seeks Adherence Because "We're Never Going Back"
Read More >>
City Commissioners Approve Buying Body Cams For Police
Read More >>
Multiple Community Exposure Sites Identified In Grand Traverse, Leelanau Counties
Read More >>