Your Award-Winning Culinary School
Sept. 2, 2016
Northwestern Michigan College's Great Lakes Culinary Institute has made the list of the country's 50 top culinary schools, according to Best Choice Schools. The online resource ranked the Institute #11, one of four Michigan schools to be selected. The website noted that the Great Lakes Culinary Institute offers a rigorous culinary program that focuses on the science and technique behind culinary practices. Students have the opportunity to work in five different culinary labs, including a bakery, kitchen, advanced kitchen, a garde manger kitchen, and a beverage management outlet. It cited the student-operated Lobdell's restaurant as an opportunity for students to practice their skills and obtain work experience. The school also offers a Level III Certificate of Achievement accredited by the American Culinary Federation.
The Bureau of Labor Statistics reports that the demand for chefs and head cooks at restaurants and other establishments will grow nine percent, more than most other industries in the country. The website said it looked for schools that offer hands-on experience, internship/externship opportunities, student operated restaurants, modern facilities, and a solid reputation in the industry, and only looked at schools that were nationally accredited or accredited by the American Culinary Federation. The schools were ranked based on the information reviewed and the overall impression of the school, information from College Navigator, internet reviews, and the school website. The Secchia Institute for Culinary Education at Grand Rapids Community College was ranked #30, while the Culinary Studies Institute at Oakland Community College came in at 12 and Henry Ford College in Dearborn ranked just above NMC at 10.
DDA Pursues Boardman, Farmers Market Projects
Read More >>
GT Bay YMCA Names New CEO
Read More >>
TCAPS, Teachers Union Reach Contract Extension
Read More >>
Could Lawsuit Finally Bring Decision On Proposal 3, Ripple Effect Downtown?
Read More >>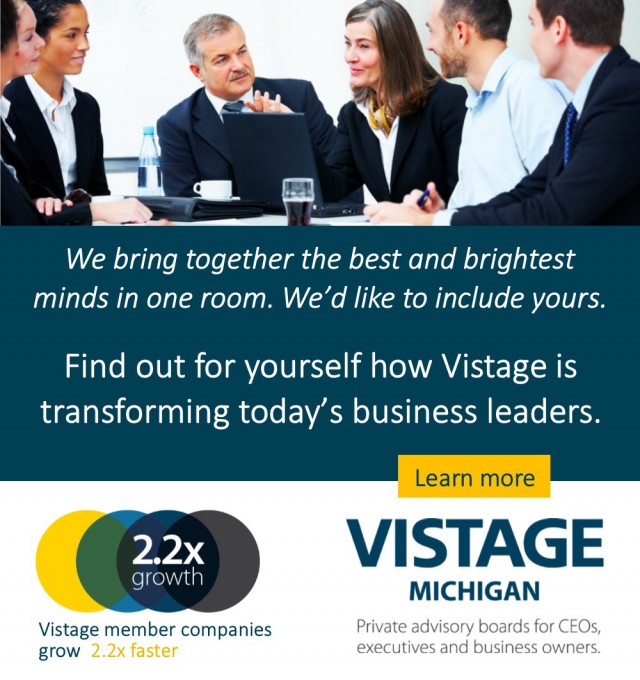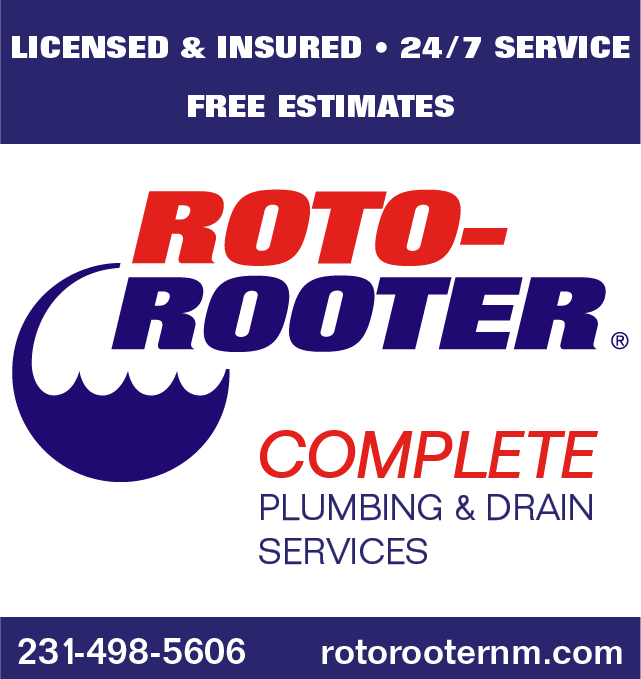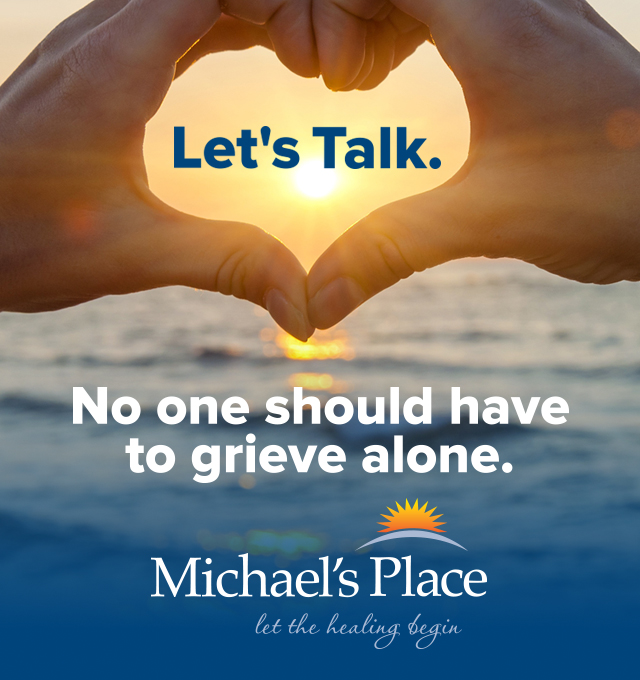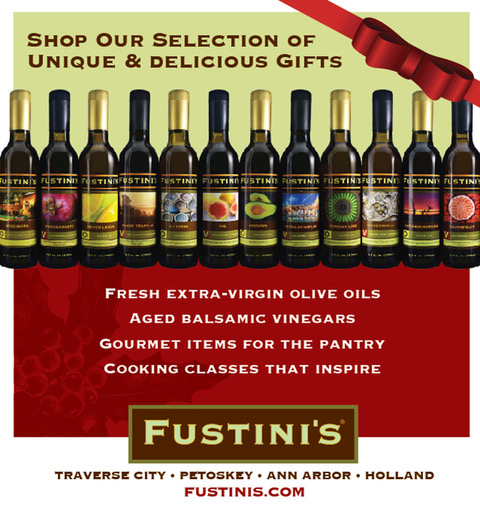 Bay Theatre Follow-up Forum Canceled; Private Meeting To Be Held Instead
Read More >>
Housing Slowdown Continues
Read More >>
12 Days Of Christmas Display Expands, Includes Student Art Contest
Read More >>
The "Building Skills Competition" Pits NMC Vs TBA Students
Read More >>
Rotary Charities Announces Fall Grant Recipients
Read More >>
TC Commission Talks New Brown Bridge Rules, City Projects
Read More >>
The Bay: By The People, For The People
Read More >>
Volunteers Sought For Winter Shoveling Campaign
Read More >>
Commongrounds Aims For Eighth Street "Renaissance"
Read More >>
Online Renewal Now Offered For CPLs
Read More >>