Your Award-Winning Culinary School
Sept. 2, 2016
Northwestern Michigan College's Great Lakes Culinary Institute has made the list of the country's 50 top culinary schools, according to Best Choice Schools. The online resource ranked the Institute #11, one of four Michigan schools to be selected. The website noted that the Great Lakes Culinary Institute offers a rigorous culinary program that focuses on the science and technique behind culinary practices. Students have the opportunity to work in five different culinary labs, including a bakery, kitchen, advanced kitchen, a garde manger kitchen, and a beverage management outlet. It cited the student-operated Lobdell's restaurant as an opportunity for students to practice their skills and obtain work experience. The school also offers a Level III Certificate of Achievement accredited by the American Culinary Federation.
The Bureau of Labor Statistics reports that the demand for chefs and head cooks at restaurants and other establishments will grow nine percent, more than most other industries in the country. The website said it looked for schools that offer hands-on experience, internship/externship opportunities, student operated restaurants, modern facilities, and a solid reputation in the industry, and only looked at schools that were nationally accredited or accredited by the American Culinary Federation. The schools were ranked based on the information reviewed and the overall impression of the school, information from College Navigator, internet reviews, and the school website. The Secchia Institute for Culinary Education at Grand Rapids Community College was ranked #30, while the Culinary Studies Institute at Oakland Community College came in at 12 and Henry Ford College in Dearborn ranked just above NMC at 10.
Comment
Frankfort In The Spotlight With Film Fest This Week
Read More >>
"Demand Up 300 Percent": Local Builders Share Their Backlogs, Advice
Read More >>
City To Vote On Hiring Firm To Monitor Dam, Adopting Healthier Drinking Culture Plan
Read More >>
From Labor To Race Relations To Grasshoppers, Traverse City Had A Rough Time 100 Years Ago
Read More >>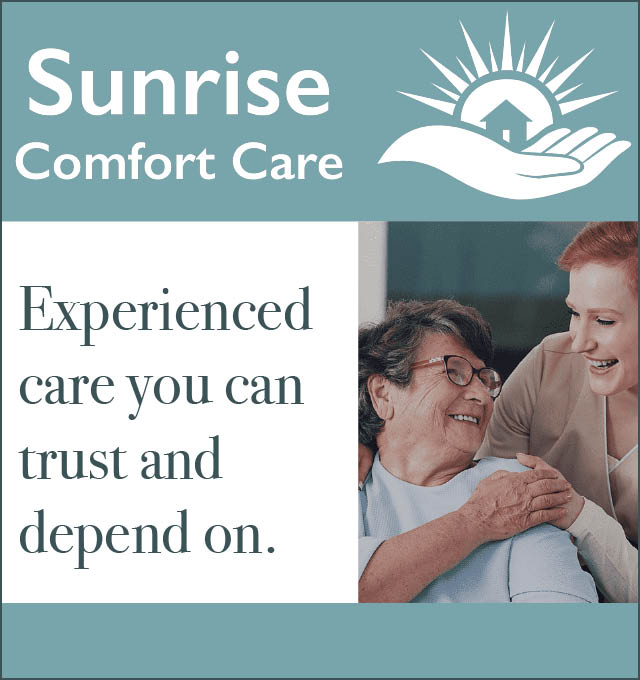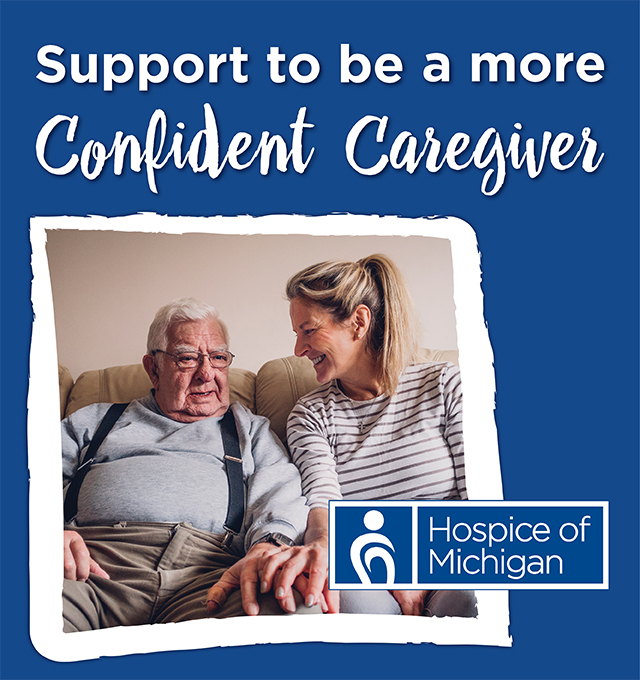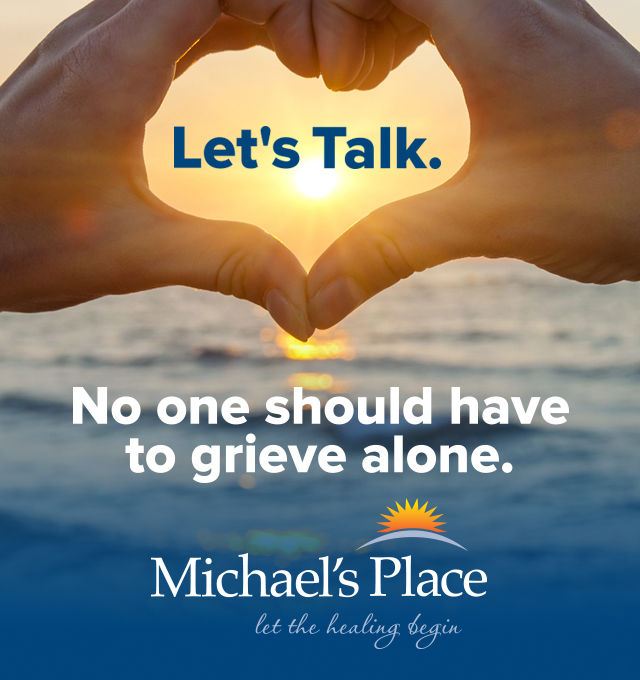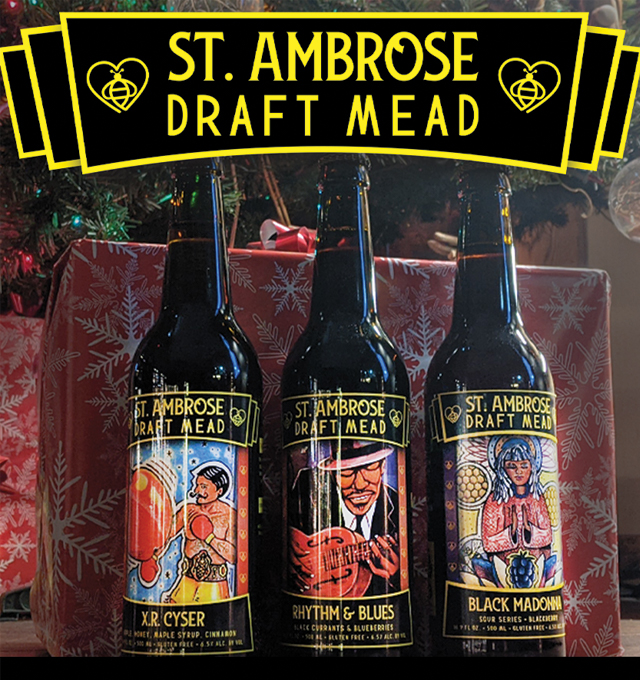 Driver Shortage Now Causing Drastic Measures At TCAPS
Read More >>
This Realtor Can't Find Enough Houses To Sell. So He's Building His Own.
Read More >>
NMC Tabs Its New VP For Strategic Initiatives
Read More >>
Stakes Get Higher For Short-Term Rental Debate
Read More >>
Two Lawsuits Could Shape Future of Recreational Marijuana, Building Heights
Read More >>
TCPD Appoints New LGBTQ Liaison
Read More >>
Crew Lands Annual Honor From TART Trails
Read More >>
Schools' Mask Mandate Debate Lands In Courtroom
Read More >>
Pride Week Coming To TC This Week
Read More >>
Garfield Township To Vote On 216-Unit Apartment Complex, Medical Clinic
Read More >>