Your Award-Winning Culinary School
Sept. 2, 2016
Northwestern Michigan College's Great Lakes Culinary Institute has made the list of the country's 50 top culinary schools, according to Best Choice Schools. The online resource ranked the Institute #11, one of four Michigan schools to be selected. The website noted that the Great Lakes Culinary Institute offers a rigorous culinary program that focuses on the science and technique behind culinary practices. Students have the opportunity to work in five different culinary labs, including a bakery, kitchen, advanced kitchen, a garde manger kitchen, and a beverage management outlet. It cited the student-operated Lobdell's restaurant as an opportunity for students to practice their skills and obtain work experience. The school also offers a Level III Certificate of Achievement accredited by the American Culinary Federation.
The Bureau of Labor Statistics reports that the demand for chefs and head cooks at restaurants and other establishments will grow nine percent, more than most other industries in the country. The website said it looked for schools that offer hands-on experience, internship/externship opportunities, student operated restaurants, modern facilities, and a solid reputation in the industry, and only looked at schools that were nationally accredited or accredited by the American Culinary Federation. The schools were ranked based on the information reviewed and the overall impression of the school, information from College Navigator, internet reviews, and the school website. The Secchia Institute for Culinary Education at Grand Rapids Community College was ranked #30, while the Culinary Studies Institute at Oakland Community College came in at 12 and Henry Ford College in Dearborn ranked just above NMC at 10.
Comment
Road Commission to Vote on Decertifying Bluff Road
Read More >>
City to Pursue Building Two New Fire Stations
Read More >>
Traverse City Horse Shows Is Back, And We Have Your Inside Access And Tickets
Read More >>
Histories & Mysteries of Northern Michigan
Read More >>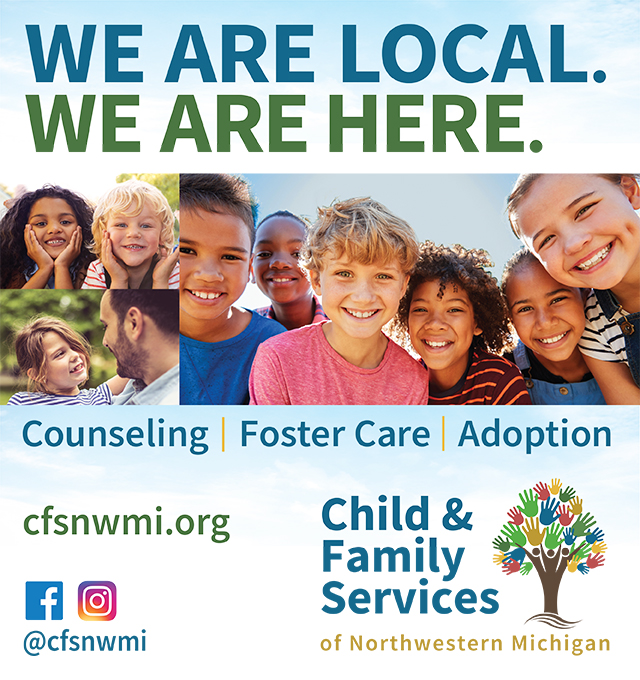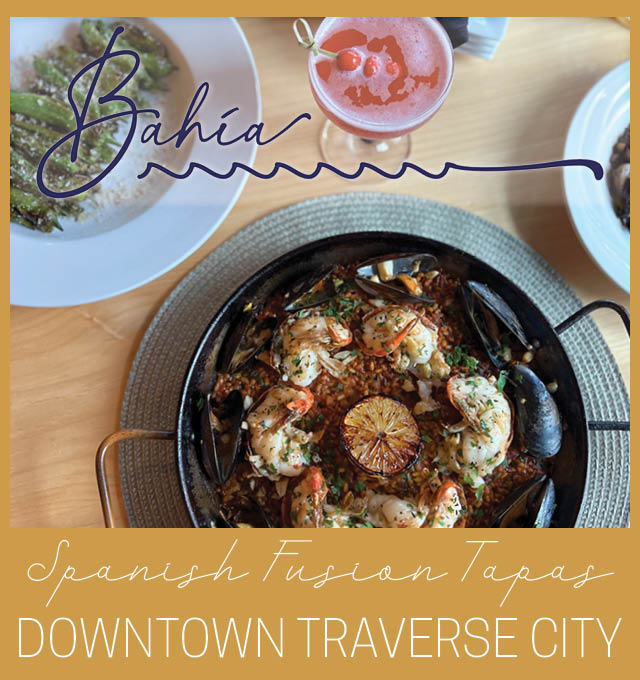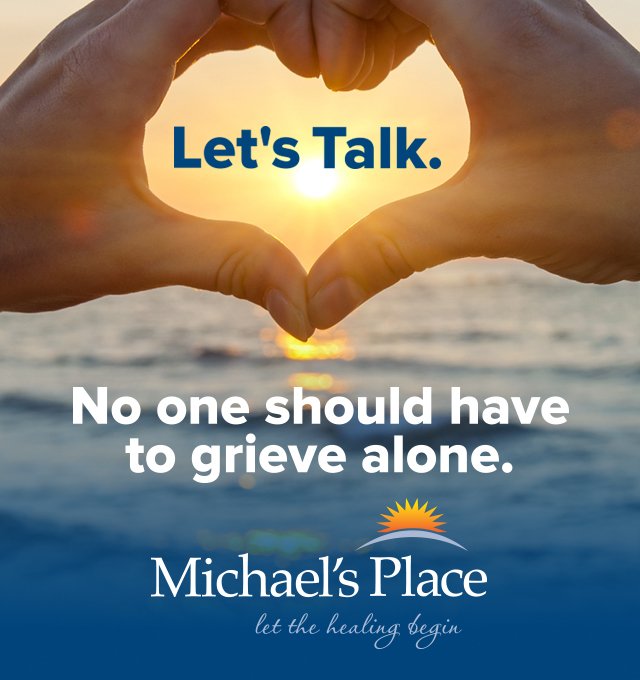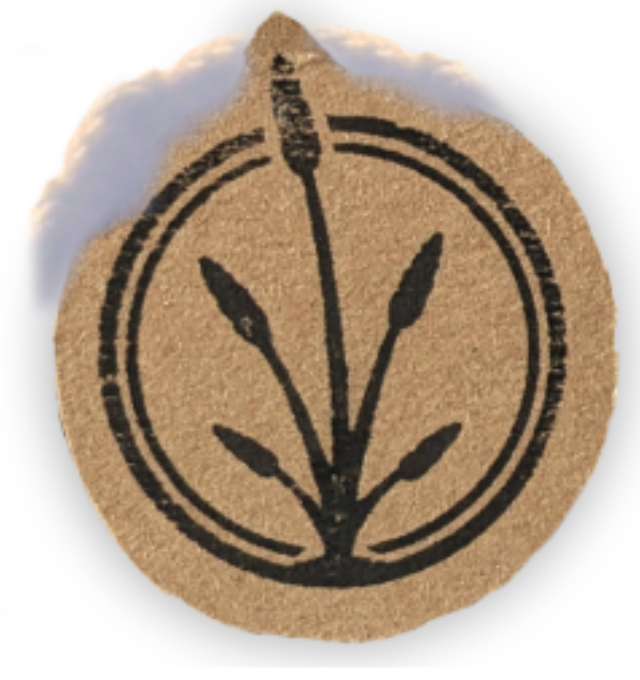 Public-Private Partnership Proposed To Bring Indoor Sports Facilities to TC
Read More >>
Downtown TC Updates: Parking Lot Reconstruction, Deck/Riverfront, Events
Read More >>
TC Man Faces Multiple Charges in Drug Bust
Read More >>
More Details Emerge on Proposed Brown Bridge Quiet Area Expansion
Read More >>
Networks Northwest Lands $150,000 Child Care Grant From The State
Read More >>
More Dollars, More Say: Traverse City Becoming Metropolitan Planning Organization
Read More >>
Amidst Nationwide Boom In Popularity, Does Traverse City Have Enough Urgent Care Capacity?
Read More >>
GT Band Eyes 2024 Completion of Herkner Road Housing Project
Read More >>
Interlochen Man Charged With Drug Possession After Popping Wheelie, Fleeing Police on Bike
Read More >>
County Commissioners Discuss Per Diem Spending, BATA Debate
Read More >>