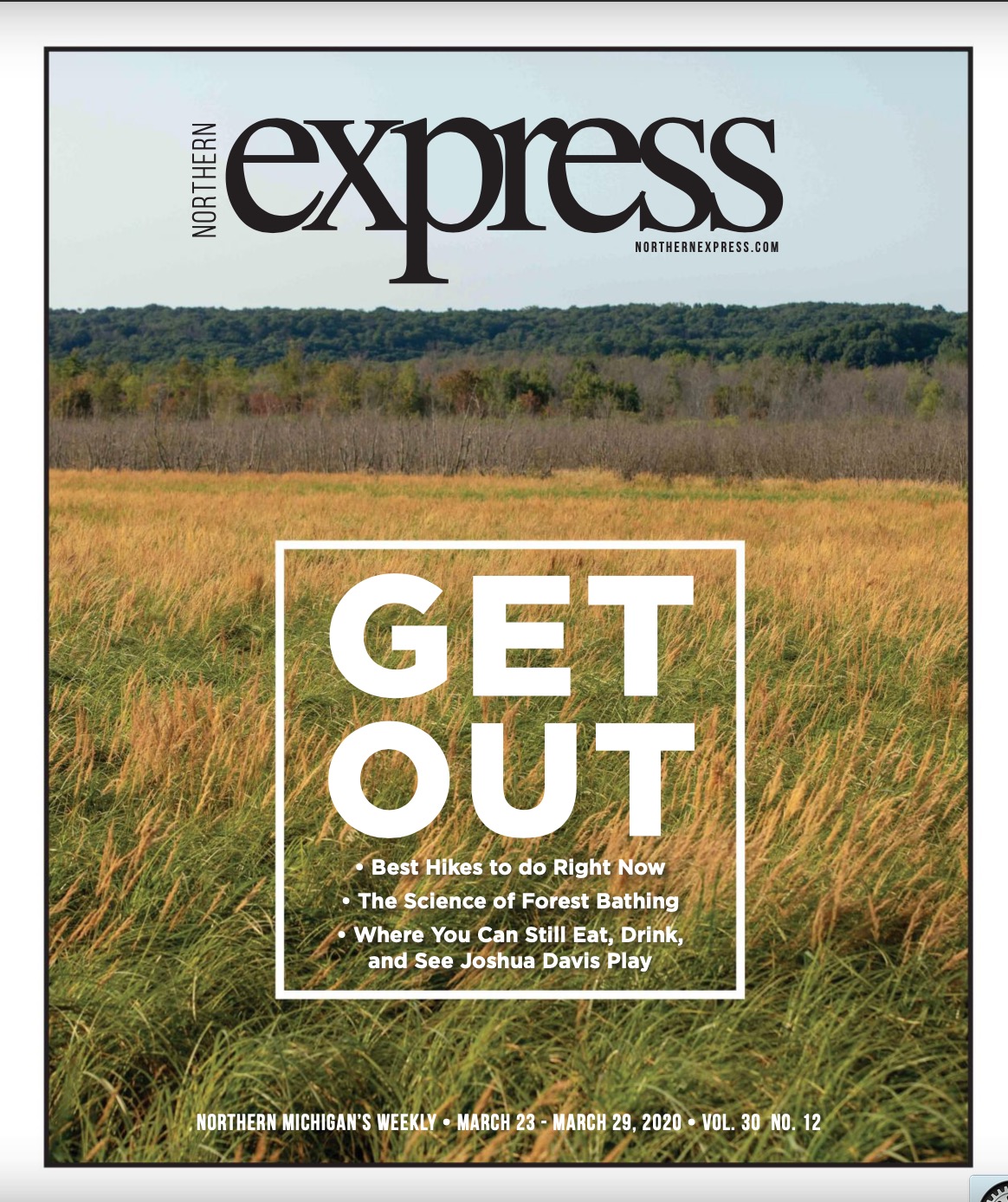 Your Favorite Local Paper At Your Doorstep
March 24, 2020
From the region's best hikes to a Q&A with a leader in the recreational marijuana industry to how to get guitar lessons from Joshua Davis, this week's Northern Express is packed with news and features. The Express staff has heard from readers that local facts, personalities, and insight are critical in times like these.
What, unable to grab a copy at your local eatery or coffee shop during the "stay home" order? We'll bring it to you! Check it out online here in its entirety, or subscribe and have your own print copy delivered to your door every week for a year! All we ask is that you cover the postage. Email us for details on your very own subscription.
Comment
City Commissioners Approve Property Purchase For Parking Deck
Read More >>
Shutdown Could Threaten TCAPS Superintendent Search, Recall Effort
Read More >>
Despite Virus, Soon-To-Be-Wedded Couples Are Marching On
Read More >>
City Commissioners To Talk Living Wages For Staff, Relief Measures For Businesses
Read More >>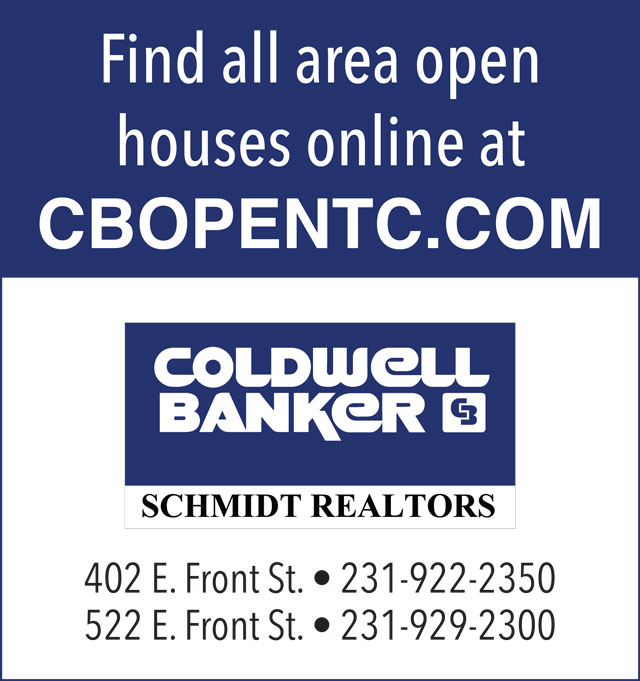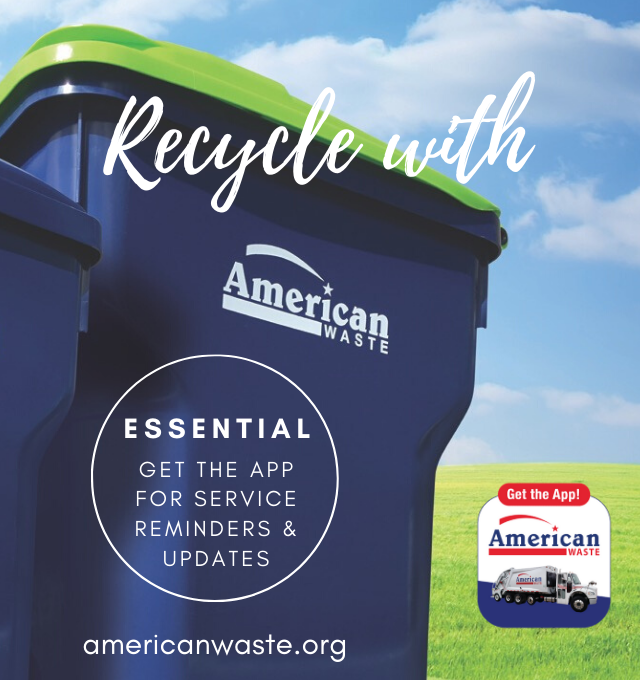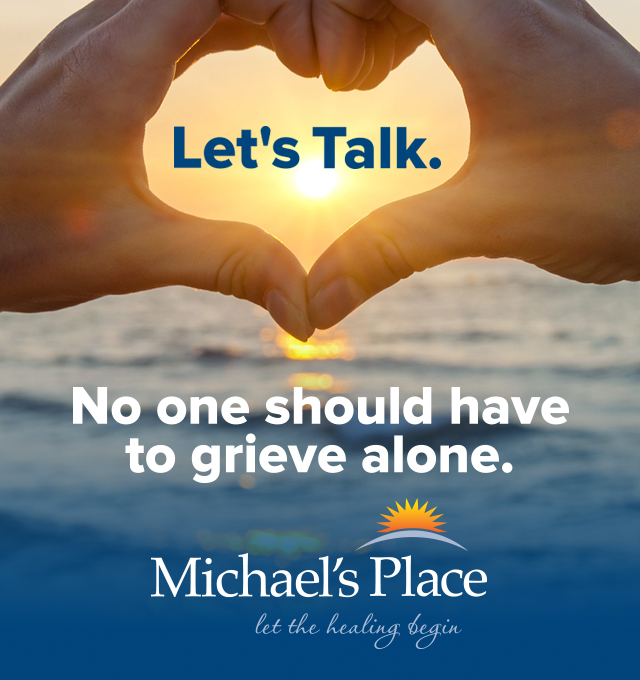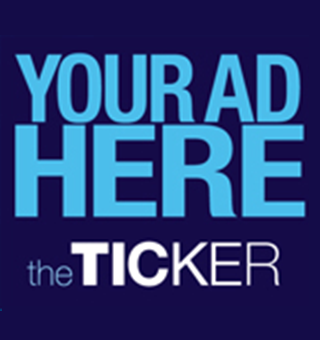 Meijer, Walmart Enact New Shopping Protocols
Read More >>
Munson Increases Visitor Restrictions, Requires Universal Masking
Read More >>
Animal, Pet Care During Pandemic
Read More >>
MHSAA Cancels Remainder Of High School Winter/Spring Sports Seasons
Read More >>
How Will Tourism, Hotels & Vacation Rentals Survive The Pandemic?
Read More >>
The Future of Horizon Books
Read More >>
City To Vote On Parking Deck Property Purchase
Read More >>
Grand Traverse Band Casinos Donate 7,000 Pounds Of Food
Read More >>
Is The Boom Over?
Read More >>
Whitmer Closes K-12 Schools For Rest Of School Year, Sets Guidelines For Remote Learning
Read More >>