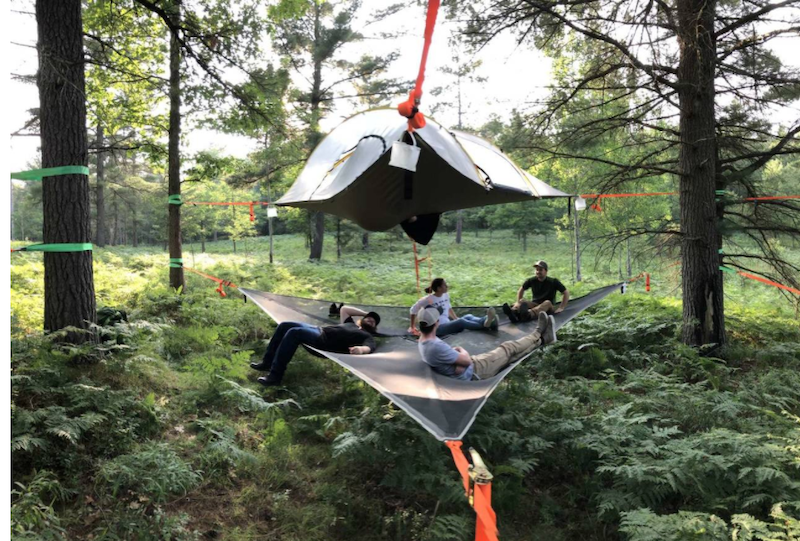 Your Guide To Summer Fun
By Beth Milligan | June 7, 2021
Summer activities are back with a vengeance in 2021, and the Northern Express - sister publication of The Ticker - has your guide to an action-packed season!
In this week's issue of the Northern Express, a summer 2021 Mega-Music Guide gives an overview of live music events happening across northern Michigan, from Northport Music in the Park to Charlevoix Live on the Lake to festivals including Hoxeyville, Cedar Polka Festival, Beaver Island Music Fest, and more. Live, in-person races are also back this summer, and the 2021 Summer Races guide has a full calendar of events for runners, cyclers, and more. Finally, don't miss the Beers of Summer - the local brews you'll want to be packing in the boat cooler this year - and the Super Summer Checklist full of ideas to get in touch with your inner kid during the hot weather, from ziplining to hammock camping to exploring local waterways on see-through kayaks.
The Northern Express is available to read online, or pick up a free copy at one of nearly 700 spots in 14 counties across northern Michigan.
Comment
MSU President Visits TC; Talks Student Enrollment & Vaccinations, Athletics, Local Partnerships
Read More >>
Cases Low, Vaccinations High -- But So Are Concerns For Local School, Health Officials
Read More >>
Sixth Street Closure Next Week
Read More >>
Delta Variant Now In Grand Traverse County
Read More >>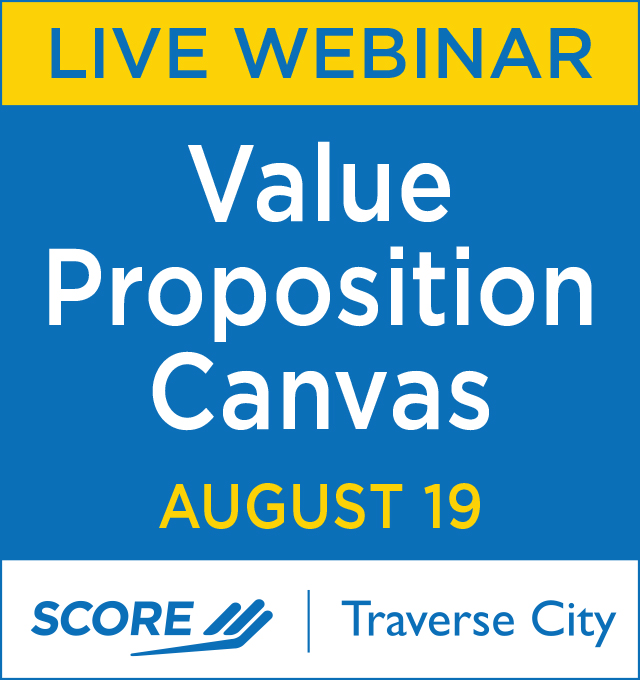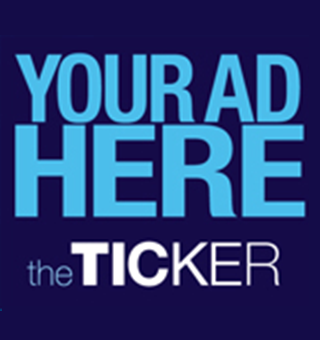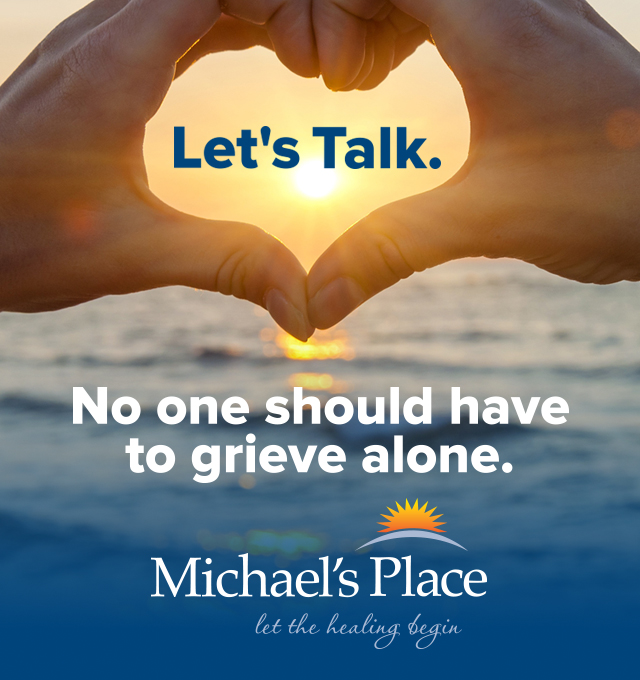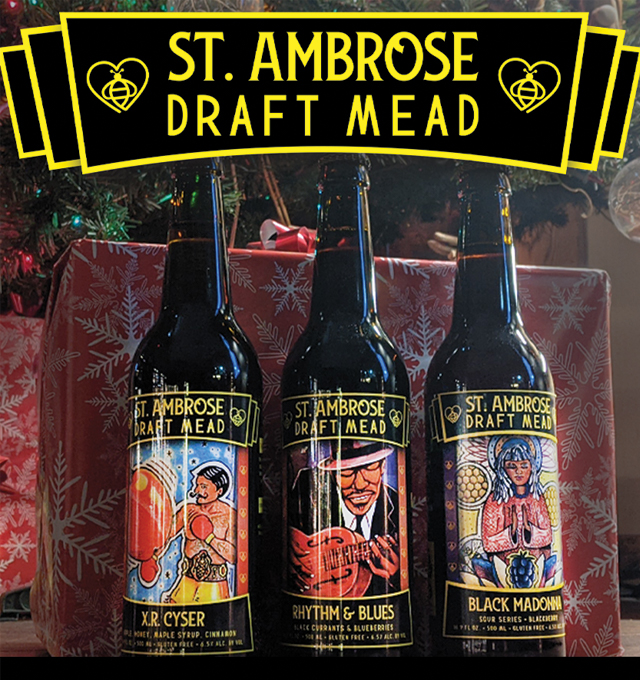 (Desperately) Seeking Workers: Behind Traverse City's Employment Crisis
Read More >>
TADL Institutes New Library Fine Procedures
Read More >>
Here's Who's Running For City Commission
Read More >>
Ironman Charity Challenge To Benefit Five Local Nonprofits
Read More >>
Where To Eat This Summer
Read More >>
Three Mile Trail Route Unveiled
Read More >>
PACE North Names New Executive Director
Read More >>
Expedited Appeal Rejected In FishPass Lawsuit; Court Case Will Proceed On Normal Timeline
Read More >>
Night Out In Kingsley Wednesday To Feature Live Music, Car Show, More
Read More >>
TC Voters To Decide City Manager's Spending Authority
Read More >>