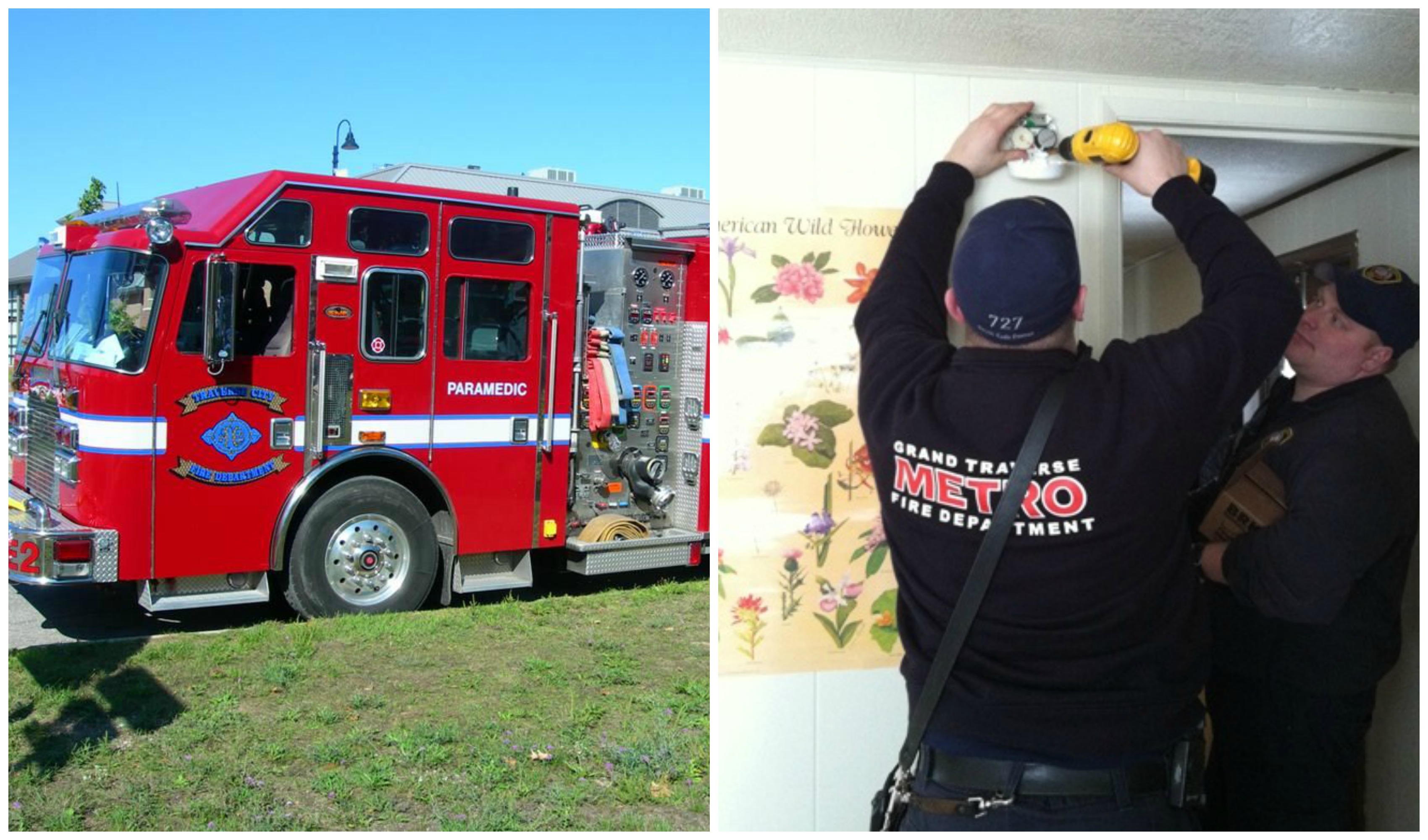 Your Pizza Delivered In A Fire Truck...And Free?
Oct. 5, 2019
The Traverse City Fire Department and the GT Metro Fire Department are partnering with Domino's Pizza to help promote home smoke alarms -- and you could get your pizza delivered in a fire truck!
This Monday, Oct. 7 from 5pm-7pm, several unsuspecting and lucky families who place pizza orders via Domino's, crews from one of the local fire departments will deliver the pizzas in a fire truck. When crews arrive, they will check the smoke alarms in the home. If they are in working condition and not expired, the family's pizza will be free. If home does not have working alarms, the pizza will not be free, but crews will install alarms free in the home.
Comment
For Kristin Rice, Space Is The Place x2
Read More >>
Space: The Next Frontier For Pugsley?
Read More >>
New Publication Provides Access To Local Demographic Data
Read More >>
Woman Arrested For Drunk Driving After Getting Stuck In Snowbank
Read More >>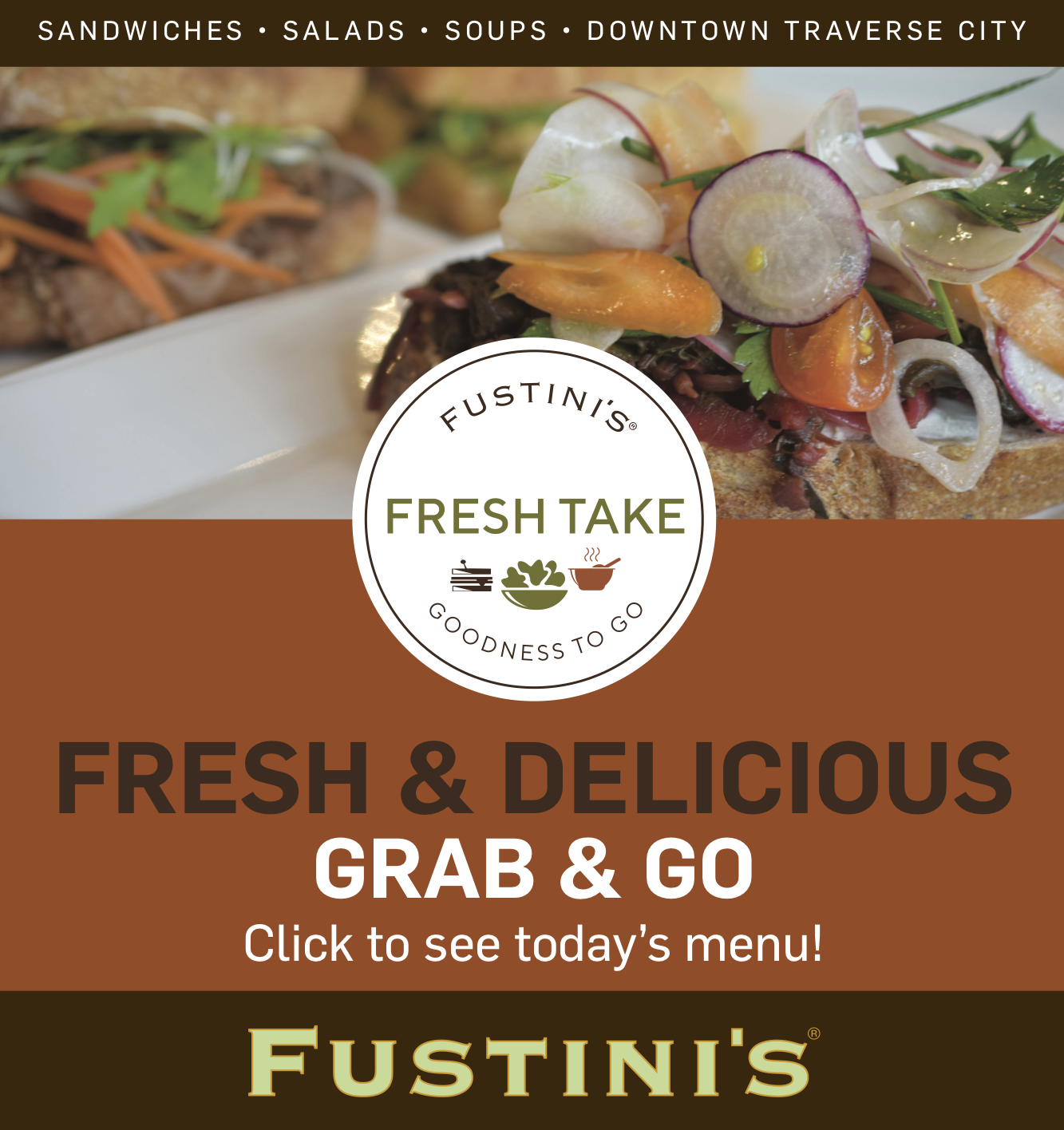 Local Child Care Study Outlines Shortcomings
Read More >>
Hunting For WWII Aircraft, U-Boat In Grand Traverse Bay
Read More >>
Palmer Woods Expansion, M-204 Bridge Project Coming To Leelanau
Read More >>
New Combined Job Fair To Debut
Read More >>
Planning For 2020 Traverse City Ironman Continues, As Does Debate
Read More >>
Another Local School Goes Solar
Read More >>
Save The Date: March Recess At State Street Market
Read More >>
Car Crashes Into Empire Township House
Read More >>
TIF 97, Jail Mental Health, Proposal To Combine Elected Positions Top County Agenda
Read More >>
Couple Arrested For Assaulting Teen
Read More >>