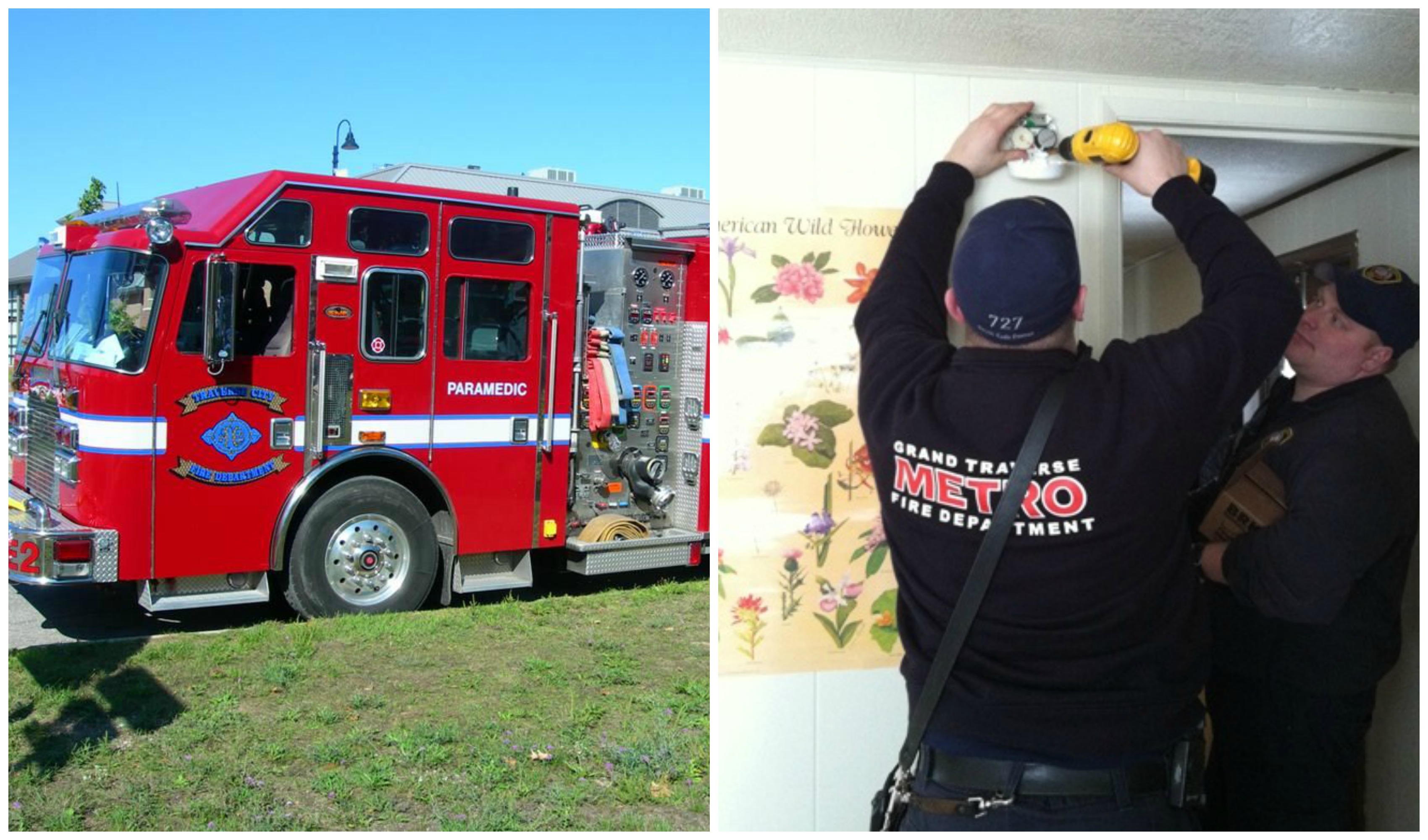 Your Pizza Delivered In A Fire Truck...And Free?
Oct. 5, 2019
The Traverse City Fire Department and the GT Metro Fire Department are partnering with Domino's Pizza to help promote home smoke alarms -- and you could get your pizza delivered in a fire truck!
This Monday, Oct. 7 from 5pm-7pm, several unsuspecting and lucky families who place pizza orders via Domino's, crews from one of the local fire departments will deliver the pizzas in a fire truck. When crews arrive, they will check the smoke alarms in the home. If they are in working condition and not expired, the family's pizza will be free. If home does not have working alarms, the pizza will not be free, but crews will install alarms free in the home.
Cardon Out, Pavelka In As Interim, Questions Remain At TCAPS
Read More >>
Local Real Estate Sales Slow Slightly
Read More >>
Salon Owner Accused of Filching Tips
Read More >>
Save The Date: Recess On The Bay Nov. 6
Read More >>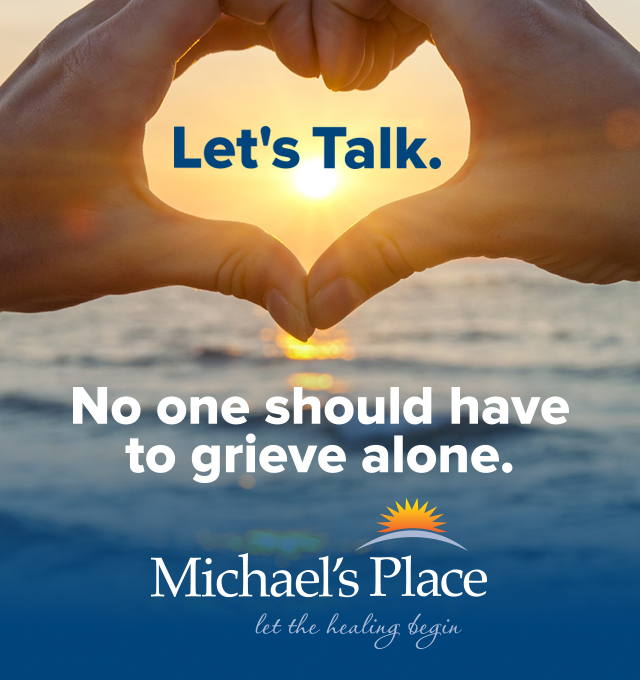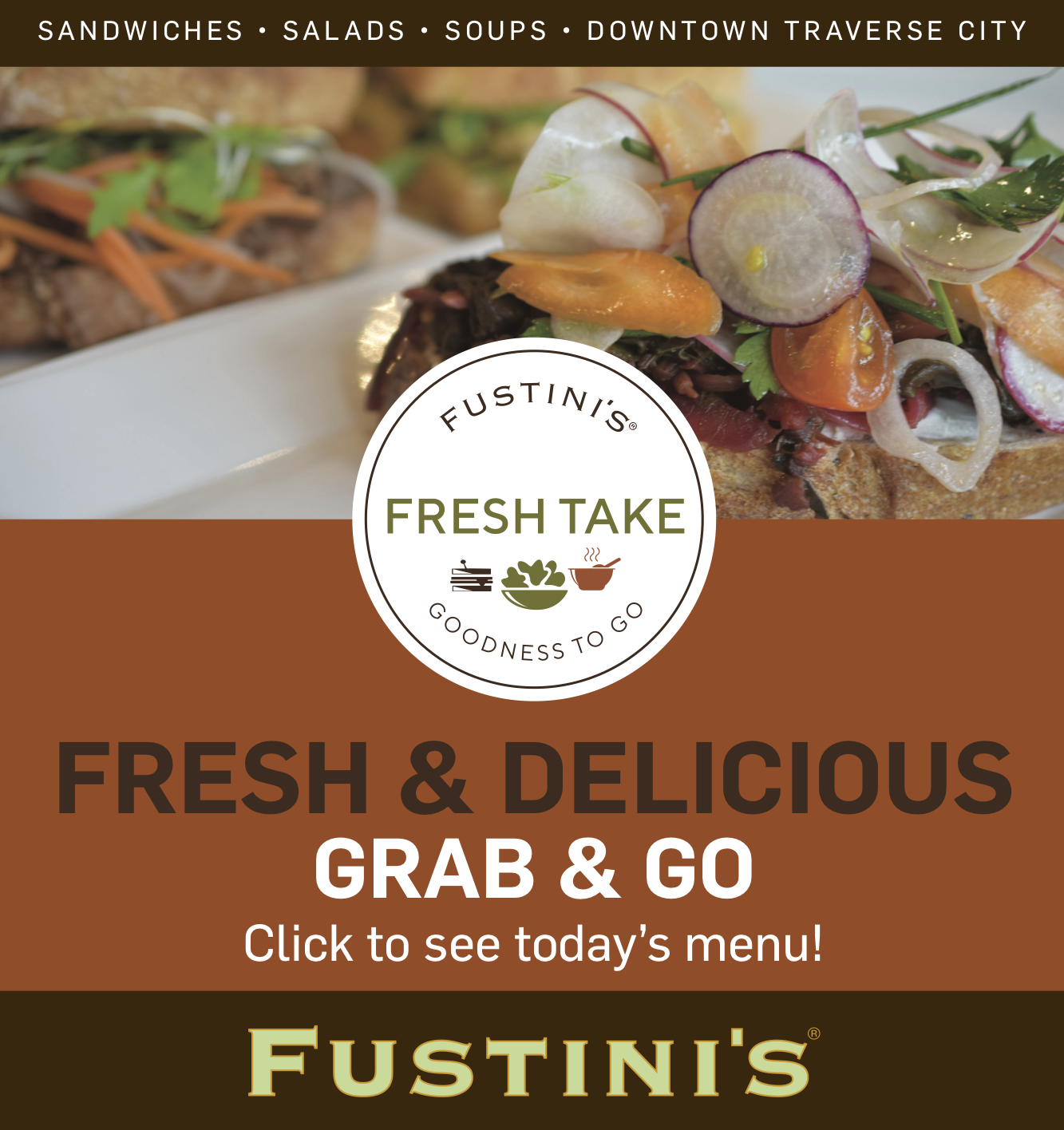 Weather Wreaks Havoc Locally
Read More >>
TCAPS Special Meeting Planned Today, Cardon Likely Out
Read More >>
Major Housing Development Planned For Brewery Creek Property
Read More >>
IAF To Host Ambassador James Zumwalt Tonight For US-Asia Talk
Read More >>
Garfield Township Seeks Public Input On Barlow-Garfield Neighborhood Plan
Read More >>
TCAPS Superintendent, Board President Issue Joint Statement
Read More >>
America's Wealthy Millennials Are Flocking To...Traverse City, Michigan?!
Read More >>
Right Brain Brewery Announces Plans to Stay Independent
Read More >>
NMC Board Approves Contracts For New President, Faculty Unions
Read More >>
DDA To Talk TIF 97, Eighth Street Expansion, Parking Projects
Read More >>