Your Preview of a Crowded 104th Race
April 23, 2014
Seven Republican candidates will fight for a chance to face lone Democrat candidate Betsy Coffia to replace term-limited Rep. Wayne Schmidt as Michigan's State Representative for the 104th District (Grand Traverse County). The candidates will face off in the August 5 Primary Election and the winning Republican will challenge Coffia in the November General Election.
The Ticker offers up a "who's who" of the slate of hopefuls.
Jamie Callahan (R), Recently finished work as a legislative director in the Michigan House of Representatives
Born and raised in TC, Callahan wants to help make his home an even better place to work and play and feels serving in the legislature is the best way to do it. His top campaign issue is working to create more job opportunities and identifies efficient government (less bureaucratic red tape), skilled trades training, school funding equity and infrastructure improvement as top priorities.
The Callahan difference: "Prepared for the job. I know how the legislative system works and how to get things done."
Betsy Coffia (D), Social worker for the Northwest Michigan Community Action Agency and professional writer
Coffia says she's running "to be the kind of representative our community yearns to see: a public servant who serves." She lists her top issues as fair K-12 funding, government that supports local businesses and livable wages, wise policies that protect the region's natural resources and reforms to the electoral and governance processes.
The Coffia difference: "I know who I work for. I am committed to only accept campaign contributions from individual Michigan residents, refusing all money from special interest groups of all stripes."
Rob Hentschel (R), Helps run his family's 56-year-old small business Roy's General Store, former GT County commissioner
Hentschel says he decided to enter the race because he feels strongly about encouraging regional job creation through common sense business regulation. His other top issues are reigning in tax and spend policies that continue to grow government bigger and protecting individual liberties by adhering to the Constitution.
The Hentschel difference: "I'm not looking for a career or retirement in politics. My goal is to spend a few years in Lansing … and then come home and run our family hardware store."
Larry Inman (R), Grand Traverse County Commissioner for 22 years; retired from 28 years in the banking industry.
Inman is running to continue his passion and interest in public service and says his decades of involvement qualify him for the job. His top issues are road repair/funding, fair funding of K-12/higher ed and dealing with unfunded mandates that are placed on local governments.
The Inman difference: Describes himself as pro family, pro jobs and pro NRA.
Matt Lundy (R), Former English as a Second Language teacher
Lundy says the county needs "someone with new ideas, who is not afraid to stand up for the little man" and who will fight to bring Michigan back to being a manufacturing and agricultural powerhouse. His plan is to create demand for Michigan products in untapped markets, increase transparency in state expenditures, decrease the size/spending/regulation of government, and get more people of all ages interested in politics.

The Lundy difference: "Reducing spending starts with me personally, which is why I pledge to give 15 percent of my salary to local charities, both secular and religious."
Karen Renny (R), Co-owner/operator of a property management business with her husband, retired nurse
Renny says her reason for running is simple – because she loves Grand Traverse County. Ensuring that future generations can thrive here must be the focus of efforts to bring tomorrow's jobs, she says. She also advocates for responsible budgeting for roads & infrastructure, education and public safety. Funding equity for schools and constituent service are also key priorities.
The Renny difference: "As a small business owner, I have real world experience understanding the challenges and opportunity in front of us."
Beau Vore (R), Separated early from the United States Air Force after a decade of service to run for office
Vore says he's running because Michigan needs "men and women of integrity and character" serving in the legislature. He supports limited, open legislation that supports job growth, untangling the complexities in government through simple, citizen-minded legislation and a state that embraces its right to govern itself."
The Vore difference: "Aptitude for leadership, teamwork and improving the spheres of influence I am involved in."
Isaiah Wunsch (R), Agribusiness specialist for the Michigan Economic Development Corporation, sixth generation cherry and apple farmer and owner of Wunsch Farms' cherry and apple packing, shipping and logistics business
Wunsch says he believes Michigan is on the right track. His plans include promoting policy conducive to business and economic development. He also favors market-oriented policies to protect the region's natural resources base and supports efficient policy structure for K-12/higher education to make the area ttractive to young professionals and families.
The Wunsch difference: "My combination of experiences in our community, in my own small business and in the office of State Senator Howard Walker."
Comment
TSO To Launch Summer Concert Series In New Civic Square Downtown
Read More >>
New Nonprofit Aims To Help Homebuyers Bridge The Gap Between Mortgage Approvals And House Prices
Read More >>
Do It Yourself: Why A Top Traverse City Chef Is Learning To Fix Ovens And Stoves
Read More >>
Sports: The Final Frontier For Northern Michigan Tourism?
Read More >>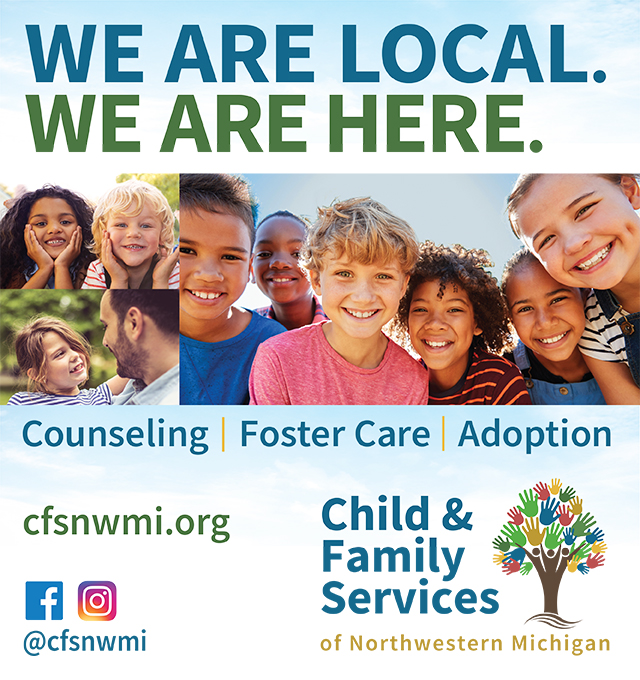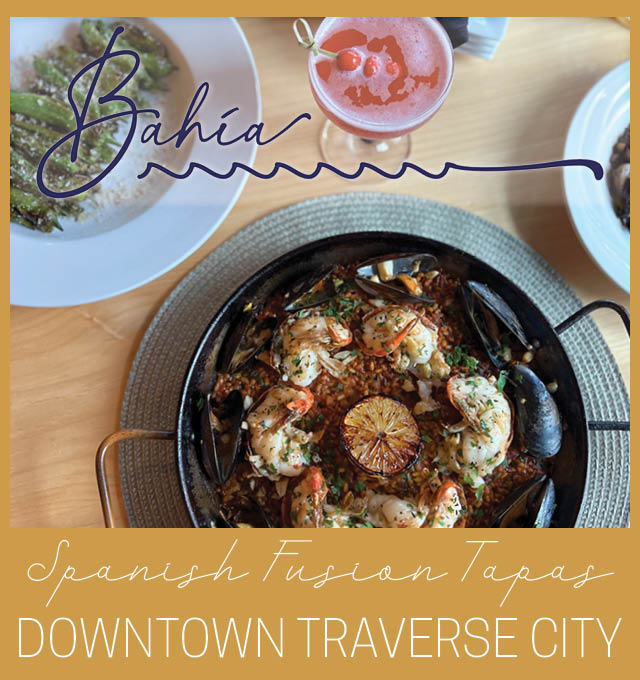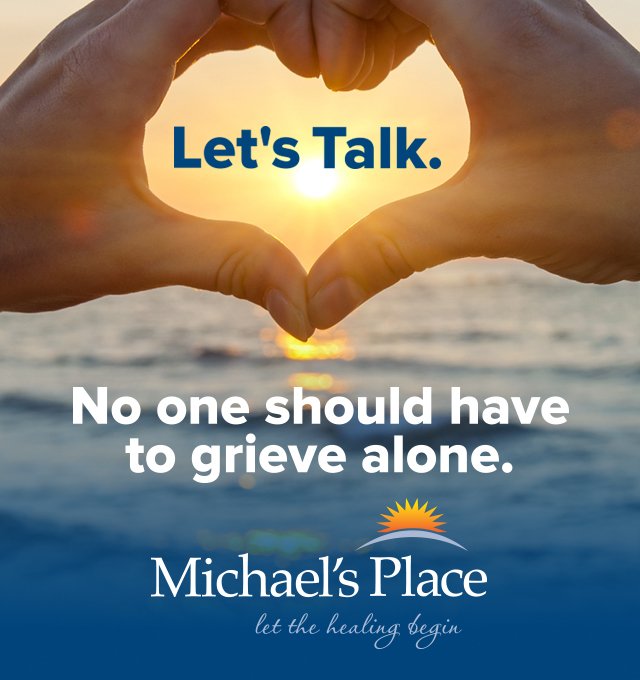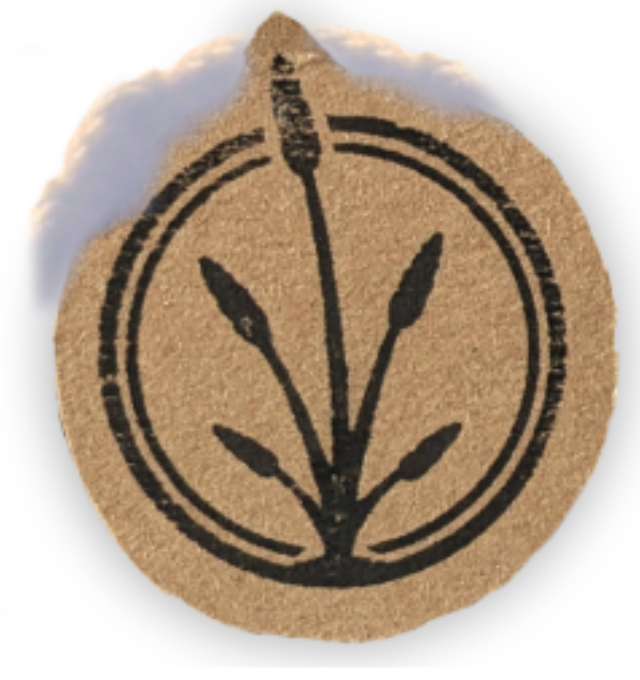 Parallel 45 Theatre Cancels 2023 Summer Season
Read More >>
Breakwater Seeks PILOT From City For Workforce Housing
Read More >>
Two Garfield Township Residents Arrested In Drug Bust
Read More >>
Join Us For Recess Tonight At The Parlor & Win a $300 Downtown Gift Card!
Read More >>
Local Runner Wins Gatorade Player Of The Year Award
Read More >>
Michigan Brewers Guild Honors Traverse City Craft Beer Pioneer
Read More >>
County & City To Consider Consolidating Services at LaFranier, Boardman Campuses
Read More >>
Cinderella To Feature Costumes From Ukraine
Read More >>
Chicago To Perform At Cherry Festival
Read More >>
Agave, White On Rice, China Wok Closing; More Restaurant, Retail News
Read More >>