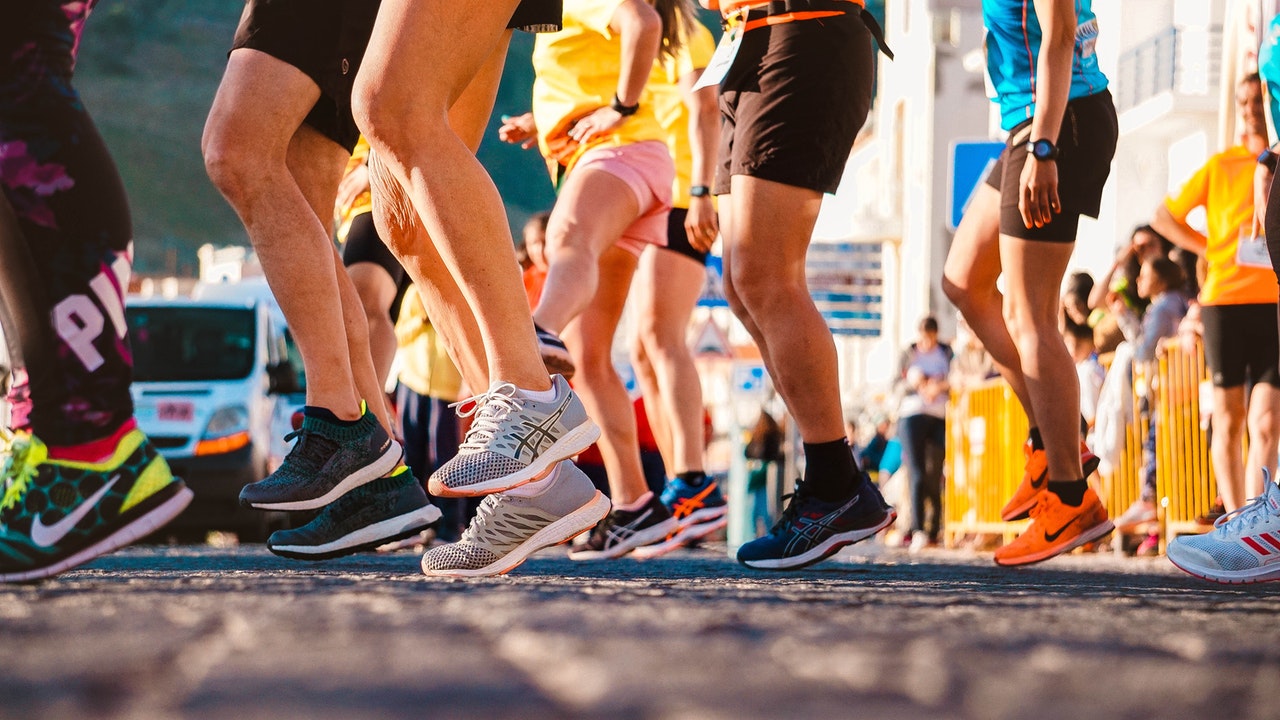 Your Summer 2022 Race Guide
By Beth Milligan | May 23, 2022
Time to get in gear—race season is here! The Northern Express, sister publication of The Ticker, has compiled 50+ running, biking, paddling, and swimming races around northern Michigan for you to enter this summer. (It's also fine if you just want to cheer your friends on from your lounge chair.) This is not an exhaustive list, and more will be popping up as the temperatures rise. We recommend checking each race's website for the latest information on registration, dates, and courses.
To view the Northern Express 2022 Summer Race calendar, click here or pick up a free copy of this week's issue on newsstands at nearly 700 spots in 14 counties across northern Michigan. Happy trails!
Comment
Gold In The Water: Local Partners Band Together To Make Traverse City A Global Freshwater Leader
Read More >>
Is The Cherry Capital At Risk Of Losing Its Global Crown?
Read More >>
Mt. Holiday Eyeing $4 Million+ Capital Campaign, Improvements
Read More >>
Hentschel's Eligibility Challenged In County Commission Race Over Residency Questions
Read More >>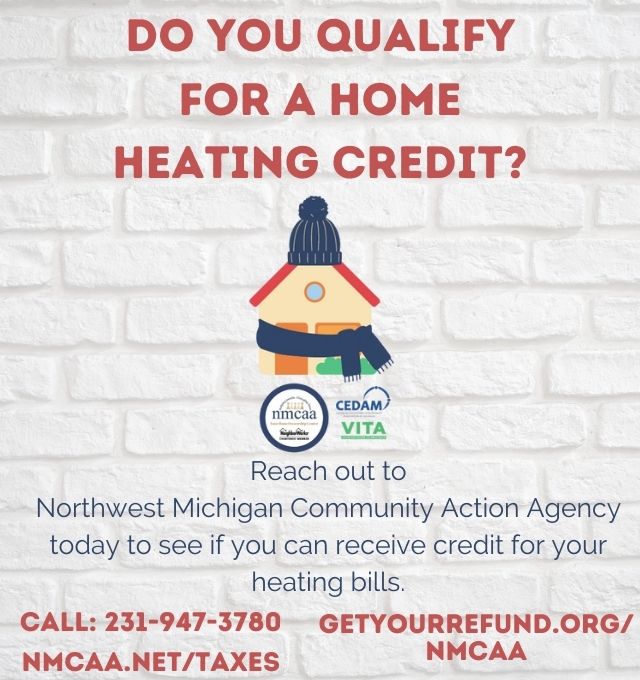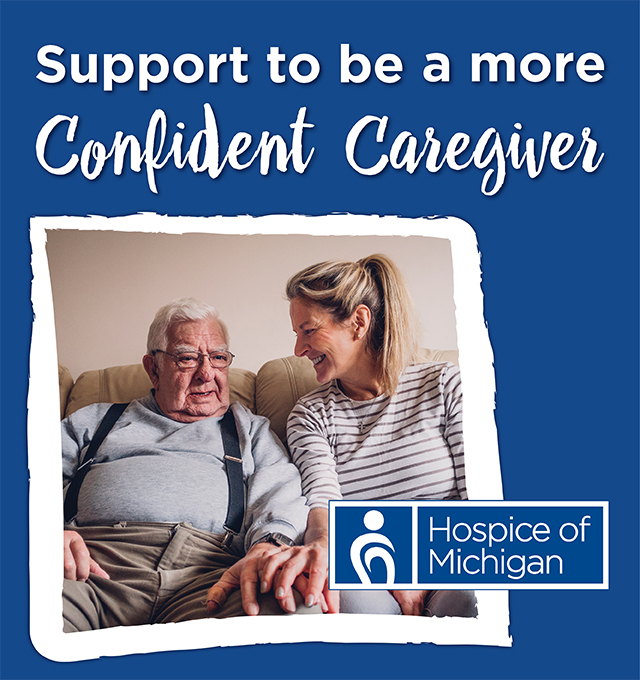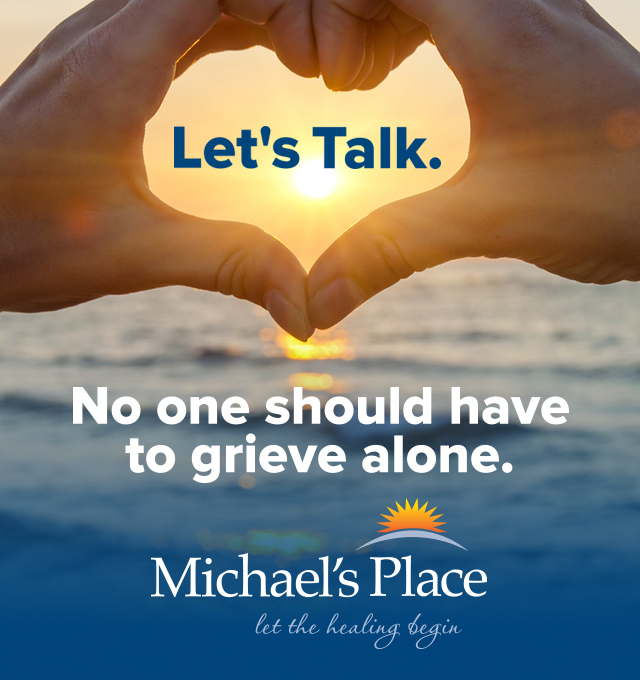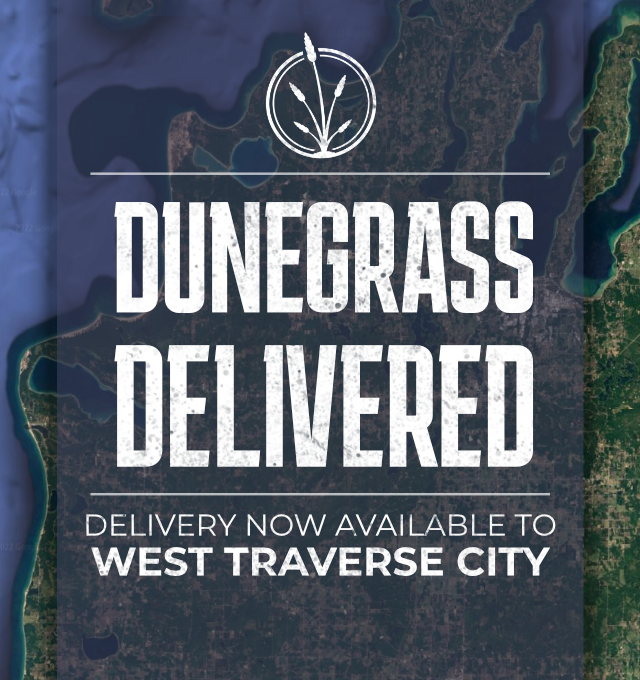 State Allocates $7 Million To Senior Center Rebuild
Read More >>
Eight Arrested In Grand Traverse County In Underage Solicitation Sting
Read More >>
City, County Leaders To Consider Bond/Millage Plan To Fund Senior Center Rebuild
Read More >>
Traverse City Man Arrested For Taking Part In January 6 Capitol Attack
Read More >>
Rotary Charities Announces 'Proactive' Grant Cycle To Address Top Community Needs
Read More >>
TCAPS To Hire School Safety Liaison, Consider Outside Security Assessment
Read More >>
Boardman Lake Loop Trail Opens To Public Friday
Read More >>
TC Light & Power Prepares For Citywide Fiber Expansion, New Service Center That Will Take Over Jewelry Store
Read More >>
The Wind Beneath The Blue Angels' Wings
Read More >>
NMC Announces Tuition Hike
Read More >>