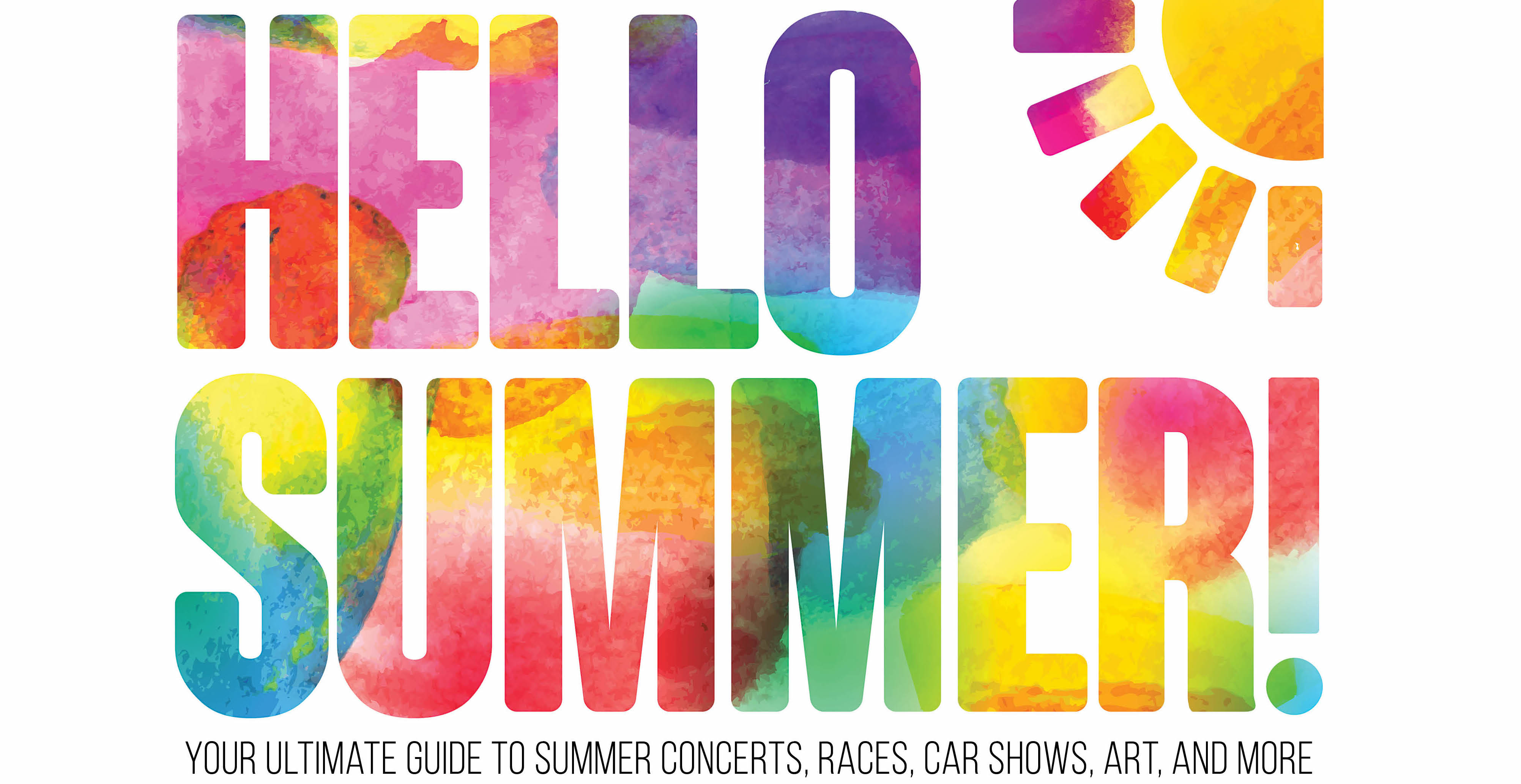 Your Ultimate Guide To Summer Concerts, Races, Car Events & More
By Beth Milligan | June 12, 2019
Hear that? There's a twang in the air, voices raised in song, the beat of the drum, squealing saxophones, and the rumble of bass lines. It's the sound of summer, from music in the park to vast auditoriums filled with people shouting out choruses.
This week's special summer issue of the Northern Express - sister publication of The Ticker - has your guide to summer concert series and events across northern Michigan. From folk to barbershop, tribute bands to pipes and drums, Cajun to country to classical and classic jazz, there's something for every musical taste somewhere in the north country this summer.
This week's issue also includes a special overview of four can't-miss events for wine lovers, a 2019 guide to summer and fall races across northern Michigan, and a schedule of classic car events across the region. Pick up your ultimate guide to summer in the Northern Express, available to read online or at one of nearly 700 newsstand spots in 14 counties across northern Michigan.
NMC Fact Finding Report Could Bring Change In Negotiations
Read More >>
What Is That Building?
Read More >>
Road Commission Considers Intersection Upgrades Along Keystone, Hammond Roads
Read More >>
Commissioners Pass Line 5 Resolution, Reject Census Resolution
Read More >>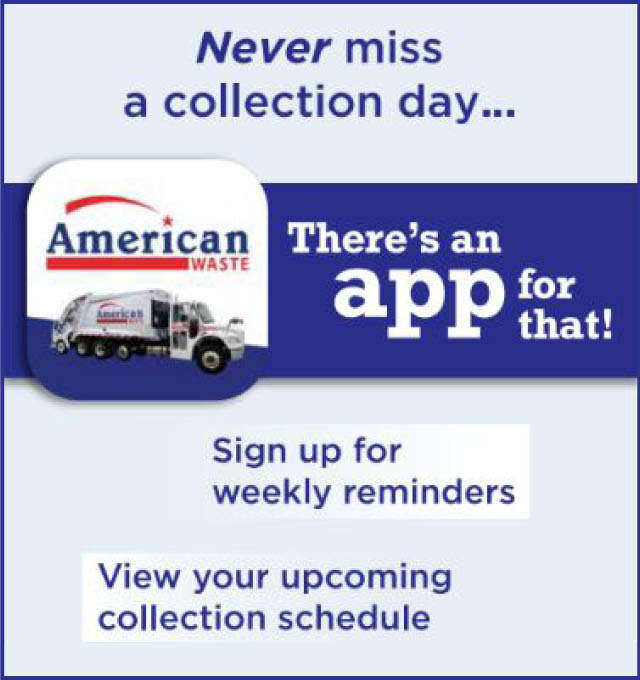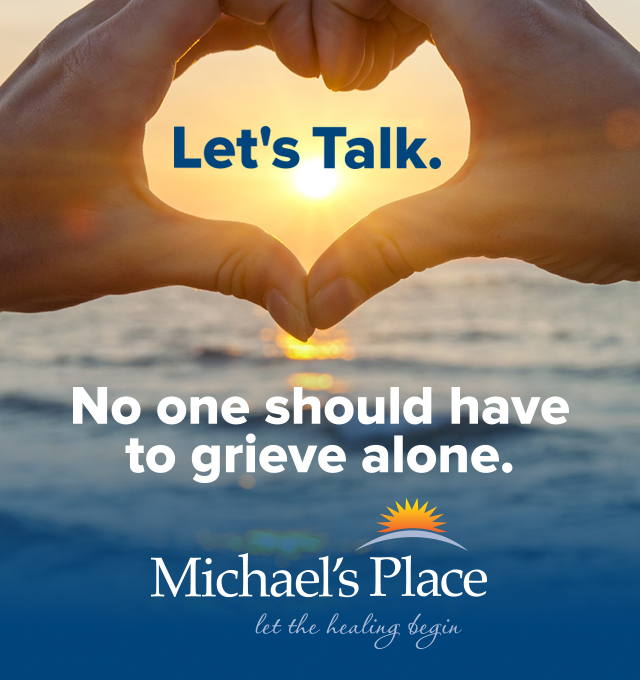 Troubled Waters In Fishtown
Read More >>
Protests Planned Today At Commission Vote On Line 5, Census Resolutions
Read More >>
Sleeping Bear Welcomes Landmark Visitors
Read More >>
Cedar Woman Arrested For Morning Drunk Driving
Read More >>
Staging An Intervention
Read More >>
City Commissioners To Revisit Sealant Ban, Intersection Changes, Stormwater Rules
Read More >>
Recess Takes A Road Trip To Short's In Elk Rapids!
Read More >>
Tenth Street Closure For Ten Days
Read More >>
Dates, Times Set For Final NMC President Interviews
Read More >>
City Tree Policy Back In the Spotlight
Read More >>