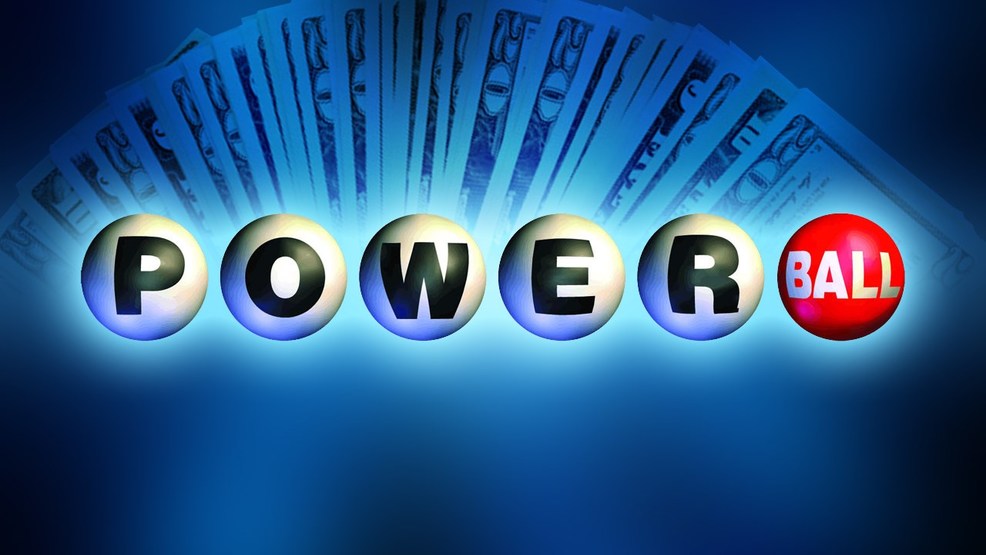 $80 Million Local Powerball Winner Identified
Oct. 24, 2019
Suttons Bay residents Phillip and Dawn Chippewa were introduced as the winners of the $80 million Powerball jackpot. They purchased the ticket in September at Barrels & Barrels in Suttons Bay. The couple and their seven children and numerous grandchildren were in attendance at a Michigan Lottery press conference Wednesday.
"We actually feel like we can take care of our family," Dawn said. "The relief for being able to take care of our family is huge."
Phillip added, "It just makes life a little easier."
Dawn said she is excited to be able to spend time with her grandchildren now that she won't have to work all the time.
"I've been working for 70-hour weeks all the time," she said.
They will choose between receiving the full $80 million as an annuity of 30 yearly payments, or a single lump sum payment of approximately $55 million. It's the fourth Powerball jackpot won in Michigan since the beginning of ticket sales in the state in 2010.
County Commission To Talk Airport Authority, PAC Policy
Read More >>
Road Commission To Take Over M-37 From MDOT; Peninsula Township Leaders Opposed
Read More >>
Eighth Street Signal Installation Delayed Until At Least Christmas
Read More >>
October Home Sales Surpass Last Year
Read More >>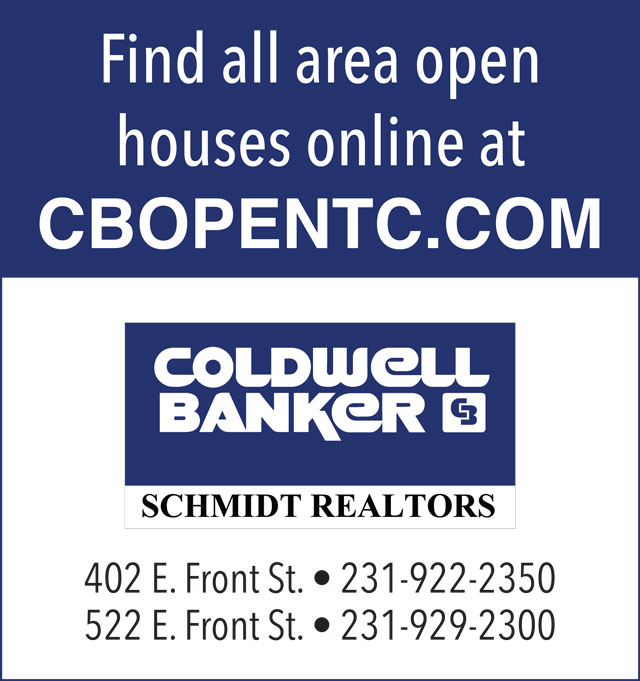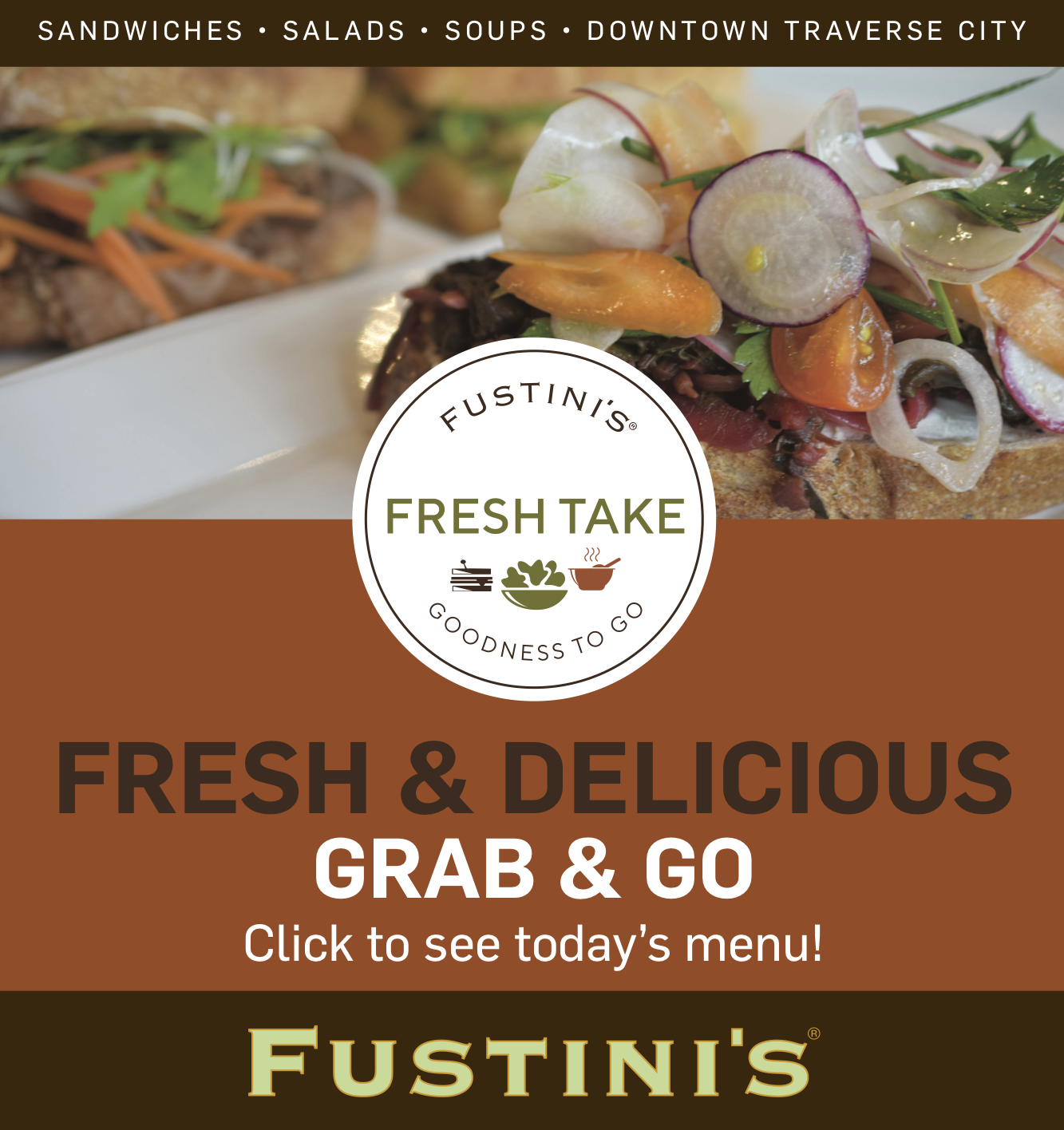 Community Forum Planned Wednesday With TCAPS Superintendent Pavelka
Read More >>
From Fishtown To State Theatre, High Waters Wreak Havoc - With Trend Likely To Continue
Read More >>
Proposed Setback Changes Aim For More Walkable TC
Read More >>
Nominations Open For Distinguished Service Award
Read More >>
Polka Fest's Next Chapter
Read More >>
At The Center Of The TCAPS Storm, Chair Sue Kelly Admits Hiring "Wrong Superintendent," But Focused on Process, Future
Read More >>
Authorities Investigate, Clear Reported Shooting Threat At West High
Read More >>
A New Focus On Making Traverse City A HealthTech Hub
Read More >>
Snow Dump Brings Early Ski Resort Openings
Read More >>
Doctor Charged in "81" Property Vandalism
Read More >>