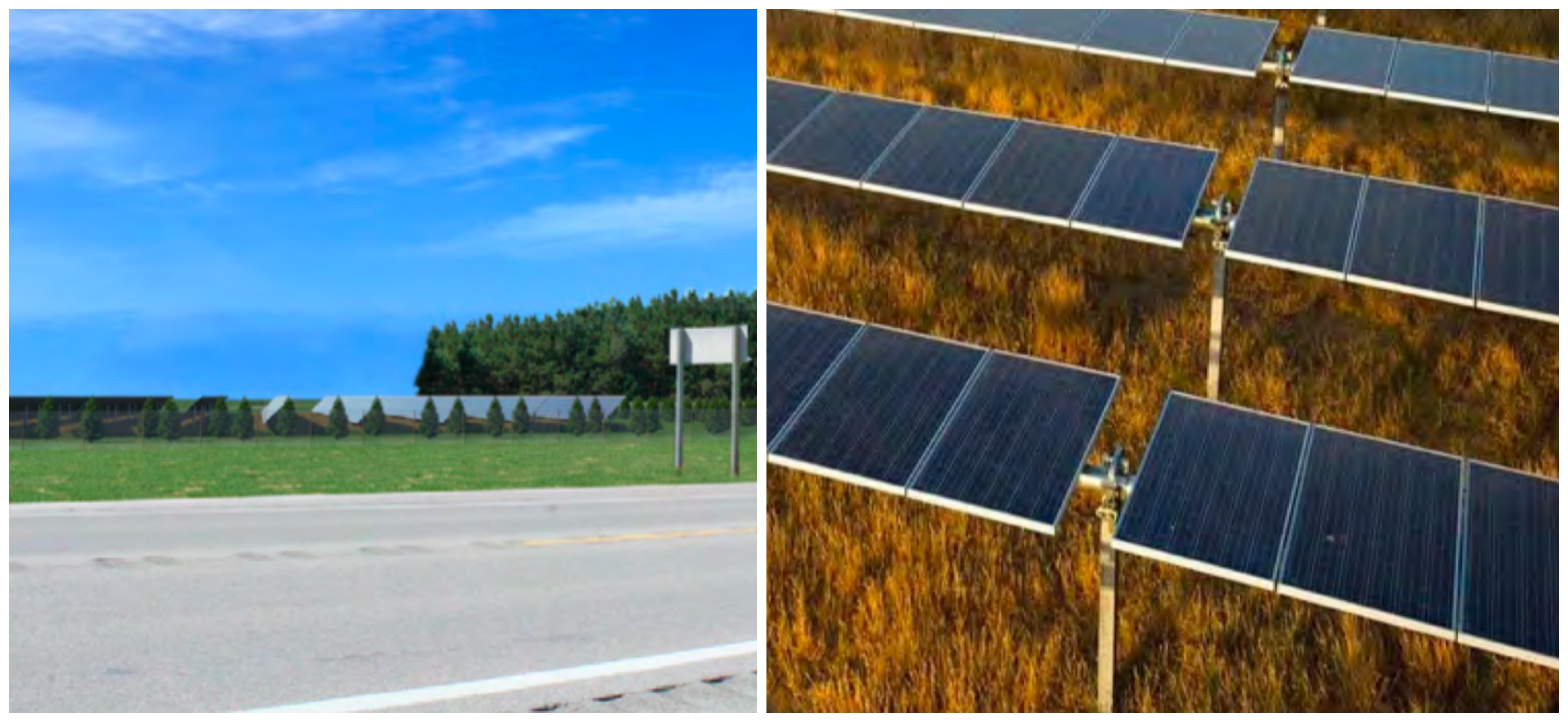 Acme Approves 50-Acre Solar Farm
By Beth Milligan | Dec. 2, 2020
Acme Township trustees unanimously approved a proposed 50-acre solar farm on M-72 Tuesday – a project that is expected to generate renewable energy for 3,600 homes and will be required to follow stringent environmental regulations to protect nearby wetlands and Yuba Creek.
Prism Power Partners plans to build a 9 MW photovoltaic array called Trailside Solar on vacant land on M-72 east of Bates Road and north of the TART Trail. According to developers, the solar panels and support structures will not exceed a height of 16 feet at maximum tilt, and will be set back at least 50 feet from property lines and right-of-ways, as well as 200 feet from residential dwellings. Jeremy Jones of Prism Power Partners said the solar panels will be installed in "vineyard-style rows," with pollinator-friendly native habitat planted underneath the array. Landscaping and trees will help screen the array from view over time (rendering pictured, left). The company estimates the project will generate 81 local temporary construction jobs.
Jones said Prism Power Partners – which also has a major solar development underway downstate in Sturgis – has been working on the Acme plans for several years. He said the M-72 site was ideal for a solar farm because it was already zoned for light industrial uses and is "very close to some Consumers (Energy) infrastructure" that would allow for power distribution. Trailside Solar is the first solar project to come forward since township trustees approved allowing such facilities with a special use permit (SUP) in 2018. Officials have been discussing the Trailside proposal since last year, with multiple public hearings held and extensive revisions made to project plans throughout 2020.
Many of those revisions were made in response to vigorous pushback from some residents concerned about the solar array's potential impact on sensitive nearby wetlands and Yuba Creek. In a letter to township trustees, a group calling itself the Concerned Citizens of Acme Township said that while they "support solar energy" and did not "oppose the project per se," they wanted to see an independent professional environmental assessment completed of the site to ensure stormwater runoff – particularly warm water flowing off solar panels – would not impact the cold-water trout stream Yuba Creek. "Since this property would be situated so close to Yuba Creek, it presents a potential disaster if heated water runoff from the project causes a degradation of the creek, which we understand can result in increased algae growth," the group wrote.
Prism Power Partners stressed to trustees Tuesday that the array would not impact wetlands or Yuba Creek – an assertion backed by an environmental assessment completed by consulting firm Atwell LLC, township staff review, an analysis from Gosling Czubak (which provides engineering services to Acme Township), and permit review processes through the Michigan Department of Environment, Great Lakes & Energy and the Grand Traverse County Health Department. Jones said that in addition to avoiding all wetlands during construction, stormwater from the solar farm would be directed into an infiltration basin and treated on-site.
"We are avoiding the areas of environmental concern…we aren't touching the creek during construction, the stormwater system has been designed to not create stormwater runoff into the creek," Jones said. Robert Verschaeve of Gosling Czubak confirmed those remarks, saying that because of planned regrading work, the site would have a "mild slope" and slow down runoff from the array. "The water that trickles off these panels is going to have a good amount of time to work its way down to the ditch and ultimately the infiltration basin," he said. "That's where it stops. There's no direct outlet to the wetlands or the creek." Developers also said they changed initial plans to fence the entire property to instead only fence around the array, preserving an open corridor for wildlife to continue accessing Yuba Creek.
While township trustees and staff praised efforts by Prism Power Partners to address environmental concerns raised throughout the review process, they also built conditions into their SUP approval Tuesday to ensure protections are in place for the site. Developers will be required to have a letter of credit, bond, or cash surety filed with Acme Township for $146,000 - the estimated cost of decommissioning the array in the event Prism Power Partners someday abandons the site. The company is also required to work with a licensed landscape architect to identify environmentally friendly fertilizers to use on the property and report those to the township prior to receiving a land use permit. Most notably, permit conditions from the Health Department require developers to build the solar array in three phases, with inspections and approvals required between each stage before the next phase of construction can begin. Staff said that approach would avoid having widescale construction taking place all at once – conditions that previously contributed to a silt plume at a nearby Meijer construction site.
"It's a phased approach, they're not going to rip open the whole site at once," Verschaeve said. "Those protections are there for the township."
Finally, Prism Power Partners will be required to provide regular monitoring reports on Yuba Creek to Acme Township. Trustees wrote the condition language Tuesday to state that developers must provide a monitoring report prior to starting construction, provide monthly reports while construction is underway, and provide monthly reports for six months after construction is complete. From there, a final series of monitoring reports will be requested quarterly for an additional 18 months to ensure the solar array is functioning as planned without any impacts to Yuba Creek.
Comment
Roundabouts Are Here To Stay, With More On The Horizon
Read More >>
Fundraising, Planning Work Begins On Civic Center Projects
Read More >>
Michigan Relaxes Mask Requirements Following CDC Changes
Read More >>
2021 Scale Up North Awards Winners Announced
Read More >>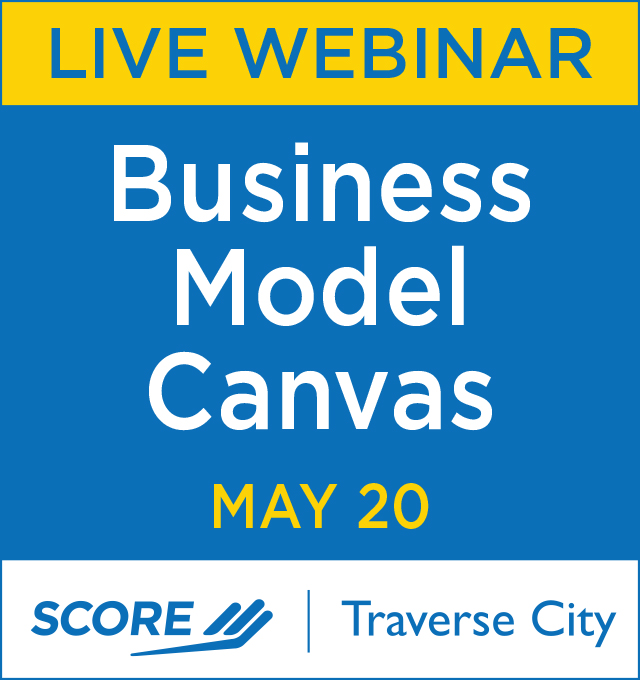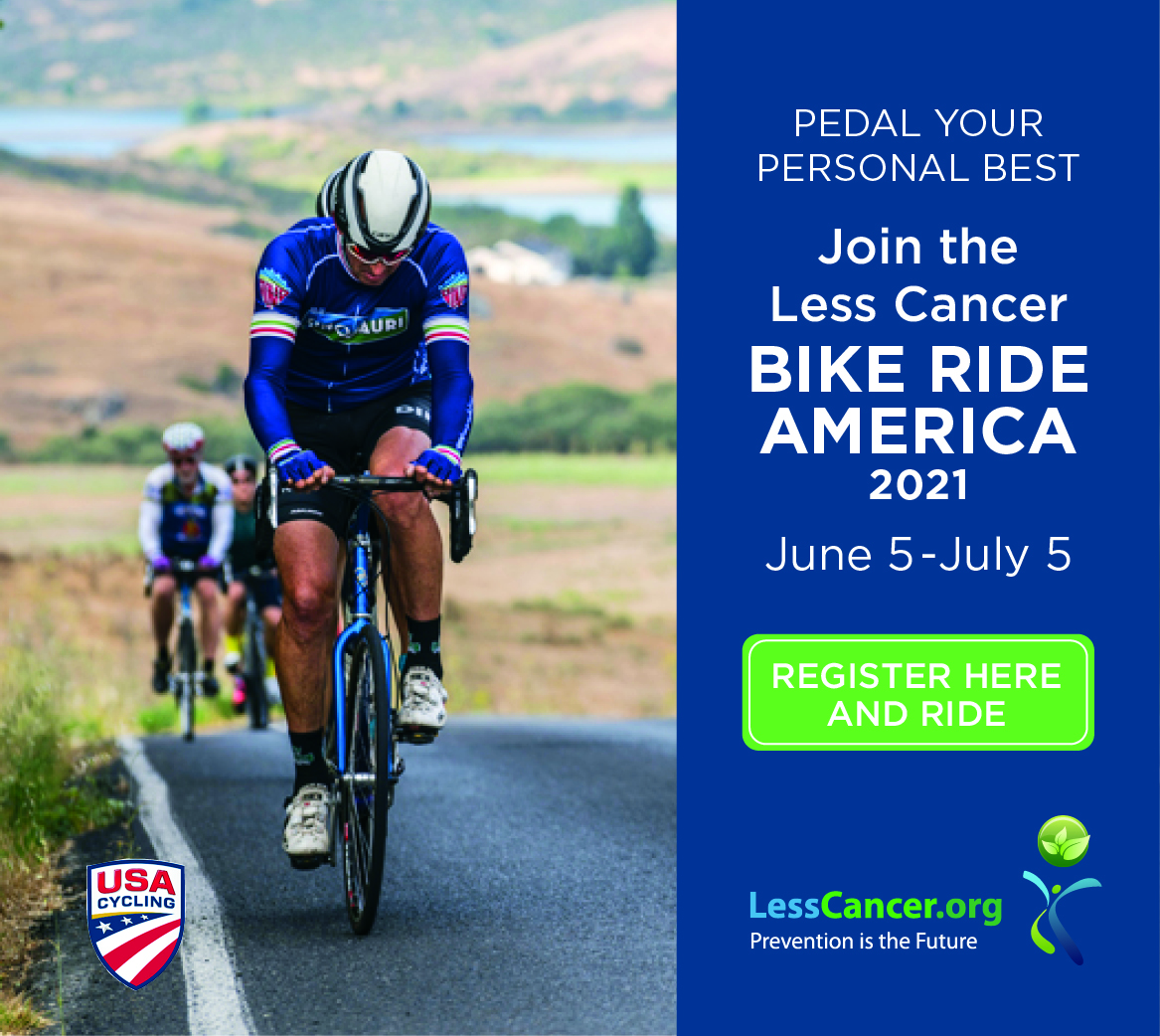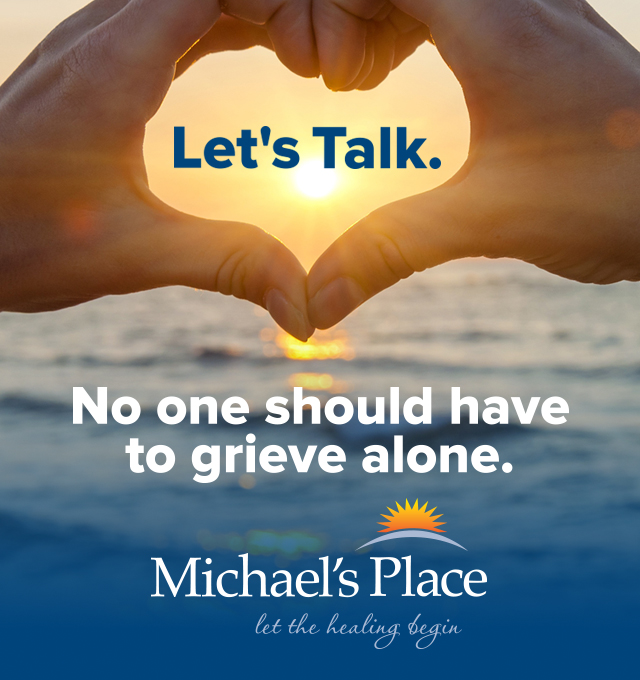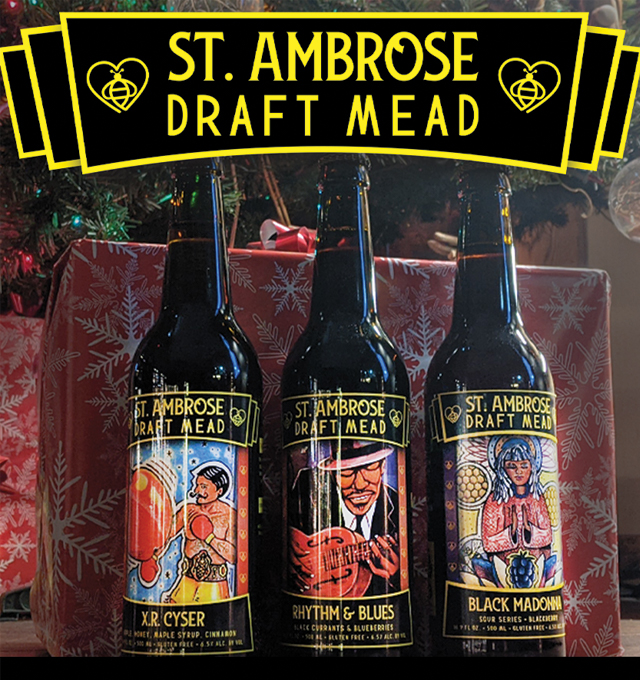 Garfield Planning Commissioners Approve Chick-fil-A, Preliminary BATA/Housing Development Plans
Read More >>
Frankfort's Garden Theater Hires New Director
Read More >>
Kingsley Rocks Business Expo Planned For Saturday
Read More >>
Nominate Now For 2021 40Under40
Read More >>
Events Return To Old Mission, Plus Township Approves Seven Hills Development & Parks Contract
Read More >>
National Writers Series Announces Summer 2021 Lineup
Read More >>
Organizers Eye Return Of Summer, Fall Events
Read More >>
TCLP Set To Install 15 New EV Charging Stations In Traverse City
Read More >>
Michigan Hits First Reopening Milestone; Leelanau, GT County Lead State In Vaccinations
Read More >>
NMC Maritime Cadets Head To Sea
Read More >>