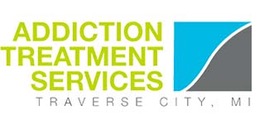 Addiction Treatment Services Re-Opens The Porch In New Location
Sept. 5, 2019
Addiction Treatment Services (ATS) is re-opening its PORCH Recovery Center at a new location. The organization's former administrative building at 1010 S. Garfield has been repurposed as a recovery center that will include sober activities, a coffee lounge, on-demand supports and on-going events. The PORCH was previously located on Eighth Street, but that location was sold and will be the new home for City Bike Shop.
"We've known for some time that people in our community want a place where those in recovery can go to access resources, network, and activities and recreation. Launching this recovery center in our region expands the footprint of services that we can offer and brings together those in recovery in a positive way," says Matthew Zerilli, Recovery Center Manager.
ATS will be hosting a grand re-opening event on Thursday, September 26 at 3:00pm. Open house will go from 3:00-5:00pm with a dedication program at 4:00pm. Event will include food, refreshments, and live music, a short program, tree planting, and announcement of Community Recovery Advocate Awards for 2019.

Comment
Amid Nationwide Lucky's Market Closings, TC Store To Remain Open
Read More >>
These Local Teachers Are Institutions
Read More >>
Eighth/Boardman Light Planned For Early March Installation
Read More >>
Unfair Funding? GT County Seeks Answers On Mental Health Services
Read More >>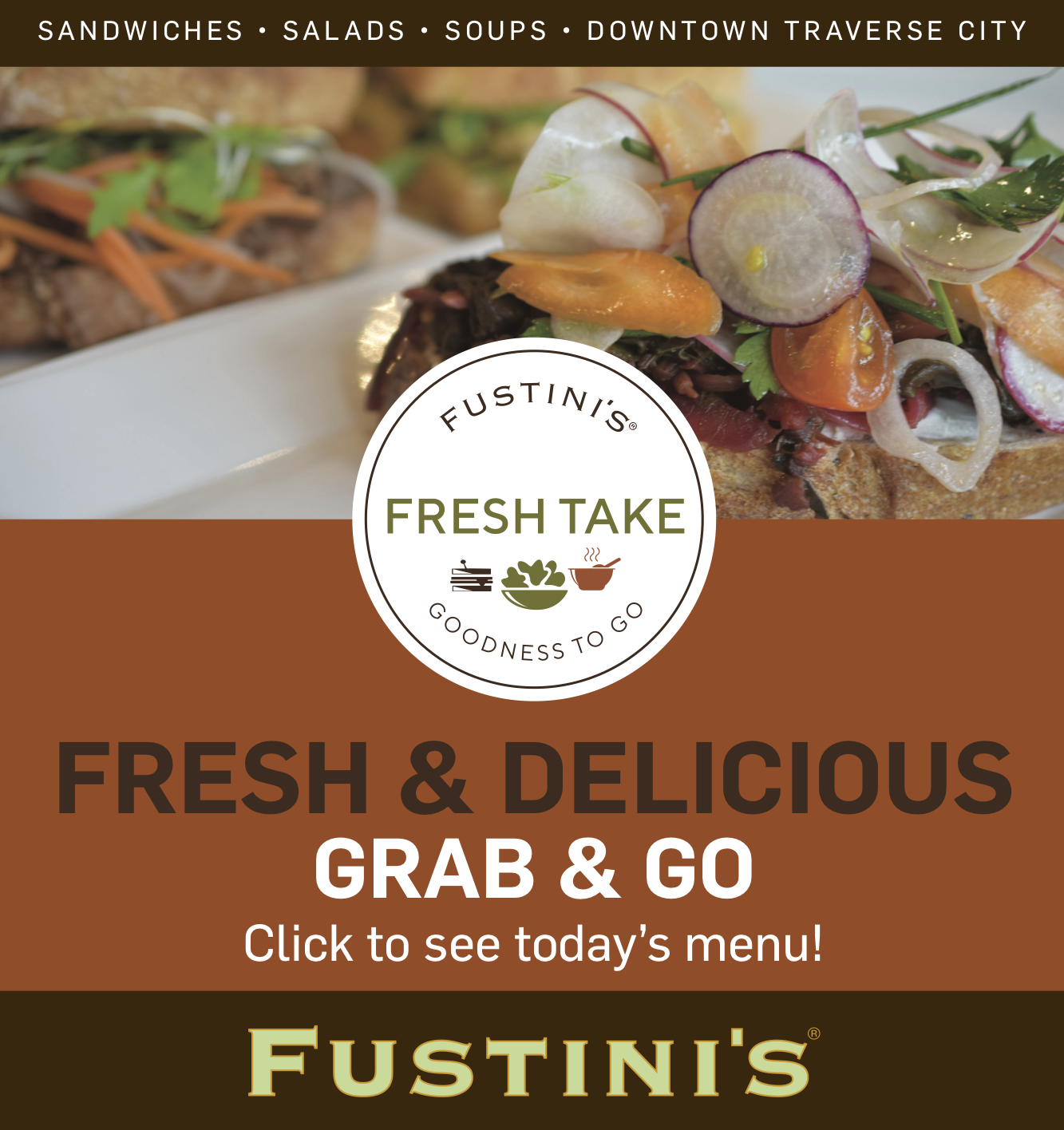 Time To Make Tracks
Read More >>
DDA Targets 2020 Projects, Wadsworth/Hall Intersection Improvements
Read More >>
Viking Cruise Ship Will Visit Traverse City
Read More >>
Oral History Projects Aim To Capture Local Stories, History
Read More >>
City Commission Decisions Coming On Coal Tar Ban, Setbacks, Front/Madison Stop
Read More >>
Driver Arrested After Crashing Into Propane Tank
Read More >>
Downtown TC Hosts Chili Cookoff Today
Read More >>
REO Speedwagon To Play Cherry Festival
Read More >>
The Ripple Effects Of High Water Around Traverse City
Read More >>
Woman Arrested After Assaulting Officer
Read More >>