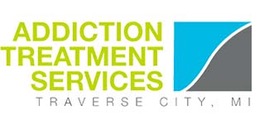 Addiction Treatment Services Re-Opens The Porch In New Location
Sept. 5, 2019
Addiction Treatment Services (ATS) is re-opening its PORCH Recovery Center at a new location. The organization's former administrative building at 1010 S. Garfield has been repurposed as a recovery center that will include sober activities, a coffee lounge, on-demand supports and on-going events. The PORCH was previously located on Eighth Street, but that location was sold and will be the new home for City Bike Shop.
"We've known for some time that people in our community want a place where those in recovery can go to access resources, network, and activities and recreation. Launching this recovery center in our region expands the footprint of services that we can offer and brings together those in recovery in a positive way," says Matthew Zerilli, Recovery Center Manager.
ATS will be hosting a grand re-opening event on Thursday, September 26 at 3:00pm. Open house will go from 3:00-5:00pm with a dedication program at 4:00pm. Event will include food, refreshments, and live music, a short program, tree planting, and announcement of Community Recovery Advocate Awards for 2019.

NMC To Host Free Girls In Aviation Day Event
Read More >>
Tribe Opens Herkner Housing Project
Read More >>
New Charges Against Masseuse
Read More >>
The Summer 2019 Report Card
Read More >>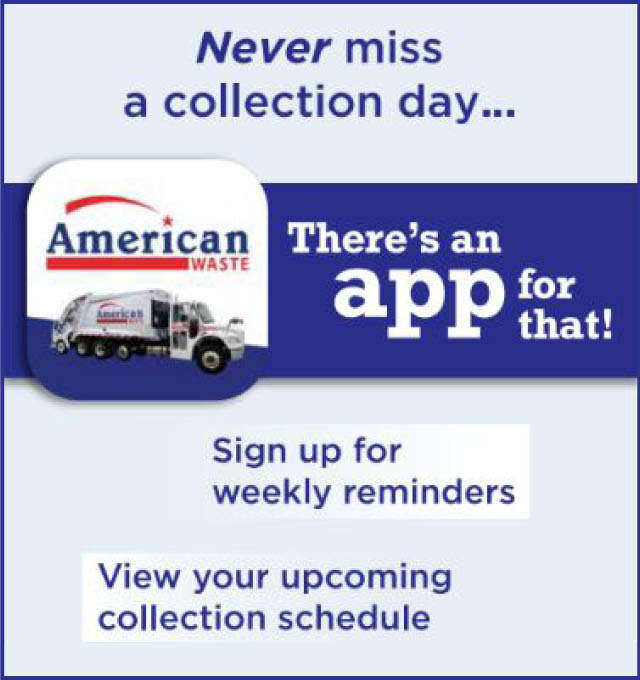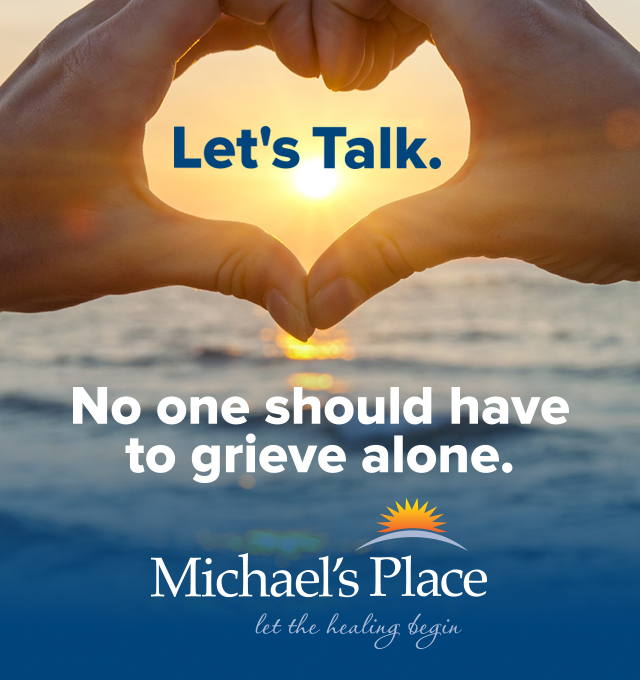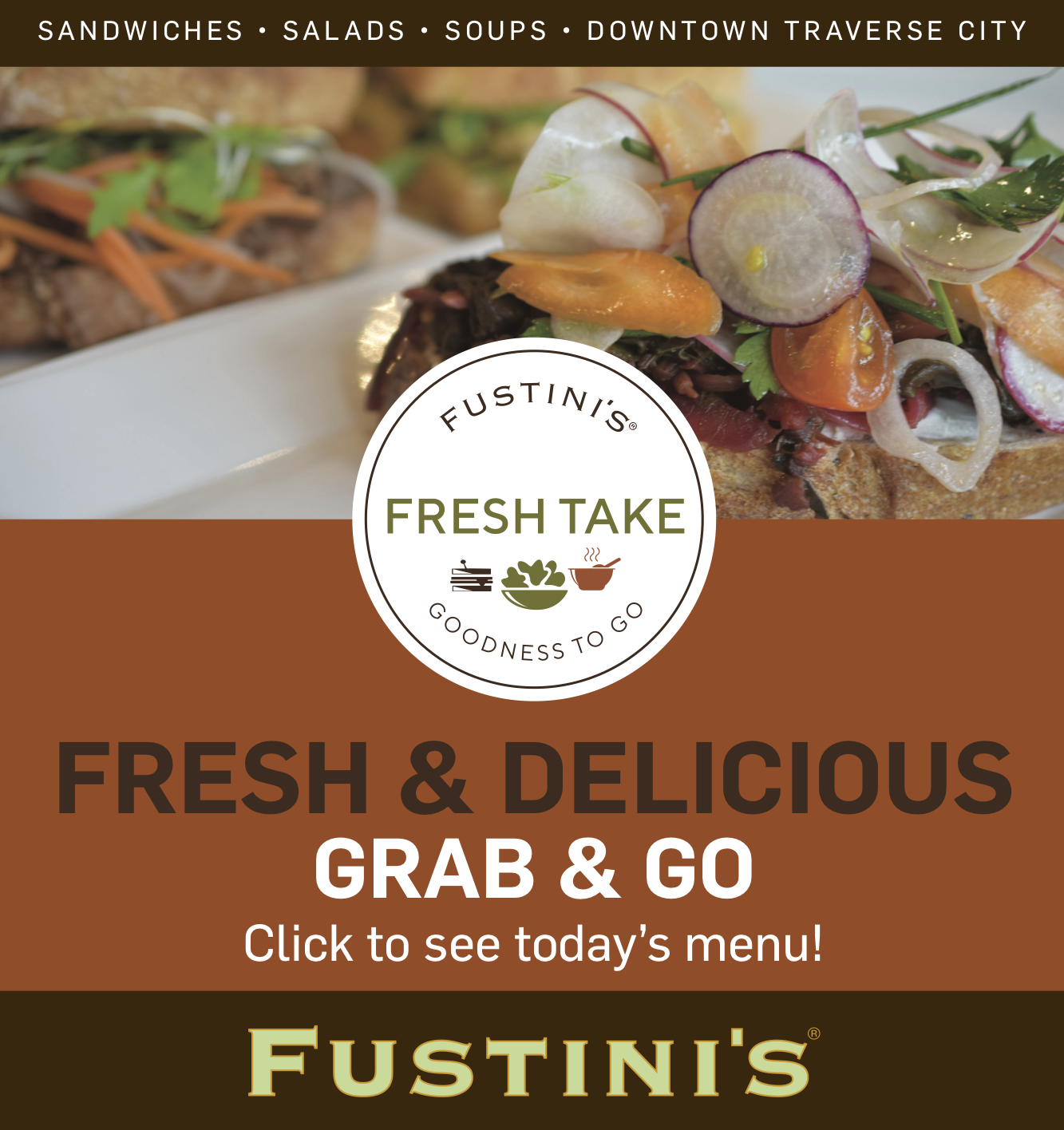 City Commission Candidate Forum Set For Next Week
Read More >>
Cass Street Closure Thursday, Friday
Read More >>
County Approves New Court Bailiffs, Hoping To Alleviate Issues
Read More >>
Impact 100 Selects Its Grant Finalists
Read More >>
Commission Delays Vote On Blighted Building Program
Read More >>
An End To The Leelanau County Wedding Barn Dispute?
Read More >>
Authorities Seeking Culprit Behind Park Damage
Read More >>
NMC Welcomes New Leaders In Four Departments
Read More >>
Boyfriend Arrested for Car Assault
Read More >>
DDA To Talk Economic Development, Community Officer, Downtown Planning
Read More >>