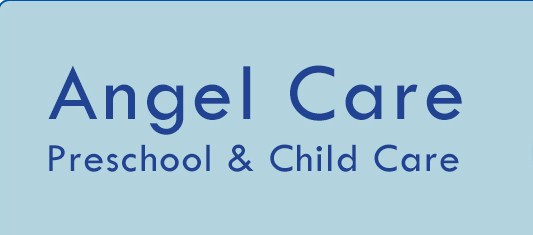 Angel Child Care To Close Old Mission Location, Citing Labor Shortage
By Beth Milligan | Feb. 13, 2020
Angel Care Child Care will close its location within the Old Mission Peninsula School effective June 12 due to a labor shortage, the business announced this week.
"Unfortunately, the inability to attract and retain qualified staff has impacted our ability to staff in the manner we feel is essential to high quality child care," according to a company statement. "Angel Care staffs with an extra staff member in each of our rooms to ensure that children receive the attention, education, and care that they deserve. We will not continue to run with short staff because of its negative impact on our children, families, and employees."
According to Angel Care, the provider will merge its Old Mission operations with its Hastings Street location in Traverse City at the end of the school year. "Combining the staff and families into one center will allow us to provide best practice care and education to our children...we will begin transitioning families and employees to that site as spaces open," according to the statement. The company says it remains "sensitive to the impact of these actions," but believes that "staffing with an extra teacher over the minimum ratio is necessary to provide children with the high quality program both they and parents deserve. Angel Care is unable to do that in this labor market."
Comment
Flooding Hits Munson/Commons, Closes Streets, Causes Sewage Release
Read More >>
Venture North, Traverse Connect Launch Resiliency Fund
Read More >>
Untreated Sewage Released Into Boardman River
Read More >>
National Cherry Festival Foundation Launches Virtual Run Series
Read More >>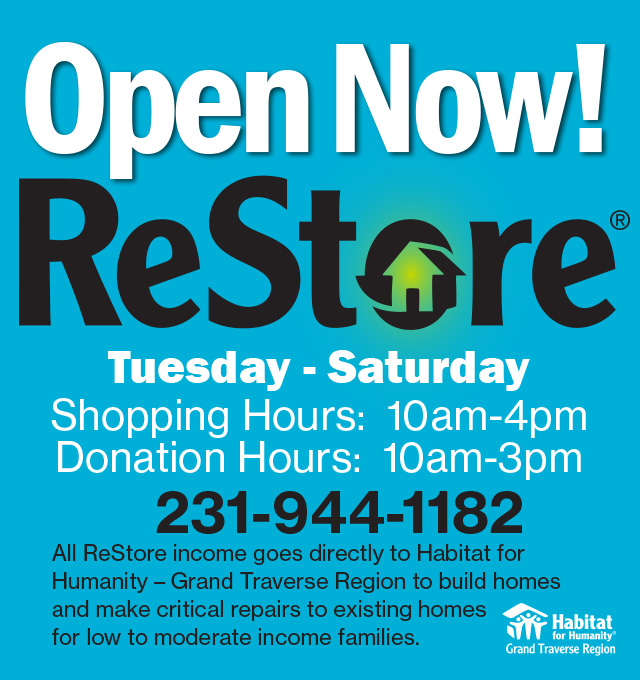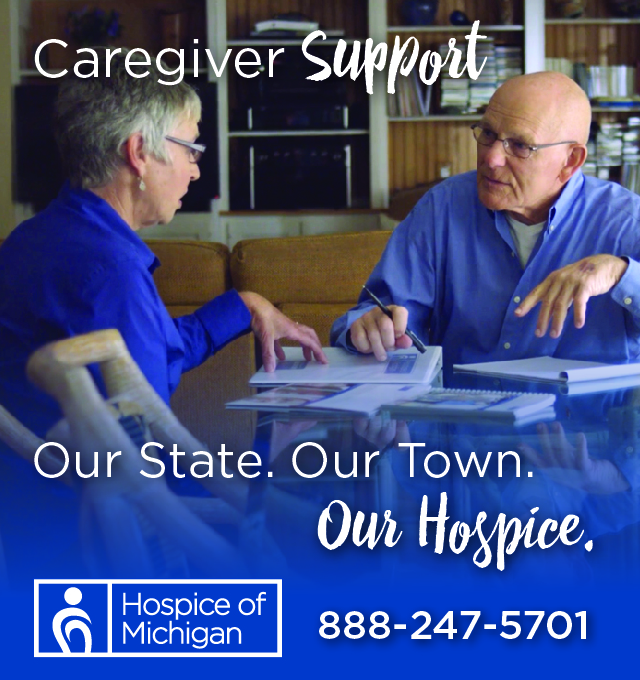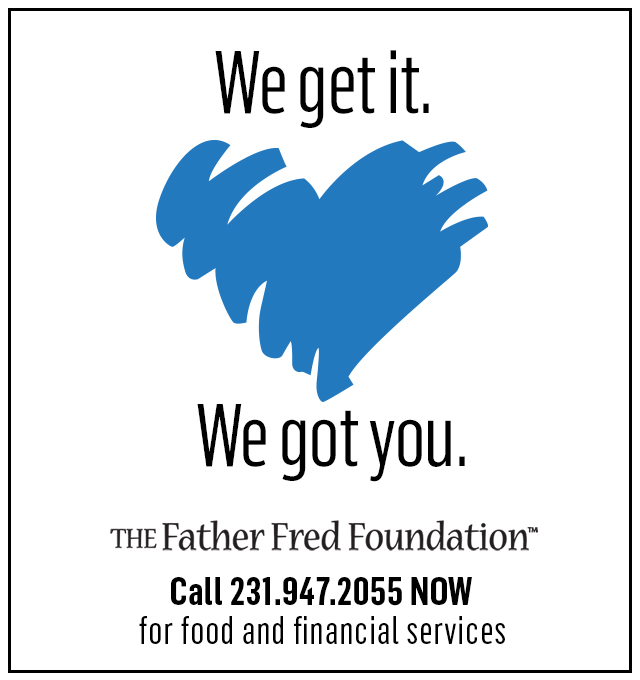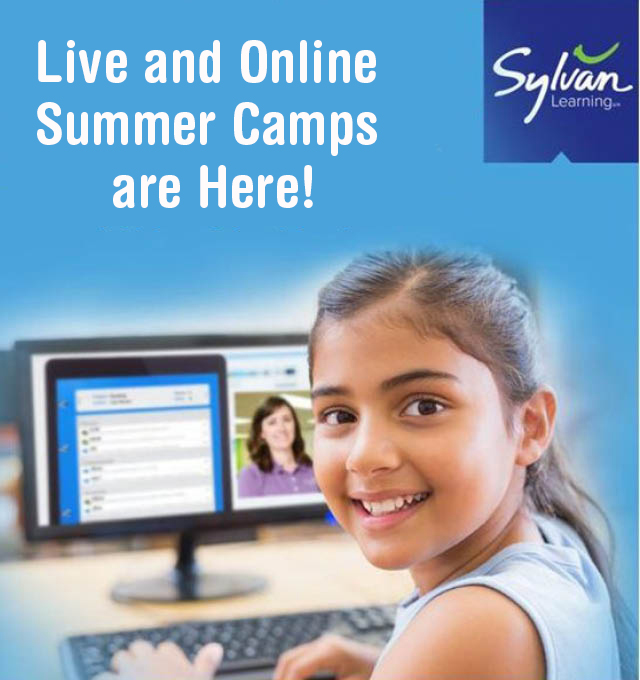 Pit Spitters To Host Virtual Opening Day Today
Read More >>
How Much Use Is Too Much For Boardman Valley Nature Preserve?
Read More >>
Back To Cubicles? Northern Michigan Offices Are Going To Look Different
Read More >>
911 Reports Slower Weekend Than Past Years, But With New Pandemic Calls
Read More >>
Four Big Questions About Traverse City's Upcoming Tourism Season
Read More >>
When Northern Michigan Bought Things With Traverse Dollars
Read More >>
How Big Was Traverse City's Big Weekend?
Read More >>
Meet The Fascinating People Of 2020
Read More >>
TCAPS Associate Superintendent Jame McCall To Retire
Read More >>
Turtle Creek, Leelanau Sands Casinos To Open
Read More >>