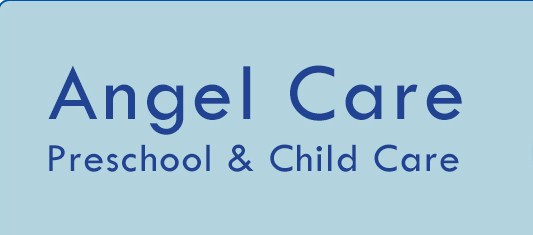 Angel Child Care To Close Old Mission Location, Citing Labor Shortage
By Beth Milligan | Feb. 13, 2020
Angel Care Child Care will close its location within the Old Mission Peninsula School effective June 12 due to a labor shortage, the business announced this week.
"Unfortunately, the inability to attract and retain qualified staff has impacted our ability to staff in the manner we feel is essential to high quality child care," according to a company statement. "Angel Care staffs with an extra staff member in each of our rooms to ensure that children receive the attention, education, and care that they deserve. We will not continue to run with short staff because of its negative impact on our children, families, and employees."
According to Angel Care, the provider will merge its Old Mission operations with its Hastings Street location in Traverse City at the end of the school year. "Combining the staff and families into one center will allow us to provide best practice care and education to our children...we will begin transitioning families and employees to that site as spaces open," according to the statement. The company says it remains "sensitive to the impact of these actions," but believes that "staffing with an extra teacher over the minimum ratio is necessary to provide children with the high quality program both they and parents deserve. Angel Care is unable to do that in this labor market."
Comment
Top 10 Businesses Advance In Scale Up North Awards
Read More >>
Eighth/Boardman Light To Be Installed; Some Night Closures Planned
Read More >>
Is TC Ready For Coronavirus? From Hospitals To Schools To Airports, Local Experts Talk Preparation & Advice
Read More >>
No Winter Comedy Fest This Year
Read More >>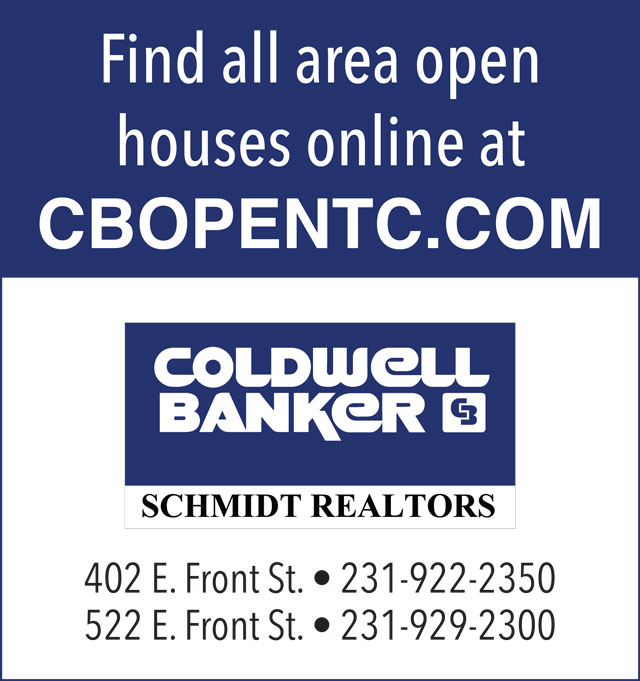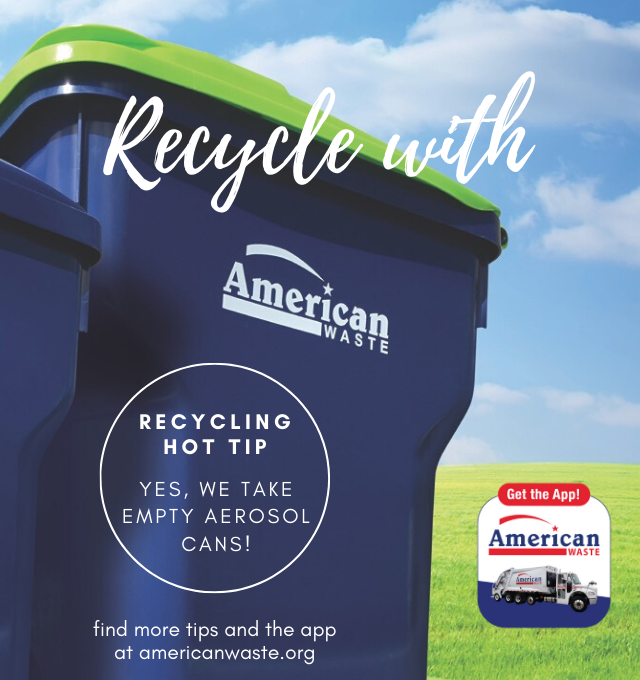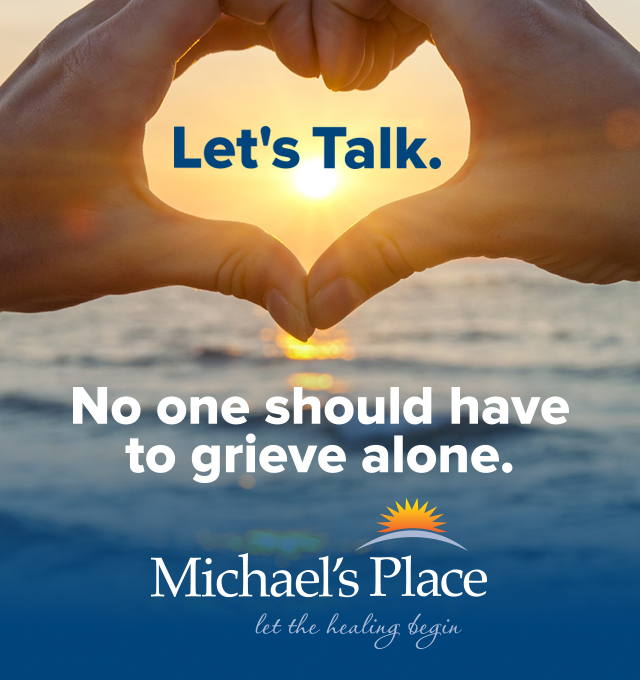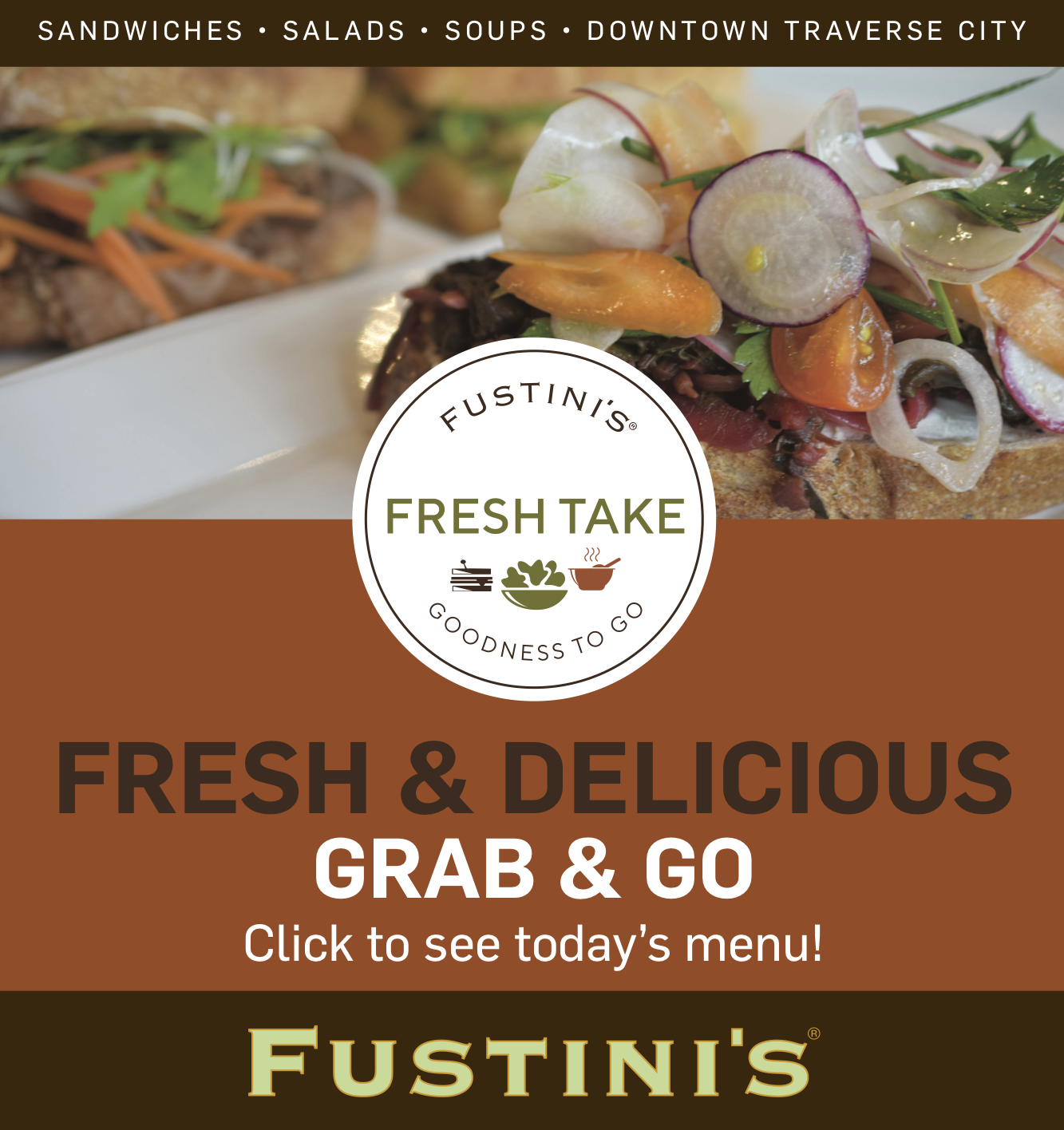 First City Roundabout Planned, Plus Mixed-Use Development Proposed For West Front
Read More >>
Patient Information Compromised In Munson Data Breach
Read More >>
Garfield Township Commits Additional $200K To Boardman Lake Trail; Construction On Track For Summer
Read More >>
Kingsley To Survey Residents In Order To Qualify For Grant Funding
Read More >>
Collective Soul, Everclear To Perform At National Cherry Festival
Read More >>
Traverse Connect Announces 25 Award Finalists
Read More >>
Dan O'Neil Announces Run For 104th State House District
Read More >>
Resort Launches All-New Entertainment Center, With Axe Throwing, Bowling, Escape Room
Read More >>
Five Injured In Mayfield Township Crash
Read More >>
Sports Betting Coming To Traverse, Leelanau Casinos
Read More >>