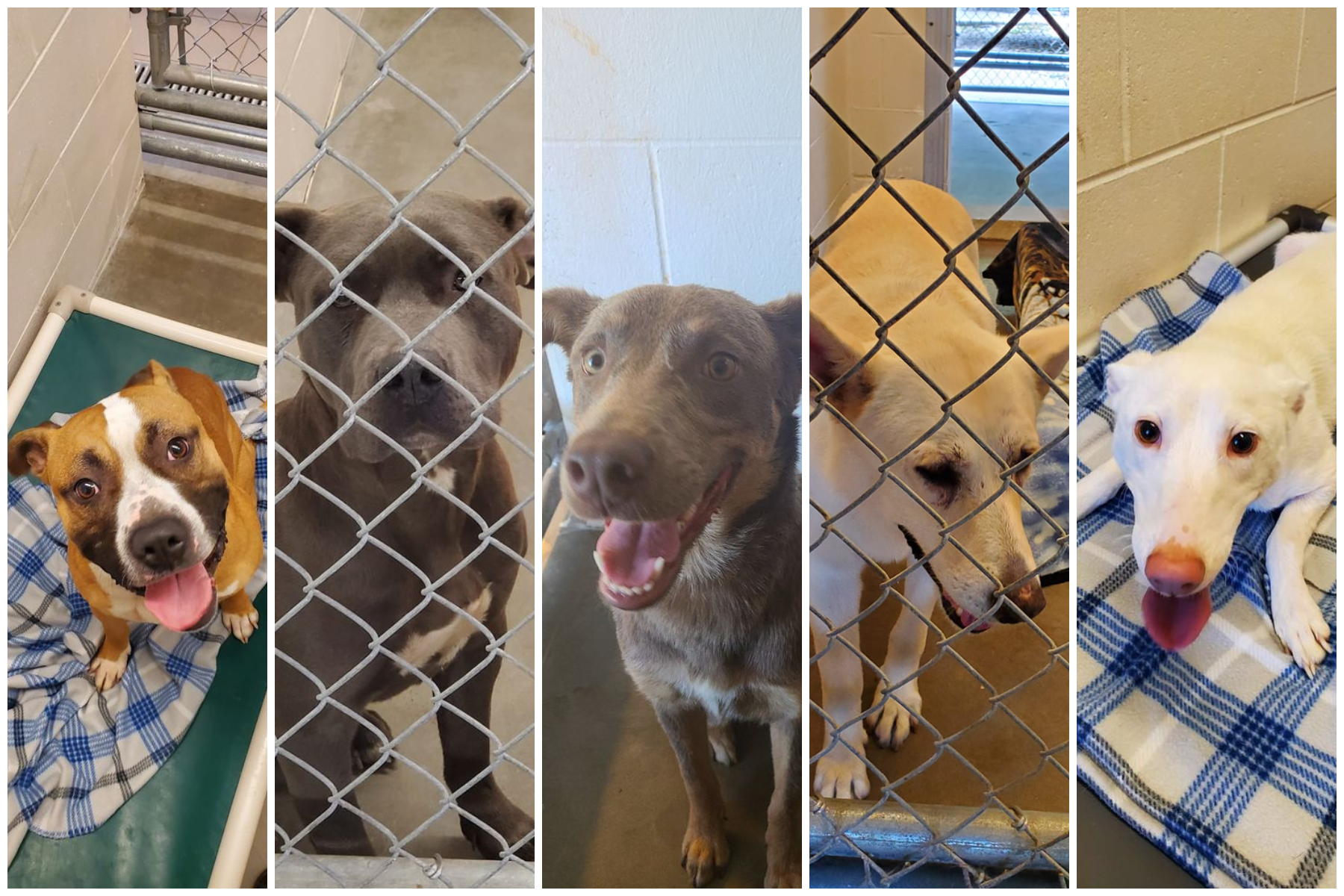 Animal Control Millage, Resolution On Staff Threats Top Packed County Agenda
By Beth Milligan | April 21, 2021
Grand Traverse County commissioners will tackle a packed agenda today (Wednesday) that includes a proposal to put an Animal Control millage renewal on the ballot this fall, a proposed resolution condemning threats to county staff, discussion of the results of an annual review of County Administrator Nate Alger, and staffing change requests in the 86th District Court and prosecuting attorney's office.
Animal Control Millage
County commissioners will consider putting the first renewal request for an Animal Control millage on the November ballot. The original three-year, .037 mills proposal was approved by more than 70 percent of voters in 2018 and has brought in $183,646, $191,580, and $198,500 annually over the last three years for the department. That funding – which allowed the department to expand from two to three officers, upgrades its equipment, and expand services to include Saturday and emergency after-hours coverage – is one of two primary revenue streams for Animal Control. The other is dog license fees, which brought in $114,428, $114,243, and $113,915 over the last three years, according to County Treasurer Heidi Scheppe.
"I can say that since the Animal Control department has been fully staffed, I have had very few calls or complaints when people are purchasing dog license tags about the department," Scheppe wrote in a memo to commissioners. Noting that the millage revenue covers the majority of personnel costs for Animal Control, Scheppe said that if the county's "goal is to maintain the current level of service, the millage would be needed unless (commissioners) were planning to budget a general fund contribution to cover the reduced millage revenue." Scheppe is recommending putting the millage renewal on the ballot, saying it would give county residents "a voice to help determine if the department is doing a good job and if they are happy with the current level of service."
Animal Control Supervisor Jaime Croel says the millage "has provided stability to the department that we haven't had before" and is urging commissioners to put the renewal request on the ballot so the department doesn't lose its funding. Croel says Animal Control responds to over 900 animal-related complaints and picks up approximately 300 dogs annually in Grand Traverse County. In the three years since the millage was passed, the department has had 27 court cases and addressed "numerous hoarding, neglect, and abuse issues," Croel says. Other Animal Control costs include a $27,144 annual contract with Cherryland Humane Society for animal housing, an expense Croel says is likely to increase going forward. County Clerk Bonnie Scheele estimates the cost to hold a special election in November at $197,000, with expenses divided between the county, the city (which already has an election scheduled), and local townships.
Also on Wednesday's county commission agenda…
> Commissioners Bryce Hundley and Darryl Nelson have submitted a bipartisan resolution to the board for approval "denouncing threats of violence and affirming equal protection for all citizens." The resolution states that "while free speech is a fundamental right in a free society…the issuance of threats is both illegal and unacceptable" and states that commissioners "absolutely and unequivocally" condemn any threats or calls for violence against county employees. The resolution comes on the heels of a recent commission meeting in which health department employees disclosed they were receiving threats over their response to the pandemic, with some commissioners expressing concerns that those threats weren't being taken seriously enough by the board.
> Commissioners will discuss the results of a recent performance review they completed for County Administrator Nate Alger. Scoring rubrics filled out by the board indicate Alger is meeting or exceeding expectations in most categories, particularly financial management and relationships with the board of commissioners. Several commissioners commended Alger's leadership style with staff and his handling of the county's pandemic response. Some commissioners cited strategic planning as a potential area of improvement going forward, as well as asserting more independence in shaping county priorities. Commissioner Betsy Coffia said Alger should not be blocked from putting items on the agenda by the board chair – something she called a "troubling trend over the last two-and-a-half years" – and encouraged Alger to exercise more freedom in bringing forward items he believes are important for community discussion.
> The county prosecuting attorney's office and 86th District Court will seek board approval on proposed staffing changes to their departments. County Prosecuting Attorney Noelle Moeggenberg is requesting to add a full-time assistant prosecuting attorney to her department at an estimated cost of just under $70,000 including benefits, and to increase an intake legal secretary who is currently employed at a .75 rate to full-time (a cost increase of $16,745). Moeggenberg has been seeking to add another full-time assistant prosecuting attorney since 2019, and says the position is especially needed now to handle the increased workload associated with managing body camera footage from the Grand Traverse Sheriff's Office. Court Administrator Carol Stocking, meanwhile, is seeking to reallocate existing staffing funds to create a new office manager for 86th District Court. Stocking says the court currently only has two "true supervisory positions" and needs a third to effectively run the court. Also related to staffing, commissioners will consider approving a $38,500 contract with consulting group MAG Inc. to assist the county's compensation committee in reviewing salaries for county employees.
> Finally, commissioners will consider changing the board rules outlining how members can participate remotely in meetings. The new rules, proposed by administration, allow commissioners to participate remotely in meetings by two-way telephone or video conference for two reasons: travel/personal reasons, which require the approval of a majority of commissioners, or due to military duty, medical condition, or local or state emergency orders. In the case of an emergency order, the order must be in the commissioner's municipality of residence or else the municipality where meetings are held, and commissioners must notify the county administrator of their remote attendance in writing at least 48 hours before the meeting.
If a member is participating remotely, administration will note the commissioner's remote participation and provide an email address on the county website and in the meeting notice so the public can contact the commissioner about any business before the board (contact information for all commissioners is already published online here). Remote participants must state at the start of the meeting that they are participating remotely and disclose their location, unless they are on military duty. Multiple commissioners are currently attending meetings remotely and have expressed concerns about attending in person due to a lack of mask-wearing among other participants. The proposed rule changes for commissioners follow a 5-2 vote last week to also change remote public participation at meetings, eliminating remote public comment and requiring residents to give comment in-person.
Comment
A Cut Above: Five Decades (And Counting) Behind the Chair
Read More >>
NMC Eyes Student Housing, More 'Vibrant' Main Campus As Part Of In-Progress Facilities Master Plan
Read More >>
Senior Living Facility, Housing Zoning on East Bay Agenda
Read More >>
Morsels Owner Arraigned
Read More >>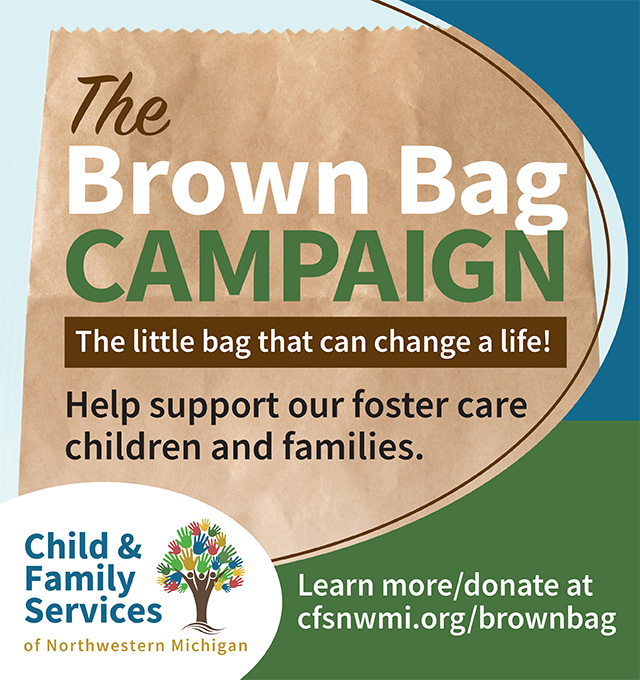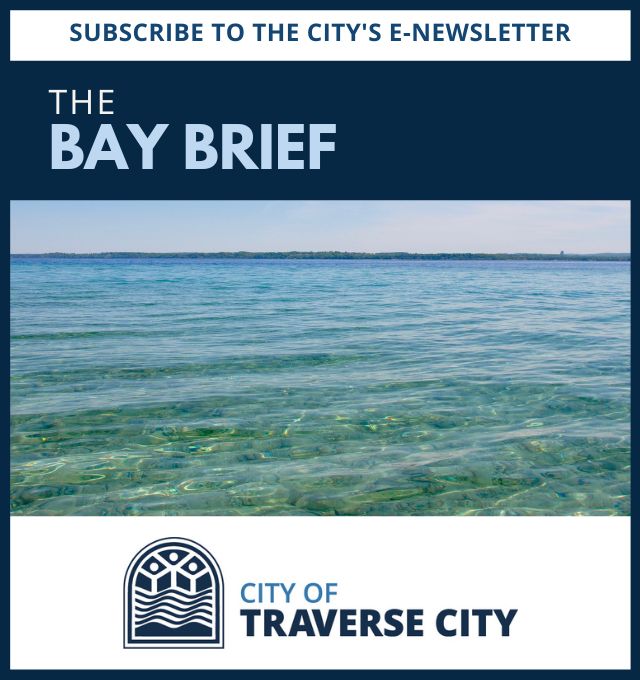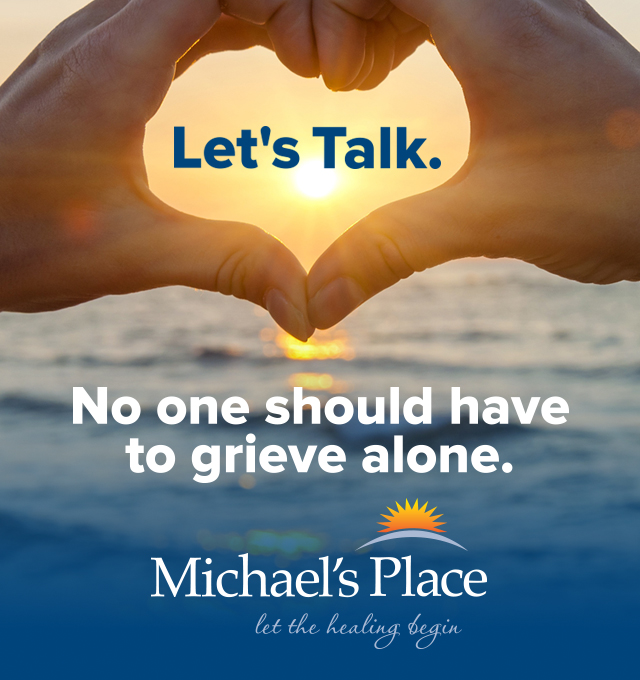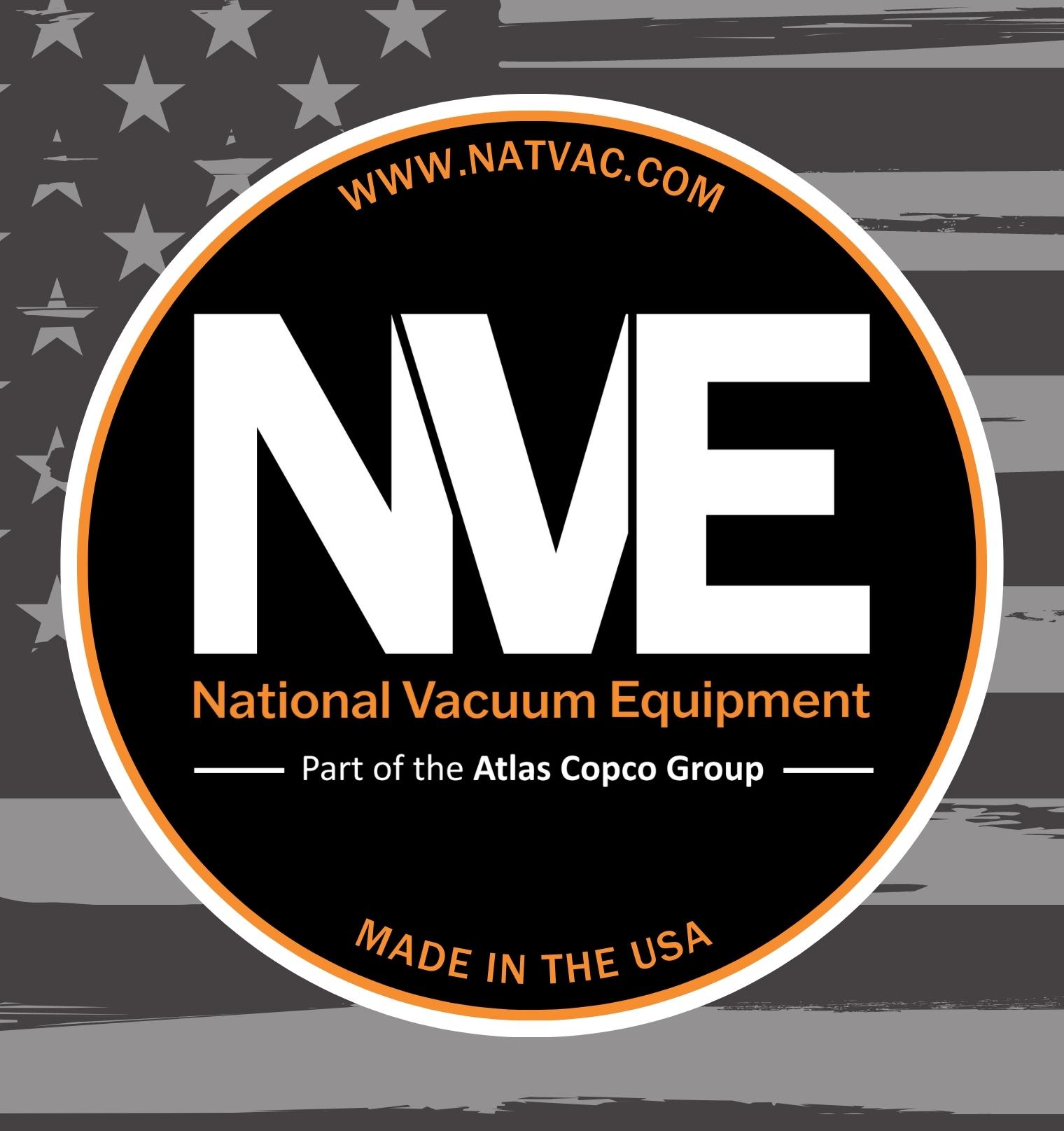 Join Us for a Holiday Recess at Delamar!
Read More >>
Changes Brewing at Downtown Food & Beverage Spots
Read More >>
Man Arrested with Open Container, Loaded Guns on Front Street
Read More >>
TC Man Arrested for Credit Card Fraud
Read More >>
Road Commission Approves Roundabout Construction at Potter/Garfield/Hoch; Work to Start in Spring
Read More >>
Hickory Hills Becomes First Homologated Course in Lower Peninsula
Read More >>
Walking, Biking Take the Spotlight as Communities Focus on Nonmotorized Plans
Read More >>
TC Comedy Fest Announces Rory Scovel, More Headliners
Read More >>
Why TCAPS Is Investing Millions Of Dollars In New High School STEM Facilities
Read More >>
Celebrating Local Artists & Artisans
Read More >>