Anishinaabe Culture Celebrated in Sign, Banner Projects
By Beth Milligan | Nov. 10, 2023
Anishinaabe culture is being honored as a vital part of the present-day community – not just the past, as is often portrayed – in two projects underway this fall, the timing of which coincides with Native American Heritage Month.
The first of nine artistic steel signs in the Kchi Wiikwedong (Grand Traverse Bay) Anishinaabe History Project – which will be placed at significant locations throughout Traverse City and Leelanau County with accompanying plaques in English and Anishinaabemowin – was recently installed at Brown Bridge Quiet Area overlooking the river valley (pictured, left). The other eight signs will be installed next spring. Meanwhile, downtown Traverse City visitors this month can see banners along Front Street with Anishinaabemowin words and their English translations against a backdrop of an Anishinaabe floral design.
Project lead Emily Modrall partnered with the Traverse Area Historical Society to bring the project to life, with input and collaboration from members of the Kchi Wiikwedong Anishinaabe/Grand Traverse Band community. Modrall, who has a background in archeology, says the goal was "to create new and highly visible signs that represent the perspectives of the Anishinaabe community. My observation was that in most communities in our region there's no – or very little – sign of the Anishinaabe, past or present. There's very little in their language. The signs were an effort to address that."
Chris Cornelius (Oneida), a designer and architect at studio:indigenous and Chair of Architecture at the University of New Mexico School of Architecture and Planning in Albuquerque, designed the signs. The installation at Brown Bridge, fabricated by NuArt Signs, "commemorates the leadership, partnership, and wisdom of the Grand Traverse Band in the restoration and dam removal initiative that restored this river to its natural course and the valley to its more natural state," according to project documents.
A plaque accompanying the Brown Bridge sign will be installed next spring. Each of the nine signs – five planned for Suttons Bay, Northport, Leland, Omena, and Peterson Park and four in Traverse City, including Brown Bridge and Clinch Park – will have plaques that "convey timeless Anishinaabe teachings in Anishinaabemowin and English," according to project documents.
Modrall explains that seven of the plaques will represent the Seven Grandfather Teachings, a central component of Native American culture. Those teachings center on Love, Respect, Bravery, Truth, Honesty, Humility, and Wisdom. The remaining two signs – at Clinch Park and Peterson Park – will focus on Anishinaabe history. Text for the plaques was written by Anishinaabe elders JoAnne Cook, Arlene Kashata, and Eva Petoskey, with the English text translated into Anishinaabemowin by Isadore Toulouse of the Grand Traverse Band Cultural Services Department.
Traverse City commissioners unanimously approved the placement of signs in city limits in early 2022, some of which were inspired by markers along the "Old Indian Trail," which extends from Lake Mitchell in Cadillac to West Grand Traverse Bay. Modrall referenced Kchi Wiikwedong, the location name given by original inhabitants. City Commissioner Mark Wilson, a member of the Grand Traverse Band of Ottawa and Chippewa Indians, noted the words translate to "around the big bay," saying it "represents our area of the Grand Traverse."
Wilson worked with Modrall on another project unveiled this month: the installation of several banners on Front Street between Cass and Union that feature Anishinaabemowin words and their English translations (pictured, right). Wilson created the banner layout, with art provided by Sarah Agaton Howes. "They are another way to add to the story our public spaces tell," says Modrall. While the half-dozen banners are only planned to be up for November for Native American Heritage Month, Modrall is hopeful the project can be expanded in the future. "Now that they're made, my hope is to make more and have them up annually and help teach that vocabulary," she says.
More outreach efforts could be in store: Modrall hints that a short documentary film commissioned for the Kchi Wiikwedong Grand Traverse Bay Anishinaabe History Project should be released by next summer. In addition to the Grand Traverse Band and Traverse Area Historical Society, Modrall says numerous organizations helped fund and make the regionwide project possible, including Rotary Charities, the Michigan Humanities Council, the Indian Land Tenure Foundation, the Native American Heritage Fund, the Grand Traverse Regional Community Foundation, the Santa Fe Natural Tobacco Company Foundation, Kettering Family Philanthropies, and Hagerty Corporate Giving.
Modrall will give a free community presentation on the sign project on Wednesday, November 29 at 6pm in the Suttons Bay High School auditorium. The event will be co-hosted by the Leelanau Historical Society and Omena Historical Society. In the meantime, residents are encouraged to visit the Brown Bridge sign and check out the banners in downtown Traverse City to experience the first stages of the project. By celebrating Anishinaabe history, teachings, and language, Modrall hopes the project will "speak not only to the past, but also to the present and future of this Anishinaabe homeland."
Comment
A Cut Above: Five Decades (And Counting) Behind the Chair
Read More >>
NMC Eyes Student Housing, More 'Vibrant' Main Campus As Part Of In-Progress Facilities Master Plan
Read More >>
Senior Living Facility, Housing Zoning on East Bay Agenda
Read More >>
Morsels Owner Arraigned
Read More >>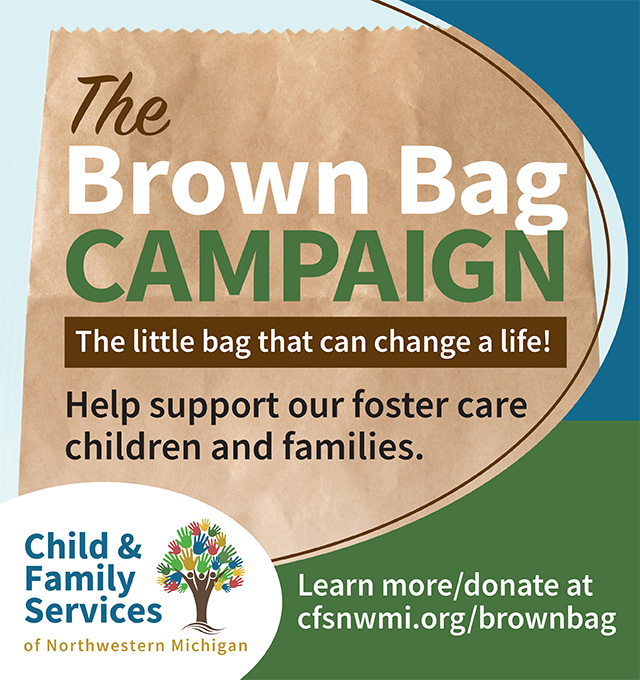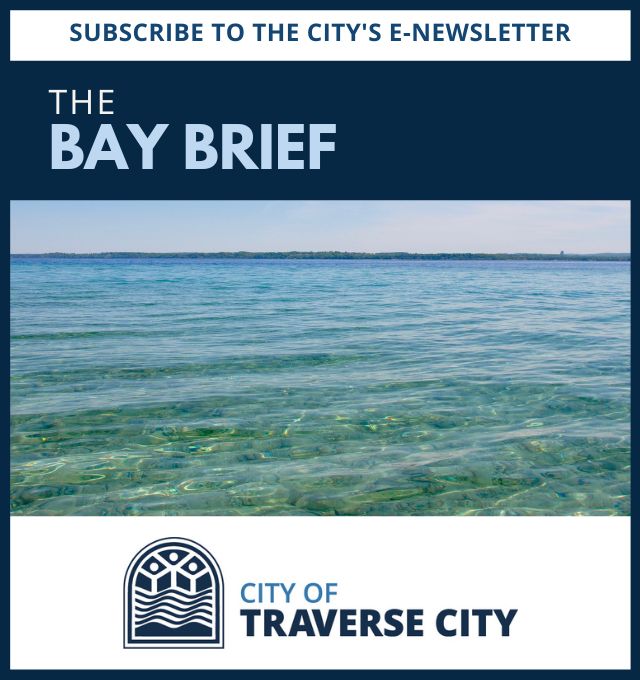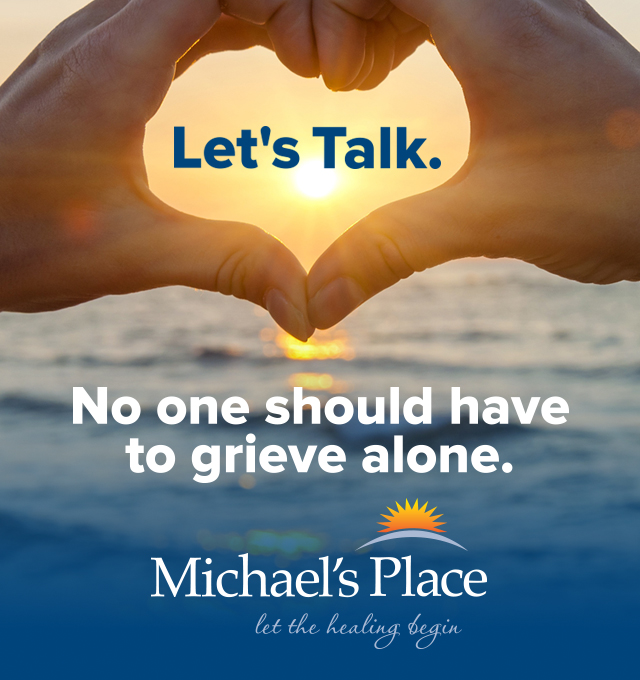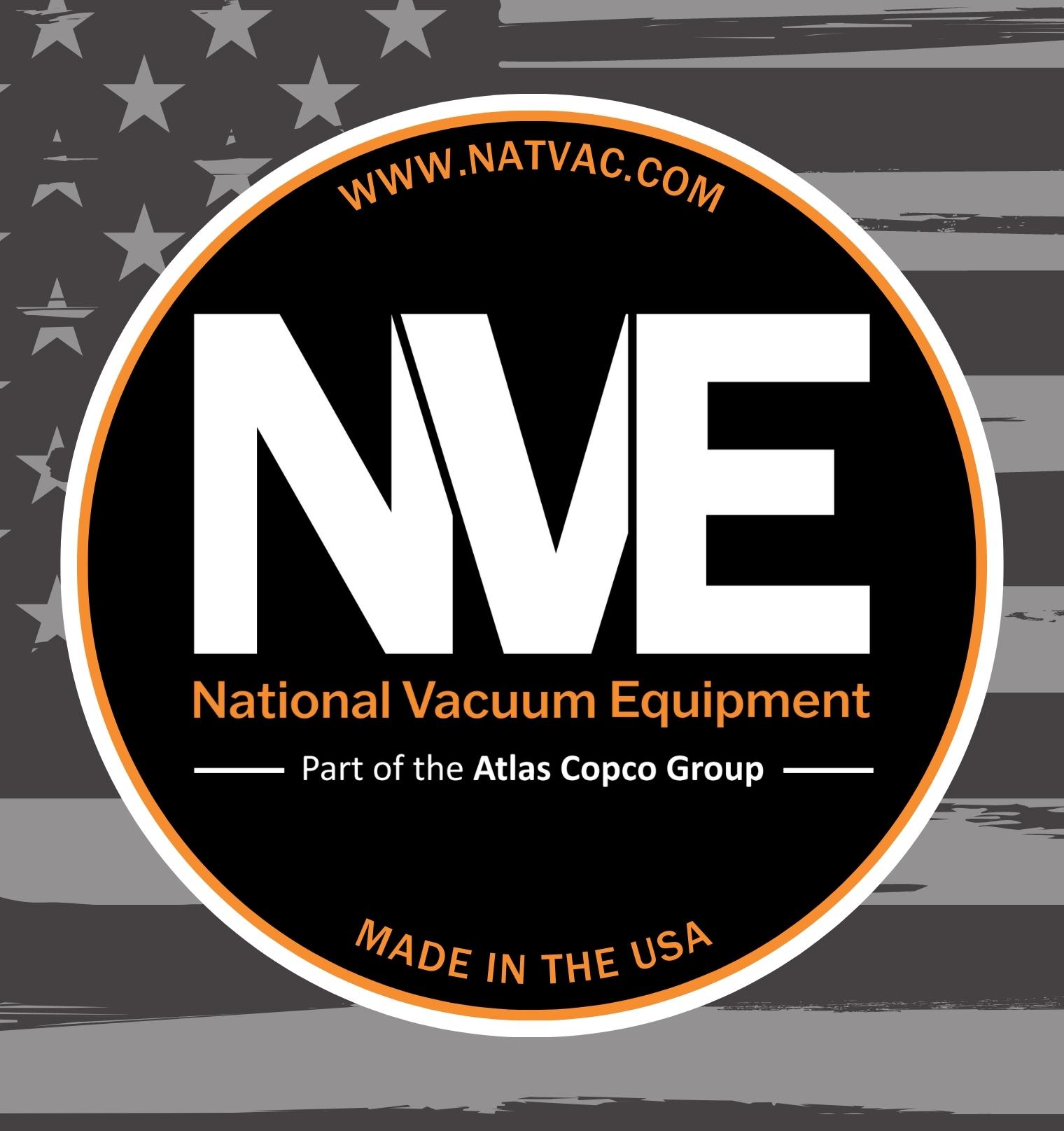 Join Us for a Holiday Recess at Delamar!
Read More >>
Changes Brewing at Downtown Food & Beverage Spots
Read More >>
Man Arrested with Open Container, Loaded Guns on Front Street
Read More >>
TC Man Arrested for Credit Card Fraud
Read More >>
Road Commission Approves Roundabout Construction at Potter/Garfield/Hoch; Work to Start in Spring
Read More >>
Hickory Hills Becomes First Homologated Course in Lower Peninsula
Read More >>
Walking, Biking Take the Spotlight as Communities Focus on Nonmotorized Plans
Read More >>
TC Comedy Fest Announces Rory Scovel, More Headliners
Read More >>
Why TCAPS Is Investing Millions Of Dollars In New High School STEM Facilities
Read More >>
Celebrating Local Artists & Artisans
Read More >>